A Theme Park Inspired by Hayao Miyazaki is About to Open …
Want to see the places once visited by Chihiro, Howl's Moving Castle or characters from 'My Neighbor Totoro'? Soon you'll be able to...
With its infinite possibilities, animation is still the art form that lets us get intimately closer to worlds of fantasy. One of animation's most spectacular exponents, Hayao Miyazaki, is the artist who transformed the direction of traditional animation forever. It's no coincidence that his films are studied in the most prominent universities in the world. They take us always to non-existent, but dreamlike lands that we'll wish might exist, and we're faced with characters whose mystery or sweetness make them entirely endearing.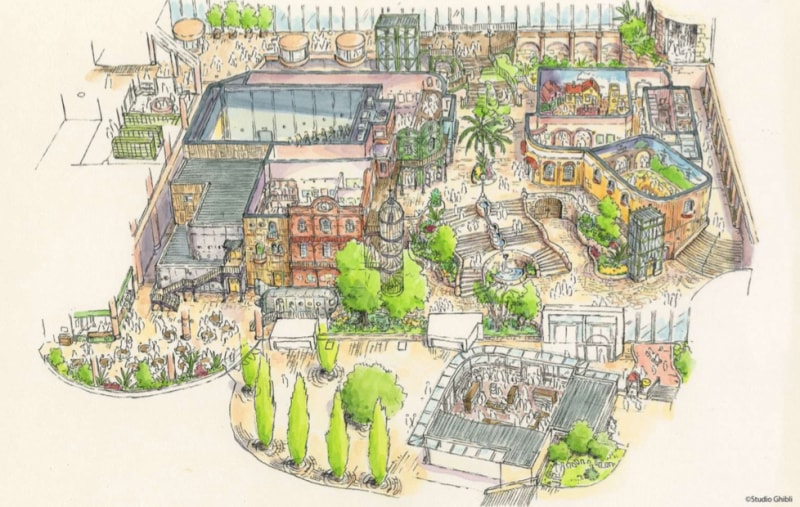 Recently, Ghibli Animation Studios – created by Miyazaki and the recently deceased Isao Takahata – announced the construction of a theme park to open its doors in 2022. The park will allow trips through the fantastic worlds of the films made within the legendary Japanese studios. An enchanting space, it's to combine the conventional attractions of an amusement park with outdoor spaces, hiking trails, and gardens where anyone can enjoy nature – with a replica of the Dondoko forest of My Neighbor Totoro.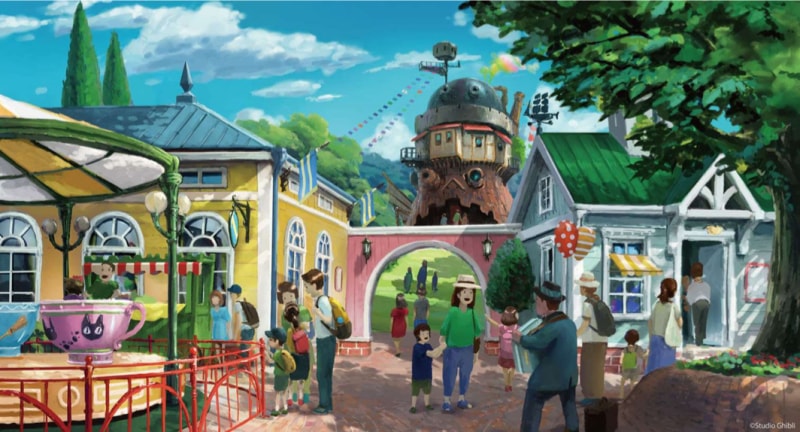 The park is being built in a suburb of Nagoya and, it's been announced, will feature a recreation of the village from Princess Mononoke, some 19th-century brick buildings like those appearing in Howl's Moving Castle and the antique shop from the movie Whisper of the Heart, directed by Yoshifumi Kondo. Other areas of the park will feature attractions related to the movies, statues of the mythical spirits like spiders and giant boars, and spaces for exhibitions and films.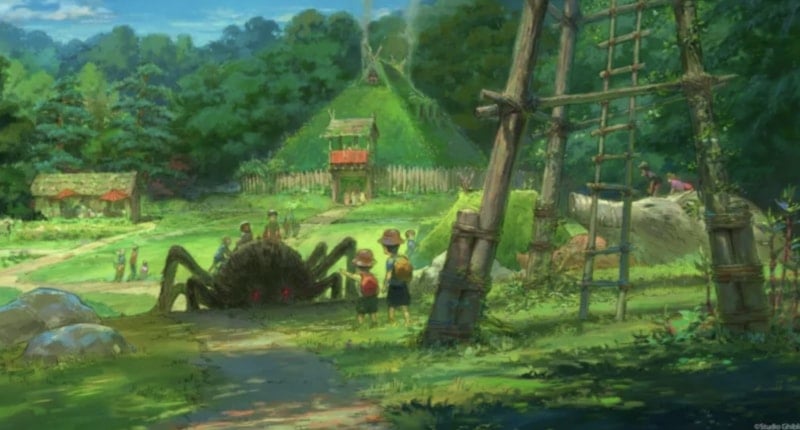 Miyazaki's films and their many fantastic elements (particularly his unlikely castles) have fed imaginations for generations. The opening of the theme park represents a materialization of these fantasies, and perhaps, an act of magic. The studio recently published sketches of the park to indicate some of the rides and attractions. It's a seductive proposition and a profound tribute to Miyazaki and the other creators at Ghibli Studios.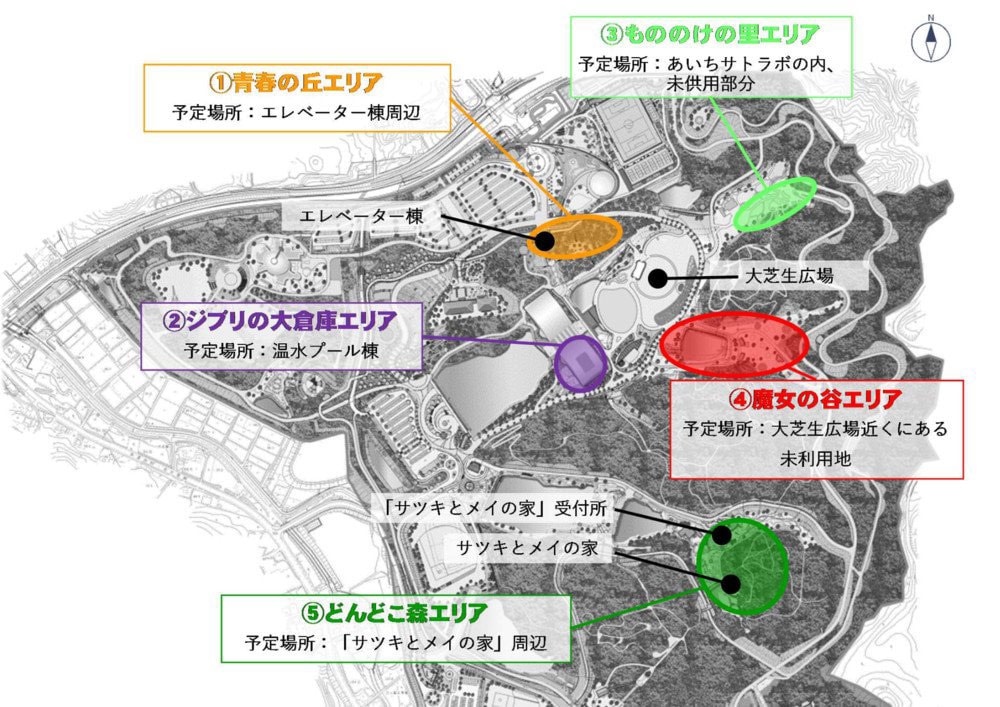 Related Articles