Data Garden, the Organic Romance Between Plants and Computers
Among albums that become real flowers and synthesizers that play music from actual plants, Data Garden is revolutionizing the affair between the digital and the biodegradable.
Data Garden is a sonorous exploration lab that experiments with art, history, science and nature. Its creators, Joe Patitucci and Alex Tyson, have been able to create connections between digital veins and botany. And, like every great invention, the result is absolutely natural, as if it had been waiting for someone to create a connection and put the parts together.
Everything started when Joe Patitucci realized how digital media is so easily lost in the impermanence of computing. And physical objects like CDs, cassettes and discs last much longer than what they actually work, and possibly more than our existence as a species. There had to be a way to minimize these challenges, and that was launching digital albums on works of art that could grow like living plants.
Thus, Data Garden is slowly launching "trans-digital" albums (as they accordingly call these) which are sold on "seed papers" with a printed code that enables you to download an album, and then, with a little soil and water, they become flowers. Artists such as Ben Warfield, who explores the biological effects of light and darkness on humans (and who is worth listening to), have made their debut with the label, defending a sustainable approach to physical music in a market dominated by the digital. His album becomes blue lobelias.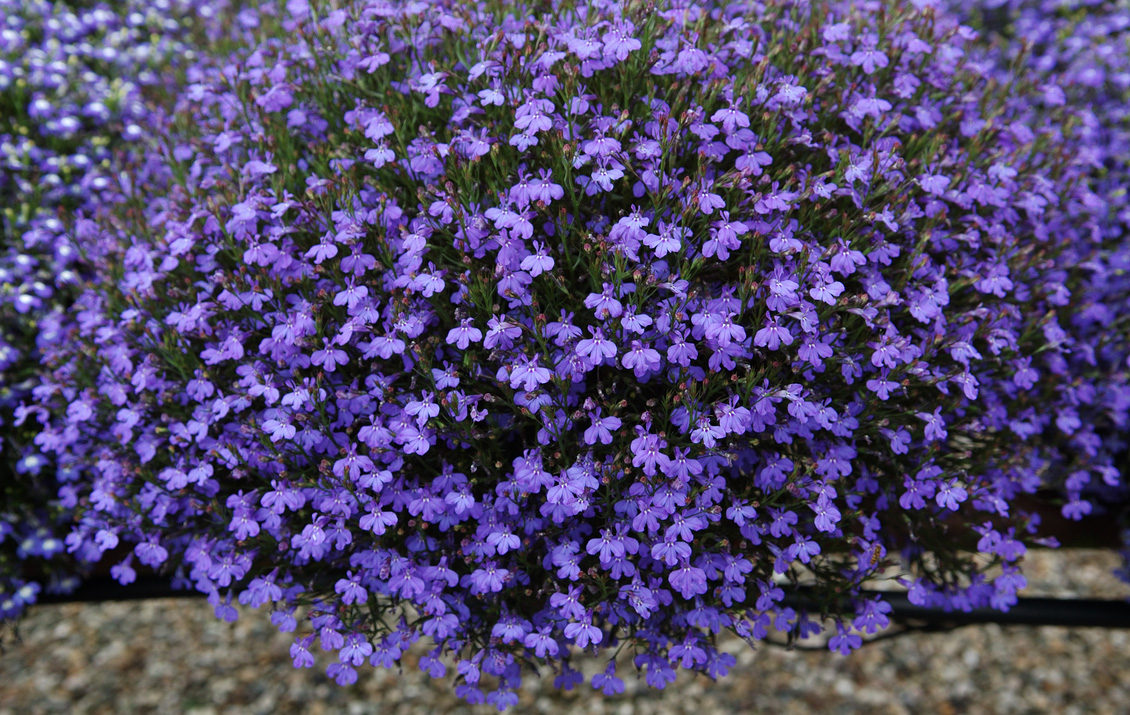 The label resolves the need to have easy access to music, at the same time that it satisfies the distinctly human desire to have an incredible physical object at home. The circuits used to contain digital data become biodegradable.
In addition to launching codes to download music in fertile pieces, they also launched MIDI sprout, a biozonofication device that enables plants to touch synths in real time. According to its creators, this device contains two probes that sends tiny electrical signals and once these have adhered themselves to the plant, it measures the active resistance to the current. Afterwards, the response is transformed into data that either a synthesizer or a computer can read. Lastly, the sounds can be touched or used to activate "pre-programed sonorous atmospheres." In their words:
Our vision is to give people the ability to convert the activities of plants into music. Anybody with a computer or synthesizer can use MIDI Sprout to investigate the secret life of plants.
Data Garden is more than a fine selection of events and a new approach to musical distribution. At the margin of it all, its creators have become curators and historians of the tech culture, digging through the annals of the history of computing in order to find signs of the natural world. In their search they found, for example, a Japanese woman who tried to teach her cactus the alphabet.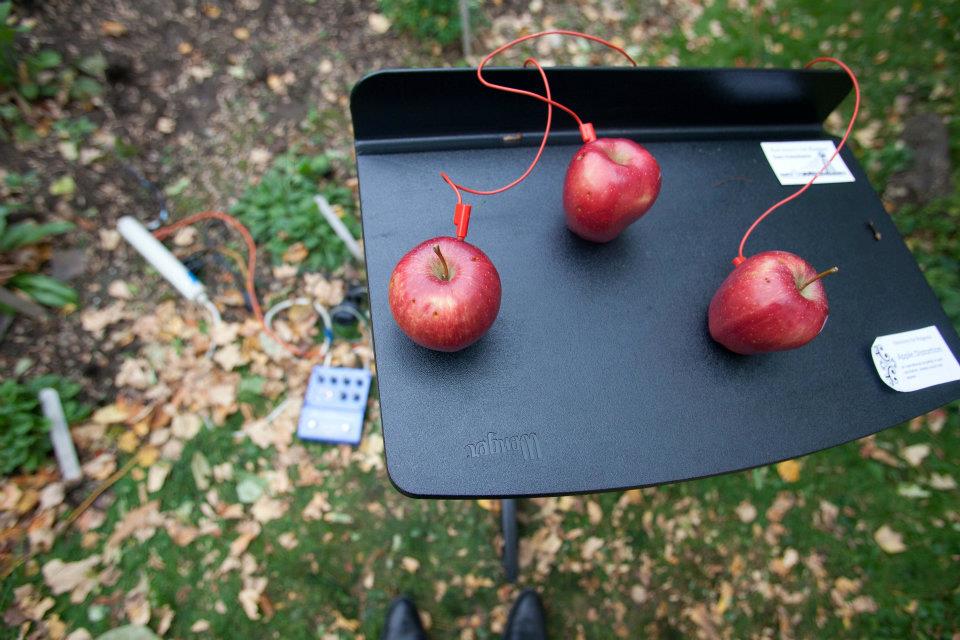 The idea of translating vibrations from a plant, even more so a plant that lives with you, and to create music using these organisms, could be one of the fullest activities in the world. The same can be said of an album that becomes a flower.
Related Articles