Dine Engrossed by the Terrifying Imagery of Dario Argento
This establishment in Japan transforms a simple dinner into an adventure to the entrails of cinematic terror, portrayed through Suspiria.
Restaurants with horror-film themes are spreading around the globe. Some of the better known include the Jekyll & Hyde Club in New York, and the Ginger Bar in Switzerland (based on Alien). Perhaps the most stimulating, however, is the one that recently opened in the Shinjuku neighbourhood in Tokyo, based on the horror classic Suspiria, by Dario Argento.
From the typography of the street sign to the stained glass windows and the tapestries on the wall, the Cambiare bar serves Italian food and bares the Technicolor pallet of Argento's masterpiece, hauntingly drawing us into a nightmarish —yet exciting— episode from the most classic cinematic horror (and which the Japanese excel at).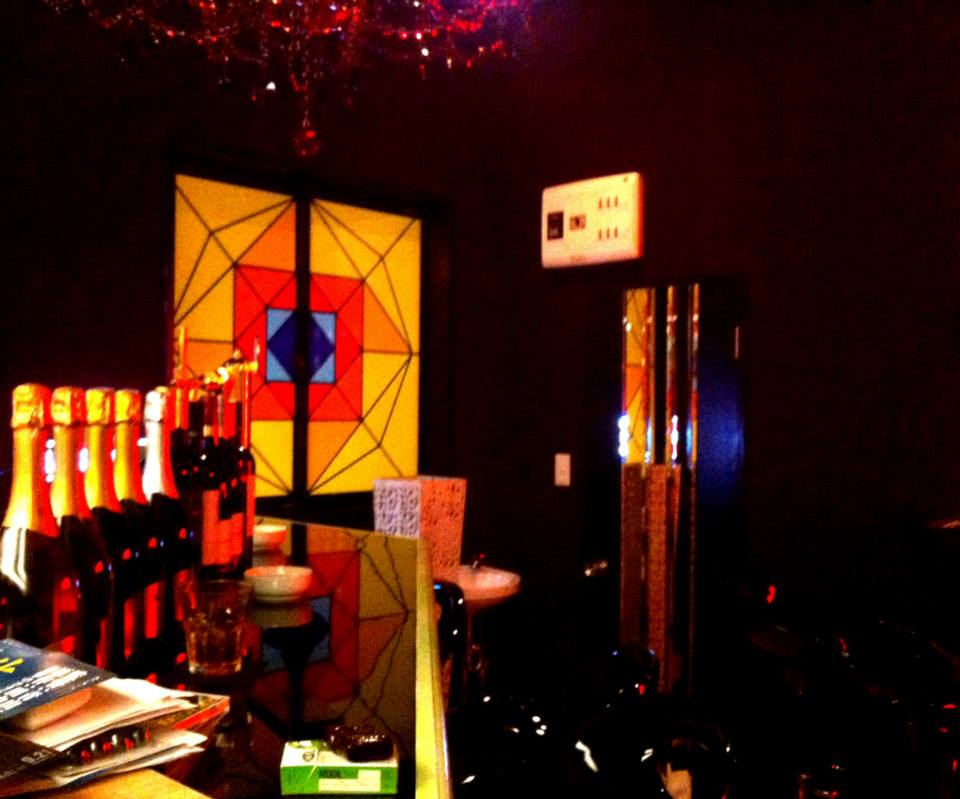 As is to be expected, the bar is a complete success among the Japanese youth and curious tourists, but beyond that, people who remember the film will know that if they happen to be on that side of the world, Cambiare is definitely a place worth visiting.
Related Articles