How To Burn Your Food: The Cooking Of Francis Mallmann
The renowned Argentine chef is an expert in cooking over fire: in the color, sound and sensuality that emerge from it.
The renowned Argentine chef Francis Mallmann is, above all, a gentleman gaucho. He has never used a microwave and he compares the art of braising with that of making love: "There are different temperatures and possibilities… you can be tender and fragile and at the same time brutal like an animal," he says. And unlike so many chefs who say they have returned to simplicity, he has fully adopted that philosophy and given fire the primordial place that it always had in traditional cuisine. But he has not always focused on those basic methods. In fact he became one of the most famous chefs in Argentina by preparing French cuisine. But the prospect bored him.
After having spent more than three years in French kitchens with some of the world's best chefs, in the mid-1990s he returned to Argentina with a new vision: "I decided I was through with the pretentiousness of haute cuisine. I wanted to cook with Argentine ingredients and wood fires, the way I had seen gauchos and Indians cook when I was growing up in Patagonia," he says. His cuisine today is based on the use of fire or, more specifically, on the voluptuous art of braising.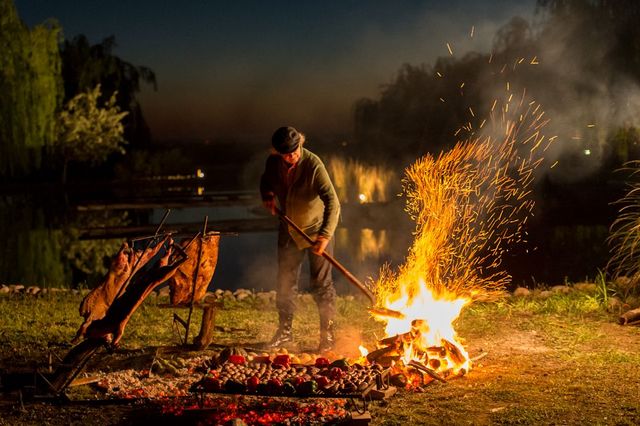 Mallmann uses every aspect and possibility of his flames, from the cycles of fire to the charcoal and the red-hot embers. In his book, Siete fuegos: mi cocina argentina he clearly explains the seven ways of using flames in the cuisine of his home country, and which are evidently the backbone of his cooking. These days he is always on the road, on TV shows, telling stories and revealing recipes. But no matter where he is, whether in Paris, the Alps, Brazil or London, Mallmann always carries with him the pleasure of eating and that of fire, and passes on to diners a sensuality for life itself. For cooking outdoors over a fire, for using local products, for being creative with few elements. His art is that of opening a refrigerator and seeing how to combine what he finds inside.
However, more than an art, the Argentine chef reminds us that cooking is a skill. One that is linked to music, to painting and to poetry, but that also requires patience and observation. Understanding fire is primordial: what one looks for at the edge of a piece of meat or fruit is color: a dark brown that is almost black; a black without bitterness; something burned that is not burned.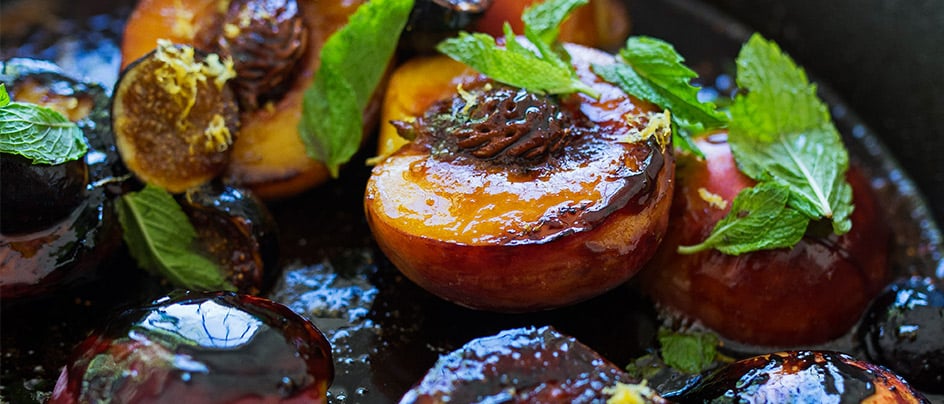 It is as if Mallmann were entirely persuaded by the earth. In his cuisine there is total respect for tradition, products and forms. And above all a solid base that is fire and the open air; the return to simplicity and instinct. A return to the sensuality of life. His advice for cooking a good dinner is the following:
The best recipe is to cook with enthusiasm and for someone you love or that you want to get to know (and that goes from a boiled potato to a lobster). The important thing is for the recipient to feel the food in all of their body, and that one has the desire that the recipient feel it.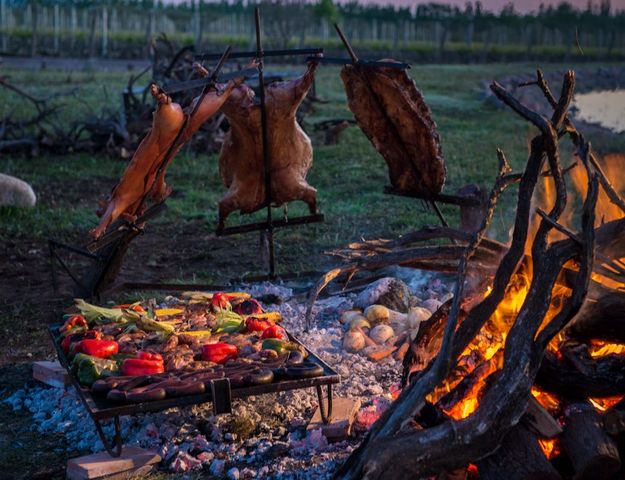 If you ever happen to be in Miami, enjoy the wonderful Los Fuegos by Francis Mallman.
Related Articles