Juan Gatti, the "Michelangelo of Faena"
Born in Argentina and trained in New York, Gatti is one of the most stimulating graphic designers of the post-modern image.
Amid visual flourishes and Baroque scenes saturated with color, Juan Gatti has created a series of fantastical lands that now have a map on earth. His aesthetic combines sexy graphic design with the tradition of scientific drawing, and his medium ranges from fashion photography to imposing murals and movie posters. He is well known for creating the graphic aesthetic of almost all of Almodóvar's films (High Heels, Volver, Bad Education, etc.) But his style, irrespective of the medium in which it appears, is lustful pop and kitsch, which he prefers to call "perverse."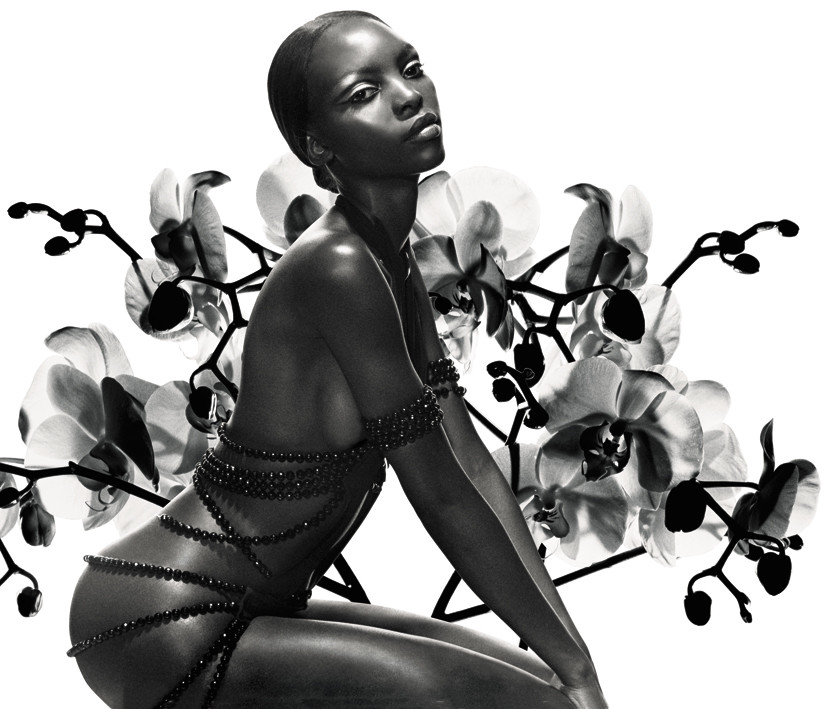 Juan Gatti was born in Buenos Aires in 1950 and, after graduating in visual arts, worked as a graphic designer and art director (defining much of the graphic aesthetics of nascent Argentine rock in the 1970s), before moving to New York in 1978 and forming a relationship with fashion designer Kenzo to create a series of prints for the label. That led him to visit Madrid in 1980, where he was offered the fabulous position of creative director of the CBS record company. There, Gatti became a prolific artist, fundamental for understanding the modernization of Spain, and not only at an aesthetic level. He became a sidekick of the singer Alaska, the Loewe brand and the designer Elena Benarroch, to mention just a few, and germinated a new discourse in Spanish art.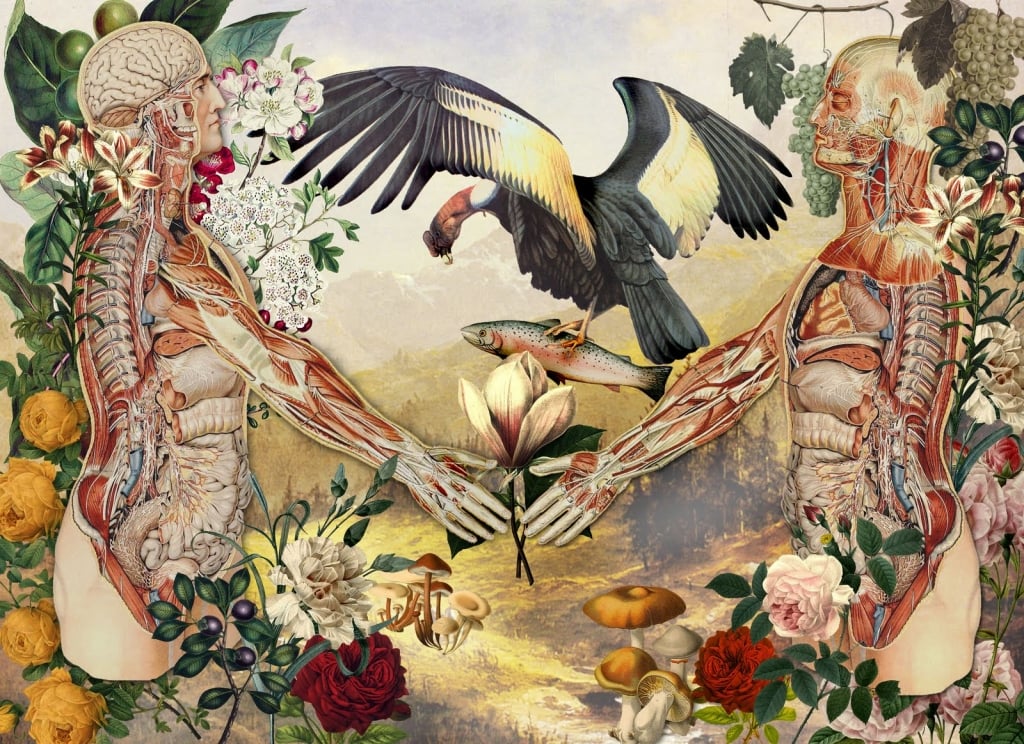 His work, more than verbs, provokes dozens of adjectives. It is sufficient to see his series Ciencias Naturales, whose strange juxtapositions evoke the continuity that exists between the human body and other varieties of organic forms… Where the exposed musculature is reflected in the patterns of a coral reef, for example, or in a snake's skin. There is lust and elegance in his collages, but there is also a strange sensation of order, and that order generates beauty.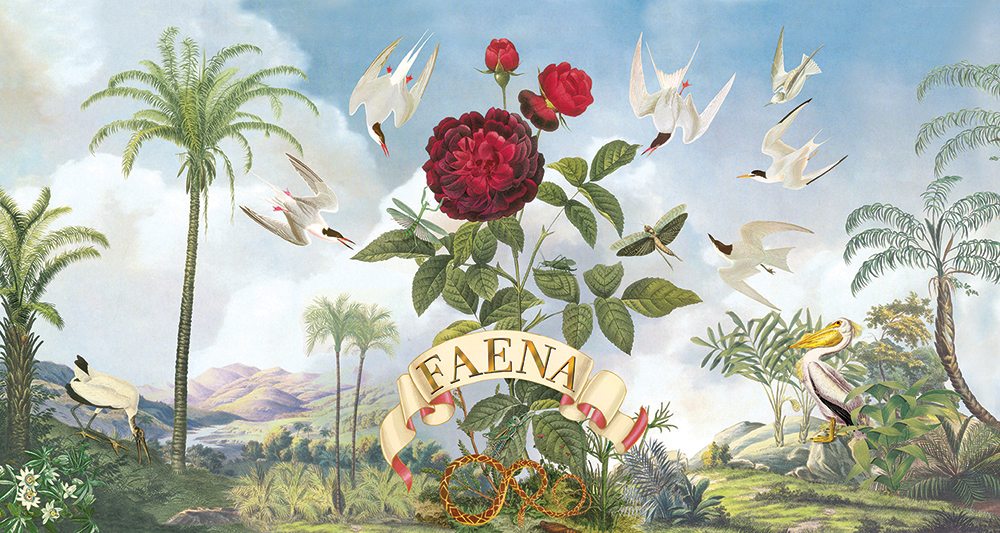 Today he is nicknamed "the Michelangelo of Faena" for having recently made his debut as a muralist in the Faena Hotel in Miami Beach. This enormous scene towers over the streets like a huge esoteric and fantasy-like gift. It could be said that he has dominated the rare art of capturing an entire – and entirely new – atmosphere in a sole image, and which always recalls life itself.
Related Articles