Lake Hutt, a Stage for Pink Abstractions
Located in western Australia, this lake offers rosy landscapes, product of the Dunaliella salina algae.
Few lakes in the world can boast about the distinctive irradiation of rosy hues. Hutt River, in Australia, can do exactly that; and in addition to its uncommon display of aquifer colours, it also possesses a prominent land and extension, which when observed from above intensifies its stunning beauty due to the shapes it acquires in the company of its risks and natural scenery.
Since the presence of the Dunaliella salina algae produces a red pigment to protect itself from the sun, the colouring of the lake is pink. As pink as it gets, actually.
At dusk, the water's tones change from mauve to a deep pink, to then become a dark purple as night sets in. The lake is 14 kilometres long and is located near Port Gregory, which is located 47 kilometres from Northampton. Recently, photographer Steve Back, while searching for alluring and unusual places in Australia, rented an airplane so he could portray from the zenith the famous reef islands, he was, however, taken back by the shapes and colours of the Hutt Lake.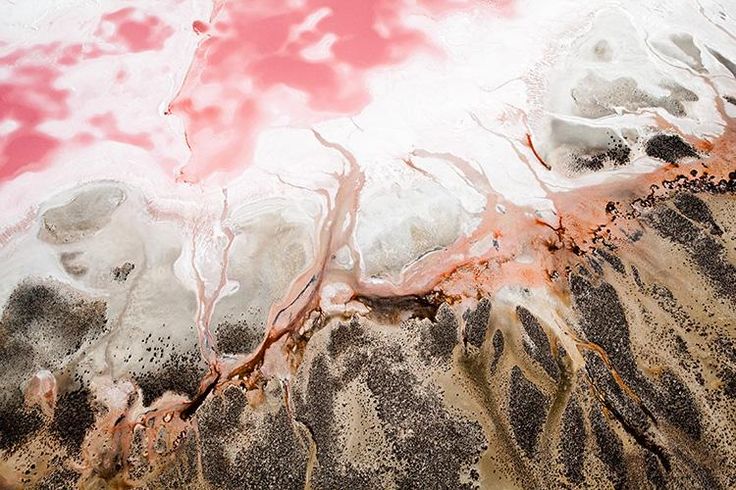 As a result, Back took a series of pictures that entice the viewer to question and wonder at the image, because on first sight they seem like abstract paintings. Triangles, frames, lines and geometric forms on an enormous pink landscape are examples of the images photographed on the geological formations of this project. The series of photographs also sets forth an invitation to visualise and explore the world from above, or at the very least imagine what it would look like. Back's photographs translate into a powerful incentive to imagine the endless amount of shapes and figures that our planet can offer from different angles –– without a doubt a delightful display for the senses.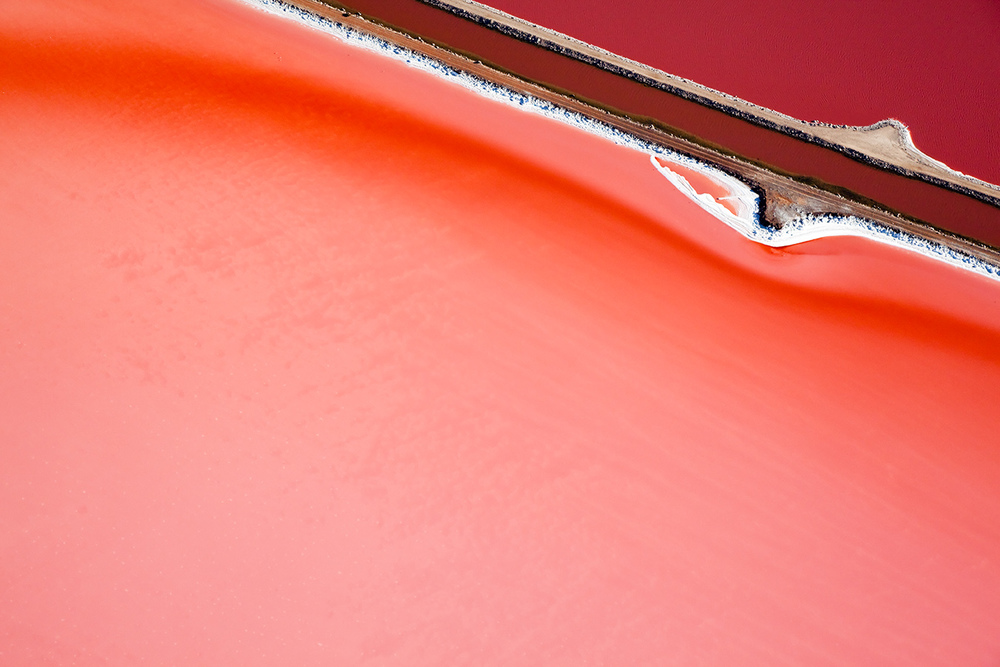 Related Articles