Mark Landis, the Brilliant Forger Who Fooled the Greatest Museums
Without any financial gain, this men has been deceiving museums and collectors.
The passions provoked by art can go beyond control. The desire to own a work, to conserve it or create it, has led to some of the most outrageous acts in history and the example of Mark Landis (USA, 1955) is exceptional.
Mark Landis was investigated by the FBI for having donated dozens or hundreds of works of art to various museums in the name of his father, his mother or a fictitious relative, often disguised as a sophisticated and wealthy collector (his most recent disguise was as nothing less than a Jesuit priest). His motivation, however, has never been economic benefit; this juggling philanthropist thinks that a significant art donation is worth more for the memory of a loved one than a beautiful tombstone, and thus doing what he knows best – imitating – he has deceived the US art world for more than three decades.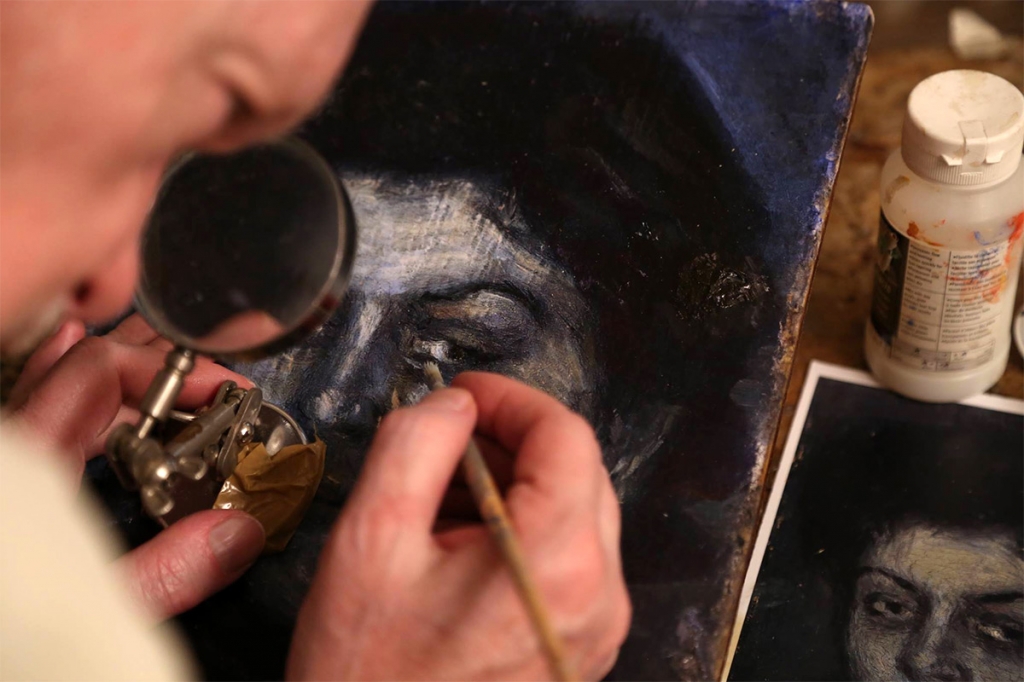 Perhaps for him everything has to do with the incomparable satisfaction of a lucky mix: doing a good deed, committing fraud and earning secret notoriety by seeing his piece in exhibition. In 2007, despite his irrefutable talent as an artist and fraudster, his act came crashing down, and which is why we now know of his existence.
When he attempted to donate some art works to the Oklahoma City Museum of Art, the staff was suspicious of the strange Jesuit priest and they began analyzing the works that he delivered to them. And that is when the museum contacted the FBI, and they found that all the pieces in donation were fakes. But what saved him from the long arm of the law was that he never received any financial reward for his work, and not even by deducting taxes.
Landis has gained the status of a hero for questioning why museums prefer to exhibit names instead of an artist's hand and the quality of the work. The simple fact of having fooled so many museums by simply mentioning some famous names makes us reflect on the real mechanism behind this multimillion-dollar body. In 2014 a fascinating documentary was released about his life called Art and Craft, and which is now available online. It is worth getting to know this marvelous major league charlatan.
Related Articles