Six Schools Shaking up Old Paradigms

Only education will transform the world. These are but a few examples of schools revolutionizing the very idea of teaching...
There's a big difference between education as it's commonly understood and a true transmission of wisdom. While conventional schooling implies an accumulation of knowledge (which is no doubt,  necessary for a full life within any society) with rules relating to order and discipline, other ways of learning could result in educational models more congruent with today's world. Multiple approaches to the deschooling of society and to the better preparation of young people for adult life have co-existed throughout history (and many are still practiced today).
Although we have plenty of learning tools which couldn't have been imagined even a few decades ago, —the endless possibilities of the internet and computers, for example— the state of the world today presents some complicated challenges. Among them are a necessary return to sustainability, and a need for educational methods to include programs focused on students' emotional life. All of this is still without considering the fact that the education received at home is just as important as the education in schools.
Within this context, an array of methods and schools are aiming at combating the shortcomings of the most common educational methods and at preparing the children and the young, to inhabit their world more wisely and more reasonably. These are six examples of schools around the world working at doing just that: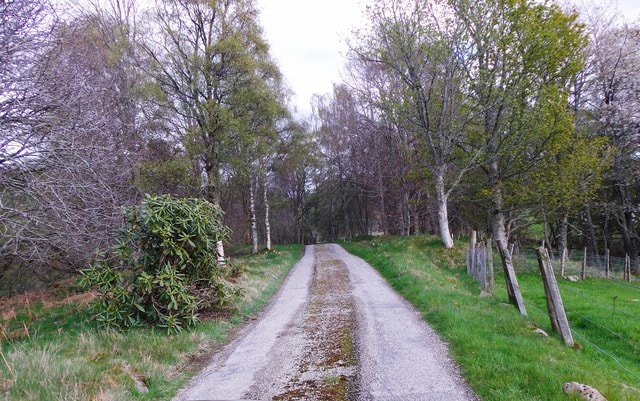 Founded by British actress Tilda Swinton and Ian Sutherland McCook, this school in the legendary Scottish Highlands avoids exams, grades, hierarchies, and tests and even the use of desks whenever possible (classes are taught inside and outside). The Drumduan programs place importance on musical education, and students are included in choirs which practice every morning. The school also gives a preponderant place to artistic training as well as practical, rather than theoretical, teaching: students learn about science by building canoes and preparing caramelized onions.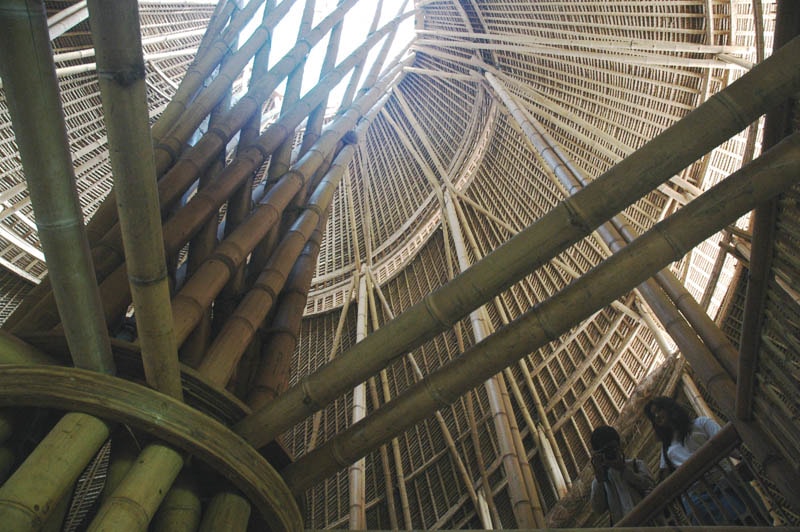 Three rules defining the Green School are to always respect the use of local resources, to be guided by the natural environment, and to always visualize how your grandchildren will be affected by your actions. Students come from all over the world, and as the name implies, the school focuses study on care for the environment, sustainability, and in the generation of a respectful, humble relationship with nature. Teaching methods combine academic rigor with disciplines including the arts and even some agricultural activities.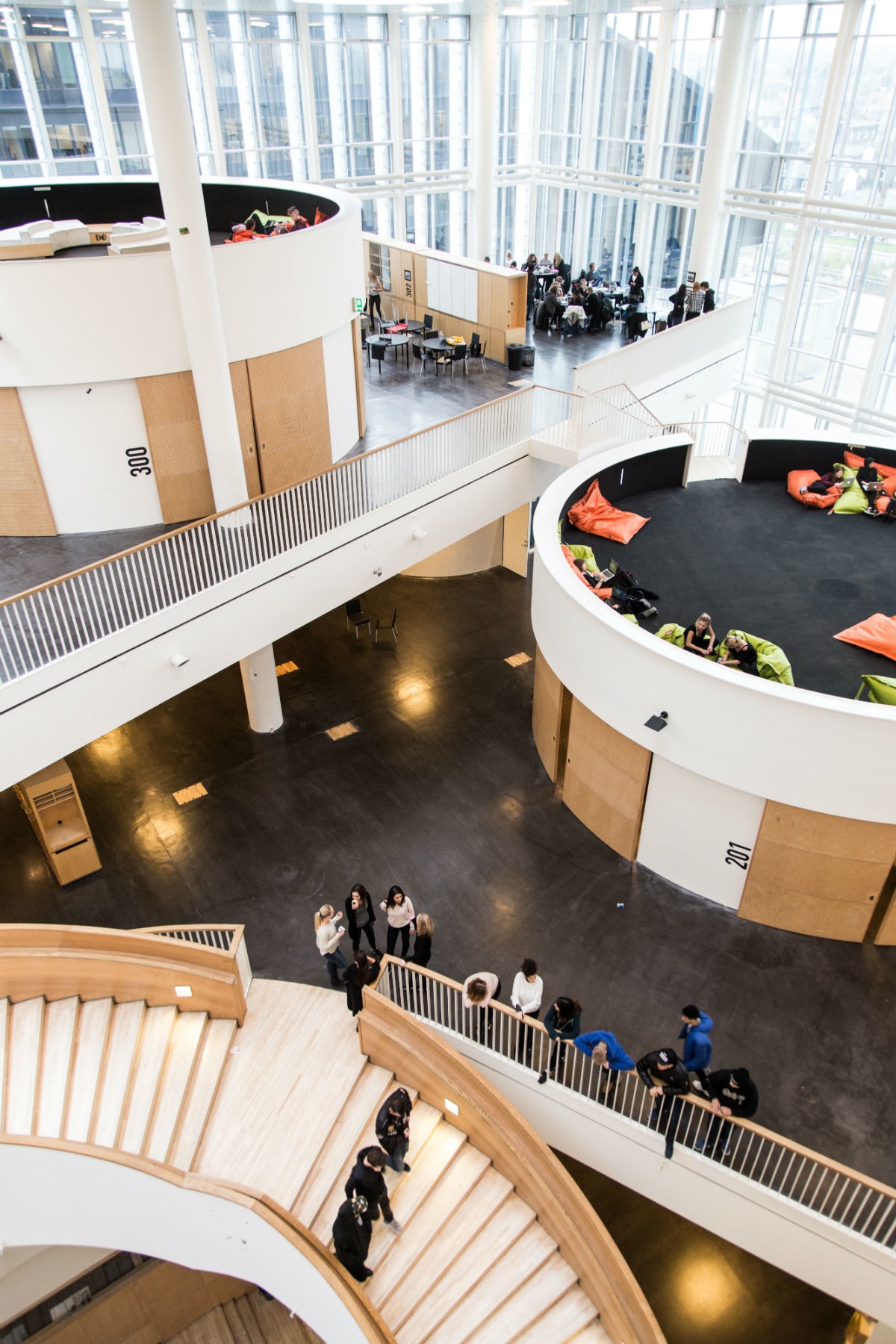 Focused mainly on the teaching of media, communications, and culture, this Danish school emphasizes the importance of the teaching space. One hallmark is the innovative architecture that favors open spaces for study and reading — there are no traditional classrooms. The impressive structure is divided into platforms with levels that allow teaching spaces to be opened and connected. All teaching materials are digital, reflecting the emphasis on sustainability.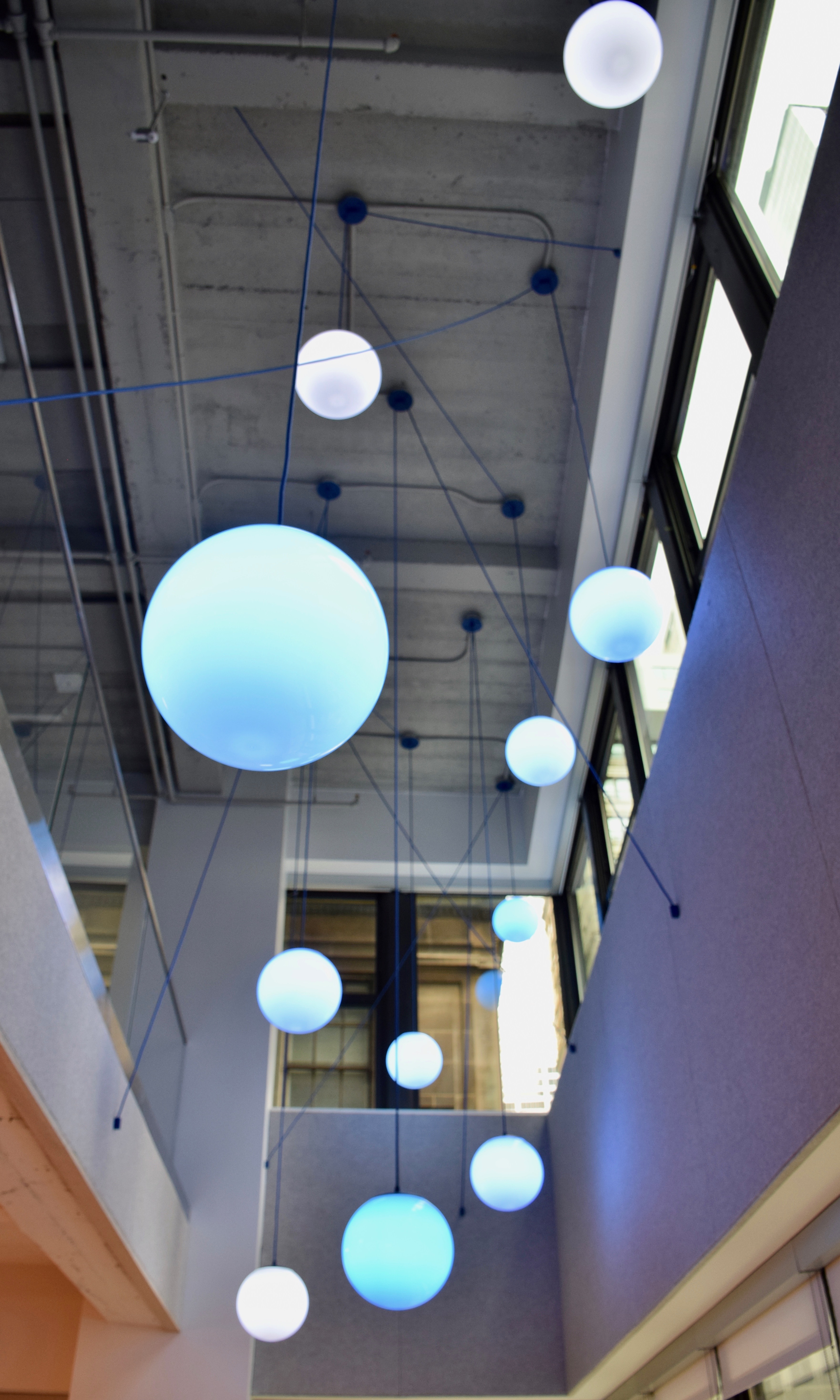 This New York school is dedicated to nurturing students' curiosity. An independent institution, three educational pillars are favored in what's referred to as a "dynamically balanced" education. This includes strong academic preparation, creative thinking, and a program that includes teachings related to emotional and social intelligence. This last is based in teaching concepts like empathy, bravery, collaboration, a sense of community, and the shaping of development through play and joy.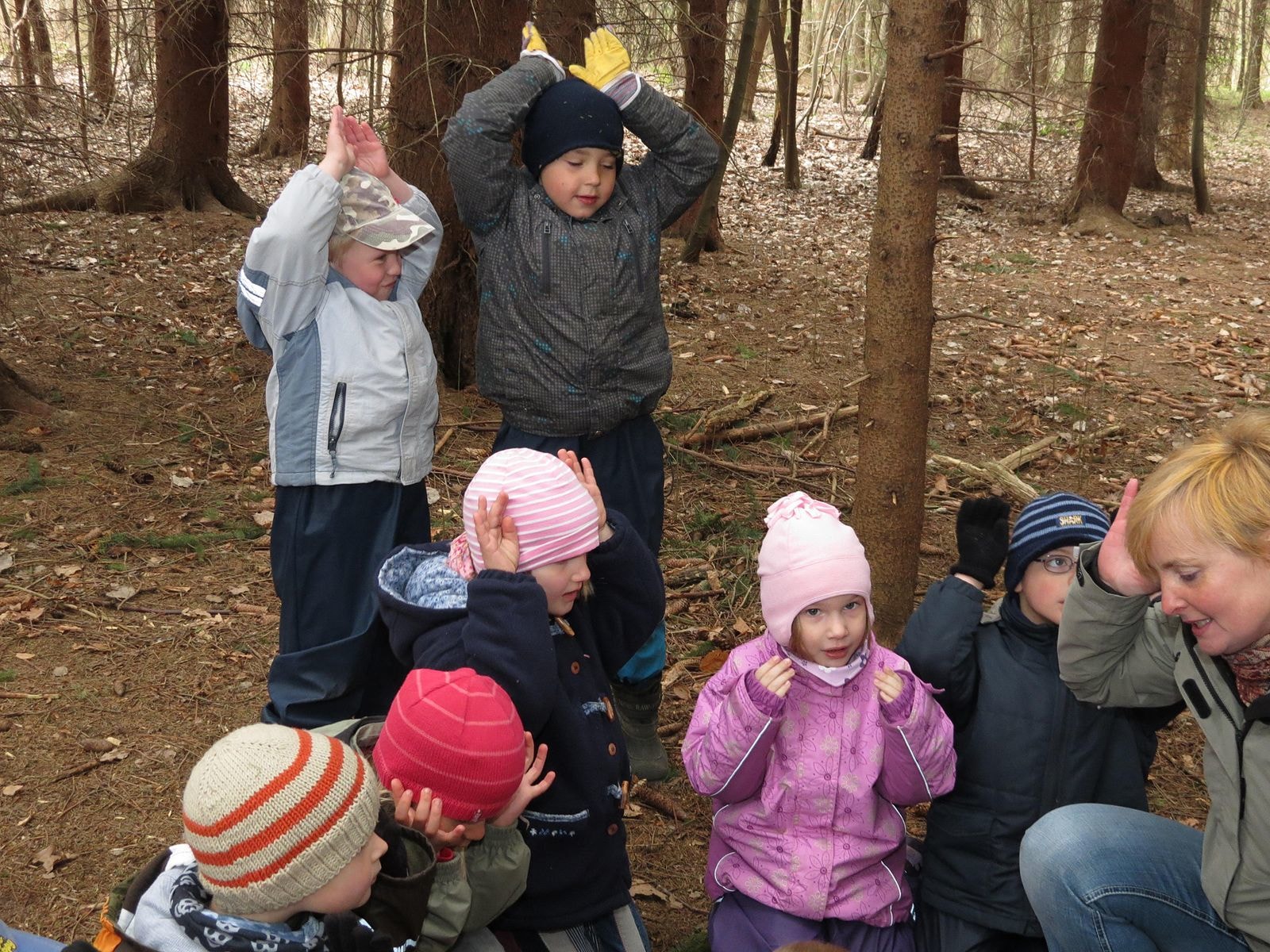 A kindergarten in the middle of the forest, it's designed such that, from a very young age, children learn to relate to the natural environment. Science has proven that contact with nature is indispensable for a person's wellbeing and harmony. Within the tranquility of the forest, children can focus on the here and now, concentrate better and conduct themselves in a more relaxed way within stressful situations. The school bases its educational programs on a relationship, as possible as it is necessary, between playful and structured education. With a maximum of 20 children per group, a team of educators is formed by experts in teaching, as well as ecologists and volunteers.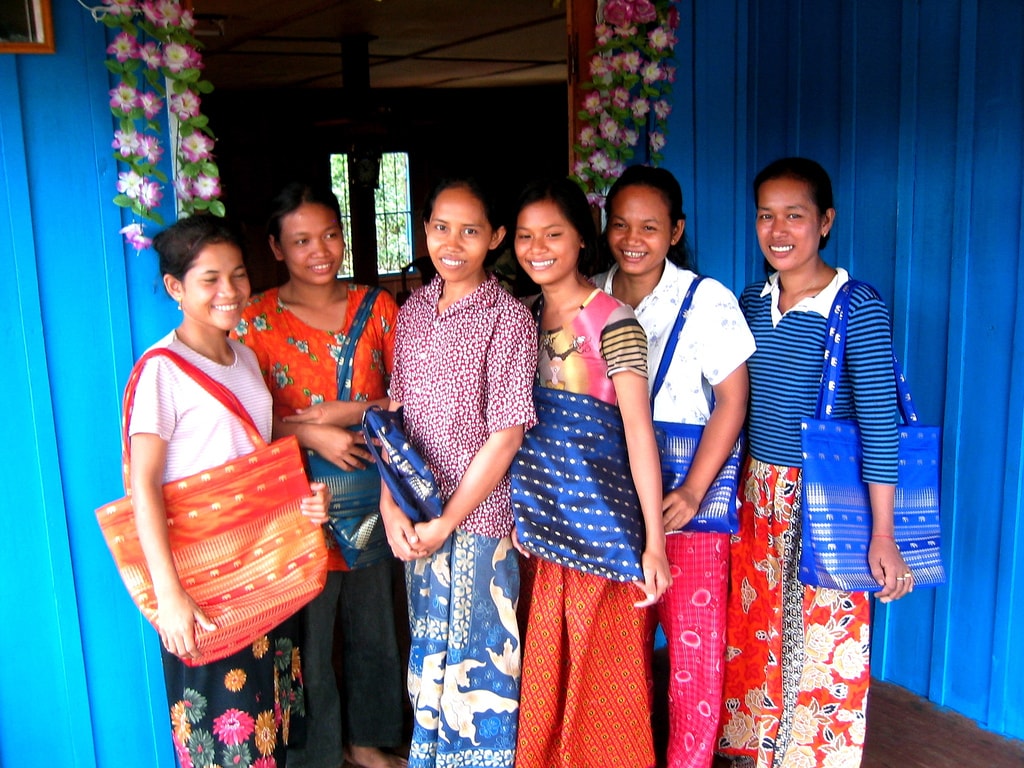 This school was begun in 2011 to teach families with limited resources to earn a living. For the community of Sra Pou, one of the most marginalized in the country, it's difficult to maintain a fixed economic income much less the normal infrastructure of life. Thus, the school is a space to not only teach trades to the people who need them, but also to create a sense of community, while emphasizing the importance that the trades are based on sustainable practices. The school building was designed by the famous architecture studio Rudanko + Kankkunen using all local materials.
Images: 1) Library of Congress 2) Stanley Howe – Creative Commons 3) ⊙△⊙ – flickr  4) Public domain 5) Thomas J. Bickerton – Creative Commons 6) Michael Fiegle – Creative Commons 7) Cambodia4kids.org/Beth Kanter – Creative Commons
Related Articles