The Importance of Preserving Artists' Studios and Some of the Most Beautiful There Are
Everyone should have a room of one's own in which to create, declared Virginia Woolf. These are some of most inspiring rooms.
Mental privacy or windows on the garden, the arrangement of a desk or the smell of dried paint on the surface of a canvas: by "snooping" in artists' studios we learn not only the obvious –that which is revealed through space and things – but the very process of learning is different, perhaps stronger, and definitely more sensual. For this and still other reasons it is essential to preserve the studios of artists, or at least to re-create them, as they serve as a strong source of inspiration unlike any other.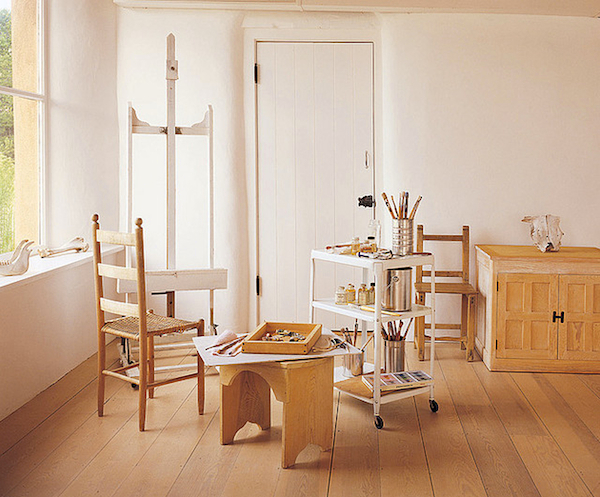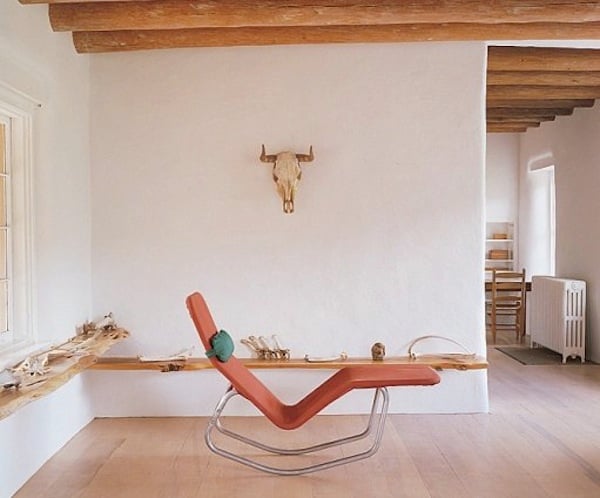 ––Georgia O'Keefe's studio – Abiquiu, New Mexico
Hundreds of thousands of pilgrims each year visit the studios of Claude Monet, Georgia O'Keeffe and Frank Lloyd Wright because what awaits them there is a visceral experience where the full body can be projected into the space and circumstance. They may, for this time, and even later in memory, become the artist, or the hypothetical artist they form not merely with information but with all the senses. Visiting the studio of an artist, one can imagine and even feel the joys and difficulties of working in that space, and experience the "theatricality" of all of its elements.
As Wanda M. Corn points out in a recent article about the homes and studios of artists, "Some artists' homes – especially those with personal effects – can offer aesthetic and emotional pleasures of the same magnitude as paintings and sculptures." Here we share some  of the most beautiful studios of renowned artists as an invitation to meet them in person or to feel, albeit virtually, the call to create your own space for creativity. Because, as Virginia Woolf put it, everyone should have a room of one's own.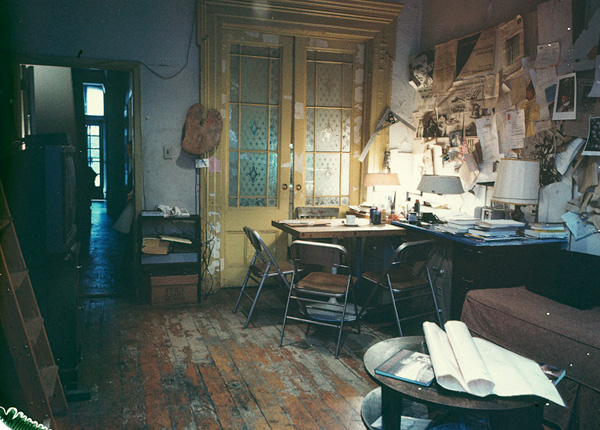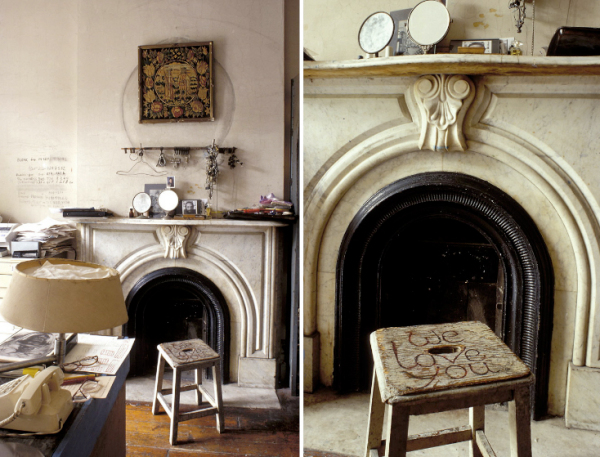 ––Louise Bourgeois' home studio – Chelsea, New York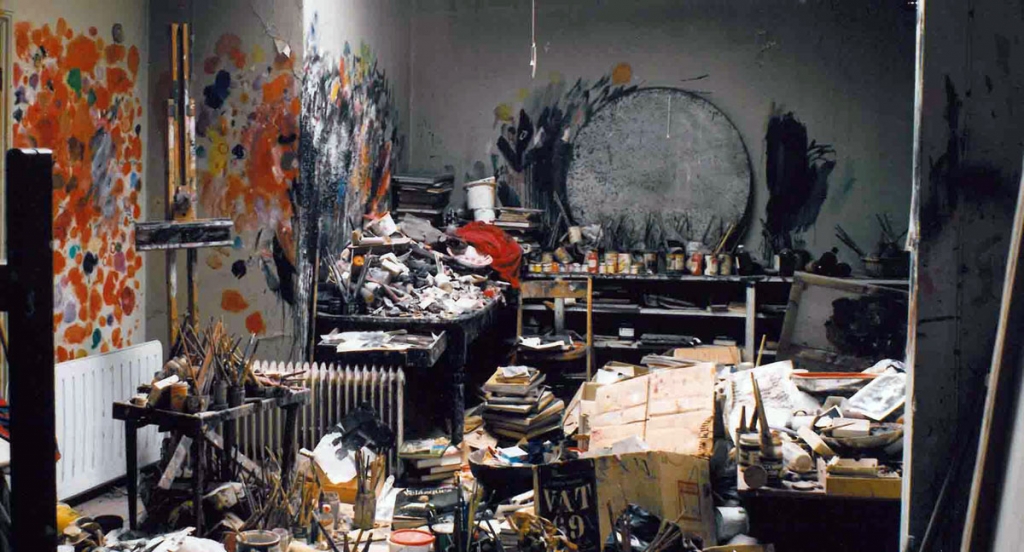 ––Francis Bacon's studio – Hugh Lane, Dublin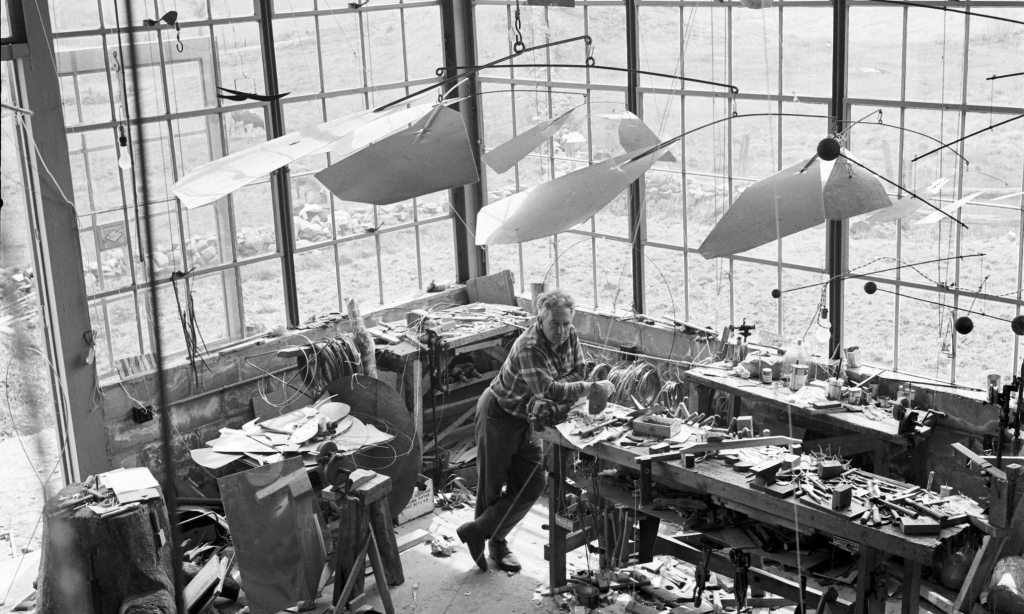 ––Alexander Calder's studio – Woodbury, Connecticut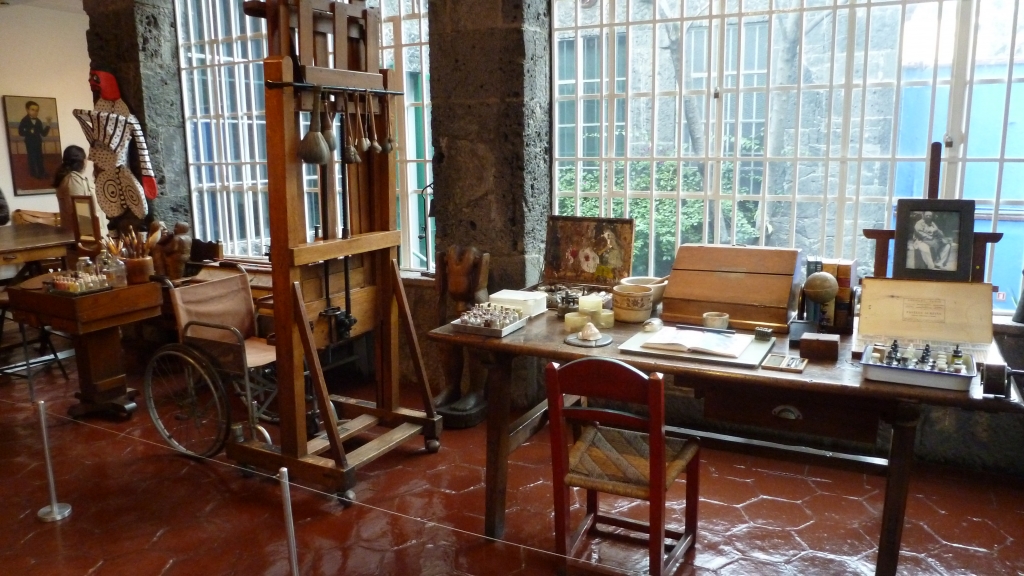 Related Articles