The Invention Of The Irish Garden
Mary Reynolds has created a sort of Celtic Renaissance of gardens, and the result is fantastic.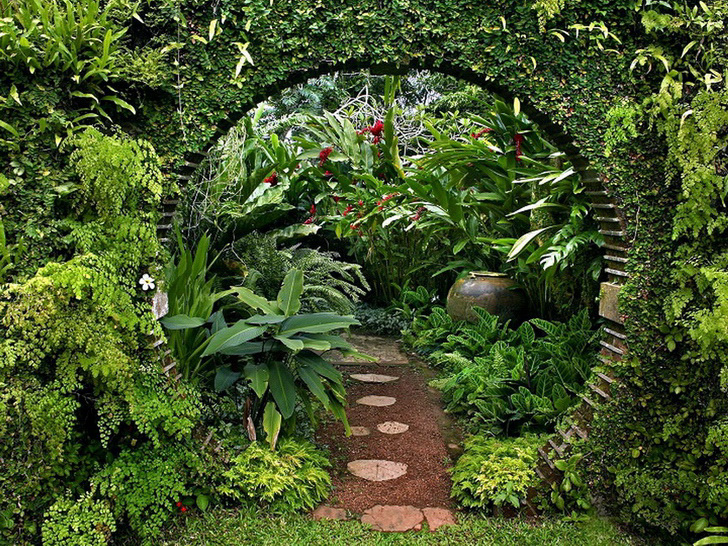 As poet W.B. Yeats relied on mythology to lead his nation to a metaphorical significance and to create an Irish consciousness of nationhood, so garden designer Mary Reynolds uses elements of Celtic folklore to invent a new aesthetic of the same country: the Irish garden.
Before Reynolds, the most celebrated Irish gardens had been designed by the British, with hedges, grass and clear, traditional constellations of roses. But Reynolds' approach, which could be defined as a Celtic Renaissance, stakes a position set clearly apart from the rest. She chooses varieties and species that grow together naturally and doesn't believe in weeding or breaking ground. More esoterically, she asks the ground what it wants to become. "Gardens today are controlled, manipulated spaces," she told the audience at the book launch in Cork. "It's like forcing a child to wear a pink tutu."
What the garden really wants, Reynolds says, is to evolve into a forest.
Some of her most famous gardens have invoked ancient kings, poems by Yeats and all sorts of imaginary beings native to Ireland. But her ultimate purpose is to invite people to conceive a simpler way of living. "If you can only go more slowly and reintroduce yourself to the ground, a magic door will open for you," she writes in her book The Garden Awakening.
At 28, Reynolds won Ireland's first gold medal at the Chelsea Flower Festival, in a category that also included England's Prince Charles. From there the gates were opened to designing gardens and even the British government commissioned a garden in no less than Kew Gardens. For this garden, Reynolds was inspired by Yeats' poem, "The Stolen Child," and the result is an ocean of moss in the form of a sleeping fairy.
Like pieces of Ireland, her gardens are planted with freedom. And in the spells cast there are echoes that resound like the early poems of W. B. Yeats, following a sinuous path, on the return to Ireland and its extraordinary roots.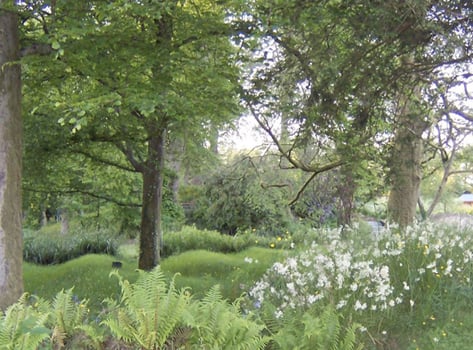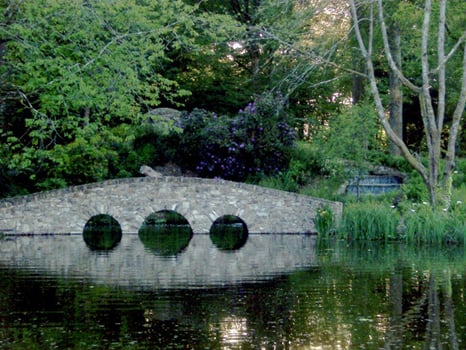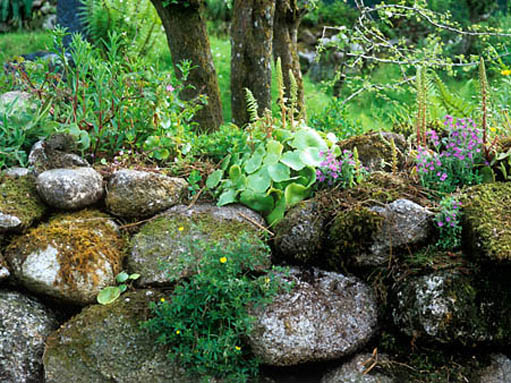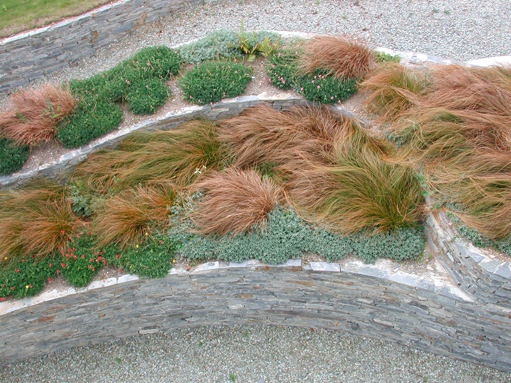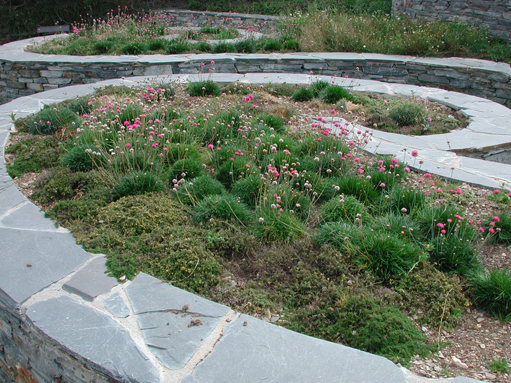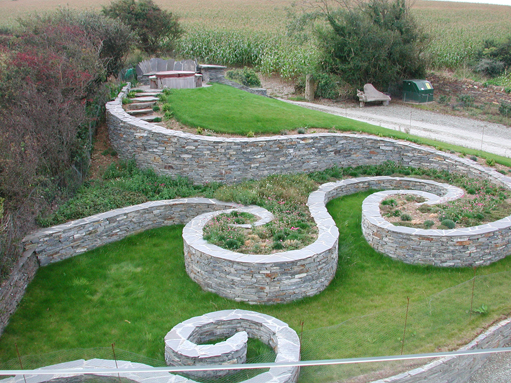 Related Articles