The Man Who Named the Clouds
Luke Howard classified the 10 types of cloud that float above us, and he drew these beautiful drawings to better explain their characteristics.
Luke Howard was the first man to classify clouds. At the end of the 19th century, a time when the dissemination of scientific knowledge was the most fascinating event of London evenings, when the world was talked of and words were invented to better describe it, Howard gave conferences in the basements of Lombard Street and left his audiences open-mouthed.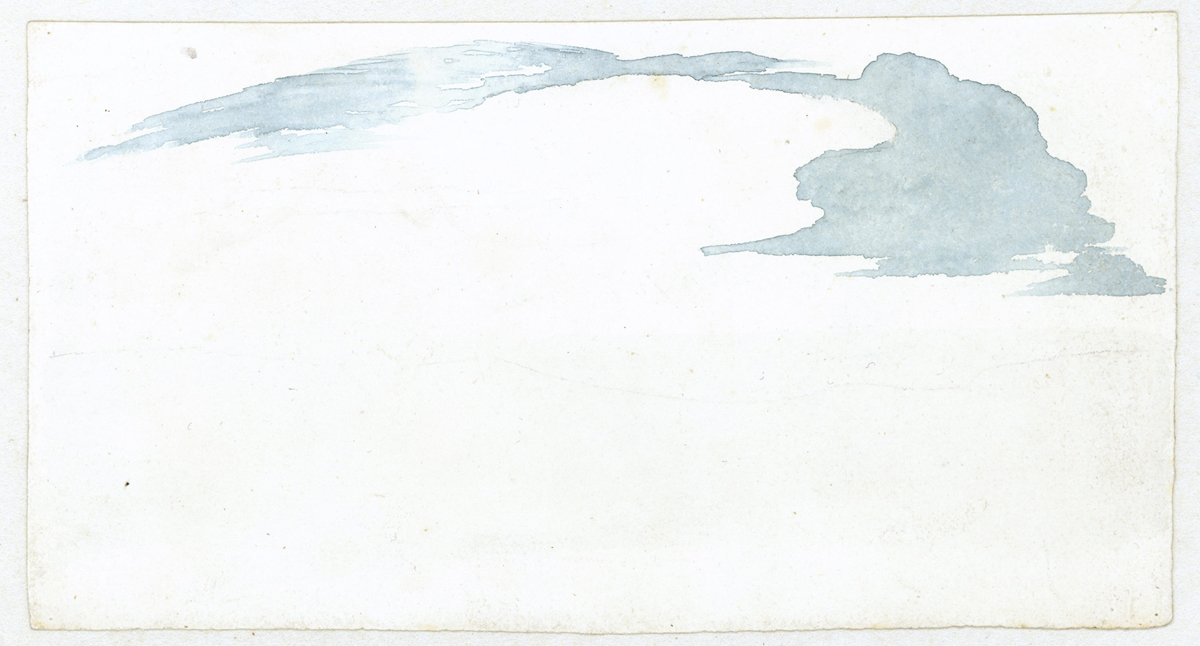 © Royal Meteorological Society
A river of words, a chemical and meteorological poetry overflowed in the educated conversations. But the clouds of Howard also flowed toward landscape painting. Having classifications changed all of the standards of observation: now there was science in the idyllic landscape that until then did not include species but only genres. The pictorial tree became an oak and the cloud a cirrostratus. But the problem with their definitions was that they were in Latin and they did not translate well into English. And so Howard, as well as providing a generous verbal and pictorial description of each of the 10 categories, drew them – not without a certain romanticism – so that the public could visualize them and could name them when seeing them.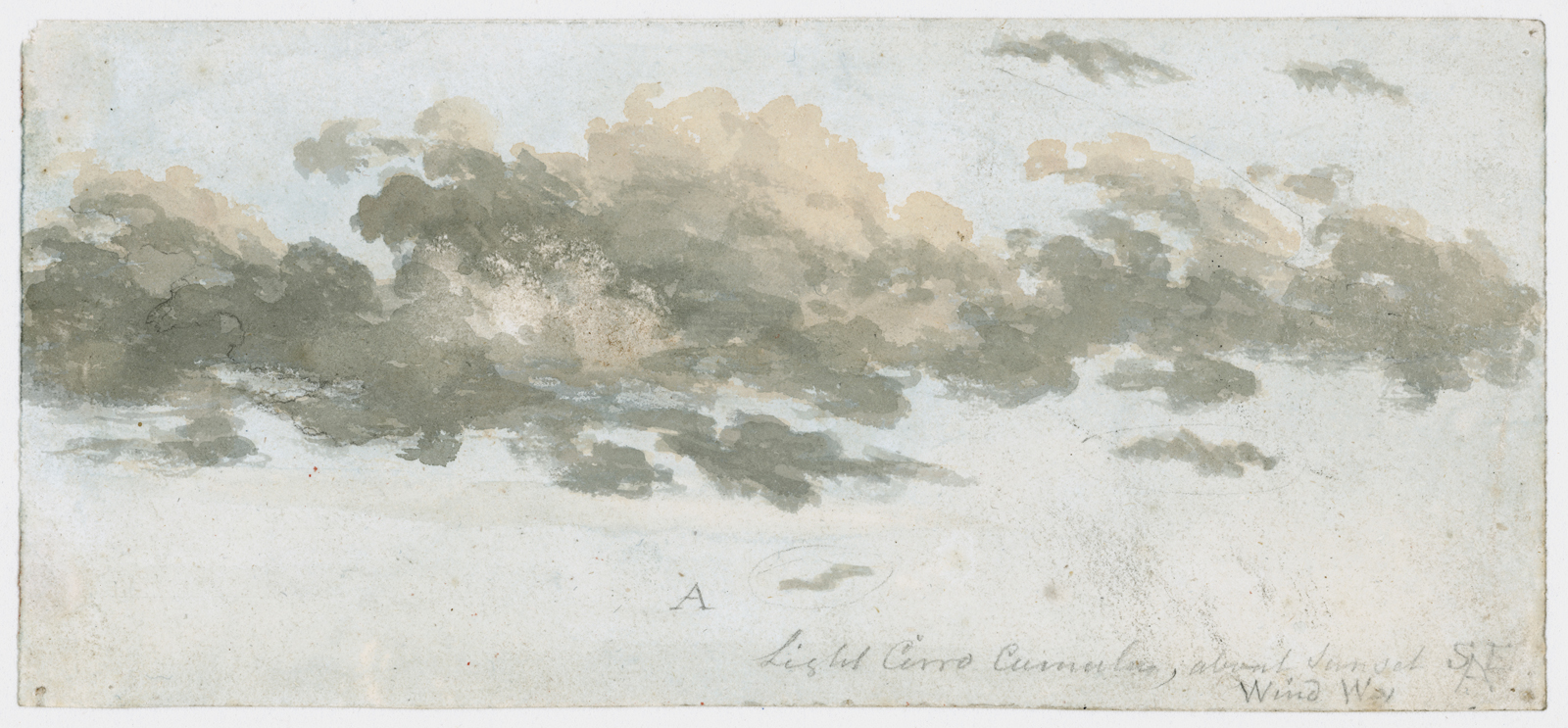 © Science Museum/Science & Society Picture Library
For many years he traveled from London to the Lake District to capture all of the range of what he called "cloud modifications" and he trained himself in the notoriously difficult art of representing clouds. Of freezing them as they changed. From stratus to cirrostratus; from cumulus to nimbus. Those drawings, which are today part of the collection of the Science Museum, are a beautiful testimony to Howard's effort to explain the always changing narrative of the atmosphere. The clouds that are written, and disappear and are written again in another shape, and with the same fluidity of language, and which, once they have passed, do not return. Luke Howard invented the language of the clouds and he collected them, one by one, to portray them before a captive public and gift them not only with classification but also the pleasure of scientific observation.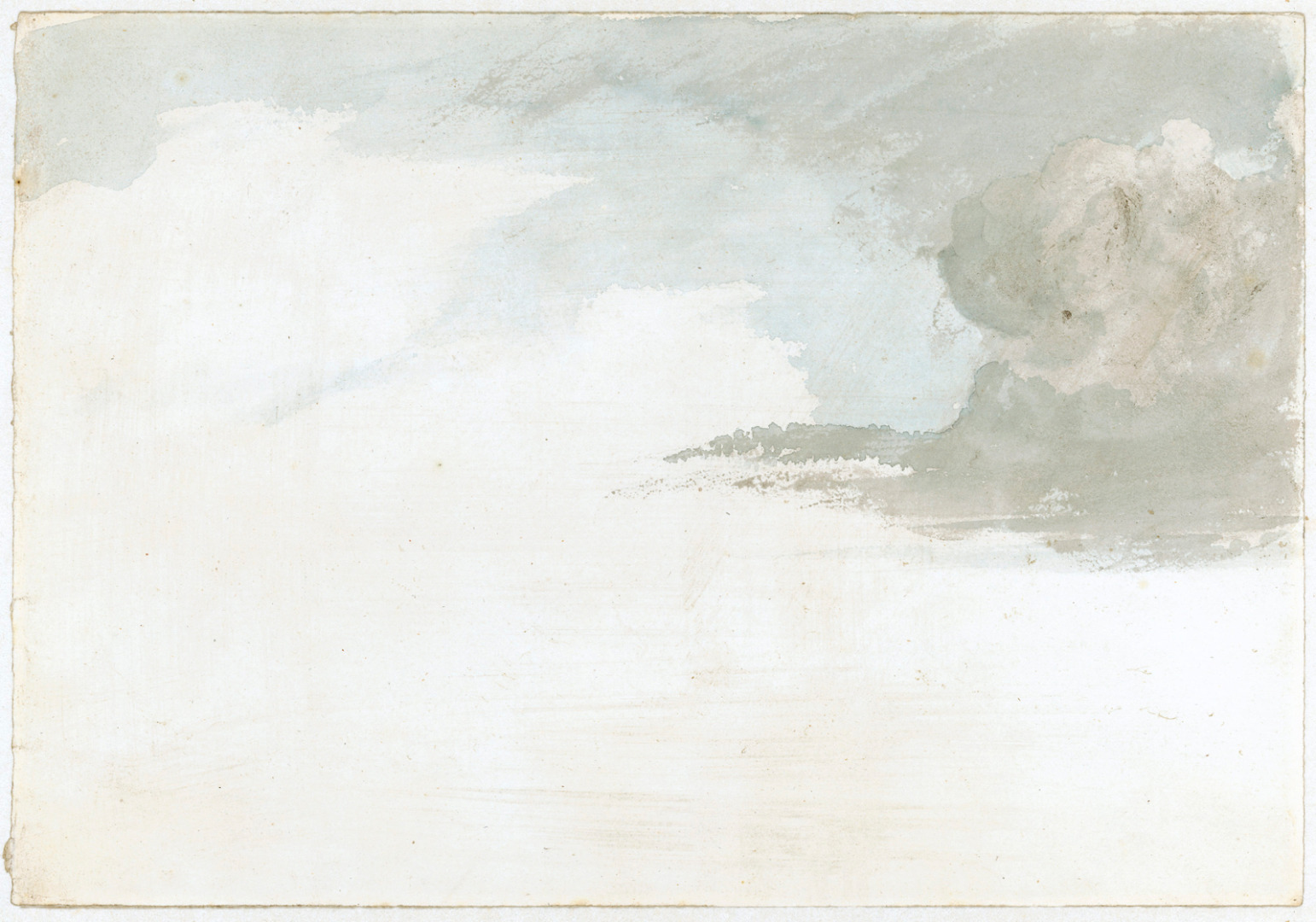 © Royal Meteorological Society
Related Articles