Whiteford, the Stunning Abandoned Victorian Lighthouse
Caught between an elegant phantasmagoria and a pragmatic function, marine lighthouses have conquered a peculiar place in the history of spaces.
Lighthouses, the eternal shepherds of nocturnal ships, charm anyone with their strong ghostly halo. There are, however, few lighthouses surrounded by the sea, erected to warn sailors about the sand beds and coral reefs that lie beneath the black and enticing waters, responsible for so many shipwrecks. One of these is the Whiteford lighthouse.
Located off the Whiteford Point coast in south Wales, this lighthouse was erected in 1865 by Llanelli Harbour. It is the only remaining iron cast lighthouse surrounded by sea, in the United Kingdom. It is approximately 18 metres high and it is made of six iron cast plates, which give life to its particular colour palette that evokes coral reefs, sunken ships, plaque and sunsets that change from green to orange until the night sky seeps into these iron plates.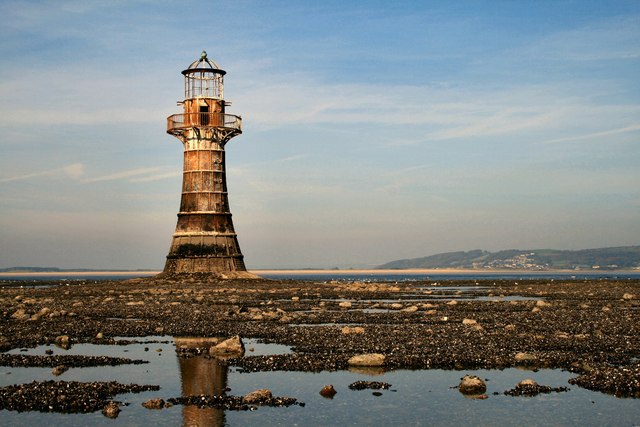 Whiteford extinguished its light in 1921. It now stands as a solid symbol before the liquid supremacy that crashes against it with massive waves every night, violently flooding it during the stormy season.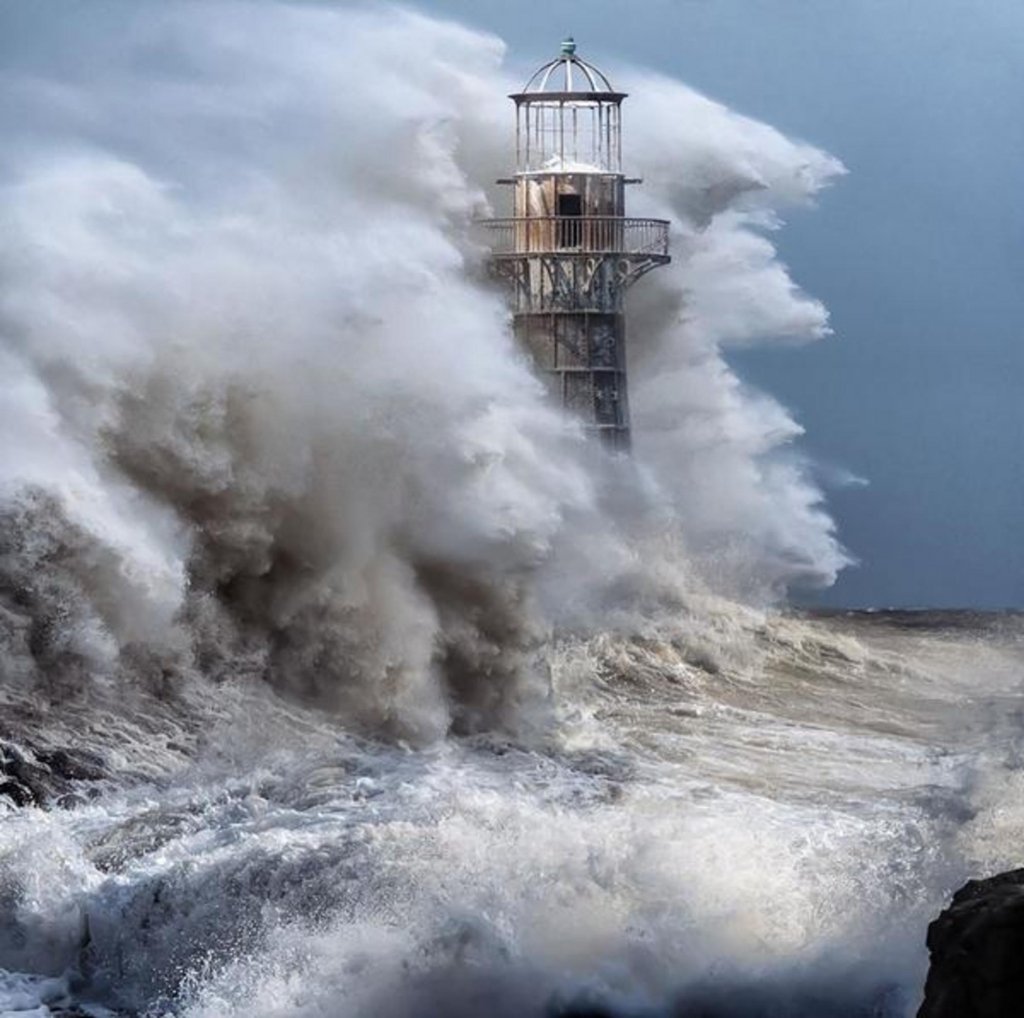 The writer Menchu Gutiérrez once wrote: 'There lies the end of the world, where the beams are interrupted and devoured by darkness.' Perhaps, the end of the world is wherever the light from the lighthouse does not reach, and then, Whiteford is part of this end. It stands as a Victorian gentleman, fearless before the waves, witnessing time.
Related Articles