5 Bookstores Worth Crossing an Ocean
For those who love losing themselves in books and bookshelves, these 5 places will await them to reveal tiny paradises that are impossible to forget.
1. Libreria Alta Acqua, Venice, Italy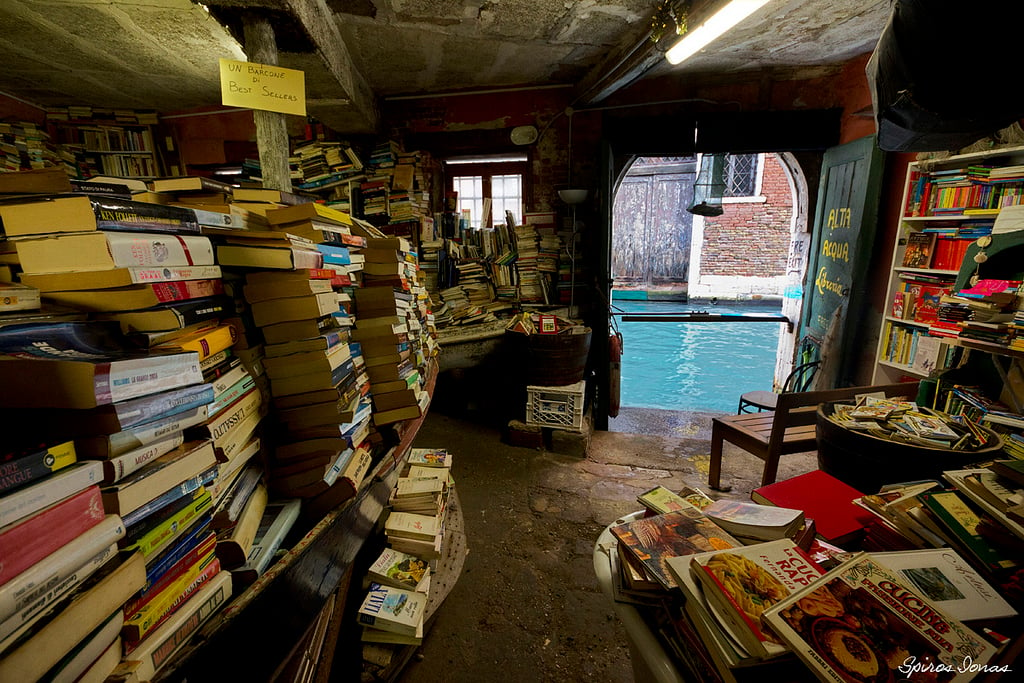 Outside of this place there is a sign that reads "Welcome to the most beautiful Bookshop in the world". Inside it there is a life-size gondola overflowing with books. If you walk towards the back of the store you can sit in front of an open porch, here the water splashes on the steps below your feet while you read a book.
2. Bart's Books, Ojai, California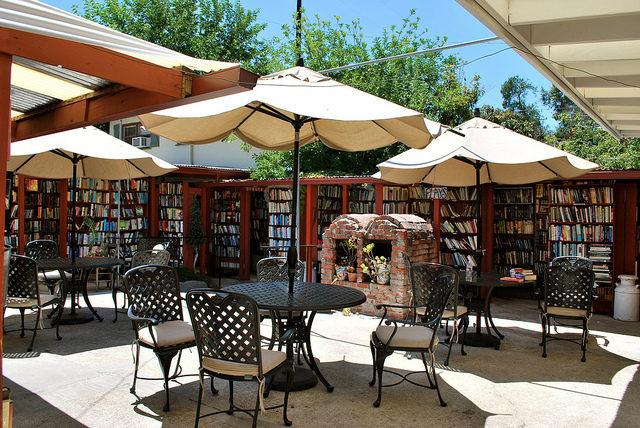 Bart's books is a great outdoors bookstore that allows you to drink tea or a glass of lemonade surrounded by a thousand coloured bookshelves, a labyrinth of ledges where you can also play chess or read a short story in the shade of an apple tree.
3. Word on the Water, London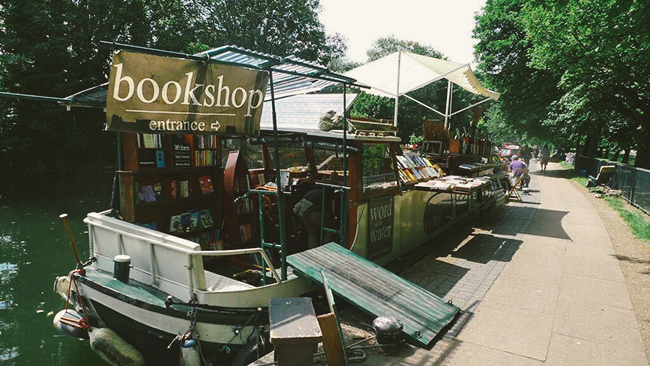 This is the only floating second-hand bookstore in London. As well as having an evocative name, Word on the Water, is store that journeys up and down the canals, anchoring itself for two weeks at a time in several locations such as Camden Lock, Angel, Hackney and Paddington.
The books are donated by the general public; however this does not mean you can't find first editions, great classics, contemporary fictions and some rare pieces you might not be able to find elsewhere. A boat and a bookstore, what else could we ask for?
4. Barter Books, England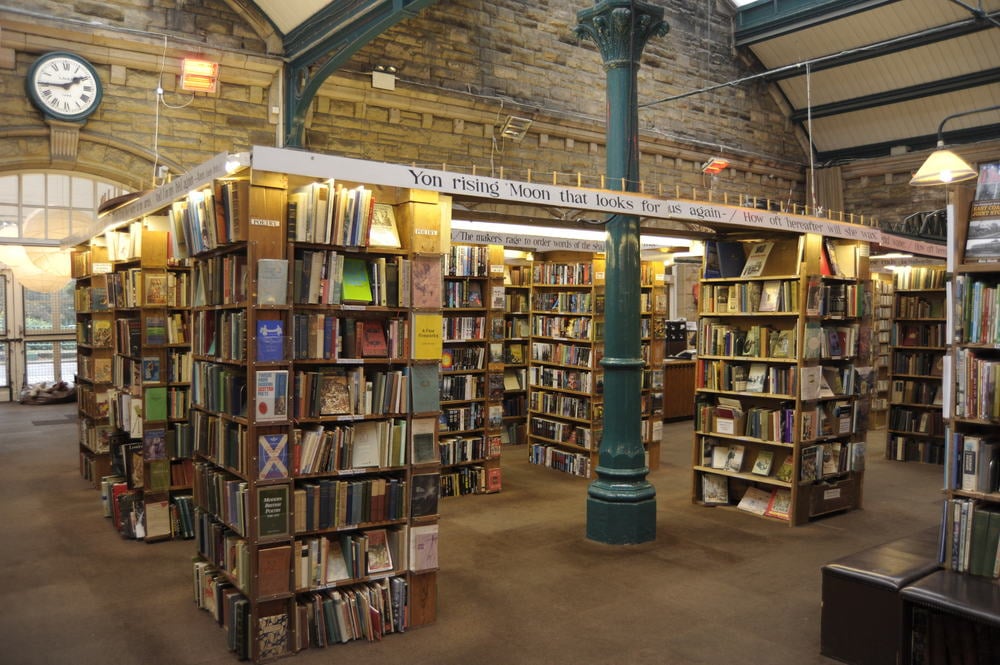 Barter Books is a very special place, full of treasures and nostalgia. As a matter of fact, one of the best known posters in the world, "Keep Calm and Carry On", a relic from WWII was lost for over fifty years and in the year 2000 was found in a dusty and long-forgotten box in this second hand bookstore in Northern England.
5. Shakespeare and Co., Paris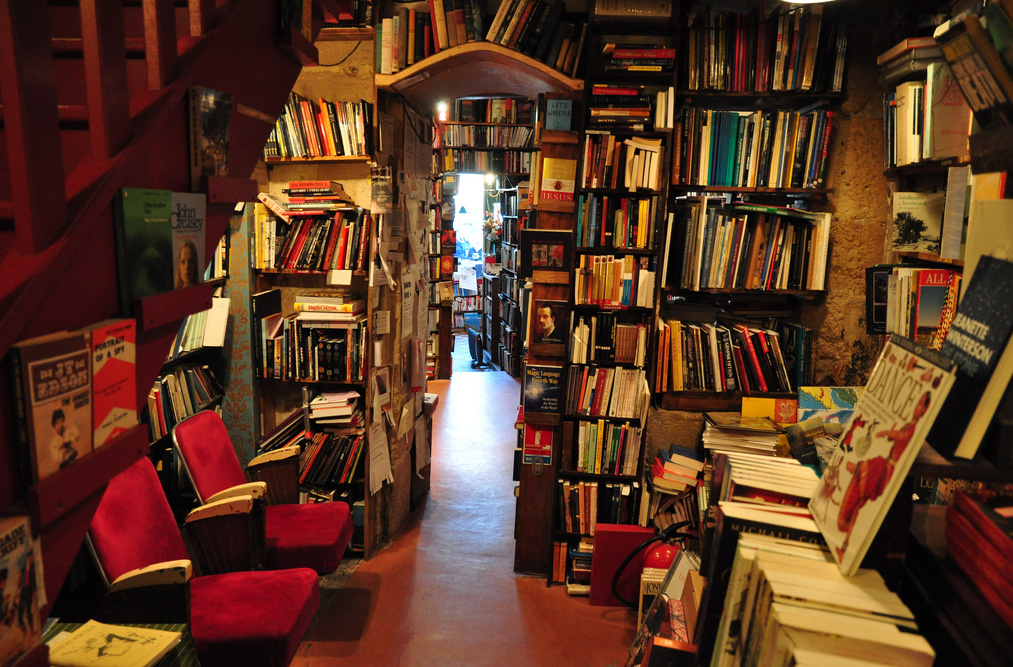 This beautiful and famous library is known for its charisma and warmth, its connection to Hemingway and James Joyce makes the books on its shelves vibrate in their place. For those who think a library is a type of paradise, this place is the one they had in mind when they thought of it. There is just one problem, it is completely full of tourists the year-round, something that strips some of its genius away, but of course, not all.
Related Articles