A Digital Platform Recovers the Modern Architecture That Changed the Life of Buenos Aires
"Modern Buenos Aires" is a project that vindicates the importance of the architecture realized in the capital between 1930 and 1970.
Cities have their own identities. As if they were people, each has traits which define and differentiate them. These can include inhabitants, distinctive trees that adorn the public spaces, the layout, the history of the city's development and, of course, the architecture.
In Buenos Aires since 2011, a city project coordinated by the Professional Council of Architecture and Urbanism (CPAU) has set out to rescue and re-present the architectural works of the capital between the 1930s and the 1970s, a period which, according to the CPAU, transformed Buenos Aires into a metropolis.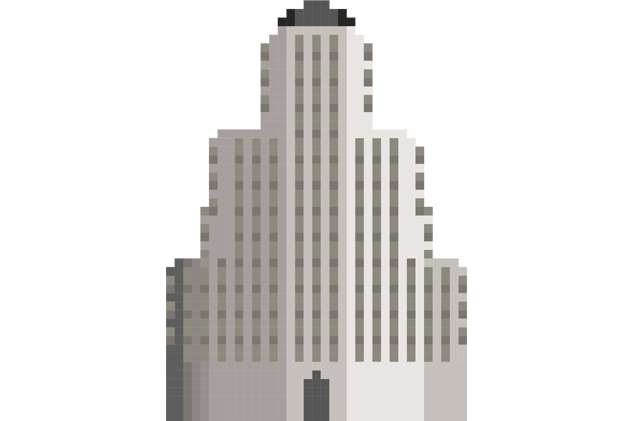 These years were enriched by an abundant influx of people into the city. Among them were immigrants fleeing the war in Europe. But perhaps especially, a stream of creative people from architecture schools around the world arrived to face the challenge of creating functional buildings, artistic, useful and inhabitable buildings without the impairment of mere intelligence but of genius. Styles like the Bauhaus in Germany and L'Esprit Nouveau in France made an impression in Buenos Aires, as witnesses, but also actively participating in the changes taking place in the heart of the city.
"Moderna Buenos Aires" tries to make these buildings visible and, like prisms, uses each to provide glimpses into their historical development. Buildings are not presented as isolated entities, but as the connecting elements that bring together all the other parts: architects, institutions, the city itself, and its landscape and people and so on.

One of the most interesting features of the project encourages anyone to participate by submitting a photograph of a distinctive building from the period. That is, the project makes the inhabitant of the city, people perhaps living or working in any one of these buildings, or those whose daily routine involves them, to appropriate the story. That is, they retrieve it for themselves, not for further archiving and cataloging, but for the everyday life of the city. That, as we can see through this project, may very well be surrounded by genius, creativity and inspiration, and too often we don't even realize it.
Related Articles