Magical Manuscripts; An Homage to the World's Most Famous Young Wizard

On its 20th anniversary, Harry Potter and his books received a most fitting tribute: a display of ancient magical manuscripts and objects from the British Library.
Few things fascinate us so vehemently as does magic and those who practice it, inhabiting as they do that border between two realities. Of all of history's famous magicians – the legendary Merlin, the mysterious John Dee, or the last wizard real wizard in the West, Aleister Crowley – one stands out for his freshness and youth: Harry Potter. The first book of the series, as enjoyable for young people as it was for adults, recently marked 20 years since having been first published. The British Library paid Harry Potter a well-deserved tribute: a spectacular display of scrolls, manuscripts and magical objects from the library's collection spanning multiple cultures and times, Harry Potter: A History of Magic.
Having opened this past October, the immersive exhibition inhabits the famous library in London and celebrates the publication, two decades ago, of Harry Potter and the Philosopher's Stone, the first of seven books telling the adventures of the young English wizard. The exhibition is divided into sections which may well remind us of the subjects Potter and his friends study at their school of witchcraft and wizardry, Hogwarts. Among them are Potions, Defense against the Dark Arts and Divination, to name but a few.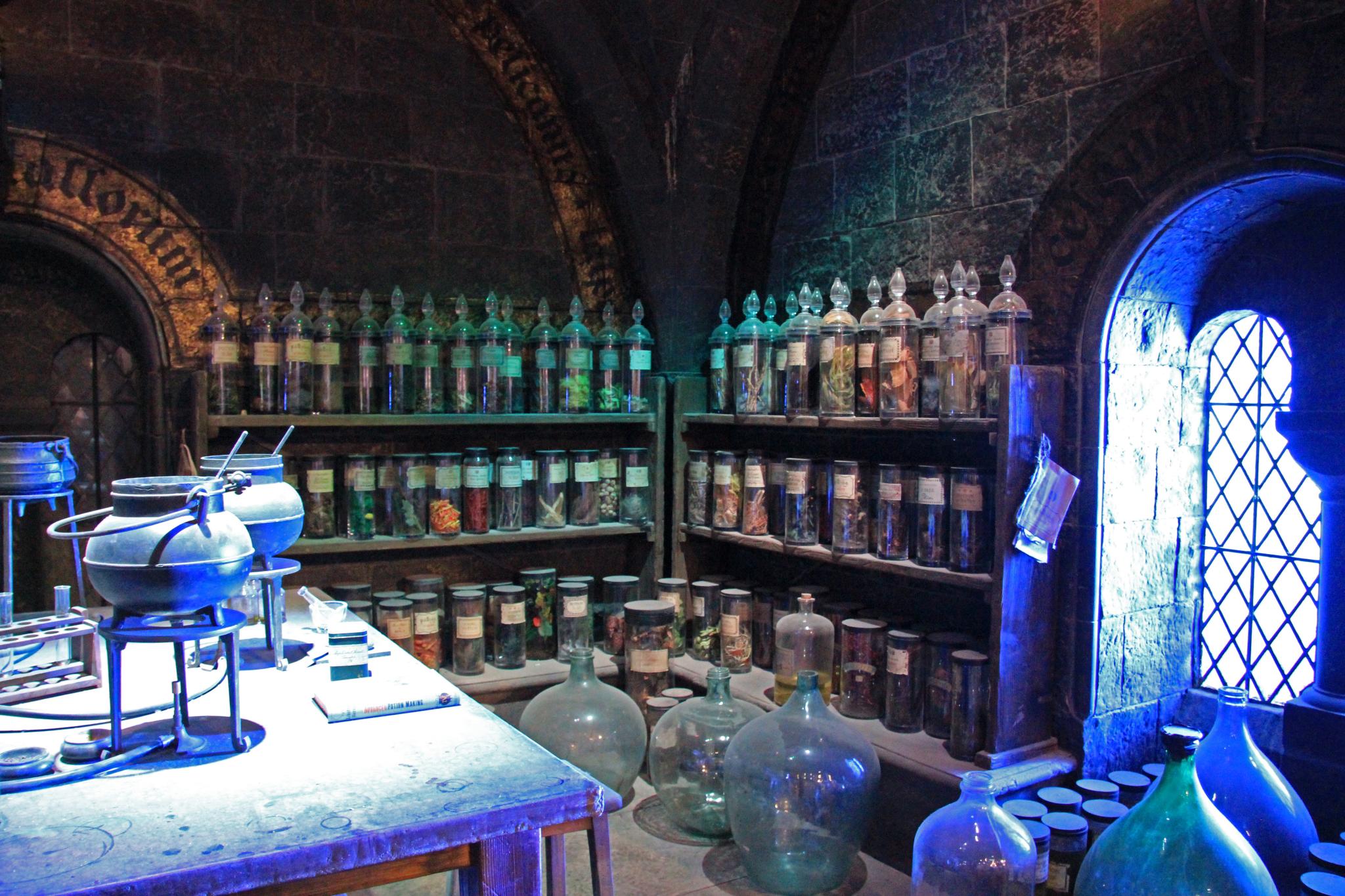 The exhibition (slated to travel to New York next year) includes a careful selection of objects from the British Museum and a good number of pieces borrowed from the Musée de Cluny in Paris. Crystal balls which once belonged to sorcerers, manuscripts explaining how to achieve invisibility, and images of phoenixes and unicorns. The oldest object included, from the British Museum's enormous collection, is a series of Chinese bones used to predict a solar eclipse which occurred on December 27, 1192.
The beauty of the exhibit, Harry Potter: A History of Magic, is that it involves a journey through the history of magic and its many expressions throughout the history of humankind. The exhibition includes the oldest known written example of the word abracadabra, a witch's cauldron made sometime between the 7th and the 9th centuries and found in the River Thames or the Ripley Scrowle, made in the 16th century, on 6 meters of paper explaining how to make the philosopher's stone. The exhibition even includes pieces which give a nod to the true Harry Potter fan, for example, in the young wizard's invisibility cloak, in a seemingly empty display case.
For going beyond reality, there's nothing quite like magic, and an exhibition like this one reminds us to retell the story of some of our most mysterious and primordial practices, magic, a reflection of our relationship with everything we can't see, though we know it's there.
Related Articles