Navigating Books (Aboard the Scandinavian Library Ships)
A project offers public reading and library services on ships sailing the nautical miles of fjords, rivers and sea.
What makes any space into a library? Put simply, such a space contains a collection, ideally sorted and categorized, of books. It's clear, then, that a library needn't be cemented to the ground. Can you imagine a traveling library? Visiting remote places, those estranged by the sea, and carrying tales to their distant inhabitants? Fortunately, a library can also be a ship, and a ship can be a library.
In the 1950s, in Sweden and other Nordic countries, an initiative took shape to give more nuance to the country's rather centralized culture, almost entirely concentrated in bigger cities, especially capital cities. A peninsula in northern Europe, this region also consists of multiple islands, each with very few inhabitants and difficult geographical circumstances. The bokbåten, floating book repositories, are quite literally, ships fitted out as public libraries. On board are books, bookshelves, lamps, tables, chairs, and a system of book circulation, with control over the loans of the books. The governments of Sweden, Norway, Denmark and Finland each offer the inhabitants of more remotes places books on loan, as would any traditional library.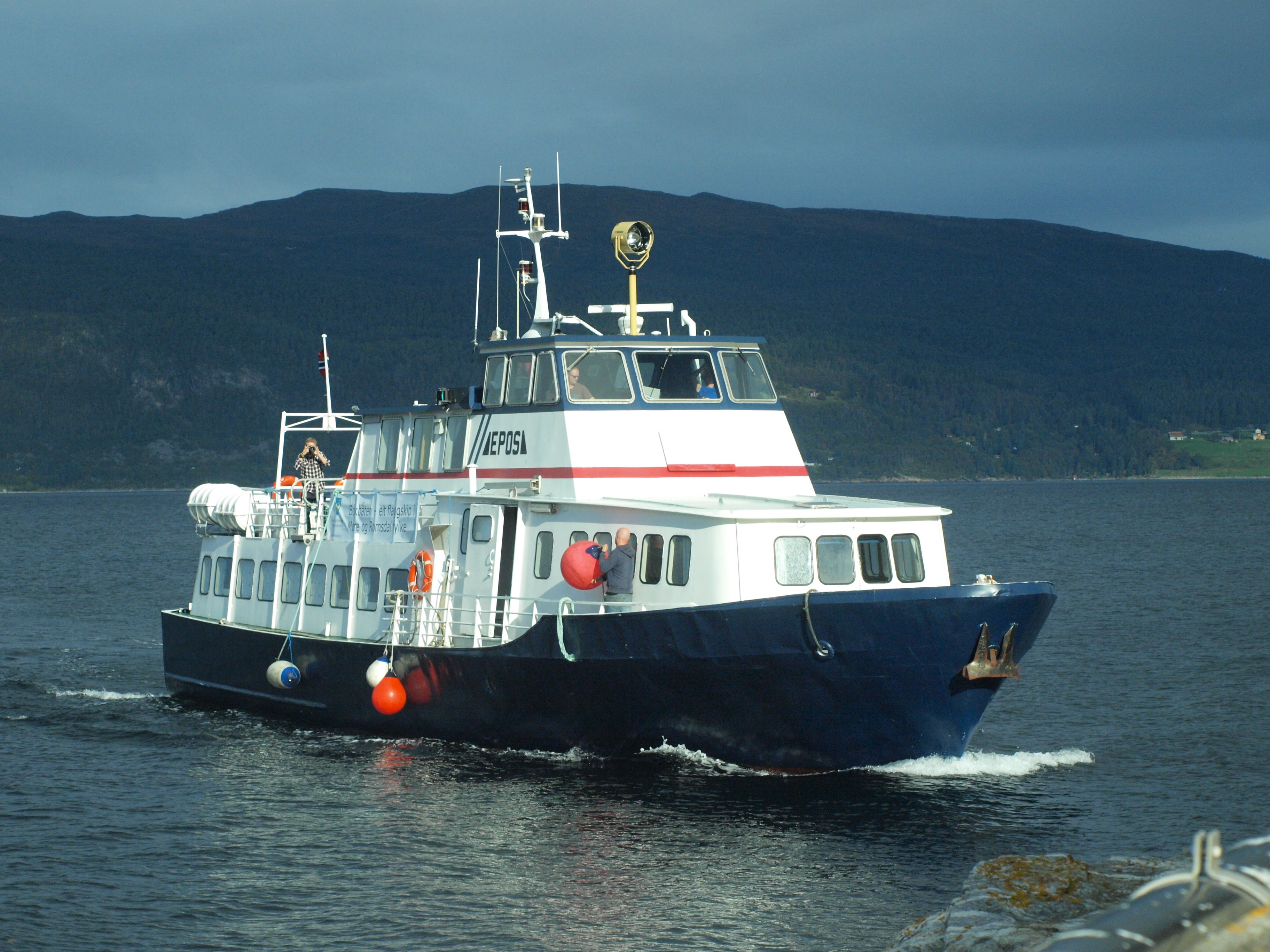 The scheme is actually even more flexible: there are no strict fines for not returning copies on time. There have even been cases in which the books were never returned or were, but only after many years. Delinquent users can still enjoy the floating libraries. It might be said that the bokbåten's success has been remarkable. When the ship docks, children and adults line up to be able to access and choose from the more than 3,000 titles inside. The collections are constantly updated with books recently edited or translated —a fact which may remind us that any library is a living being that is generated, regenerated, and adapted to fit the needs of its environment.
Scandinavian societies are characterized, among other things, by the faith they place in reading and education as central elements of progress. Unfortunately, the future of these floating libraries is uncertain: governments have recently cut the budgets allocated to them, jeopardizing their very existence.
Reading and writing are both ancient practices of channeling, receiving, and transmitting knowledge. The medium, books, are container objects, as are ships. Together, books and ship, have resulted in one of the most beautiful experiments in reading and the diffusion of knowledge. The bokbåten exist as  containers, also metaphorical, that reveal a possibility: a library is both the books inside it but also the people who read them, and therefore a library can be anywhere.
Related Articles