Taschen's Dreamy Book About Tree Houses
This Taschen book puts together 50 of the most amazing tree houses in the world.
The idea of climbing a tree in search for shelter or even to gain a different perspective of the world (a more universal one) is as old as humanity. Its charm is evident: it offers both protection and comunion with nature in a wondrous environment. And as this Taschen book shows, tree houses not only capture the attention of children… they also seduce grown-ups in the dreamiest of ways.
Tree Houses: Fairy Tale Castles in the Air is a journey through 50 of the most beautiful tree-houses in the world. Some designed by architects and others the work of unknown craftsmen, in the recompilation we find from a teahouse, a hotel, or even a playhouse, all of which remind us that tree-houses can take the form of the imagination. We could say that these are the last symbol of symbiosis between man and nature.
Philip Jodidio, the author, manages to introduce to the world a new and also millenary illusion that points out that actually living in a tree house is a viable option to counterweight with the overwhelming life of urban reality.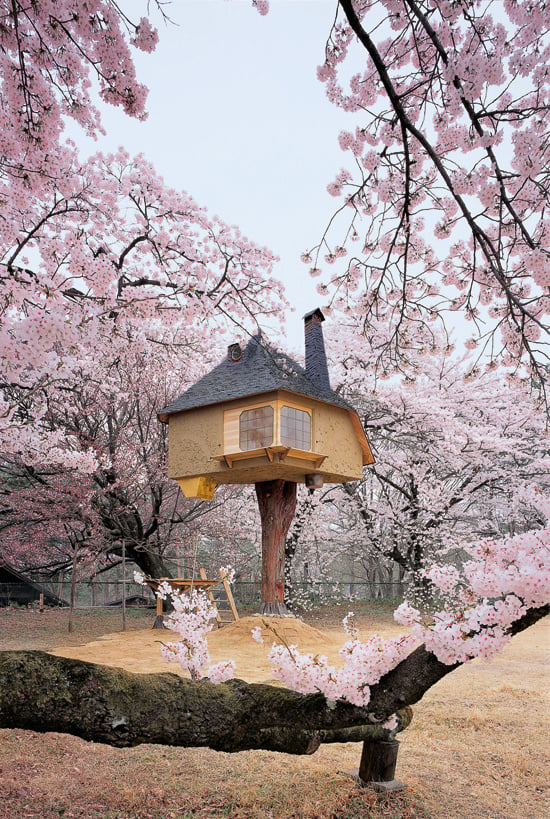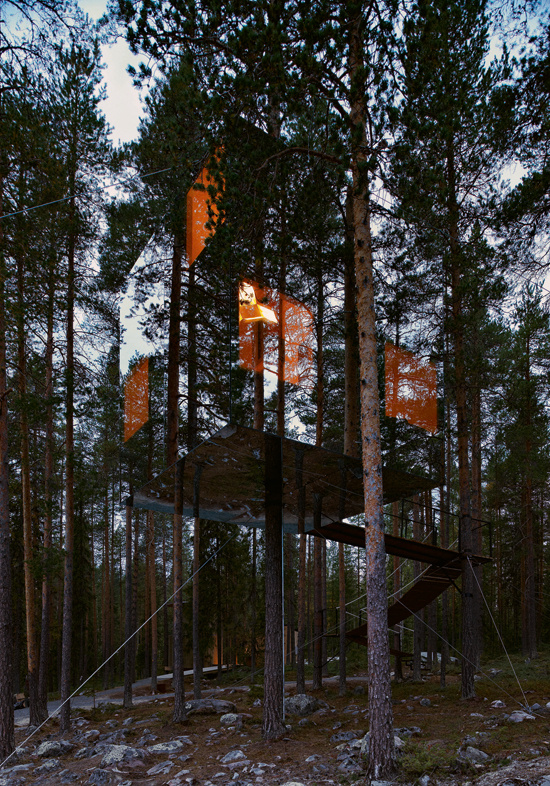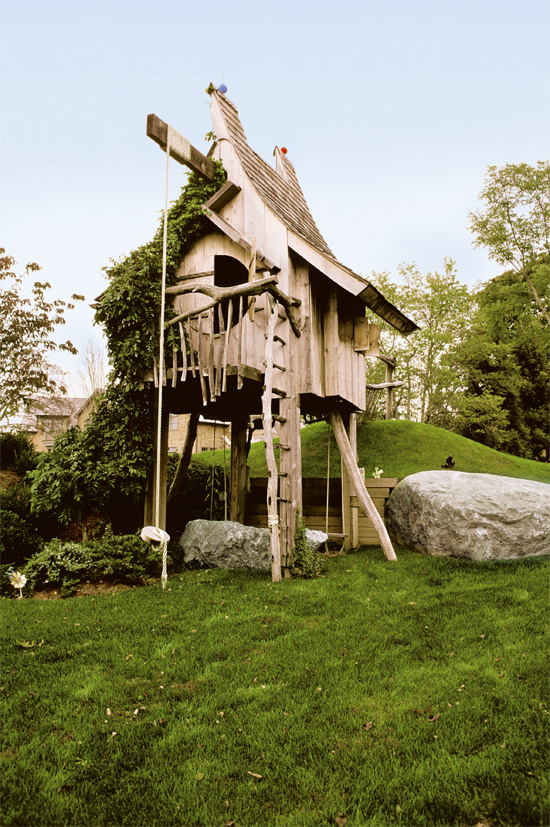 Related Articles