The Gorgeous Original Drawings of 'The Little Prince'
Complete with cigarette burns and coffee stains, Morgan Library in New York is presenting the original manuscript and the illustrations of this 1943 classic.
Since it was first published in 1943, The Little Prince, by Antoine de Saint-Exupery, has captivated millions of readers around the world. And even if the author only wrote this one book, he stands among the most beloved in the world; he is one of those rare treasures that hold a timeless wisdom. But what few people know is that Saint-Exupery, a commercial pilot that never learnt English properly, wrote and published his masterpiece in New York, where he settled down in 1940, after the Nazi invasion of France.
Shortly after he published The Little Prince, the author stuffed the manuscript and the drawings in a bread bag, which he handed over to his dear friend, Silvia Hamilton. "I want to give you something magnificent", he told her, "but this is all I have". After doing this, he flew to Algeria as a pilot in the French Air Force. On July 31, 1944 he embarked on a recon mission and never made it back. He was 44 years old when he died; a biographical fact that is charged with meaning when we remember that the little prince, sitting on his tiny planet, saw the sunset exactly 44 times.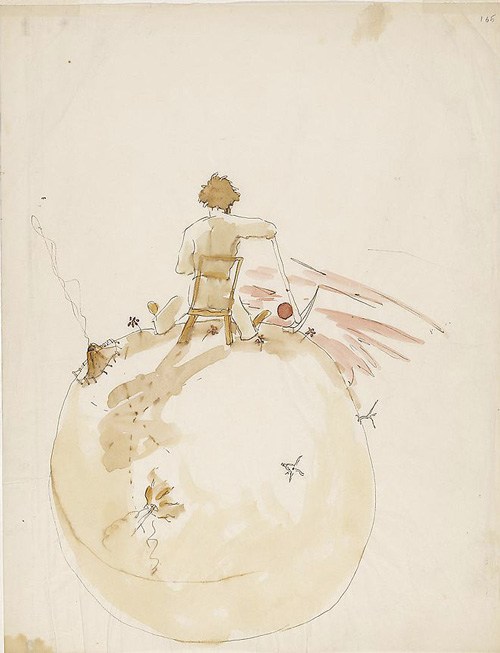 In 1968, the Morgan Library in New York acquired the original manuscripts, which contain 30,000 words –– almost twice as many as those published in the book — and it also features the original watercolors.
The drawings are now covered in scribbled out words, cigarette burns and coffee stains, which makes them all the more endearing. But what makes these drawings truly extraordinary, in addition to the affective elements like the baobab and the rose, is that they embody the fox's unforgettable line: "What is essential is invisible to the eye".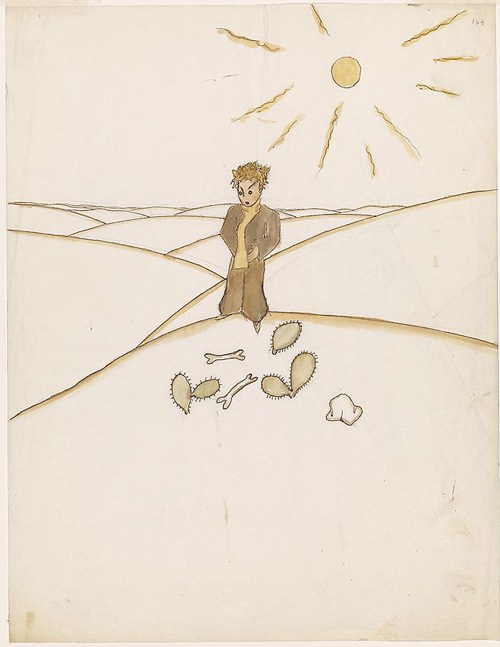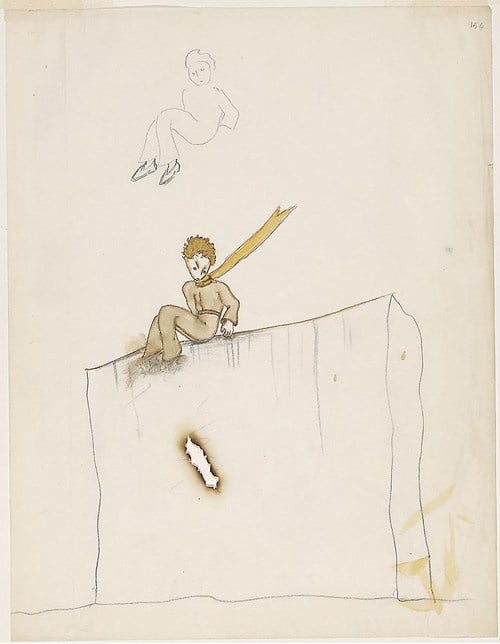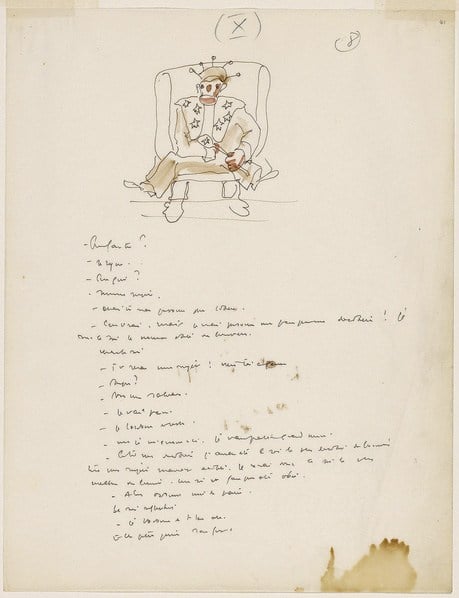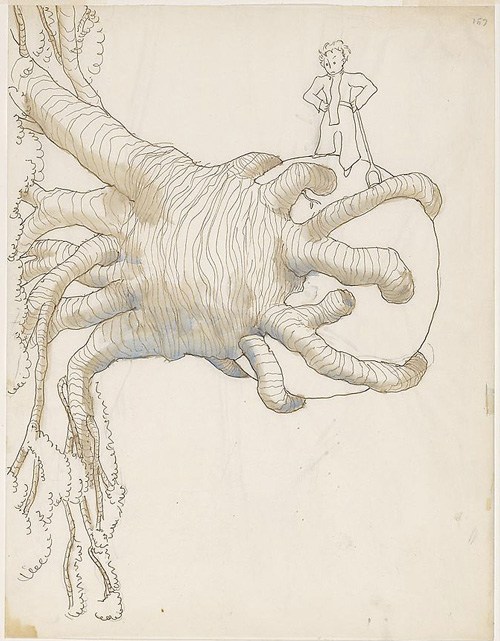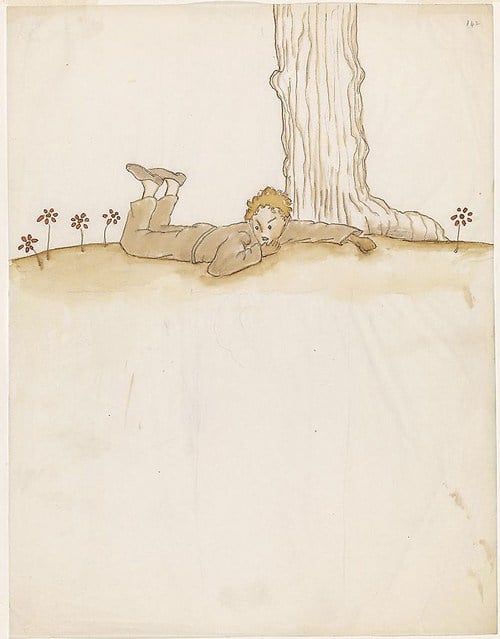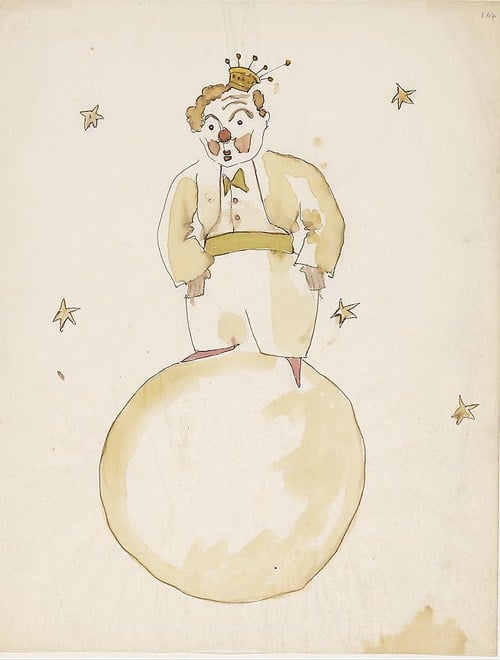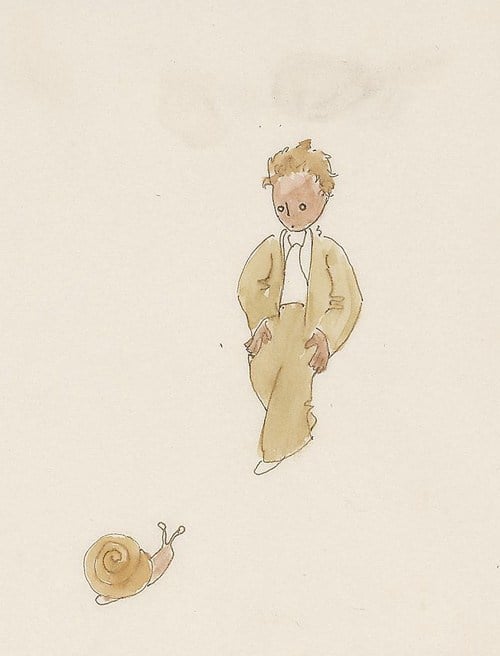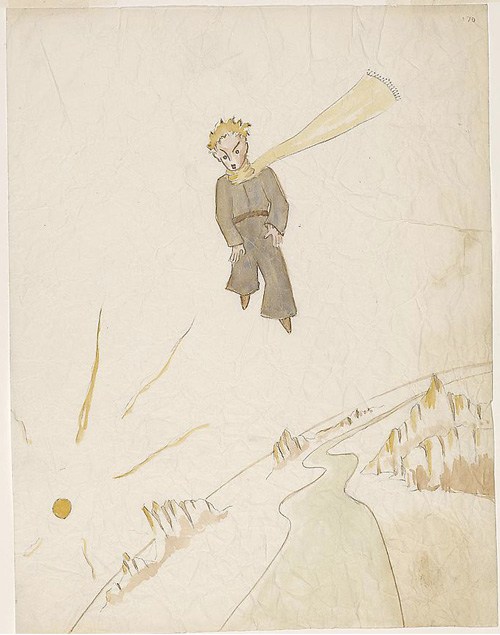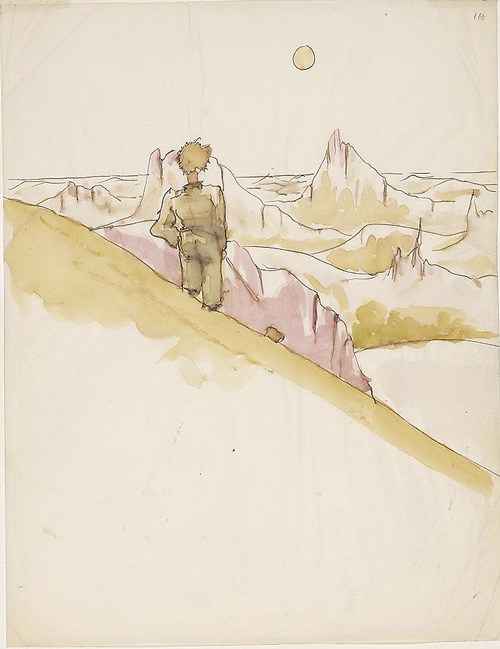 Related Articles