When Patti Smith visited Frida and Diego's Casa Azul
The poet, artist and musician visited Mexico City in 2012 to pay her respects to the place where Frida Kahlo and Diego Rivera lived.
The 'godmother of punk,' Patti Smith, has sustained a long romance with the story of Frida Kahlo and Diego Rivera. In an interview with the Smithsonian, Smith recounts that he mother gave her a book about the Mexican artists for her sixteenth birthday, in which she not only found inspiration but also a love ethic and its practice that would feed her art and her romantic relationship with the photographer Robert Mapplethorpe.
In 2012, Patti Smith traveled to Mexico City and visited Frida and Diego's Casa Azul, a mansion in the Coyoacán neighborhood. The singer demonstrated that it is not the same to visit a place as a tourist as it is as an artist, according to the anecdote that occured when she was visiting the house of her heroes.
During her visit she saw:
…the house where they led their life together. I saw the streets where they walked and the parks where they sat. I sipped watermelon juice from a street vendor's paper cup. Casa Azul, now a museum, was so open. One could see their artifacts, where they slept, where they worked. I saw Frida's crutches and medicine bottles and the butterflies mounted above her bed, so she had something beautiful to view after she lost her leg. I touched her dresses, her leather corsets. I saw Diego's old overalls and suspenders and just felt their presence.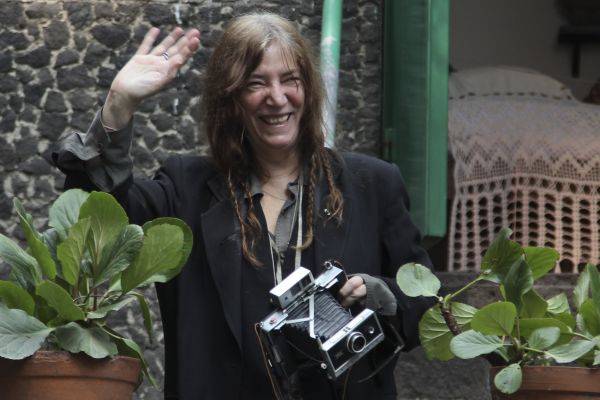 After this initial recognition, something unexpected happened:
I had a migraine, and the director of the museum had me sleep in Diego's room, adjacent to Frida's. It was so humble, just a modest wooden bed with a white coverlet. It restored me, calmed me down. A song came to me as I lay there, about the butterflies above Frida's bed. Shortly after waking, I sang it in the garden before 200 guests.
During her visit, Smith not only had an unusual experience, even for a less 'celebrity' visitor, but also a vision about love and the art of exercising it as a couple, as Frida and Diego understood it and lived it.
The most important lesson, though, isn't their indiscretions and love affairs but their devotion. Their identities were magnified by the other. They went through their ups and downs, parted, came back together, to the end of their lives. That's what I sensed even at 16. That's what Robert and I experienced that never diminished.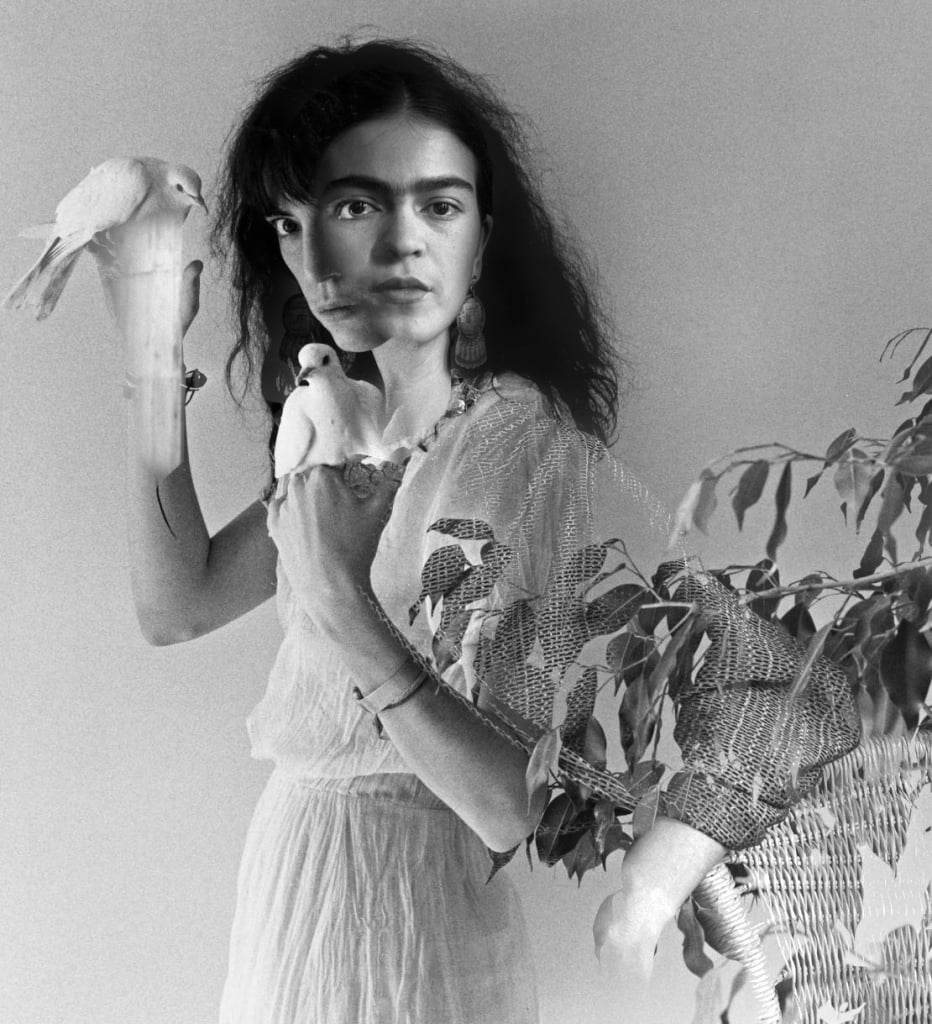 Related Articles