Why shrinking the size of life is synonymous of well-being
We have gathered some medical, aesthetical and philosophical advice that underscores the benefits of keeping things simple.
One of the great misunderstandings regarding modern spirituality is that to achieve it requires many things: readings, food, exercise, travel, groups and techniques. But perhaps it should be suggested that one does not grow toward the spiritual, but rather shrinks into it. In other words the spiritual is always there and stripping away the array reveals its shine. This has been said by Angelus Silesius in the most circumspect way: 'The rose, without explanation, blooms because she blooms."
But perhaps the simplest way of understanding it is in medical terms. Doctors, as has been affirmed by John Schumann, cannot explain the majority of symptoms, at least not at the level of detail that we would all like. "In spite of all the science and technology in medicine, what we doctors do is more about making educated guesses… But prevention is different."
The prevention of illnesses – and it is worth repeating the cliché that the body is not a separate entity from the spirit – is something that medicine knows a lot about. There is an enormous body of epidemiological research affirming that, to be healthy, it is simply necessary to follow a series of steps. Schumann dares to list the following:
Get enough sleep.
Move your body throughout the day.
Eat well — a healthy assortment of foods. Mostly plants, and not too much. (An idea popularized by author Michael Pollan).
Interact socially. Isolation is not good for the body or mind.
Take some time to reflect on what you are grateful for.
It does not take too much effort to note that what Schumann recommends in his role as a doctor is the same that the greatest minds of all times have been telling us, as well as Eastern philosophies and even neuroscience. On the other hand, however, much is needed to achieve simplicity. Complexity is easier to sell. We also have the intellectual habit of thinking that sophistication lies in the degree of complexity of things. But in the Japanese worldview, for example, which lacks nothing when it comes to simplicity and elegance, it is believed that simplicity accentuates the interior of things: the refined is simplicity; simplicity is a communion with nature.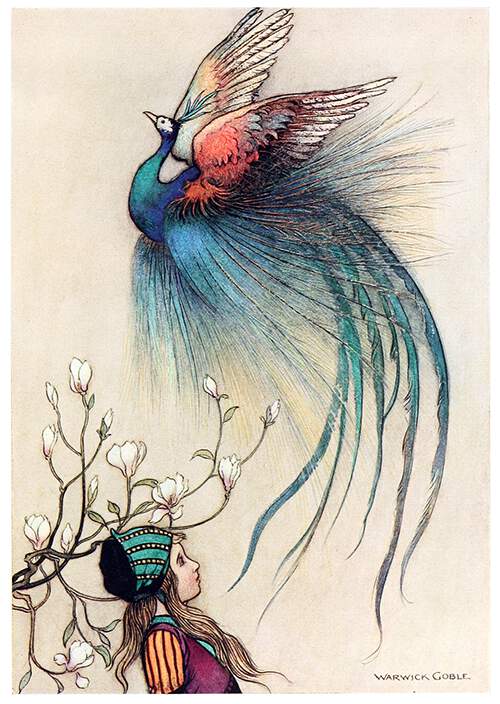 Thus, the tissue from which the great advice of the wise is made is simply the primitive law of life. Knowing how to listen to a tree without wanting to be the tree, knowing that looking out a window is a fundamental act for the spirit, knowing that calling bread bread and that on the tablecloth appears the daily bread. In the face of any mental, emotional or medical dilemma it is enough to shrink the reach of our life. It is enough to sleep, drink, walk, dance and give thanks at the end of the day.
Related Articles