Collotype: The Delicate Printing Technique That Preserves the Japanese Cultural Legacy
Despite its antiquity and French origin, collotype has been key to preserving Japanese art.
Among other titles, the era in which we live has been called 'the digital era.' Unlike previous periods, for the last two of three decades many of our daily actions have a digital device as an intermediary. In a world like this, is there a place beyond memory and the old museums of technology that today could appear obsolete or surpassed?
We find an affirmative response to this question in Japan, a country that is, paradoxically, known for its avant-garde technology. In Kyoto, the Benrido printing workshop has been using a technique called collotype for the last 100 years to preserve the artistic legacy of Japanese culture.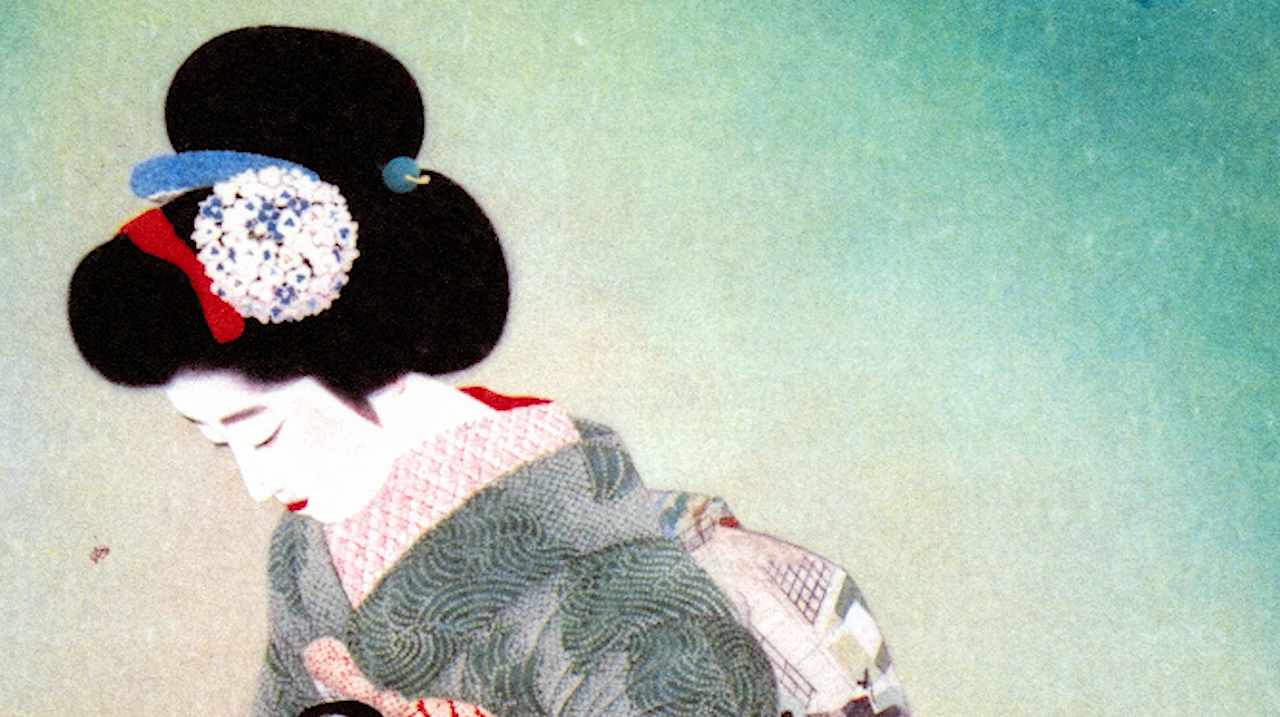 Collotype consists of extending a light-sensitive gel across a glass, which is exposed to heat with a photographic negative and ink so that the image is printed as it makes contact with a sheet of paper.
The method was invented in the mid-19th century in France by Louis Alphonse Poitevin, from where it traveled to Germany (where it was perfected) and almost immediately to Japan during the Meiji period. The technique enjoyed popularity and prestige for several decades, but as other, less costly and faster techniques emerged, its use declined and almost disappeared.
But that is, perhaps, the advantage of collotype compared to digital or offset printing. As the printing master Osamu Yamamoto says in the accompanying video, digital techniques are the sum of colored dots while collotype allows the ink to stick to the reliefs of the gel, creating an enriched visual texture.
It seems no coincidence then that such a careful technique has been well received in Japan, where the creation of graphic arts has required a balance between care and creativity, as if both, unexpectedly, were destined to meet at this point in history.
Related Articles