If You Are Planning to Travel, Make a Waterfall Route
For those who love aquatic paradises, we offer you a guide of some of the most beautiful and unlikely waterfalls in the world.
Waterfalls are much more than simply one of the most sublime forms of natural art; they are also an open invitation to feel, through the movement of the water, the electric current that confers life to us. This guide explores some of the most imposing falls from around the world, which make up for the most promising trip one can plan ahead.
Angel Falls, Venezuela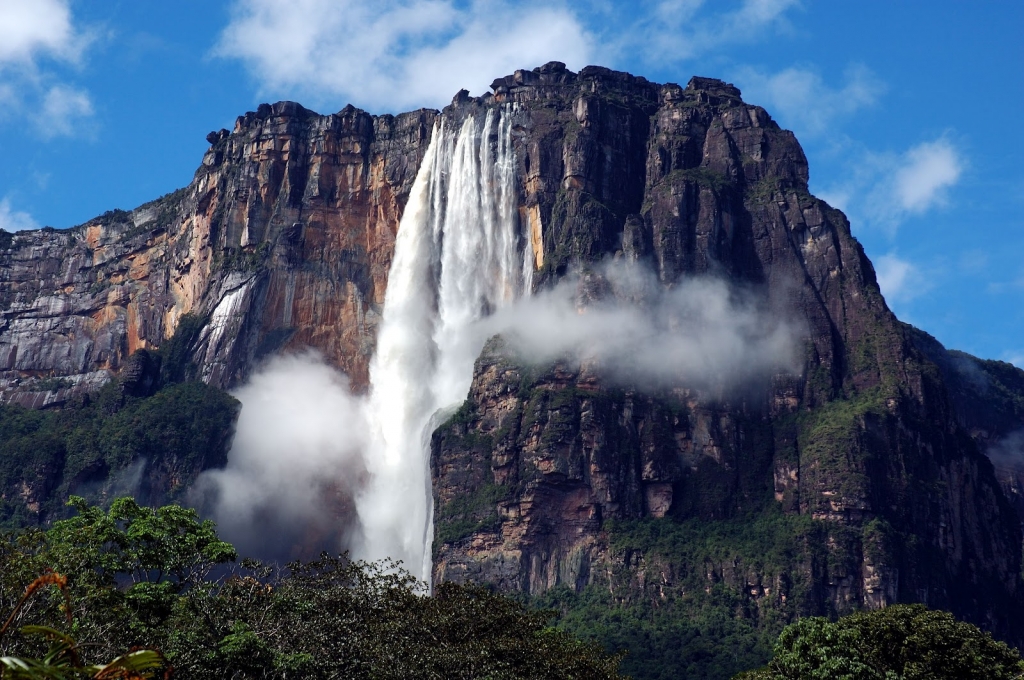 The highest cataract on the planet, the water falls nine thousand metres from the edge of the Auyantepui Mountain in Venezuela. It is so tall, that as a matter of fact, most of the water evaporates before reaching the ground. Standing close to it, allows you to be wrapped by its refreshing fog and mist.
Blood Falls, Antarctica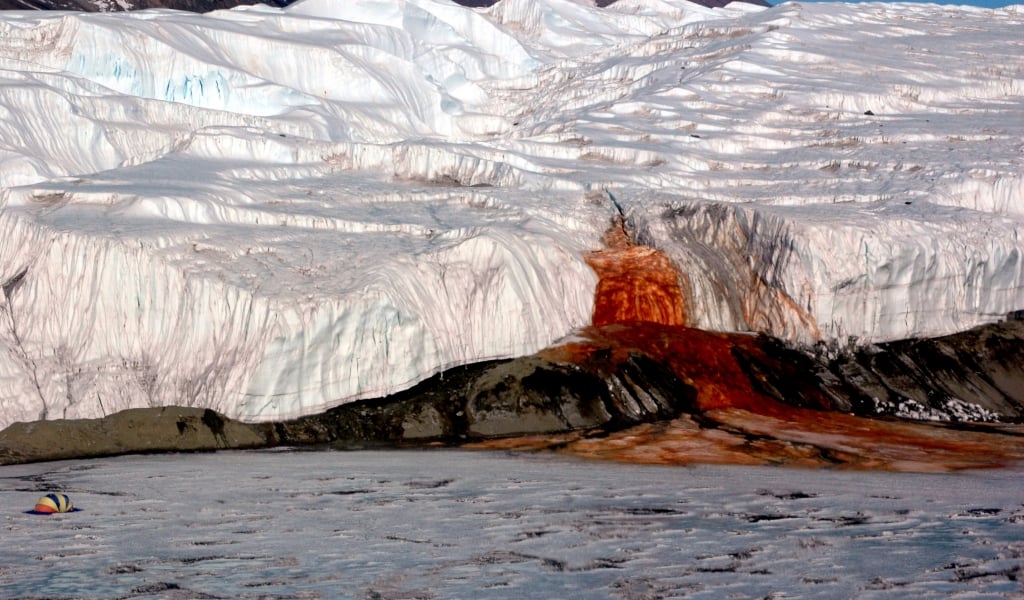 These mysterious and visceral falls are the result of salty water mixed with iron oxide. Their mysticism however lies in its inhabitants: although water testing has shown that there is close to no oxygen in the water, more than 17 different types of microbes have been identified there, which survive due to their metabolic ability of using sulphate as a respiratory catalyst.
Ban Gioc Falls, China and Vietnam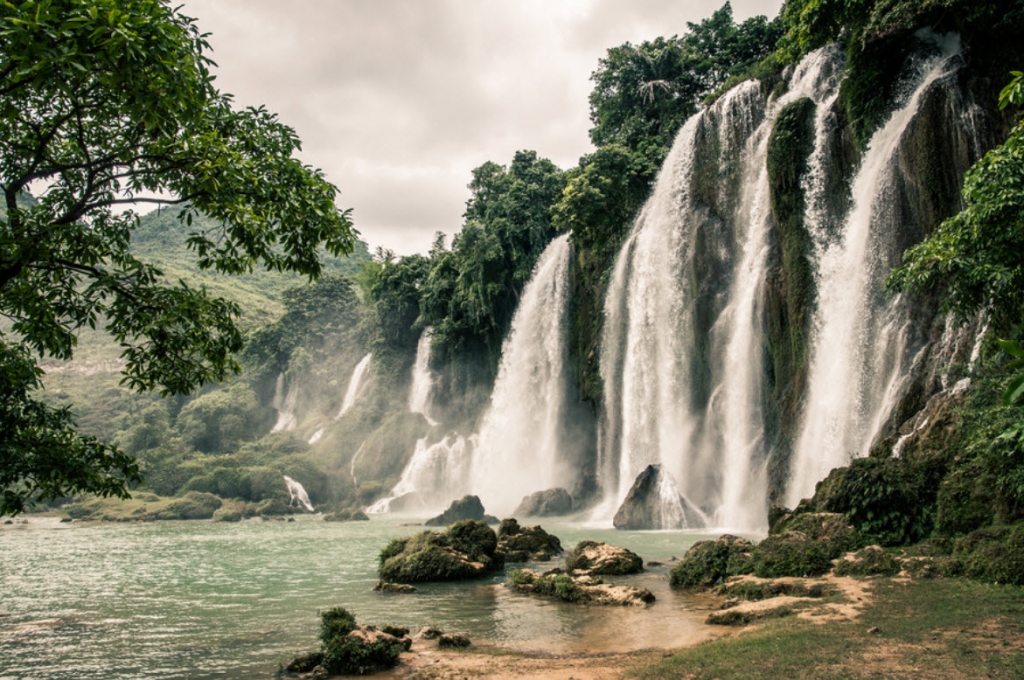 This aquiferous spectacle is the fourth largest waterfall on a national border, following Iguacu, Niagara and Victoria Falls. The impressive mountainous forest that hosts them only adds more magnificence to their ethereal beauty, especially to Tongling Gorge, which was only discovered recently, and is home to a wide variety of endemic species; creatures that cannot be found elsewhere on the planet.
Dettifoss, Iceland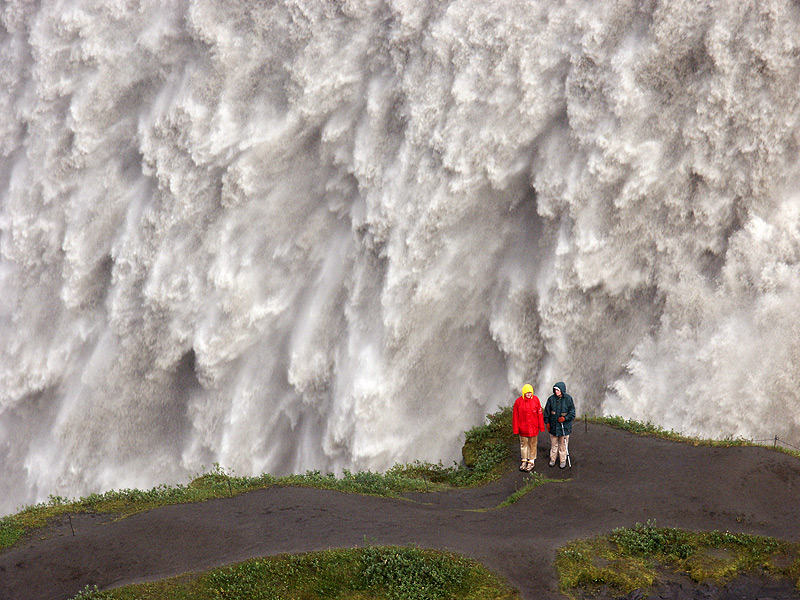 This waterfall is generally recognised as being the largest and most powerful one in Europe. It has yet to be exploited as an energy source and still holds its virginal aspect following the visual cleanliness only Iceland can offer. This is a true paradise, which presents us with a showering wall that invites us to admire and penetrate it.
Iguazú Falls, Argentina and Brazil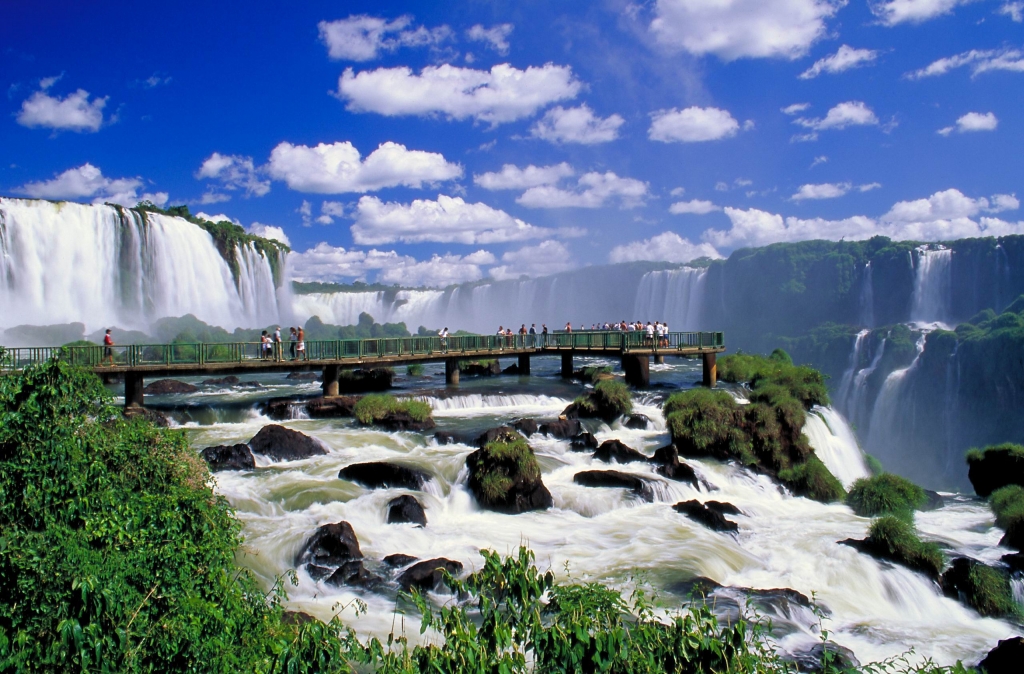 Dividing the border between these two countries, Iguacu falls is one of the most imposing and surreal panoramas on Earth. According to legend, the place was formed when a beautiful woman refused to marry a god and instead married her mortal lover. While the lovers fled in a canoe, the rejected god, in a wrathful fit tore the river in two, condemning them to an eternal fall. Hundreds of lovers have found romans in these falls since then.
Gullfoss, Iceland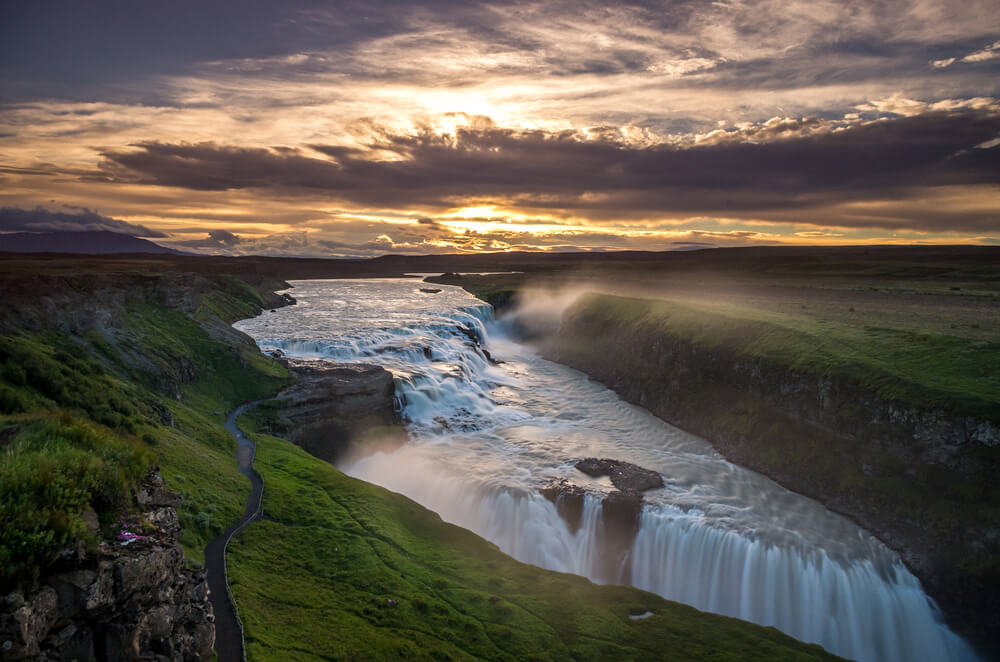 Like its sibling Dettifoss, this is one of the most breath-taking places on Earth. Gullfoss is located in the Hvítá River Canyon and one of its most incredible aspects takes place as you make your way towards the falls, since the crevice is hidden from eyesight, so that this powerful river simply disappears into the earth.
Related Articles