The Exquisite and Gastly Aesthetic of Decaying Daguerreotype
This photographic format has undergone the most aesthetic deterioration over time, revealing characters as phantoms of Modern History.
Daguerreotype portraits were made with conveniently prepared copper plates to fix images usually taken with a camera obscura. It was invented by Louis-Jacques-Mandé Daguerre in 1837, and it was the first commercially successful photographic process that ever existed (remember the proliferation of post-mortem daguerreotypes during the Victorian era, or the famous portrait of Henry David Thoreau).
Its revelation process was an alchemic procedure that used mercury fumes and salts to fix the images on the plate, and thus was also extremely susceptible to tearing, dust, hairs, etc. This is why there deterioration is so evident and at the same time so special: no single mark of decay is like any other, each ghost disappears in their own unique way.
The daguerreotypes in decay could resemble mental images that never fully reach completion, like when we want to see someone's face hidden behind our memory's fog; or perhaps they are comparable to the reflection of our face on an old, spotted mirror. These 19th century characters captured by the format are transformed into a type of ghostly testimony of history and the passing of time. They disappeared from the world many years ago, and what remains of them is the spectral overtones left behind on plates.
The pieces shown here are part of the collection of Matthew Brady, one of the most renowned North American photographers of the 19th century. Also known as "the father of the post-period", Brady devoted himself to documenting celebrities as well as the American Civil War.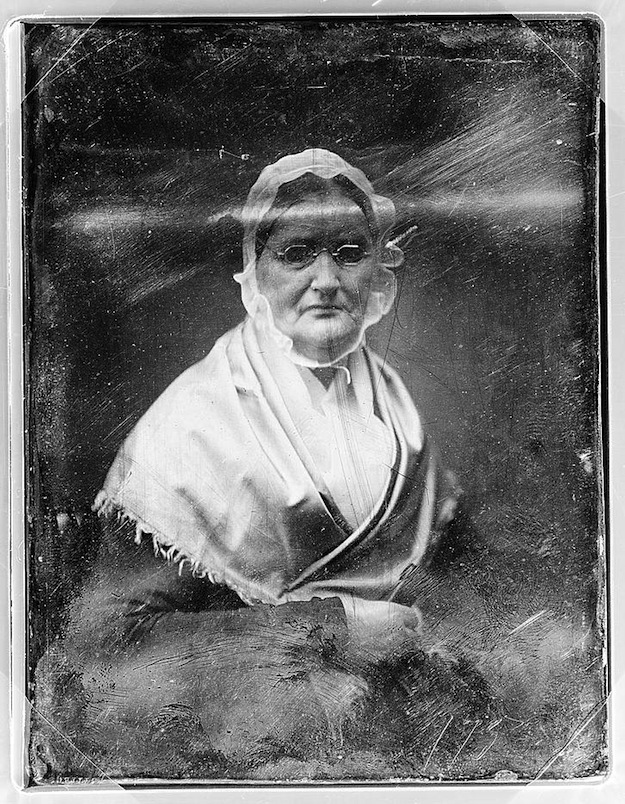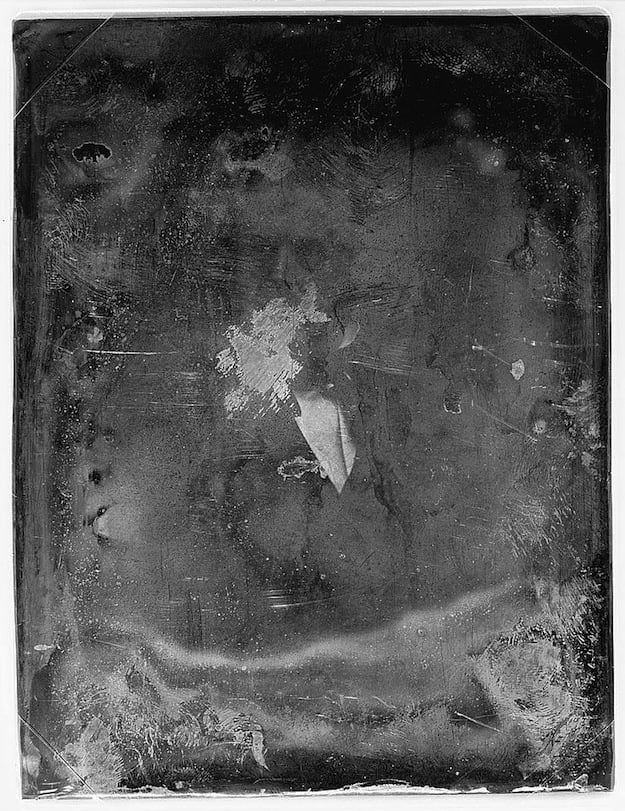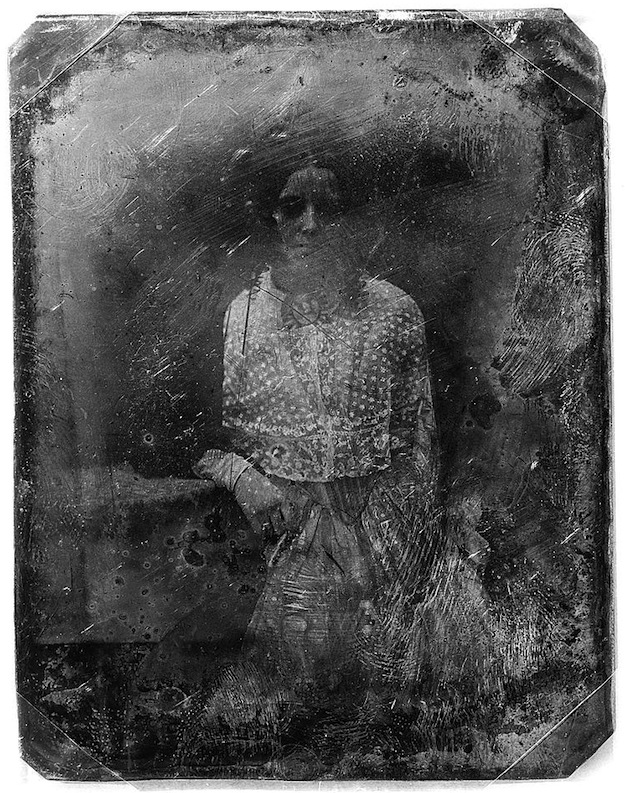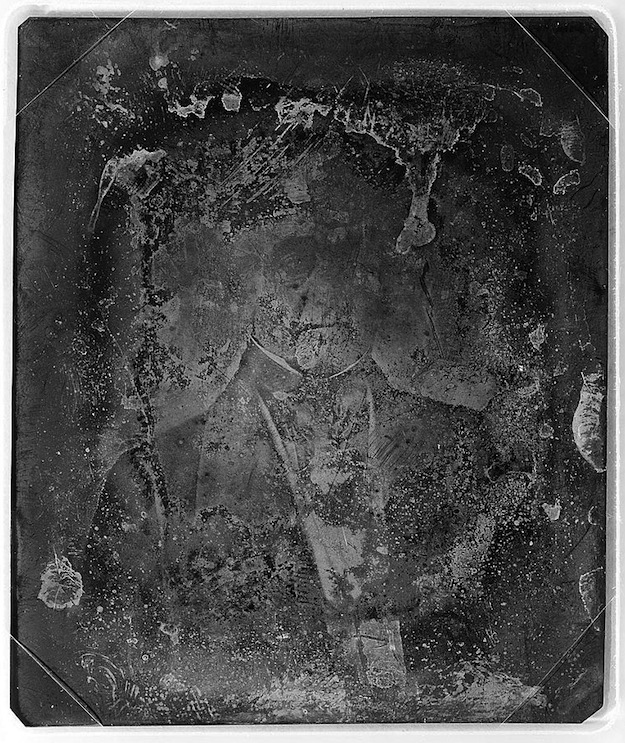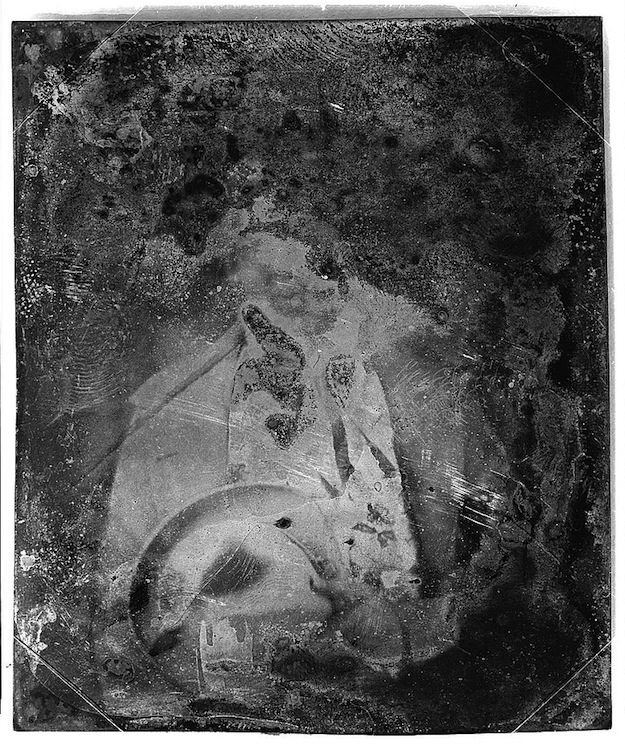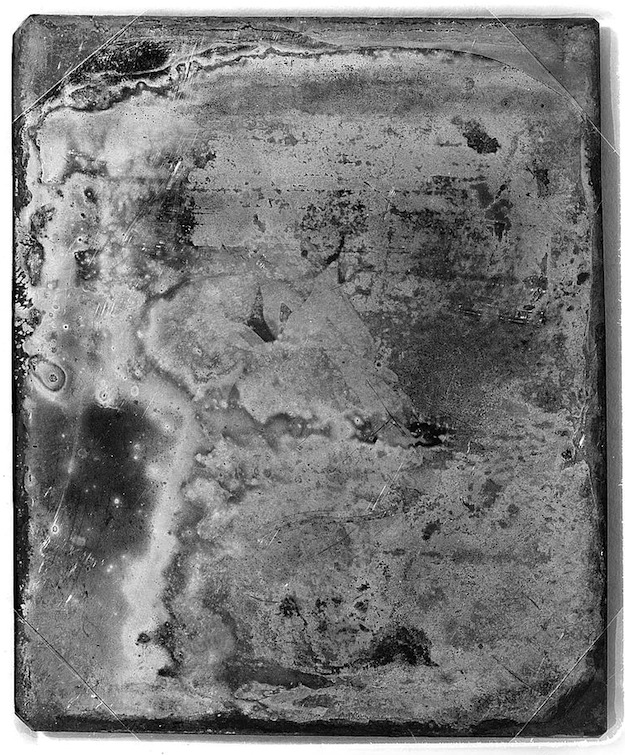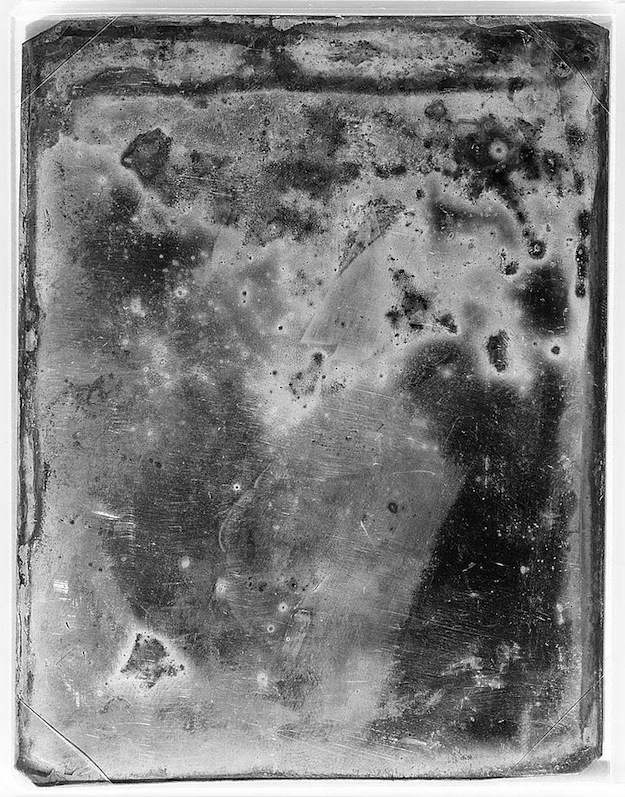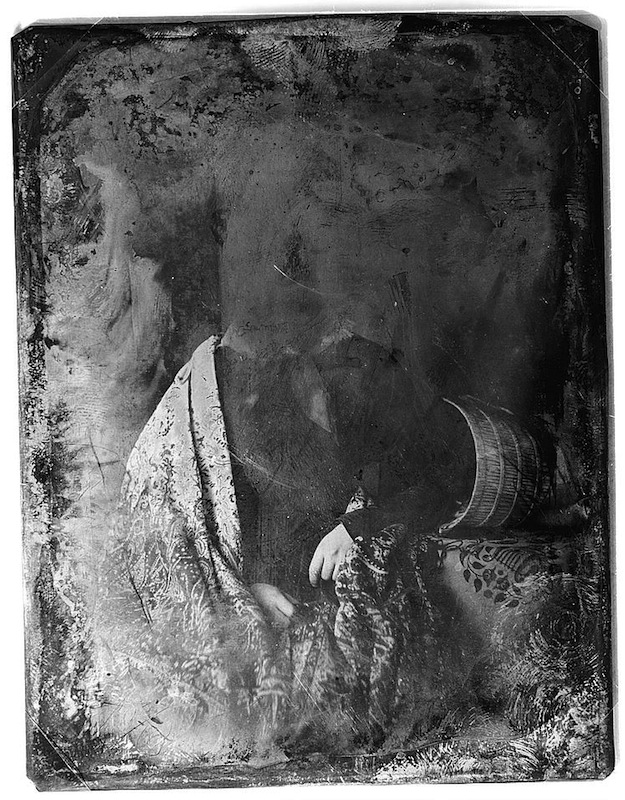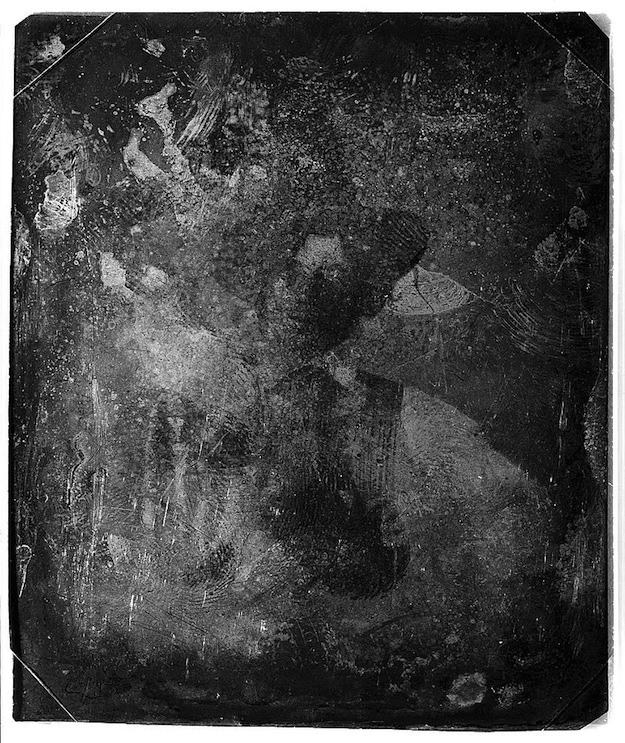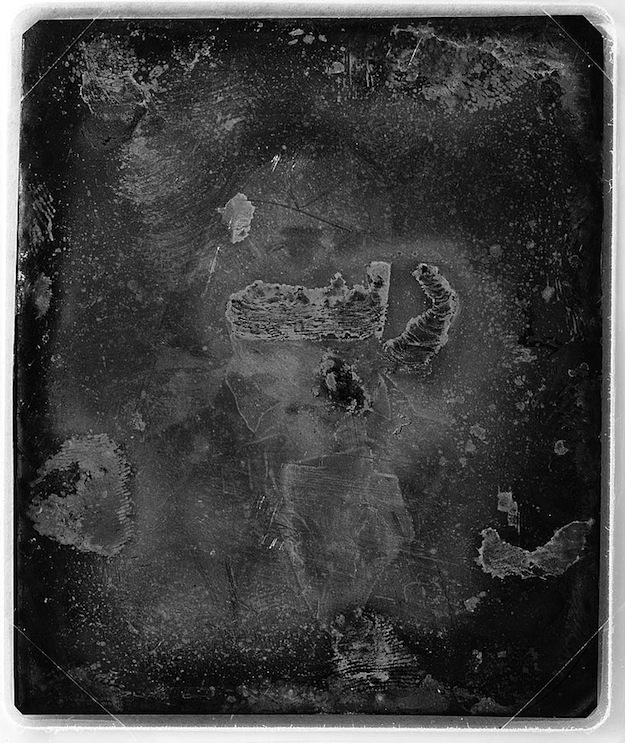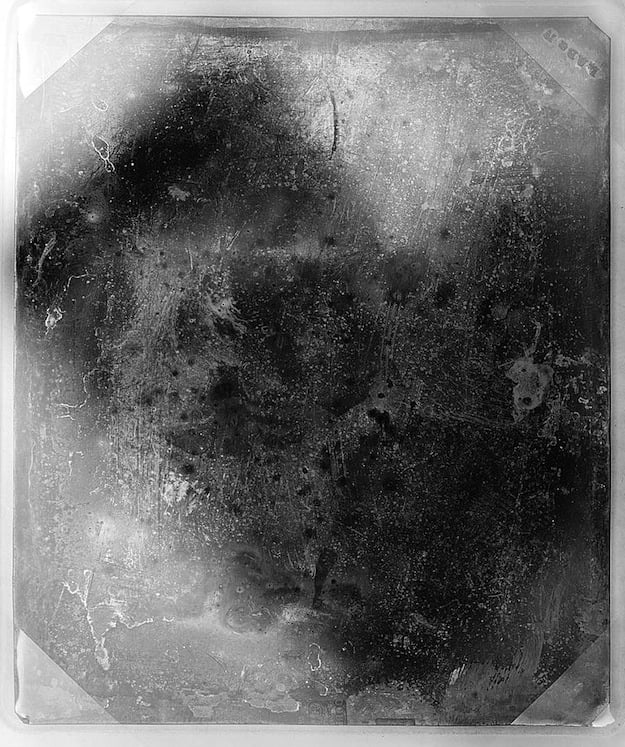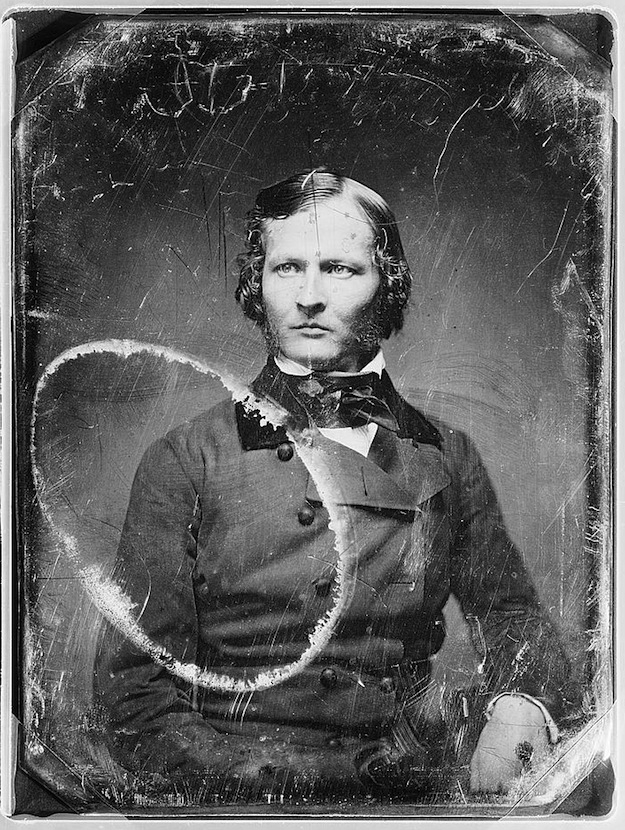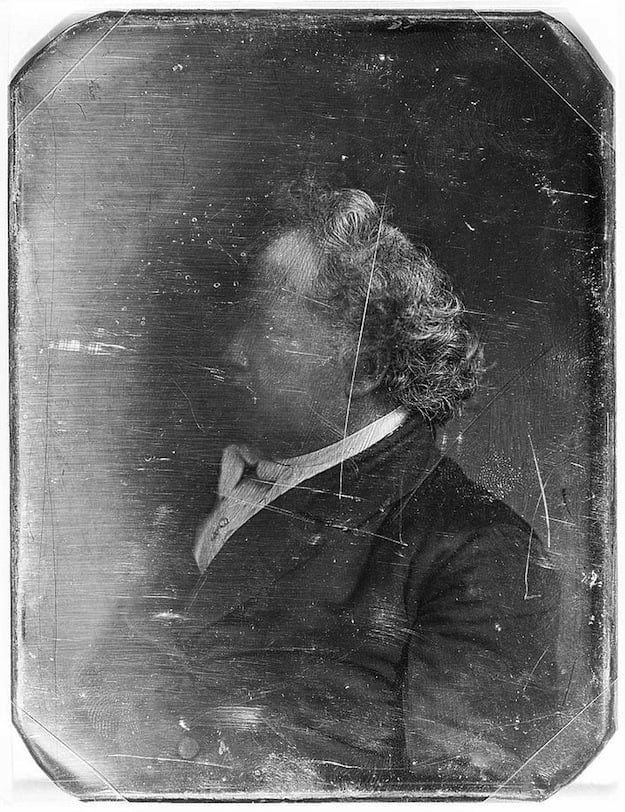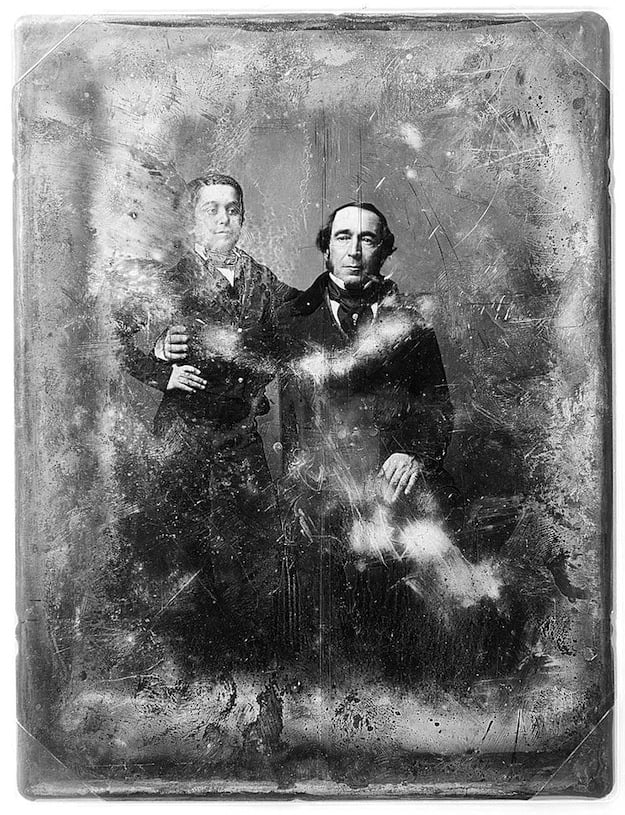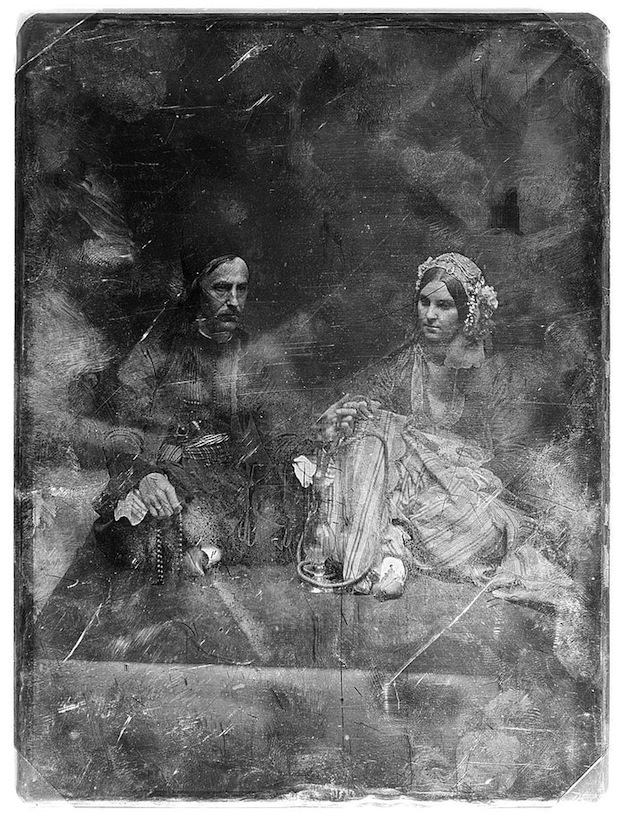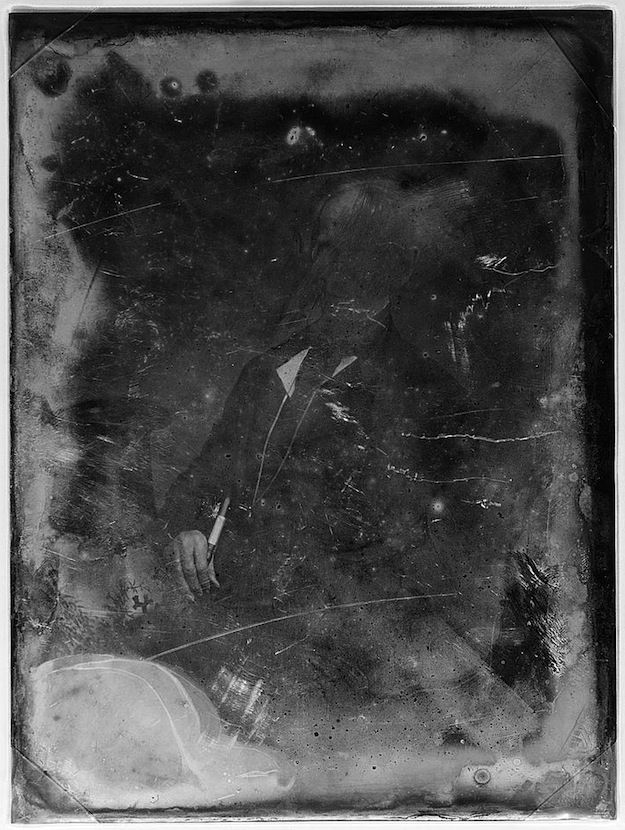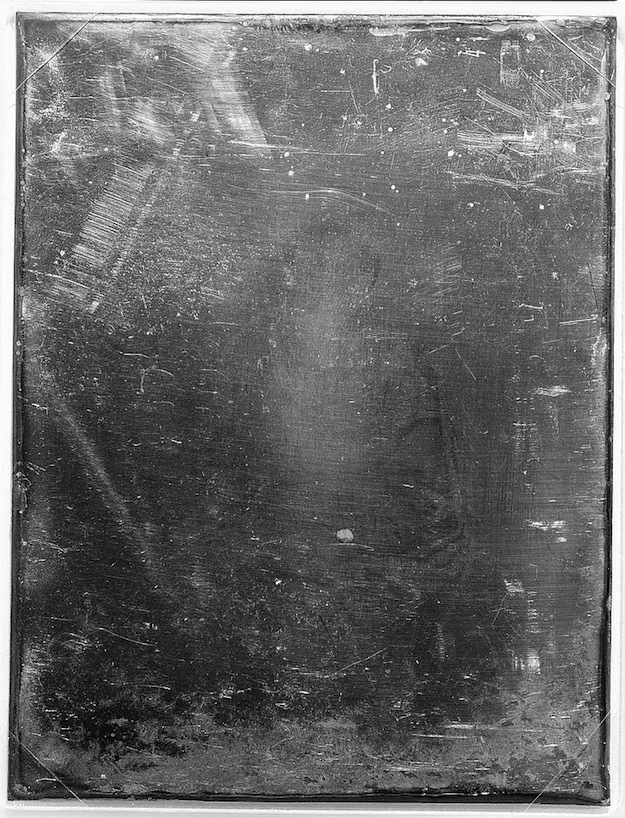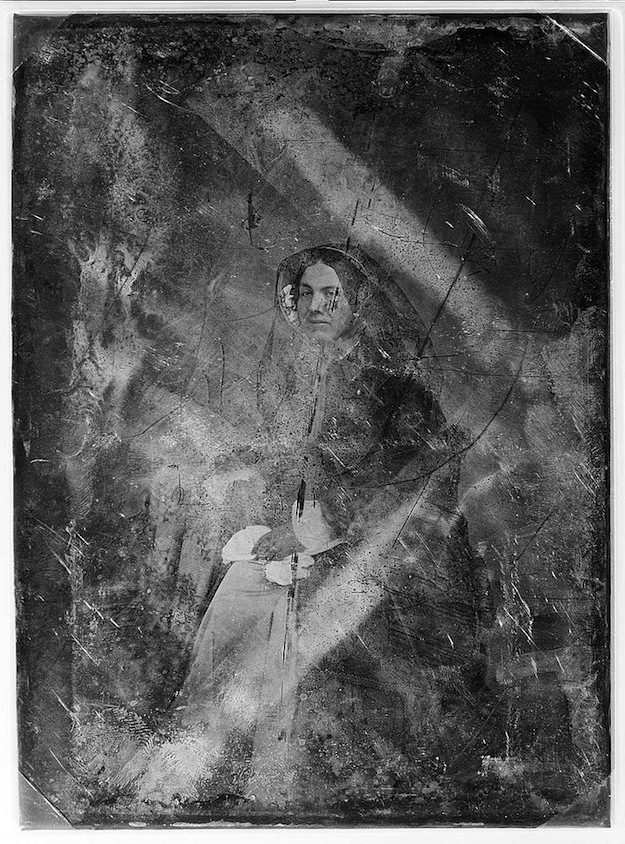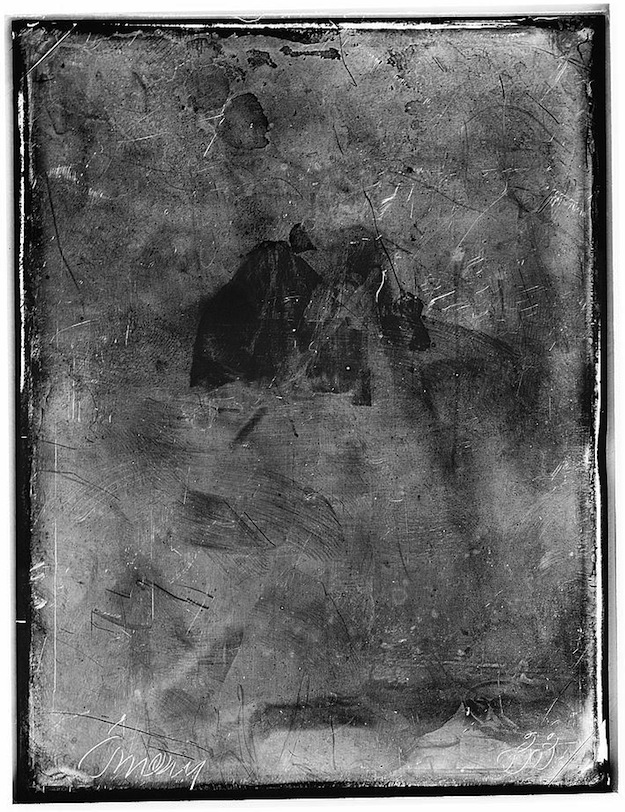 Related Articles