The Library Lounge
Lined with antique books and draped in red velvet, The Library Lounge is an intimate space featuring tufted leather sofas, richly detailed rugs and crystal candelabras. Enjoy a quiet morning coffee, afternoon tea or evening cocktails with live entertainment.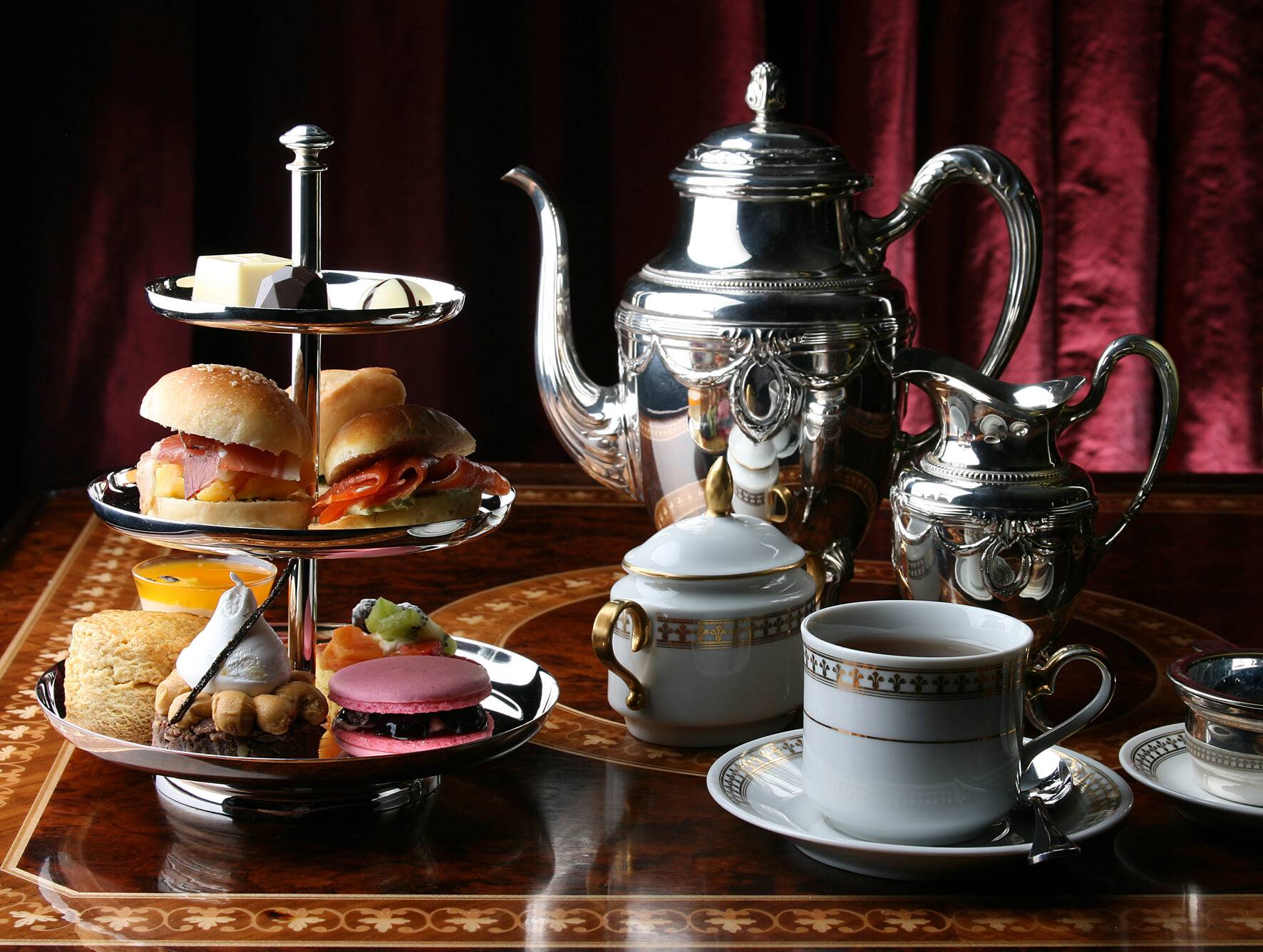 High Tea
Inspired by the great Argentine livings rooms, a warm and relaxed atmosphere invites you to enjoy unique moments at all hours of the day. High Tea is served daily from 4pm to 7pm. 

La Nuit Sparkling Nights
Escape reality and enter an era of glitz and glamour with the sensational sounds of Faena Hotel Buenos Aires´ guest performers while enjoying the clink of glasses.