Omakase Takeover with Chef Paul Qui
Tuesday, November 28 – Saturday, December 2 | 6:00 PM, 8:15 PM, 10:15 PM
Tuesday, December 19 – Saturday, December 23 | 6:00 PM, 8:15 PM, 10:15 PM
A taste of genius! Savor the mastery with an unforgettable evening of culinary innovation as El Secreto Omakase proudly presents an intimate multi-course Kaiseki takeover led by renowned signature award-winning Chef Paul Qui.  
Serving up a traditional Kaiseki, a multi-course Japanese dining experience, Qui and Melendez honor the highly regarded conventional style for its emphasis on seasonality, artful presentation, and the use of fresh, local ingredients.  
Creating an array of exquisite hot and cold dishes of appetizers, sashimi, cooked dishes, rice courses and palate cleansers, Chef Paul Qui will be joined by the talented Chef Erik Melendez for an extraordinary gastronomic collaboration that promises to delight all your senses. 
MEET THE CHEFS: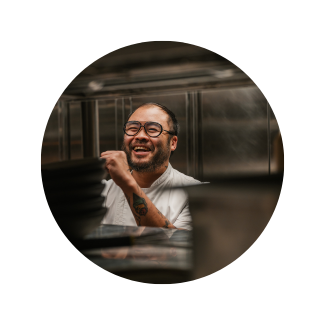 Chef Paul Qui: A culinary visionary, Chef Paul Qui has earned accolades and recognition for his inventive fusion of Japanese and Filipino flavors. With a prestigious culinary background, including a James Beard Award for Best Chef: Southwest, Chef Qui is known for pushing the boundaries of taste and presentation.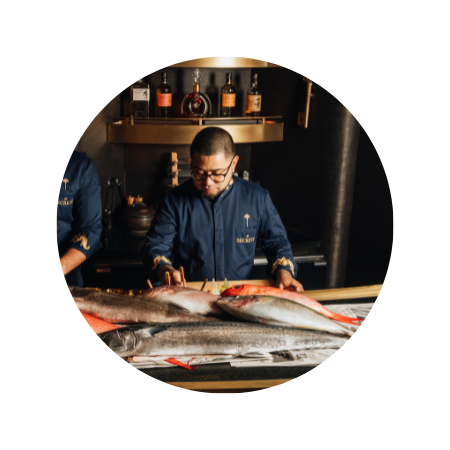 Chef Erik Melendez: Chef Erik Melendez brings a wealth of expertise to the table, with a focus on locally sourced, seasonal ingredients and a deep respect for traditional Japanese techniques with a personal touch of his cultural flare. His dedication to crafting dishes that reflect the changing seasons and the bounty of the region is sure to be a perfect complement to Chef Qui's artistry.
---
Reservations & More Information:
$350 per person. CLICK HERE to book
6 seats per seating.
Three seatings per evening 6:00 PM, 8:15 PM, and 10:15 PM.
For inquiries, email

[email protected]

Entry: Guests who arrive later than 15 minutes after seating time will not gain entry.
Dress Code: Business Casual