Faena Theater
Inspired by Europe's grand opera houses and the glittering allure of Old Hollywood, the intimate gilded theater showcases ambitious artistic productions and Faena's very own highly-acclaimed cabaret performances.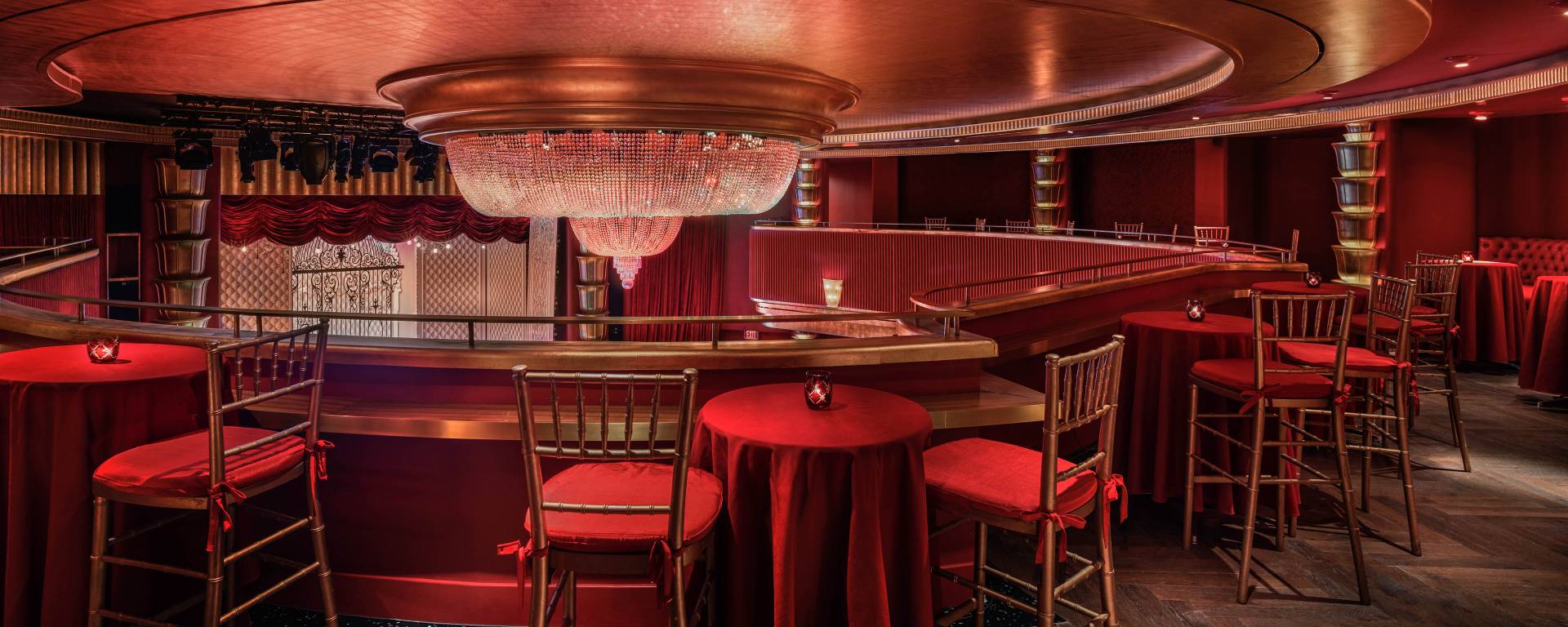 Hours & Info
Thursday 
9:00pm - 10:30pm 
Friday 
8:00pm - 9:30pm 
Saturday 
8:00pm - 9:30pm /
10:30pm - 12:00am
Parking
Valet available
Reservations

[email protected]

Tryst Cabaret
Come along for the risqué journey into suggestive tales of love and seduction as Faena Theater's new immersive contemporary cabaret, delicately entices the mind with stories of explicit escapades from our bewitching mistress's past, present, and future loves.
Faena LIVE's new original production—TRYST- Our Next Affair, combines teasing burlesque, riveting cirque nouveau, and spell-binding music into a night of provocative sensations and boasts an outstanding ensemble of award-winning talent, including headlining performer, and emcee, Ariana Savalas.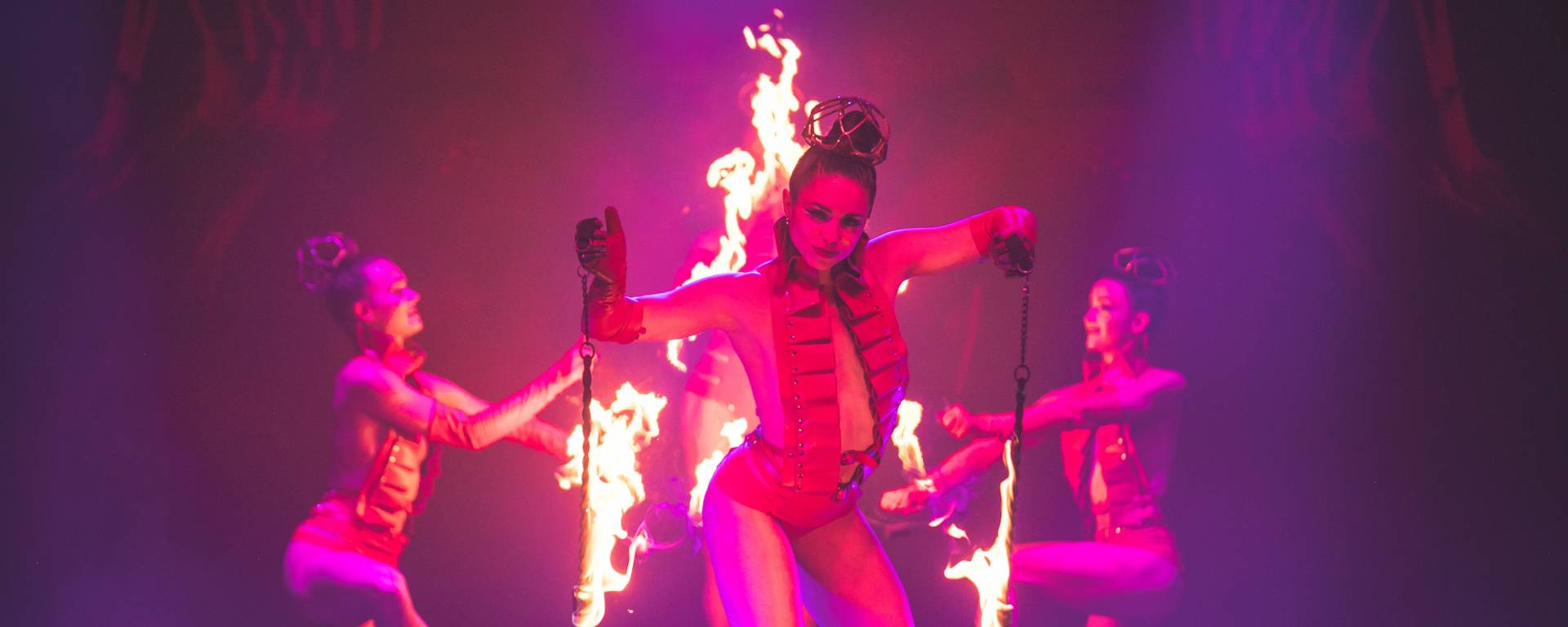 Faena Live Presents
Original productions are brought to life every season at the Faena Theater. Guests are welcomed as Faena Live unveils the velvet red curtains to series' of contemporary dance, incredible live music, sensual vignettes, stunning visuals, cirque nouveau, aerialist choreography and more immersive experiences.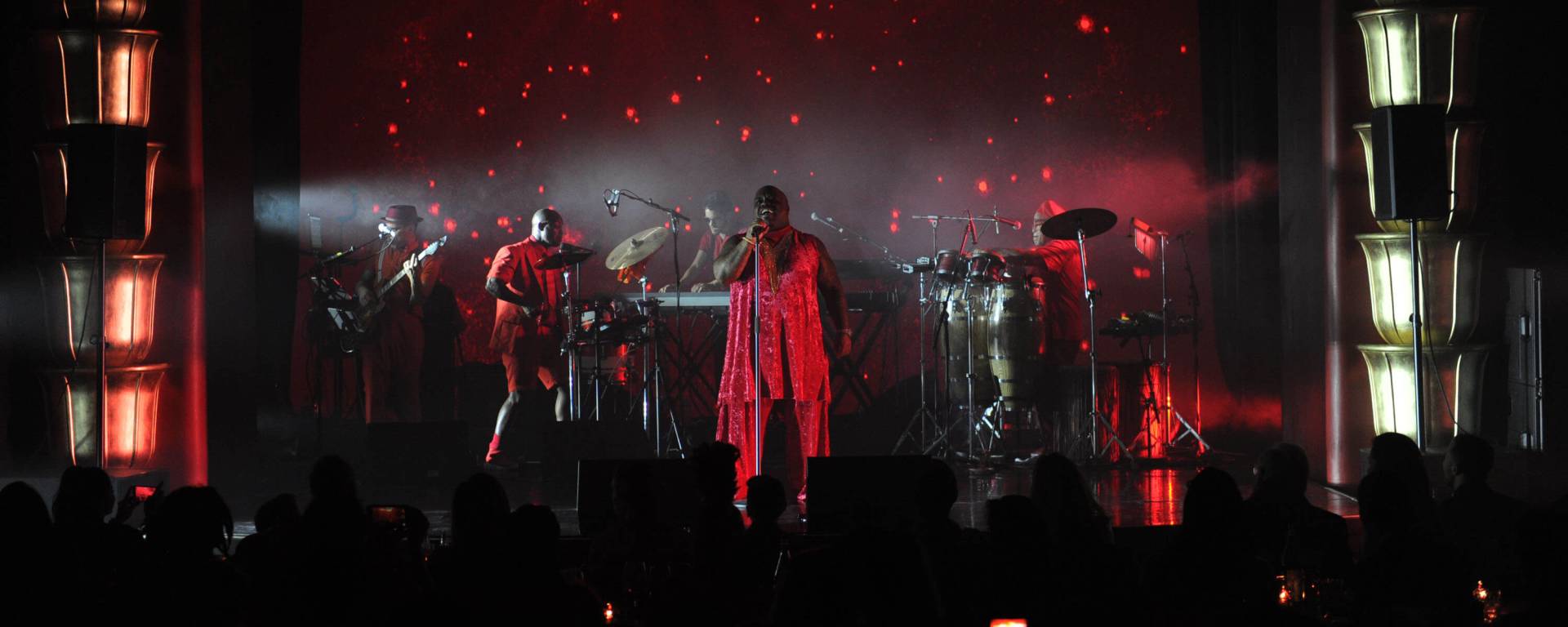 Live Music
Described as "luxurious in velvet, gold leaf and chandeliers" by Miami New Times, Faena Theater has played host to a diverse lineup of acts from pop stars to magicians, music legends to cabaret stars, securing its reputation as a must-visit venue in Miami. 
The intimate theater is an incredible space to experience live musical entertainment.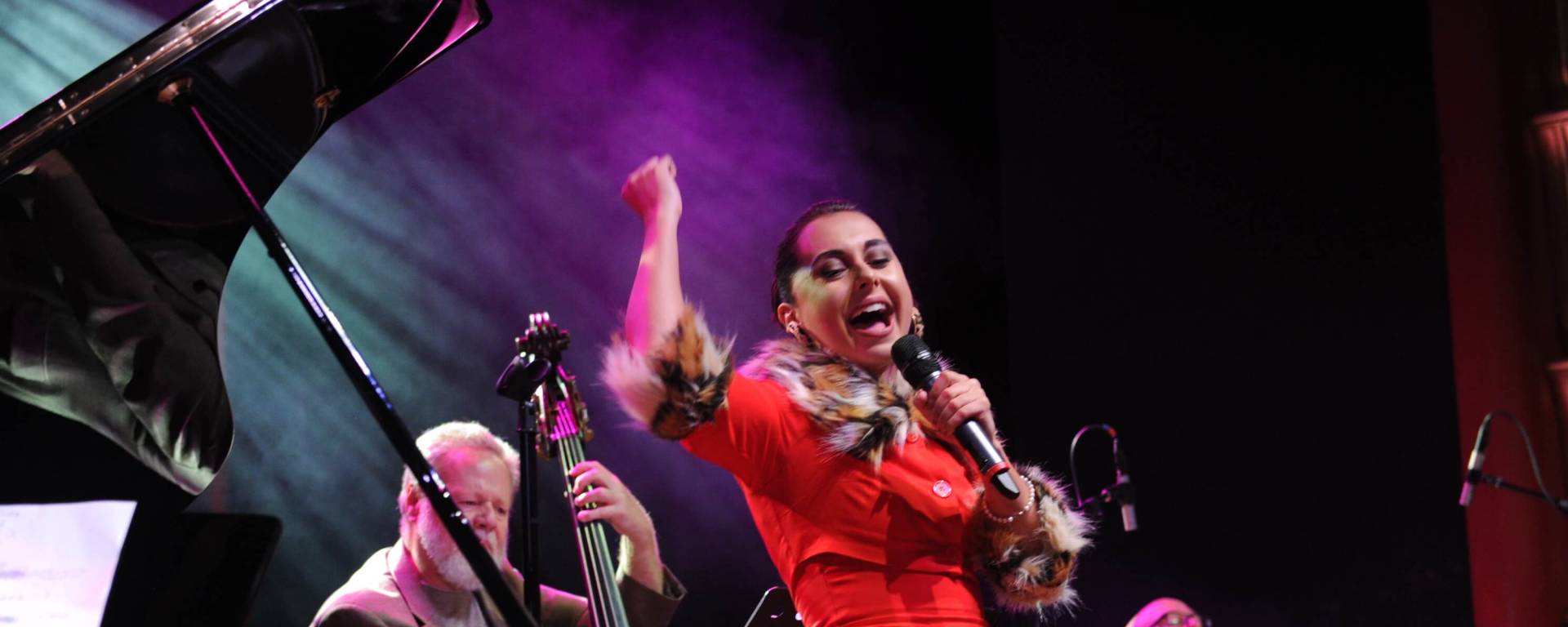 Faena Theater Jazz Series
Born as a summer series of concerts, Faena Live is proud to continue the Jazz programming at the Faena Theater. Faena Theater's Jazz Series features jazz's brightest stars and emerging talent. 
Meticulously curated by Grammy-nominated producer Rachel Faro, and hosted by legendary Grammy-nominated percussionist, Sammy Figueroa, Faena Theater's Jazz Series has locked itself in as a local favorite.