Time to Unwind during Miami Spa Month
After a long challenging year, Miami Spa Month couldn't come soon enough.
During July and August guests can tend tattered nerves at Tierra Santa Healing House with a thoughtful selection of specially priced body therapies and salon services, as well as fitness, yoga, and meditation classes.
Clear your schedule to spend the day in the hands of expert therapists well-versed in both ancient and modern modalities. "We are here to hold space for health and healing, offering holistic treatments, educational and experiential journeys, and priceless meditative  moments," says Libbyrae Troyer, Assistant Director of Tierra Santa Healing House. An "exquisite temple of well-being" according to VanityFair, the 22,000-square-foot spa is a luxe sanctuary inspired by time-honored Shamanic traditions practiced in the highlands of South America. Vibrant textiles uplift the spirit, swirling palo santo smoke clears away negative energies and healing crystals create an atmosphere of abundance.
Book the spa's signature Sacred Warrior treatment (80 minutes, $199) to experience the best of Tierra Santa Healing House. "First, we massage the physical body with intention and then cleanse and nourish the etheric body," explains Troyer.The relaxing massage incorporates the woody aroma of palo santo, a sacred South American tree, as well as virgin coconut oil— venerated for its regenerative properties as the "oil of life."
"Our therapists also practice Pranic healing, a system of energy medicine used to harmonize, balance, and transform the body's energy processes to restore  physical, mental and emotional health,"
Pamper yourself further with elevated hand and foot treatments at the spa's in-house nail studio including the Tierra Santa Mani-Pedi (110 minutes, $139). "You might have the pleasure of sitting with Silvana, one of our nail techs, who is also an intuitive tarotista that channels divine messages for you while she works," comments Troyer. Let your nails sun dry on the spa terrace with a stunning ocean view and complimentary tea service.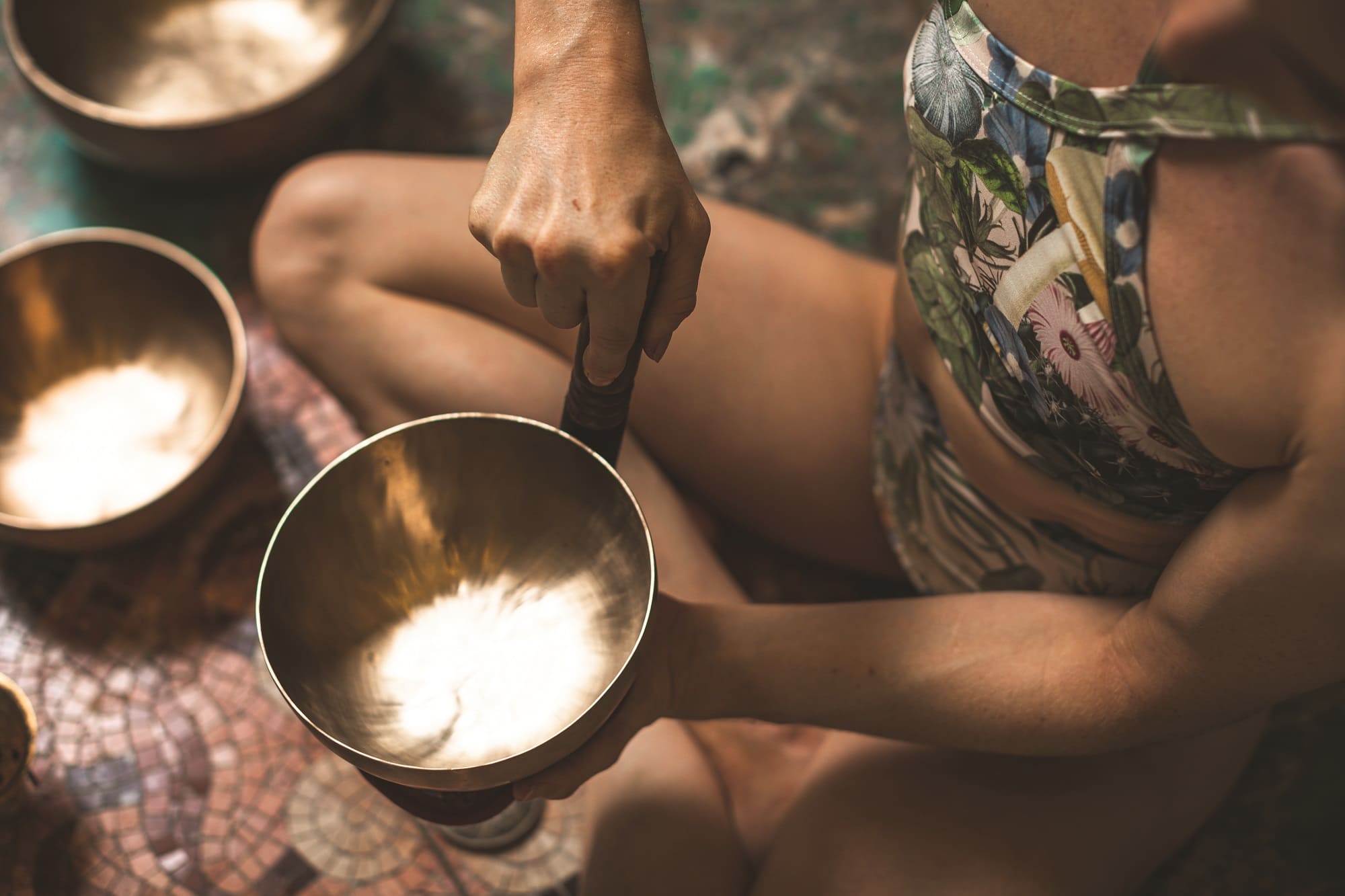 To further unite body, mind and spirit, drop into a 9:00 am fitness class with top Miami trainers or a 10:00 am yoga session led by the directors of the spa. At 3:00 pm, a complimentary Twin Hearts meditation introduces meditators  to the work of Master Choa Kok Sui, the founder of Pranic Healing. The recorded meditation focuses on activating the heart and crown chakras as a bridge to illumination and a greater sense of calm.
Cap off your spa day with a visit to Faena's Rossano Ferretti salon for a lush hair mask featuring intensely moisturizing natural ingredients, followed by a stylish blowout (60 minutes, $109). "Miami Spa Month is a great initiative because it inspires
self-care and special pricing makes it more accessible to enjoy a luxury spa experience," says Troyer
More Info [email protected]