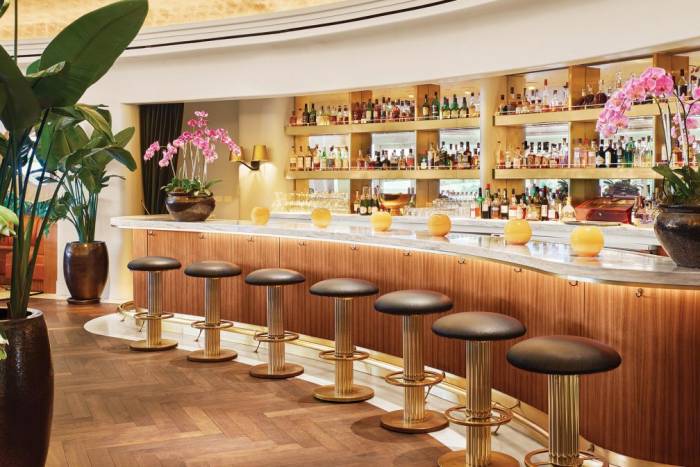 Gather with Faena
Faena is made for festivities. Whether you're popping the question, tying the knot, celebrating 50 years of wedding bliss or ringing in a big birthday, our dedicated in-house Events team prides itself on turning dream fêtes into fantastic realities. From planning and event design to menu curation and on-the-ground execution, our experts ensure that the milestone moments which matter the most in your life are entirely unforgettable.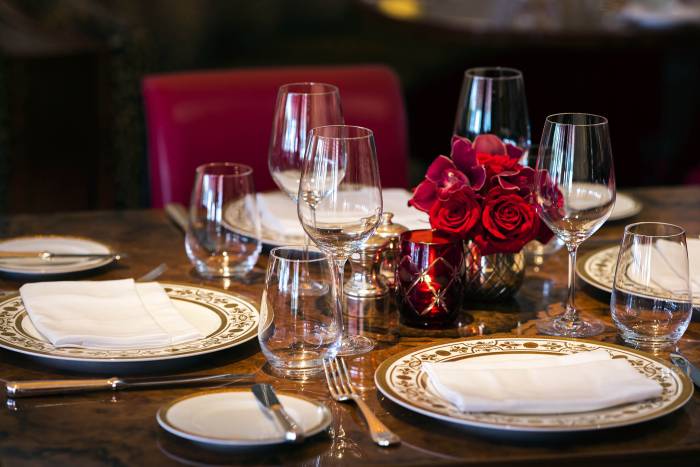 Intimate Gatherings
Our wine cellar, La Cava, offers intimate candlelit dinner space with personalized menus and wine pairings from our team of executive chefs. Kids can also rule the roost of at Faena Play or gather friends for a movie in the Screening Room.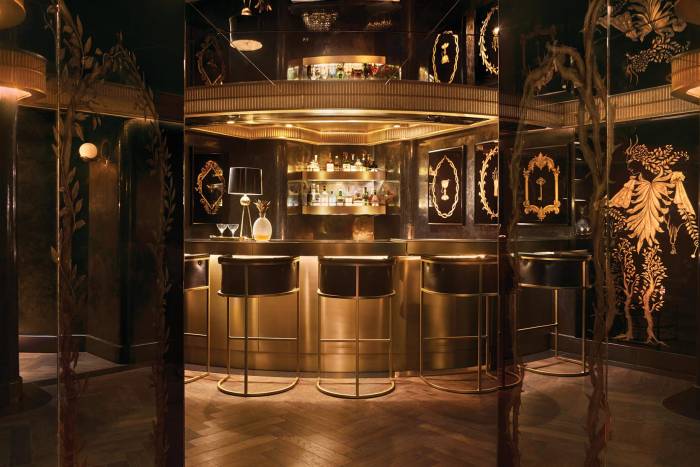 Intimate Gatherings
Nestled in our grand theater, El Secreto is Faena Theater's private Art Deco-styled bar perfect for intimate gatherings of 15 guests or fewer.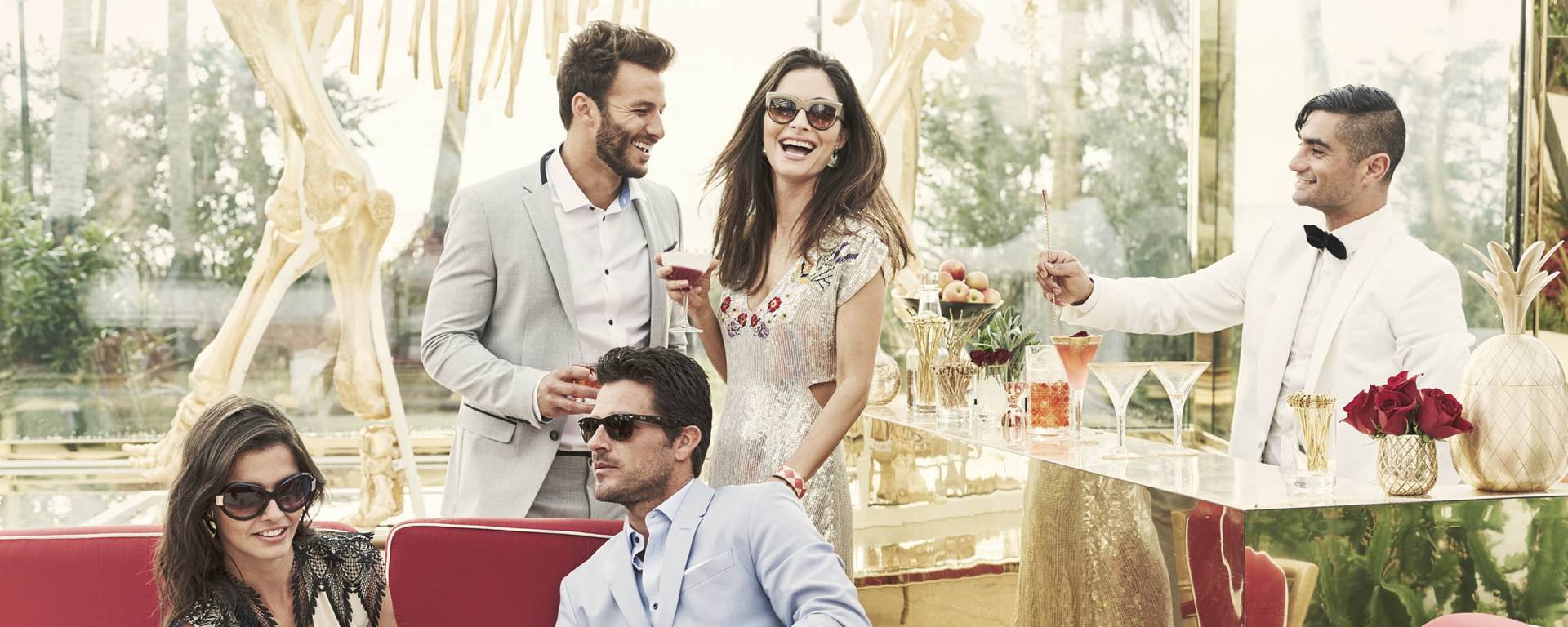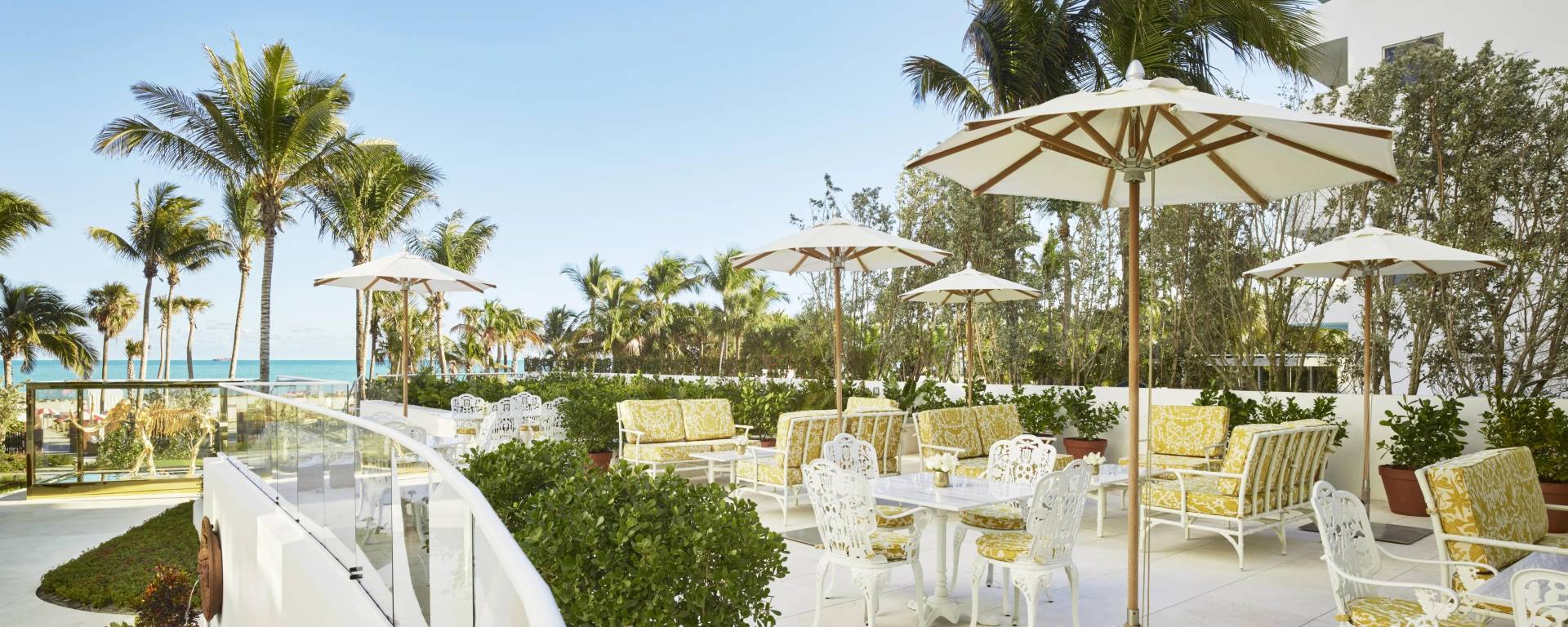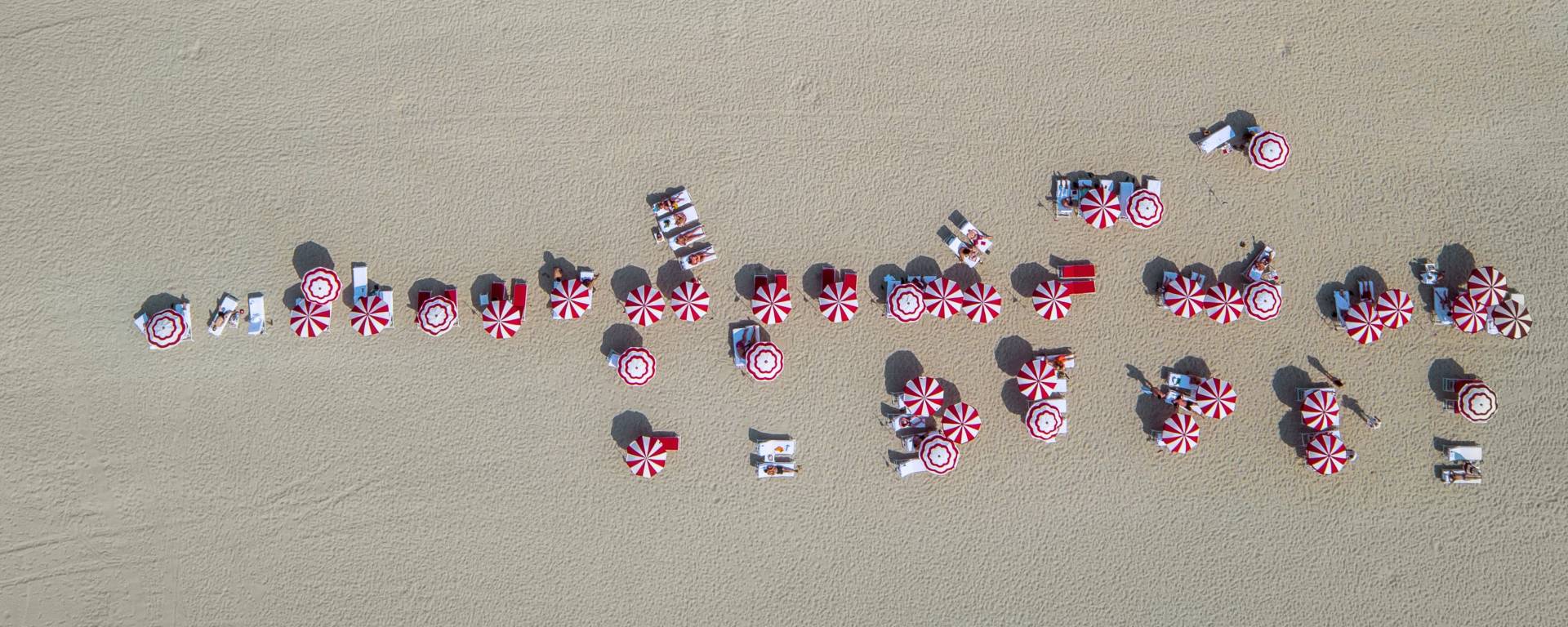 Outdoor Celebrations
Our stylish spaces and stunning beachfront are the ideal playground to turn birthday parties for guests of all ages into once-in-a-lifetime bashes. Beach-lovers can enjoy decadent gatherings on the sand, or for a more active celebration, our on-site teams can organize friendly volleyball and soccer games for party guests.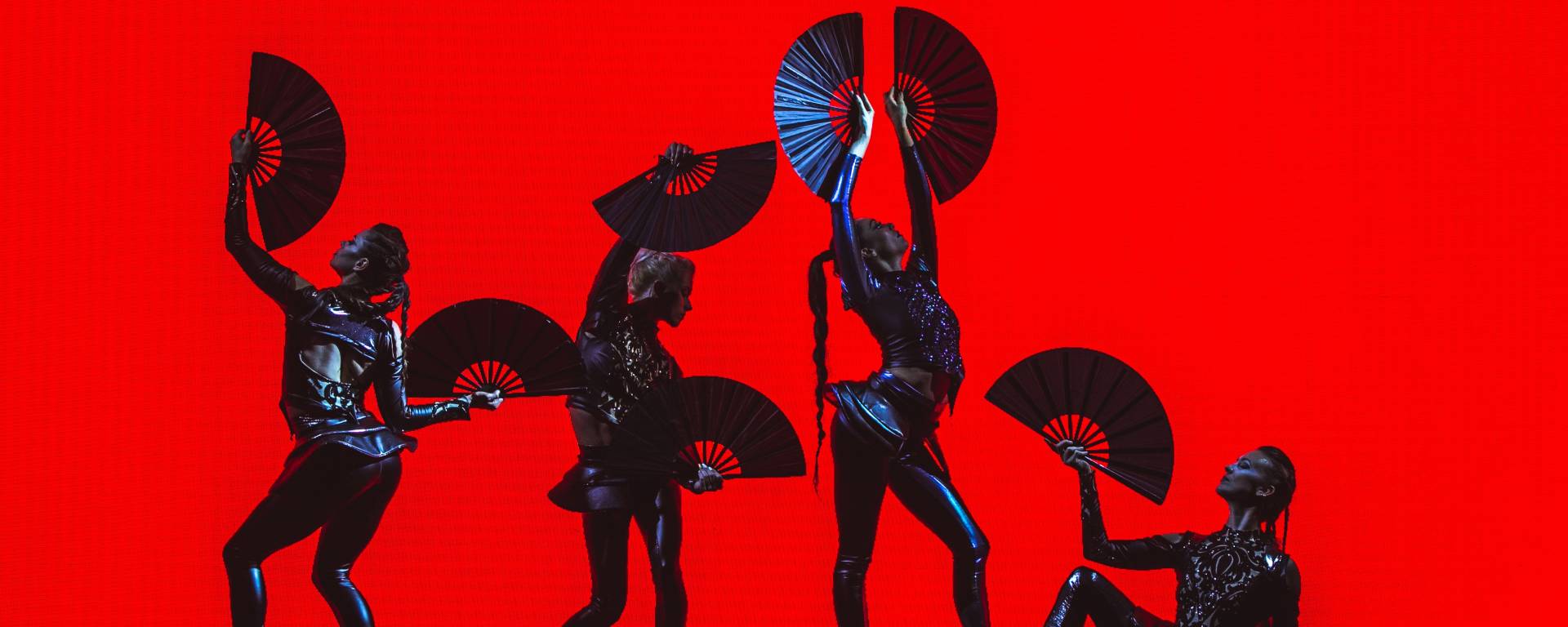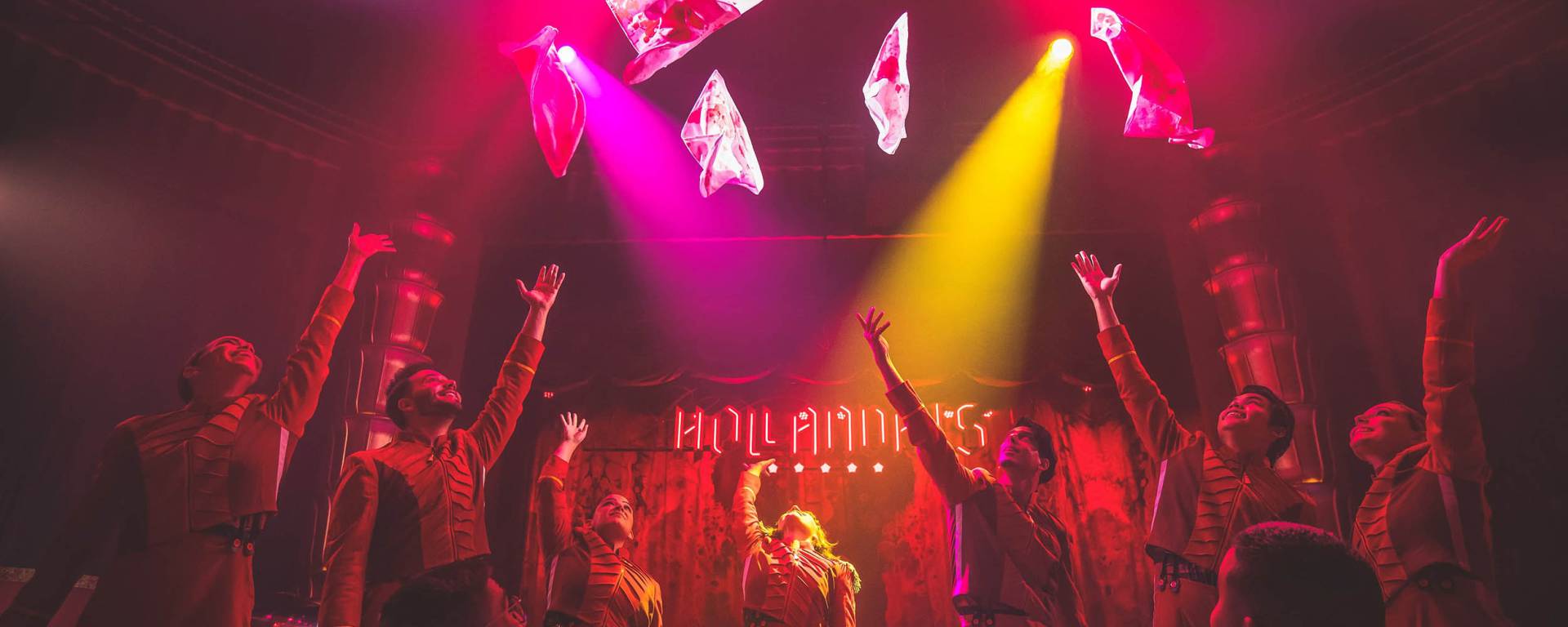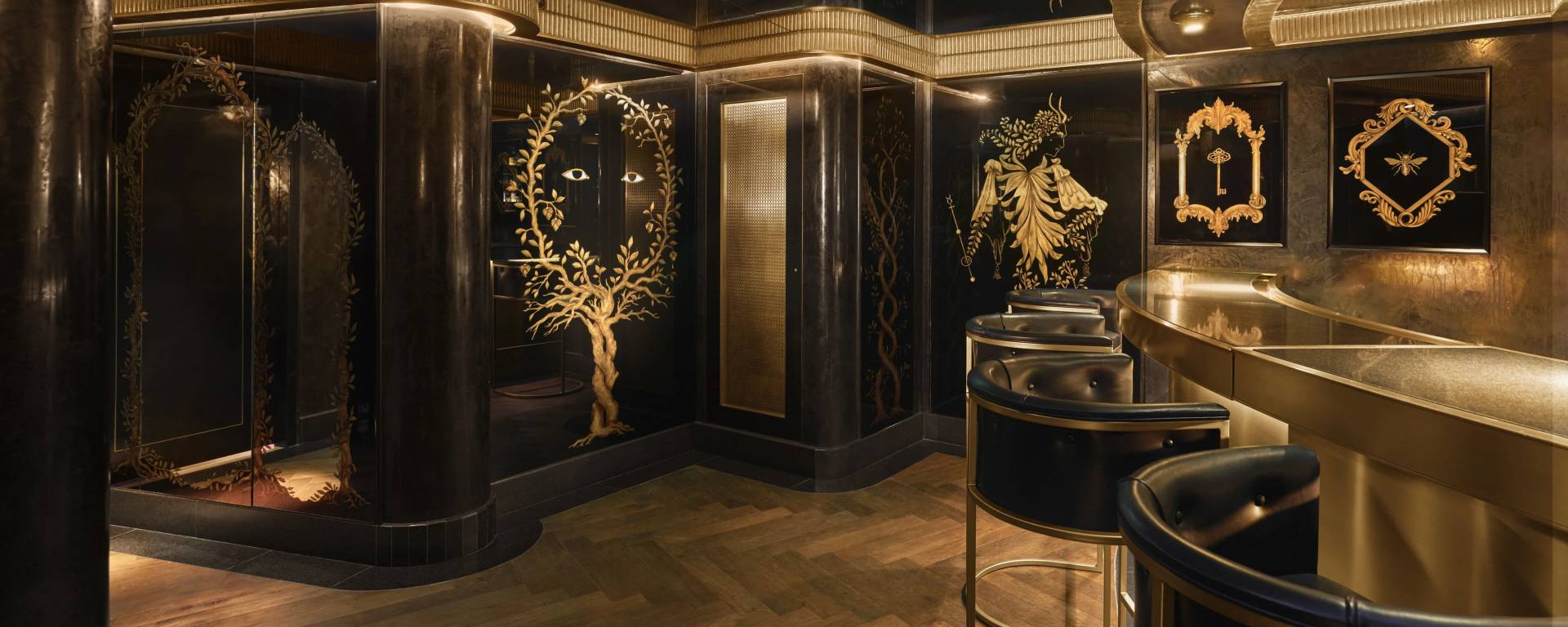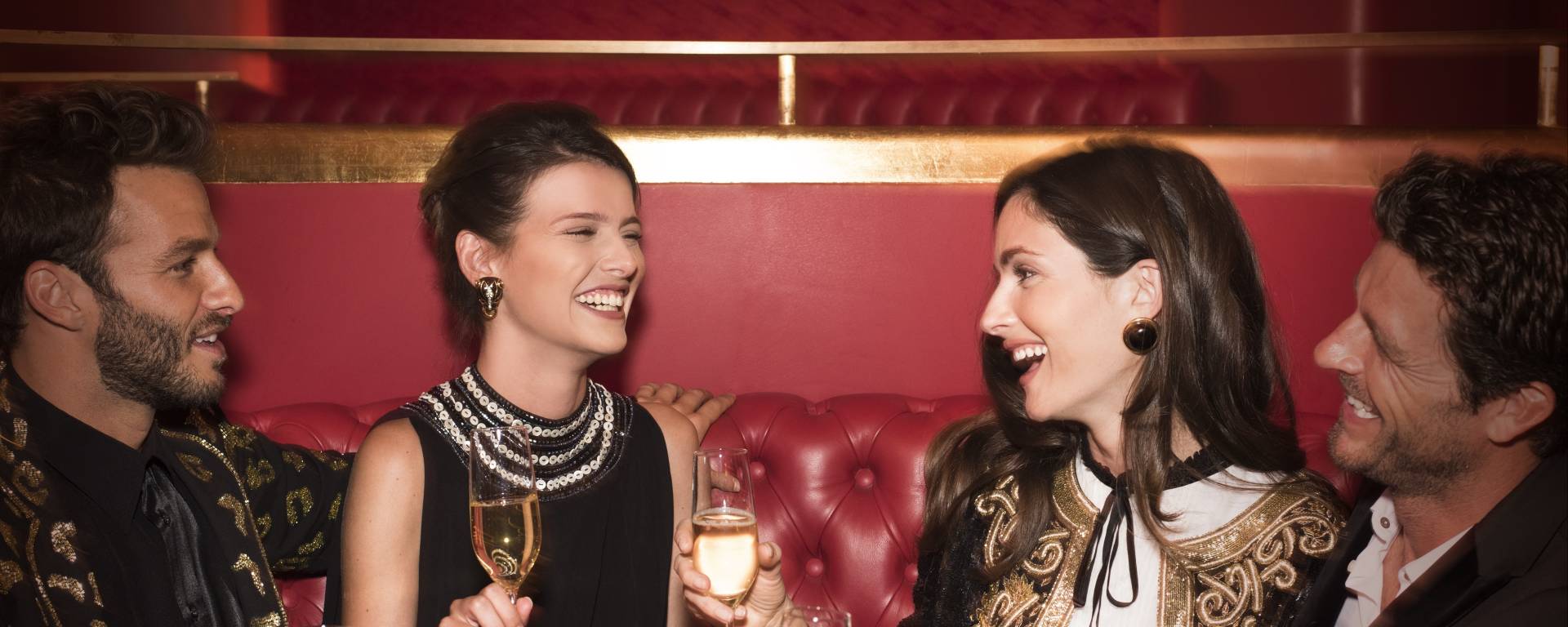 Exclusive
Host a private party in our exclusive VIP space, El Secreto, before heading to Faena Theater to watch original productions and seasonal concerts that are sure to dazzle audiences of all ages.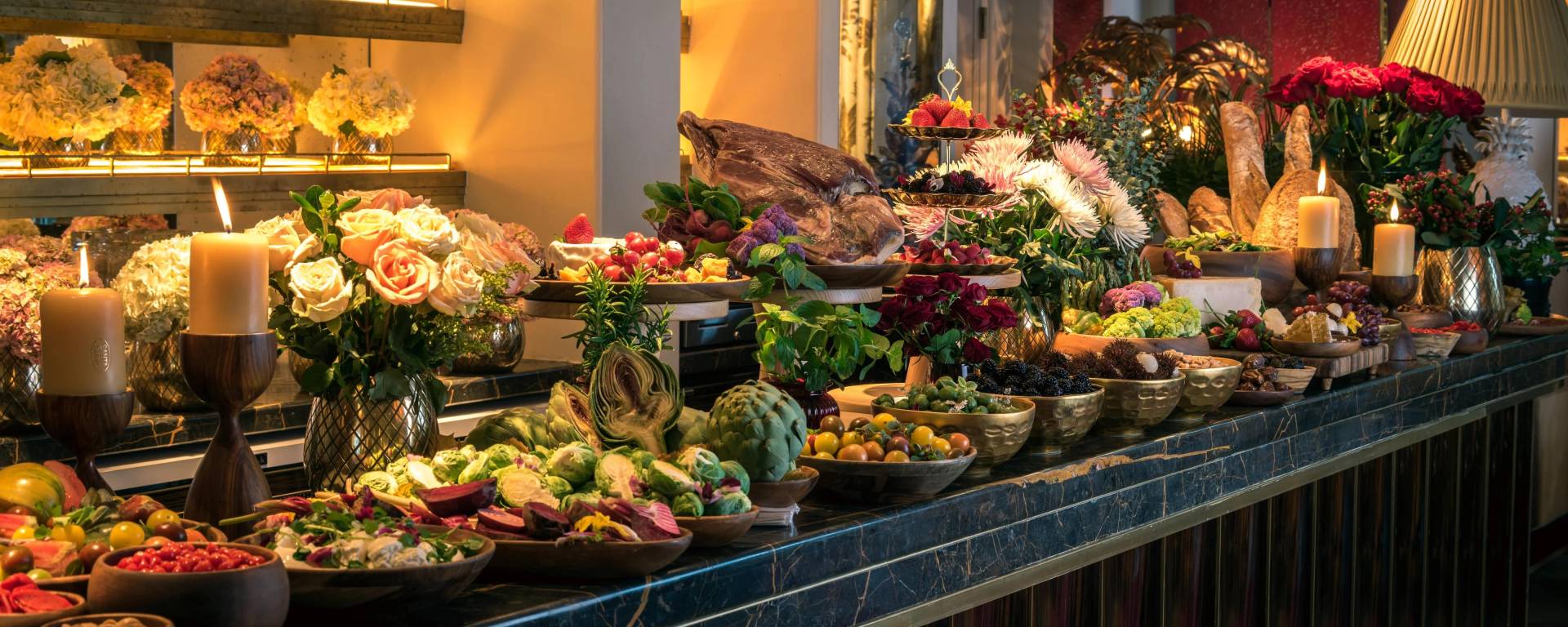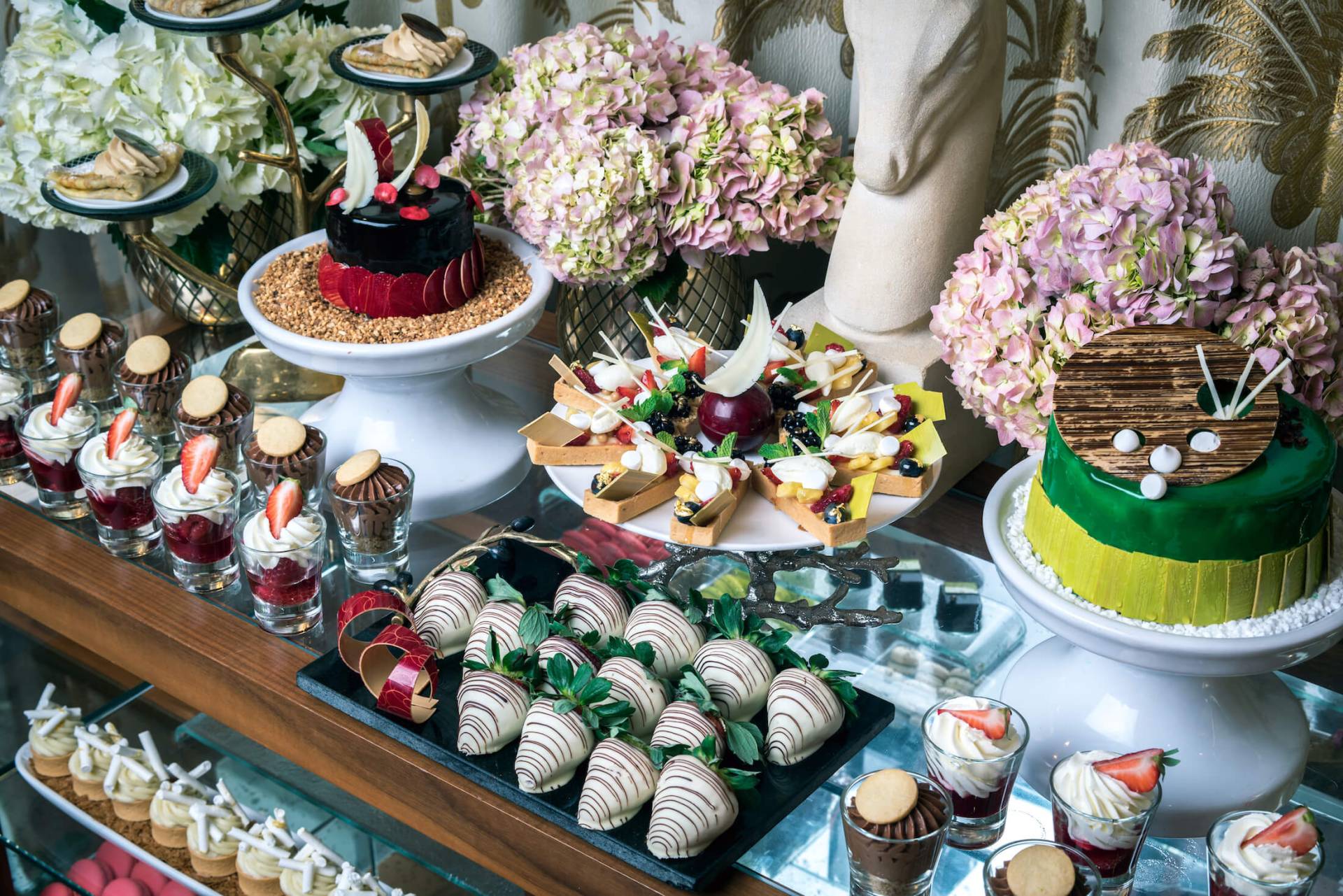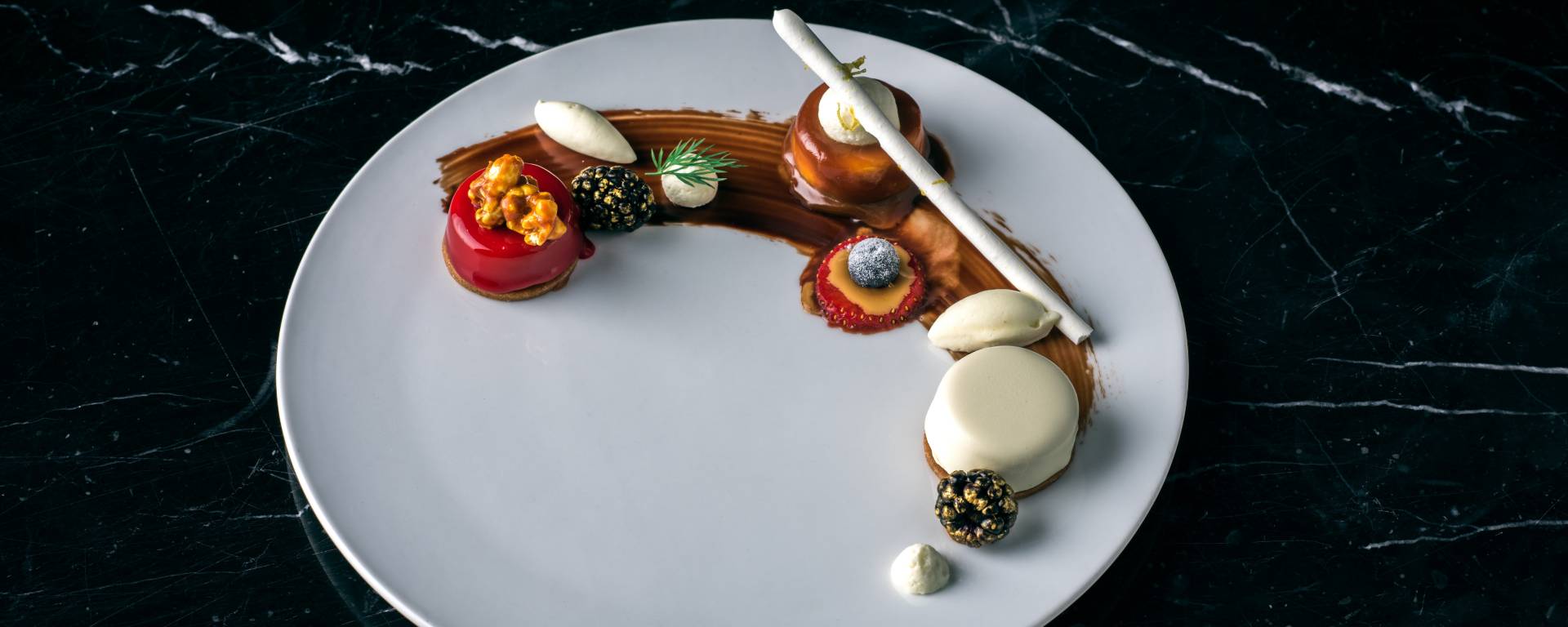 Epicurean Experience
Throughout the hotel's opulent spaces, Faena Miami Beach offers small-group culinary experiences personally designed by world-famous chefs Francis Mallmann and Paul Qui, or we can arrange a variety of guest chefs to prepare a gastronomic adventure each cooking a different course of the tasting menu. Whatever flavor pleases your palate, from Cuban to Italian, vegan to kosher, gluten-free to raw, Faena will cater to your discerning taste with mouthwatering cuisine.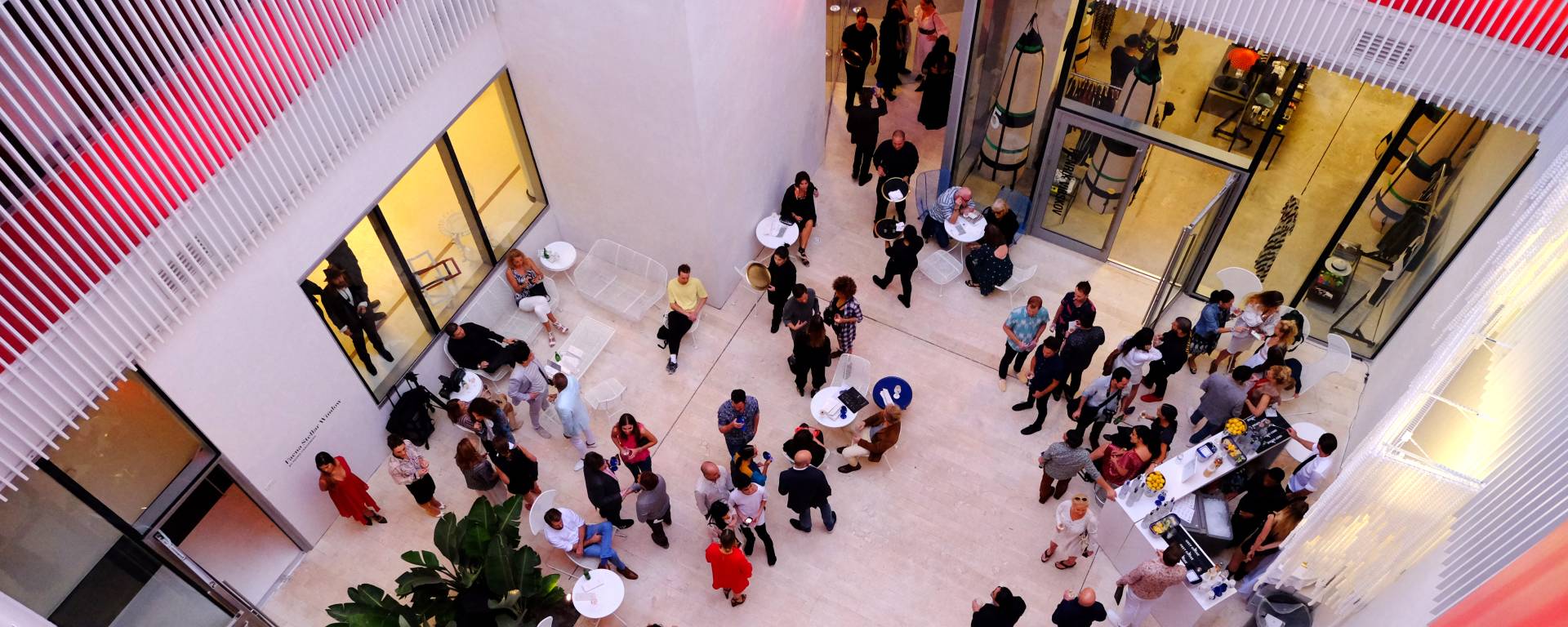 Plan Your Event
Whatever the celebration, our team of designers, chefs and professional event planners can tailor any special occasion to your vision. Come make memories with the people you love. We'll bring the magic.
For more information and proposal inquiries, please call +1 305-534-8800 or email [email protected].