Los Fuegos By Francis Mallmann
Born from a passion for the ancient art of South American live-fire cooking, Argentine grillmaster Francis Mallmann creates a contemporary asado experience with an open-fire kitchen, local ingredients and a gaucho's touch to transform traditional rustic recipes into sophisticated, savory dishes.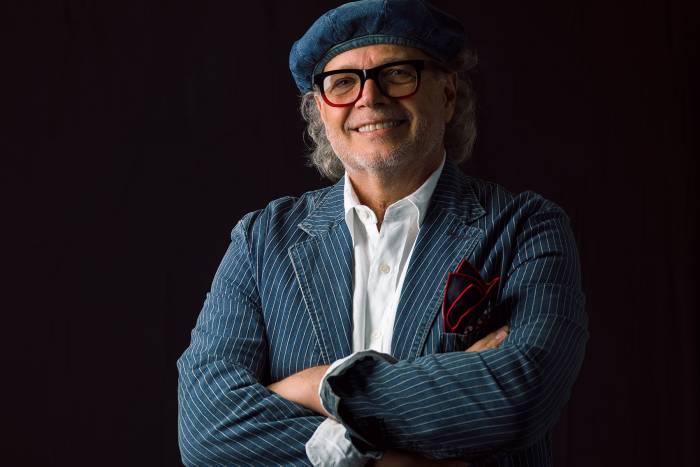 Francis Mallmann
Mallmann is South America's most renowned chef. Growing up in Patagonia on a cliff overlooking Lago Moreno, fire played a large role in Mallmann's childhood and the memories of that time define him and his cooking techniques today.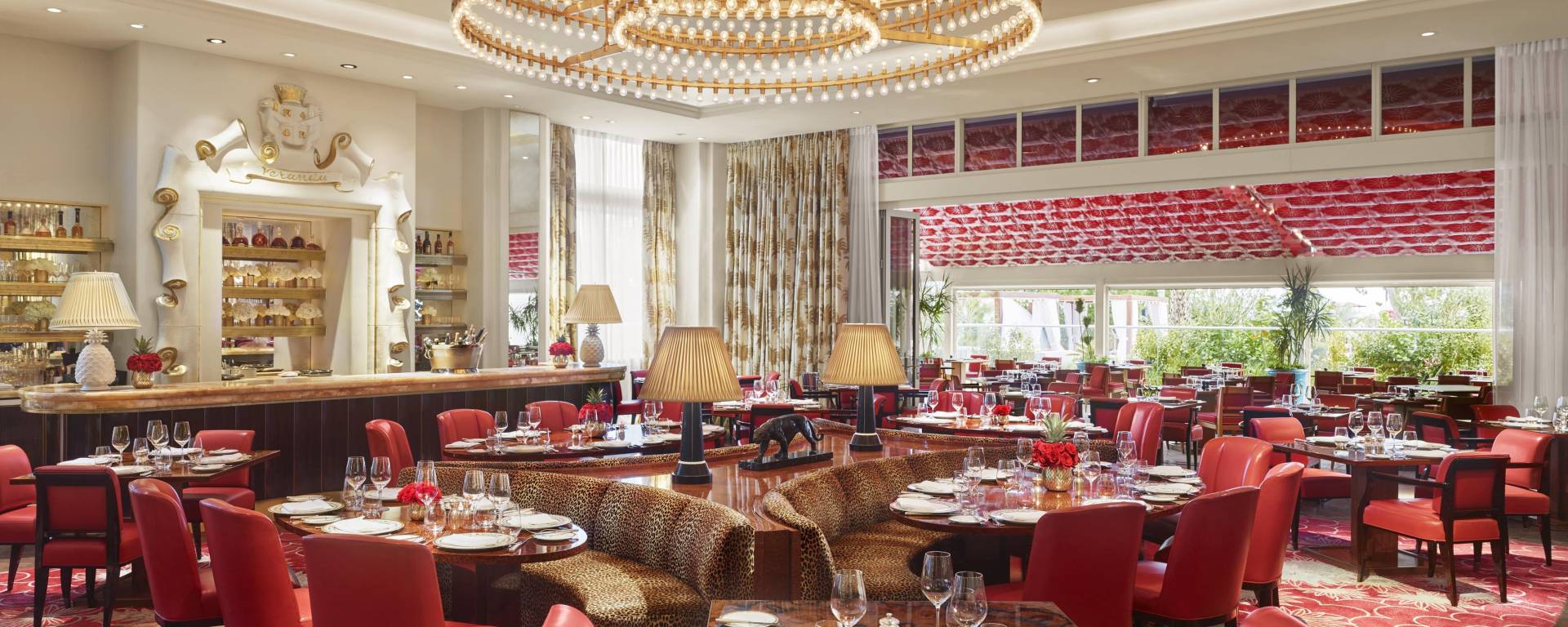 Hours & Info
Breakfast
7:00am - 11:00am
Lunch
12:00pm - 4:00pm
Dinner
6:30pm - 10:30pm (Sun - Thurs)
6:30pm - 11:00pm (Fri & Sat) 
Dress Code
Business Casual
Parking
Valet available
Email

[email protected]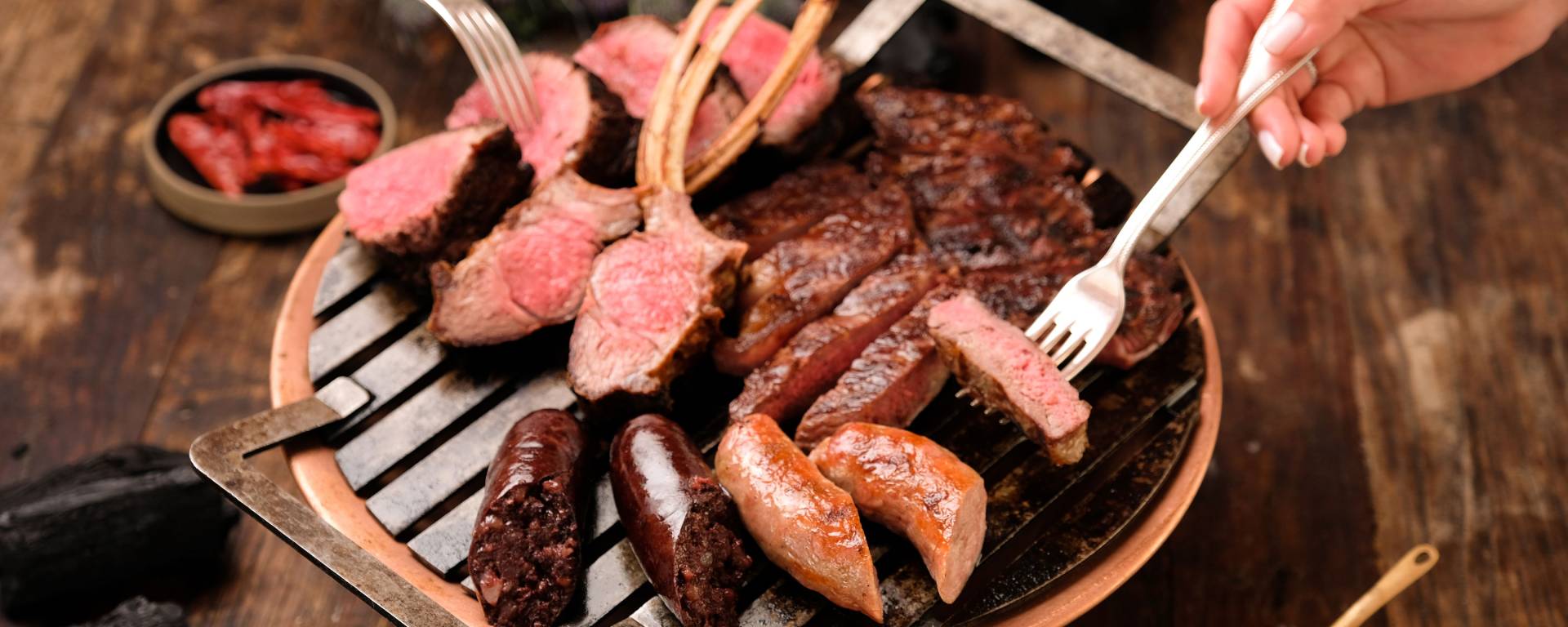 Sunday Parrilladas at Los Fuegos
To our meat aficionados! Join us every Sunday at Los Fuegos and enjoy specially curated parrilladas. Guests can dine with friends and family over an array of skirt steak, ribeye, lamb, chorizo, domino potatoes and more.
Every Sunday from 12:00pm - 4:00pm