Faena Art Gala
Faena Art is celebrating 10 years of supporting the arts and creating free and open to the public programming with its first fundraising Gala on October 28th at the Faena Forum.
‍The funds raised will go directly to supporting the artistic community by creating platforms for artist residency programs, site-specific multidisciplinary commissions, and bringing theFaena Prize for the Arts to Miami Beach for the first time in order to reach a wider audience.
Join Faena Art in its mission of supporting creative minds around the world.
⚔
A CELEBRATION OF
ART & TALENT
A NIGHT INSPIRED BY FLORIDA'S WILDLIFE
An immersive art installation by Manuel Ameztoy
DRESS CODE
A REFLECTION OF YOUR FAVORITE NATIVE FLORIDA SPECIES
Best dressed will win a two-night stay at Faena Hotel Penthouse
ARTISTS IN SUPOPRT OF OUR MISSION
Derrick Adams, Manuel Ameztoy, Alexandre Arrechea, Carlos Betancourt, Amanda Bradley, Kelly Breeze, Gabriel Chaile, Coral Morphologic, Gonzalo Fuenmayor, Edgardo Giménez, Graciela Hasper, Zhang Huan, Alfredo Jaar, Jillian Mayer, Ernesto Neto, Tavares Strachan, Typoe, Antonia Wright, among others.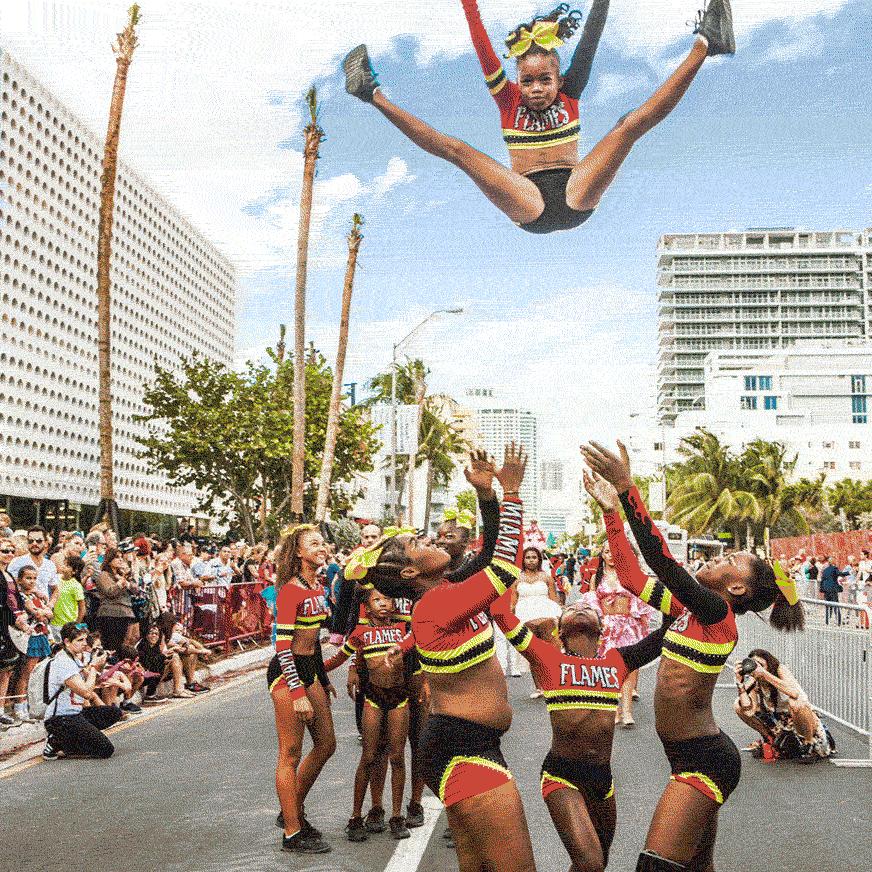 ---
FAENA ART'S MISSION 
Faena Art commissions, produces, and houses cross-disciplinary artistic experiences. A catalyst for innovative, site-specific, and immersive practices, Faena Art bridges the popular and the experimental making art accessible to all. Faena Art fosters new models for social interaction transcending the traditional boundaries of art, science, philosophy, and social practice. Faena Art is a 501(c)3 nonprofit organization.
---
?
TICKETS & MORE INFORMATION
Click here  for tickets & to learn more