Lera Jewels Trunk Show
This Friday, June 4 - Sunday, June 6 | 12:00 pm - 6:00 pm 
Join us this weekend a Tierra Santa Healing House's Big Bang Boutique as Lera Jewels specially curates a trunk show showcasing their latest designs of the season!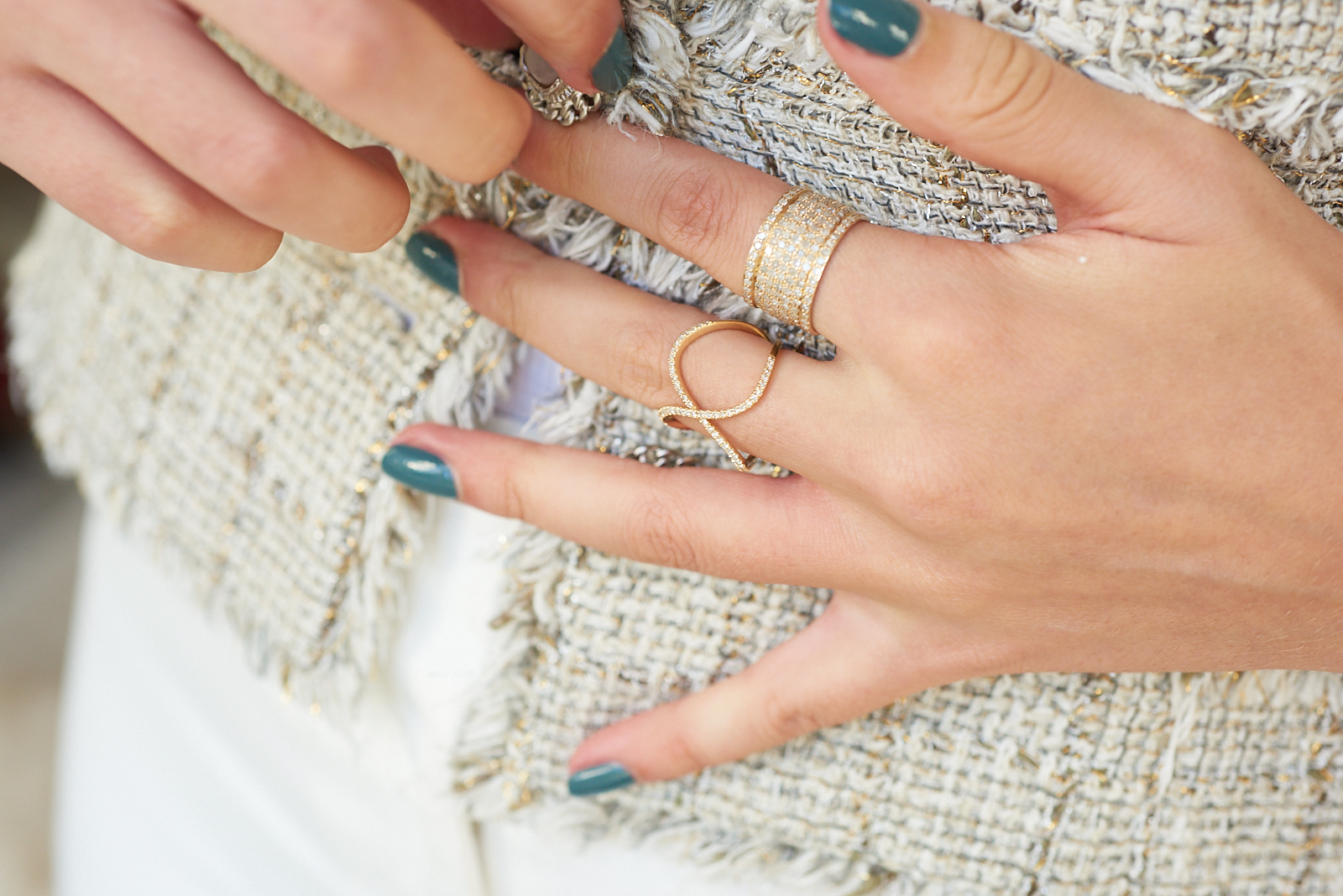 ABOUT THE DESIGNER
Lera Jewels combines the unequivocal beauty of diamonds and gemstones with fine gold, oxidized silver, leather, and cotton cord.  The combination of diamonds with other natural, organic material creates harmonious, timeless designs with universal appeal that are versatile enough to be worn every day, yet move seamlessly from day to night. 
Ronit formerly worked as a television producer for Martha Stewart Living Television, winning an Emmy in 2005.  She grew up in a home with a weaving loom as the living room centerpiece and a pottery wheel and kiln in the cellar.  Having pursued creative endeavors for others her entire career, she is pleased to present to you Lera Jewels, and hopes to share with you an appreciation for a rugged yet feminine, effortless aesthetic. 
---
Reservations & More Information