5 Books on Birds for the Summer
Birds' simultaneous familiarity and significance has earned them a huge place in literature.
Among all the animals large and small to make any appearance in literature, birds have a definite charm. There's just too much to admire in birds and too much to enjoy in imagining them; their plumage, their sense of direction, the melodious sequences that align with the work of the poets. Could there be an innate fascination with all things avian? An answer is as elusive as the genus, but there's something in birds so symbolically linked to the rhythms of life (and death) that you need only see them, think about them, for them to suddenly tap on our subconscious and awaken it.
This season, windy and thus alight with birds, asks that we once again recall them. We've shown previously, in these pages, how to attract them to a garden; here we recommend five reads in which birds, as subsidiary characters, symbols or metaphors, articulate the geometry we share with them.
 1. Crow, Ted Hughes
A captivating collection of poems in which the crow plays the lead role, multifaceted as are all birds of the genus Corvus. Hughes appropriates from all of the diverse tales and myths in which the birds have appeared, and plays with all of their symbolic facets.
 2. O Caledonia, Elspeth Barker
A charming Scottish gothic novel presents a jackdaw (Corvus monedula) who accompanies the protagonist until after death. A bleak and beautiful work like few others of its kind in all literature.
 3. H is for Hawk, Helen Macdonald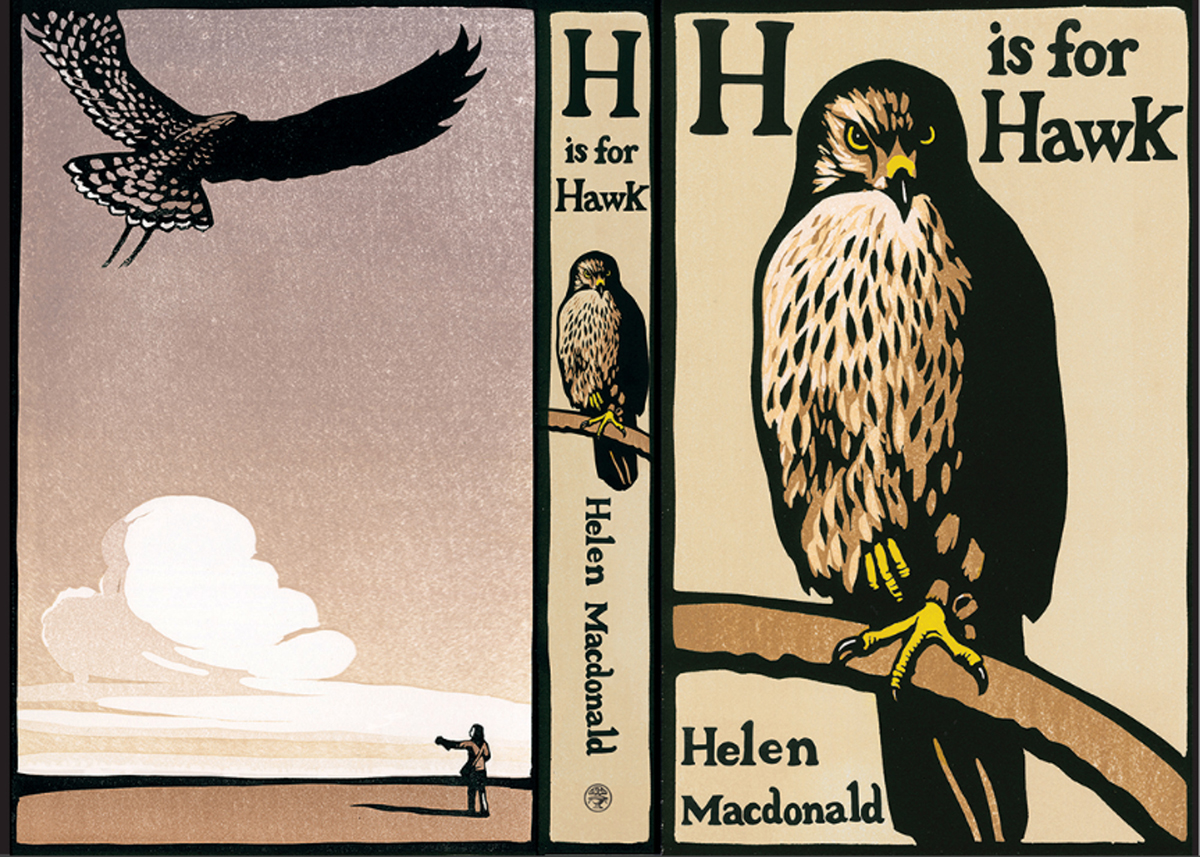 Standing out like a rare stone, this is a beautiful and not easily classified novel. A true story written in first person, Mabel the protagonist, after a painful event, finds solace by training a female goshawk, a falcon-like bird of prey.
 4. Venetzia Il Bestiario, Jan Morris
A lovely little book on the original Venetians: creatures of the air. It was the miraculous flight of birds which led the first people to their sedentary existence within the lagoons. The work combines Morris's love for and knowledge of birds and other animals, in earth and in art.
 5. In the Company of Crows and Ravens, John M Marzluff and Tony Angell
Marzluff, a prominent biologist and naturalist and artist, Angell, together created the most comprehensive book on every aspect of corvids. Simultaneously academic and humorous, the book is splendidly illustrated In the Company of Crows is a small gem among all the literature to have included birds.
Related Articles