A Delightful Graphic Compendium of the Moon
A selection of photographs and representations of the moon throughout five centuries.
There are few bodies as attractive as the moon. Perhaps it is this quality that has granted it its essential role in myths and poems across all of human culture. Radiant, white and silent, it is the matron of innumerable pagan rites that remind us of the most virginal relationship between humankind and the cosmos, of the origins of that primitive and inevitable dialog that we maintain with what happens up there.
Collecting together a graphic compendium of the moon, as brief as it may be, implies an immersion into some of the most fascinating aspects of our universe, from natural sciences to poiesis, and including mysticism and aesthetics. Furthermore, the "white goddess" is in itself a stage across which whole forces of the human reality dance, such as magnetism, solitude and cyclical movement.
While organizing this graphic-lunar tour we come across defined aspects that, together, summarize our pictorial relationship with the moon: graphic representations that originally served as scientific instruments and which today we appreciate for their elegant aesthetic; representations configurated in "occultist" contexts; artistic approaches to the moon, present across numerous eras and trends, and finally, astro-photographic documentation.
1. Image of La Dioptrique Oculaire, ou la Théorique, la Positive, et la Mechanique, de l'Oculaire Dioptrique en Toutes ses Especes (1671), by Chérubin d'Orléans.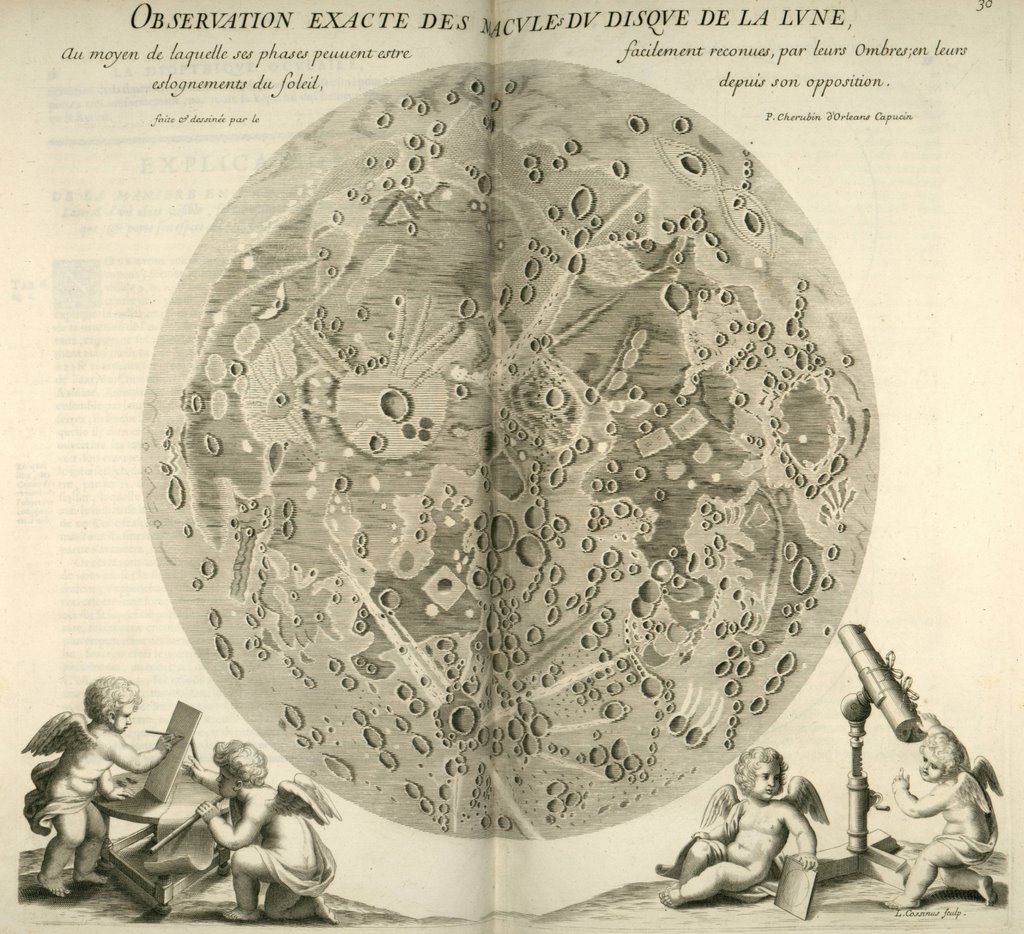 2. The Selenic Shadowdial or the Process of the Lunation (1646), by Atanasius Kircher / Pierre Motte.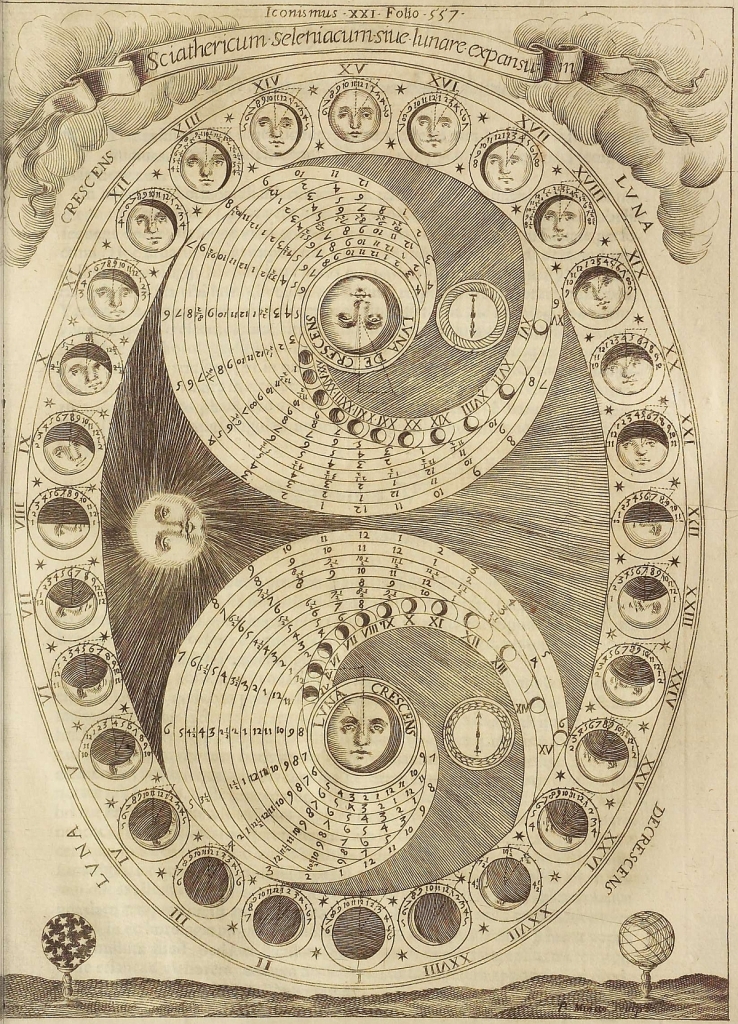 3. Cherry Blossom and Moon (1803), by Katsushika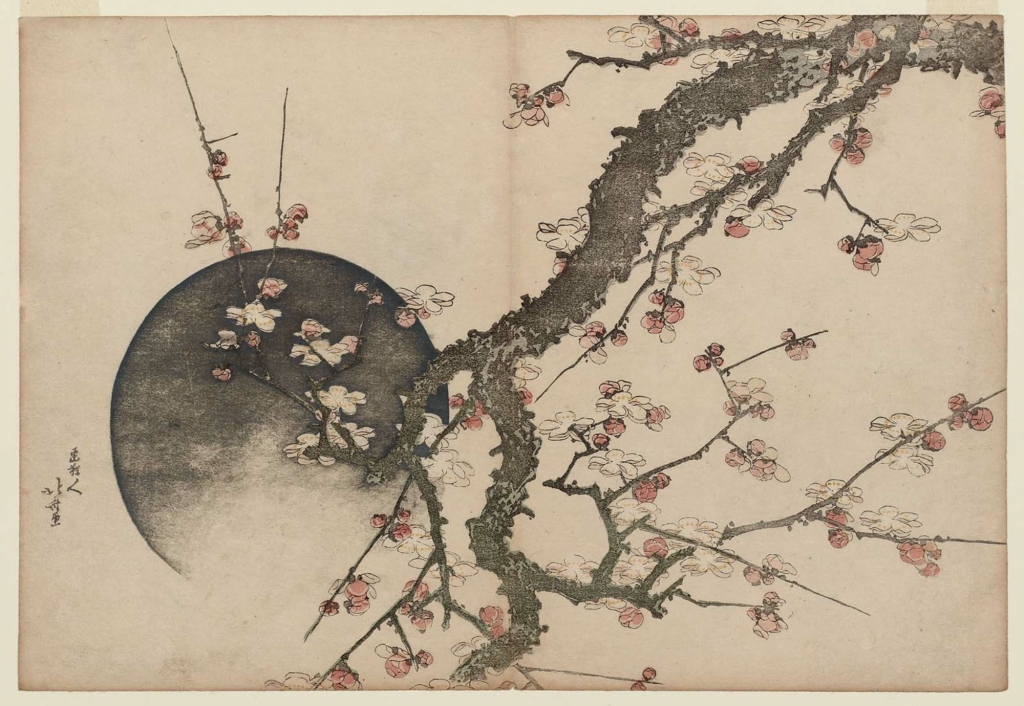 4. The Arrival of the Queen of the Night (1815), by Karl Friedrich.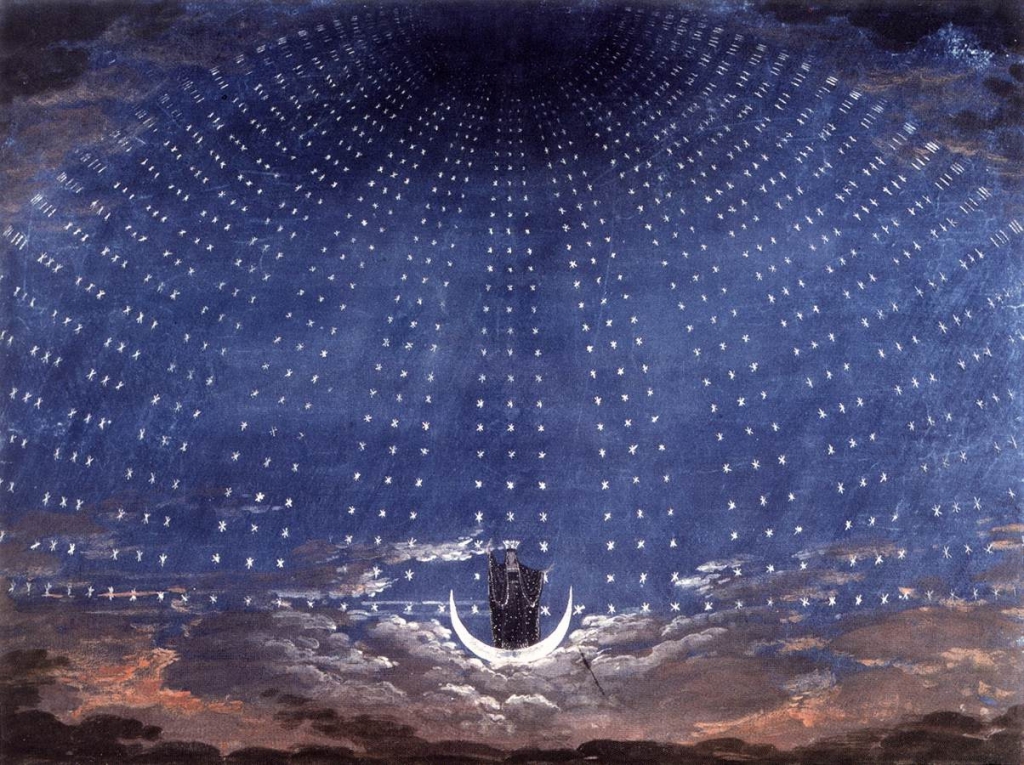 5. Shields Lighthouse (c.1823-6), by Joseph Mallord William Turner.
 
Related Articles