A Sound Tribute to the Mexican Desert and to Antonin Artaud
'The Peyote Dance', Soundwalk Collective's album performed by Patti Smith, is dedicated to Artaud's travels in the desert of northern Mexico…
In 1936, Antonin Artaud traveled to Mexico to immerse himself in one of its deserts. In the midst of psychiatric treatments which left him drained, the 40-year-old poet had come to Mexico to lecture on Marxism and surrealism at the National University. At once he was attracted to the Tarahumara culture (Rarámuri in their language), an indigenous group in Mexico's north and whose ancient tradition of ritual medicine relied on peyote for its healing and sacred properties. It was then when the Marseille-born poet went into the wilderness and conceived The Peyote Dance, a collection of poems born of his brief contact with Tarahumara culture and its rituals.
Artaud's works, in turn, inspired the creation of a recent album, The Peyote Dance, which revolves around the artist's trip to Mexico. The album is the first of a trilogy titled The Perfect Vision and dedicated to the work of three French poets (Artaud, Arthur Rimbaud and René Daumal). The trilogy is being produced a group of experimental sound artists, Soundwalk Collective, based in New York and Berlin.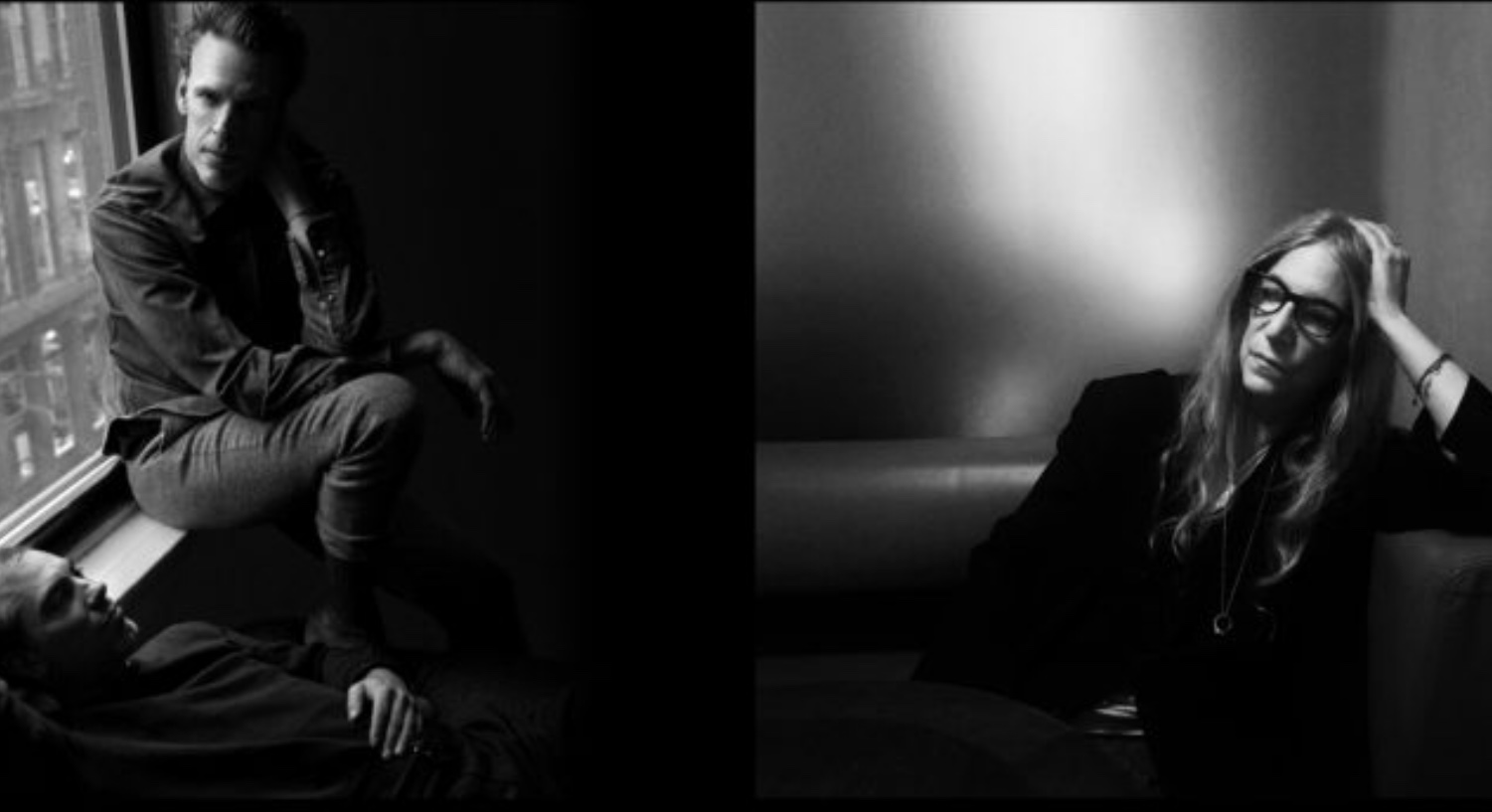 The realization of these strange, beautiful works started with this group of artists traveling to the Sierra Tarahumara. There they made recordings of the desert environments, and of some sounds made with objects from the natural environment —rocks, sand, and sticks. They also used the traditional musical instruments of the Raramuri people. In some cases, the poems and other texts of Artaud are read over this hallucinatory bed of sound. The idea was to evoke the environment that embraced Artaud during his voyage, to follow in his footsteps and perhaps to share a glimpse of his vision. The recording was made in collaboration with Patti Smith, Leonardo Heiblum and Nicolas Becker, with support from of the Analogue Foundation. It also includes some vocal recordings of Mexican actor, Gael García Bernal.
'The New Revelations,' which includes Patti Smith's vocals and singing, has been released as a single. The entire album can be downloaded from the Bella Union label. Somewhere between poetry, music, and sound art, The Peyote Dance shines like a rare gem in its delineation — through sound — of a sacred space in which dwelt, decades ago, one of the most brilliant poets of the French language
Images 1) antonin artaud – Creative Commons 2) Soundwalk Collective (Stephan Crasneanscki, Simone Merli), photo by Vanina Sorrenti – Patti Smith, photo by Jesse Paris Smith.
Related Articles