Bernd and Hilla Becher, Photographers of Industrial Phantasmagoria
A German couple that captured Europe's anonymous sculptures and launched a new esthetic.
In 1959, Hilla and Bernd Becher founded a new kind of photography that is now essential to understanding a certain industrial beauty, perhaps impossible to explain outside their copious archives. They made photography an archeology of "anonymous sculptures" whose forms are mainly determined by their function.
As if creating a botanical catalog, the German couple photographed each structure from an "objective" angle, from all sides, in black and white, organized typologically and then in clean grids that highlight the similarities and differences between the structures.Water towers, coal silos, blast furnaces, lime kilns, grain elevators, preparation plants, oil refineries, gas storage tanks, etc., are the Becher's main subjects.
It is as if each group of structures were a biological species and had its own life in the catalog ––There they acquire the quality of the archetypical symbol of an architectural language that is blatantly anonymous and forgotten. It is the dark history of 20th century Germany. It is a requiem for a lost world and an also lost photographic composition. However, it is also an exact and rigorous botany of the industrial era and an archive of repeated motives… and repetition creates beauty.
The Bechers make up part of the world to which one becomes accustomed via repetition, perhaps as one gets used to recurring ghosts and thus begins to miss them. Their towers, for their scale and dominion over the landscape, are like enormous Soviet specters. In fact, the artist Idris Khan seems to have captured that phantasmagoric quality in his stupendous series Every… Bernd and Hilla Becher Gable Sided Houses in which he appropriates Becher's imagery and digitally superimposes an almost identical photograph upon another to achieve the effect of an impressionist drawing or a ghost in movement.
To say that Bernd and Hilla are one of the world's most famous photographer couples is an understatement. They have exhibited their series in Tate Britain, the Guggenheim, MoMA, the Pompidou and many other galleries and museums. The public appears to long for something from that part of the world that the couple diligently settled for them ––in a technique that appears to be indifferent but which is, at the end of the day, endearing. There is, without a doubt, a nostalgic esthetic among us, both for objects represented by them as well as for their way of presenting them to the world.
Author's Twitter: @luciaomr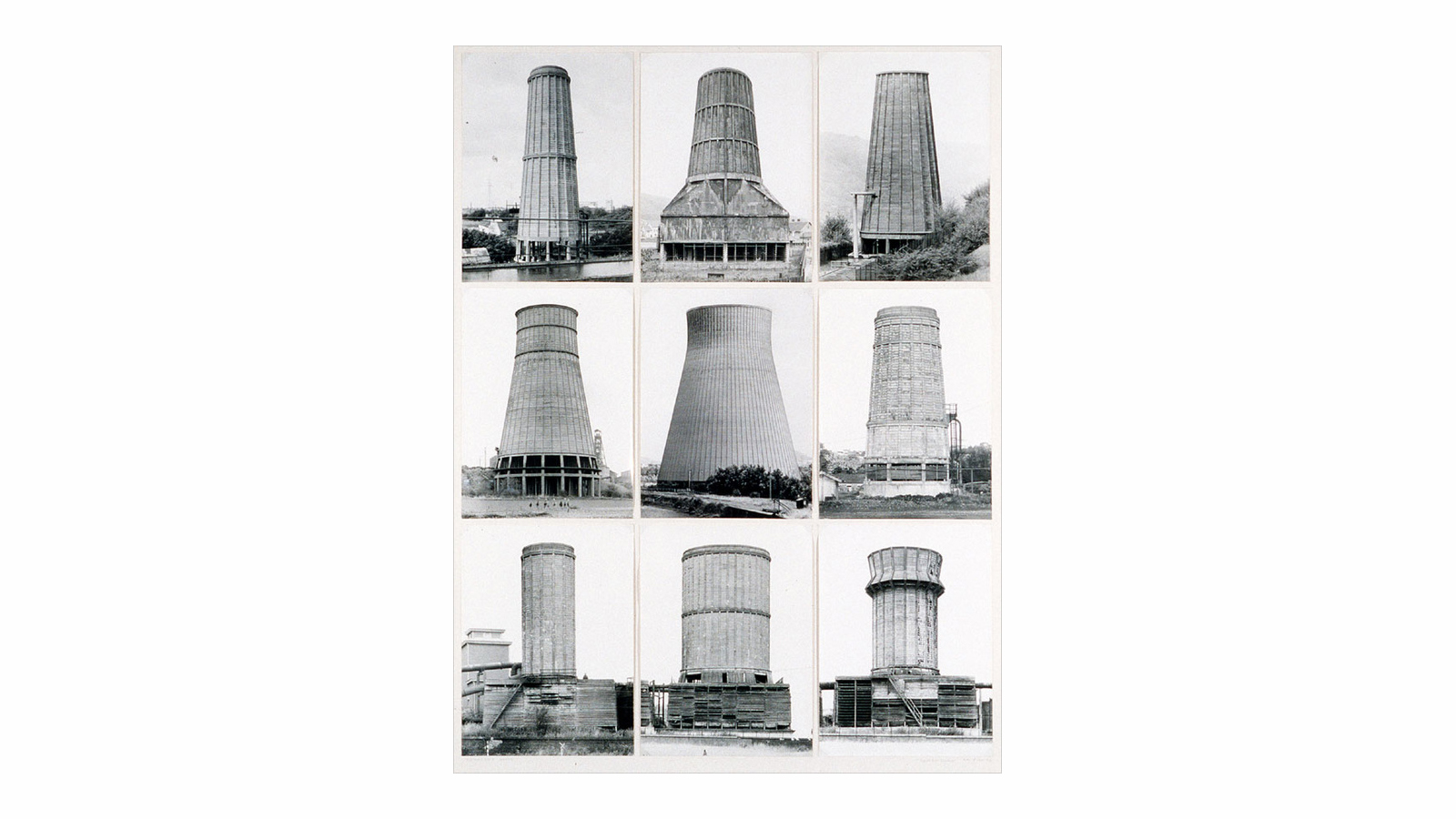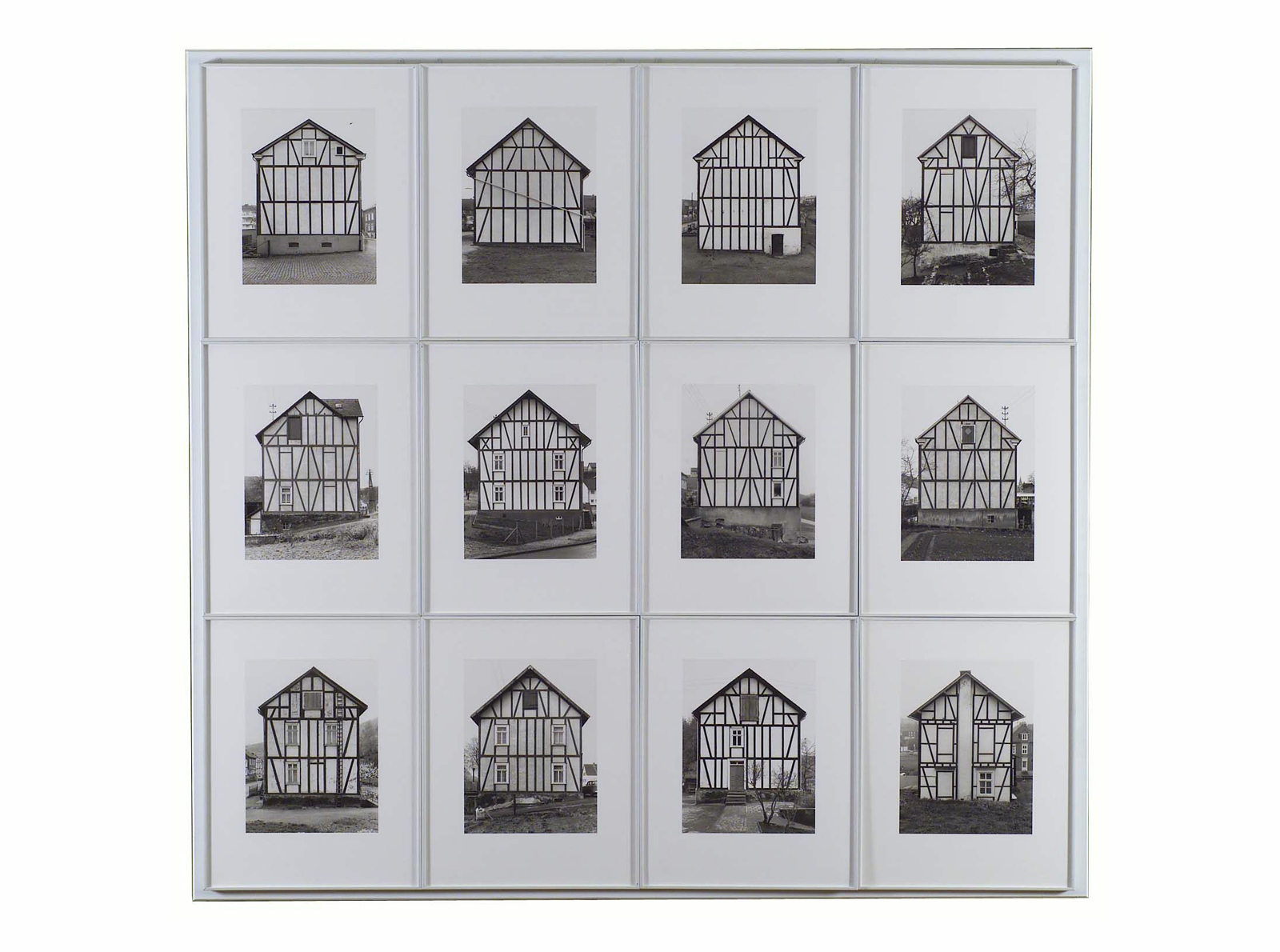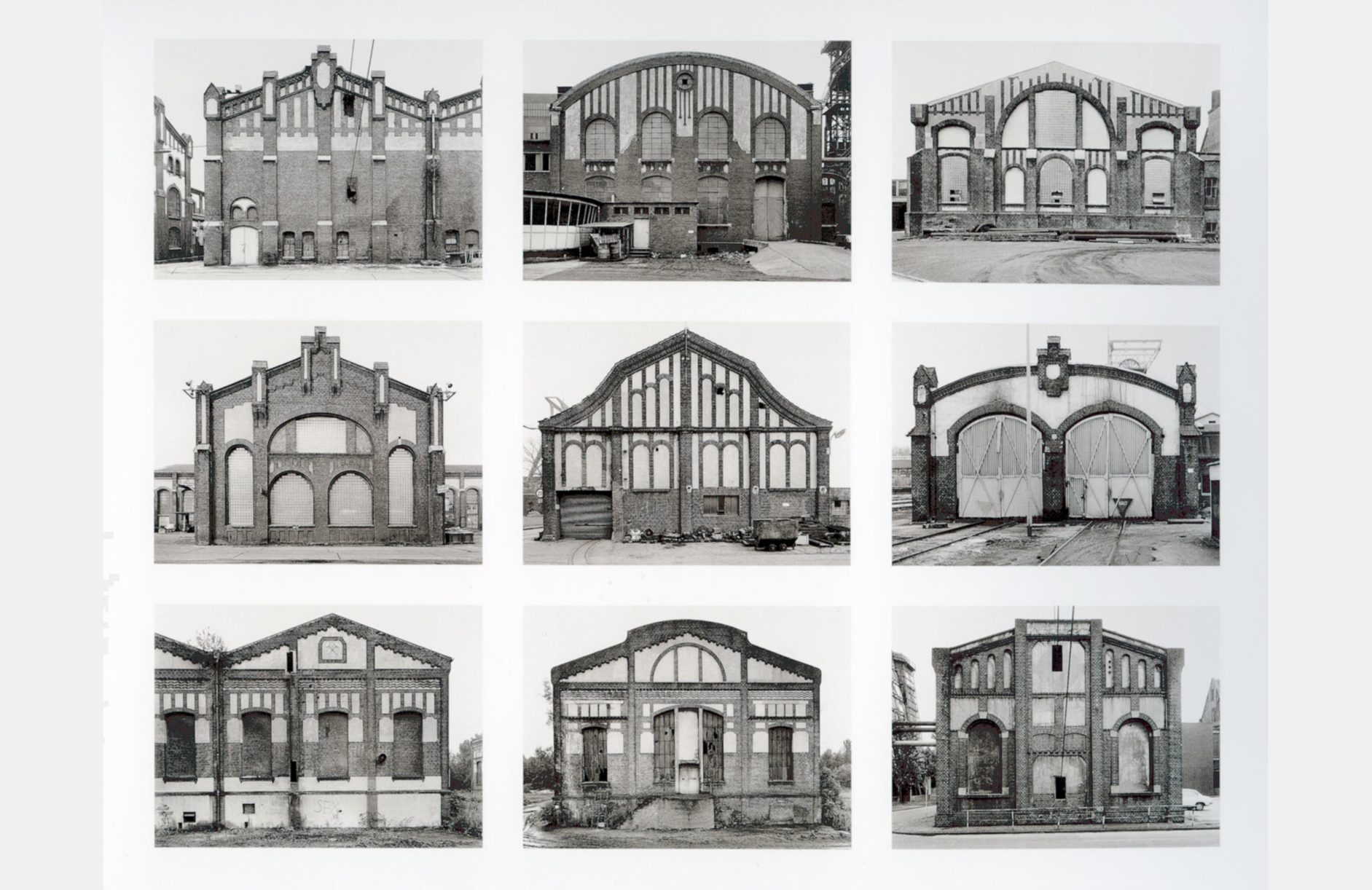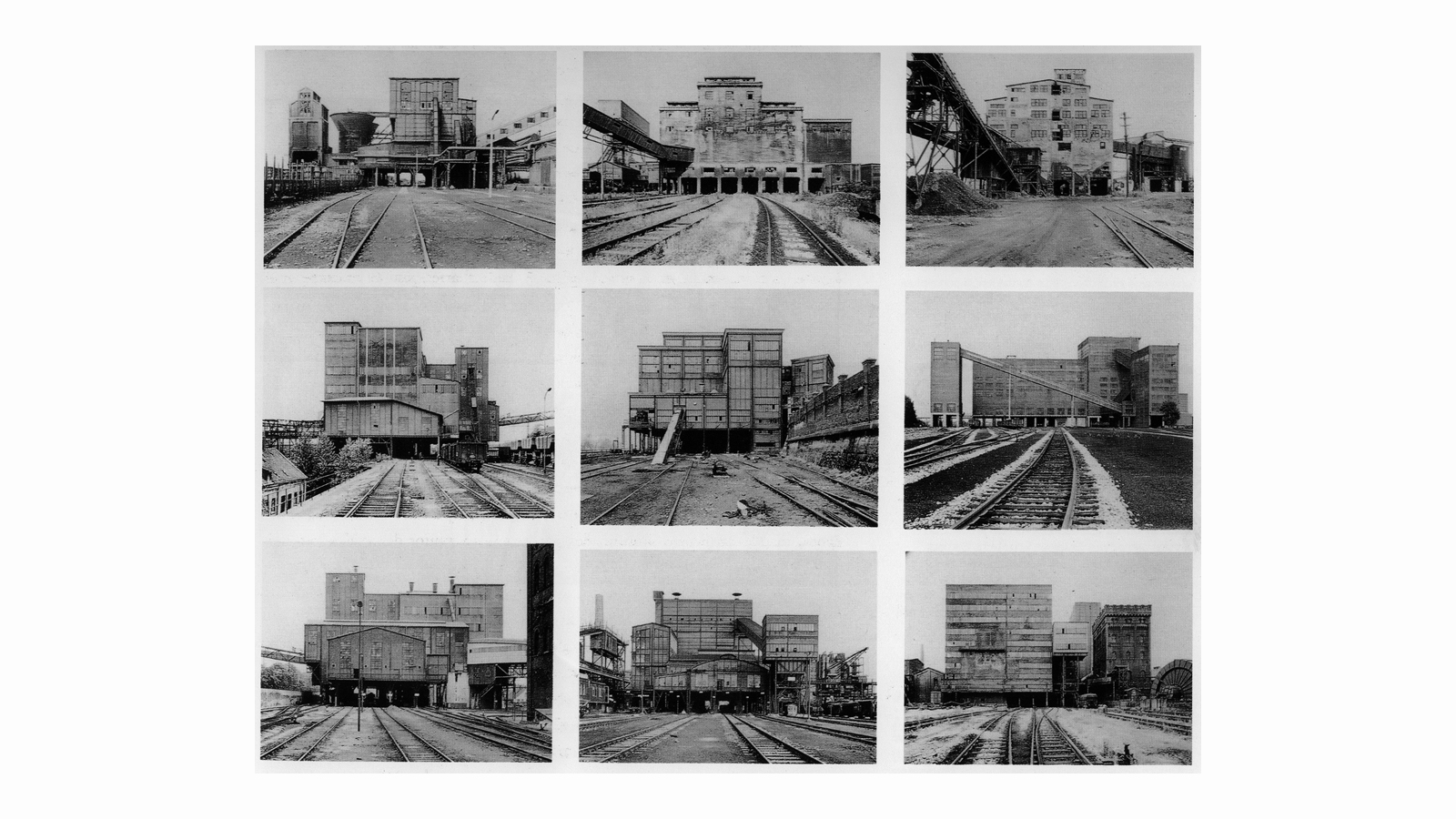 Related Articles