Caetano Veloso and Gilberto Gil Celebrate 50 Years of Friendship
Masters of Brazilian popular music, and emblematic to generations, the pair meets for a concert to celebrate an extraordinary friendship and a century of music.
On the point of turning 74, the two musical giants Gilberto Gil and Caetano Veloso decided to celebrate 50 years of friendship and mutual admiration in one of the most emotional musical tours in history: Two Friends and One Century of Music Together. The pair met by chance on a street in the center of Salvador, Bahia, and have since shared the most extraordinary brotherhood and made history together––Like when they were imprisoned in 1969 as subversives and later exiled to London, or, of course, when they led the Tropicalia movement: that musical revolution which allied with the political unrest of the 60s combining psychedelic rock, avant-garde, samba, funk and soul.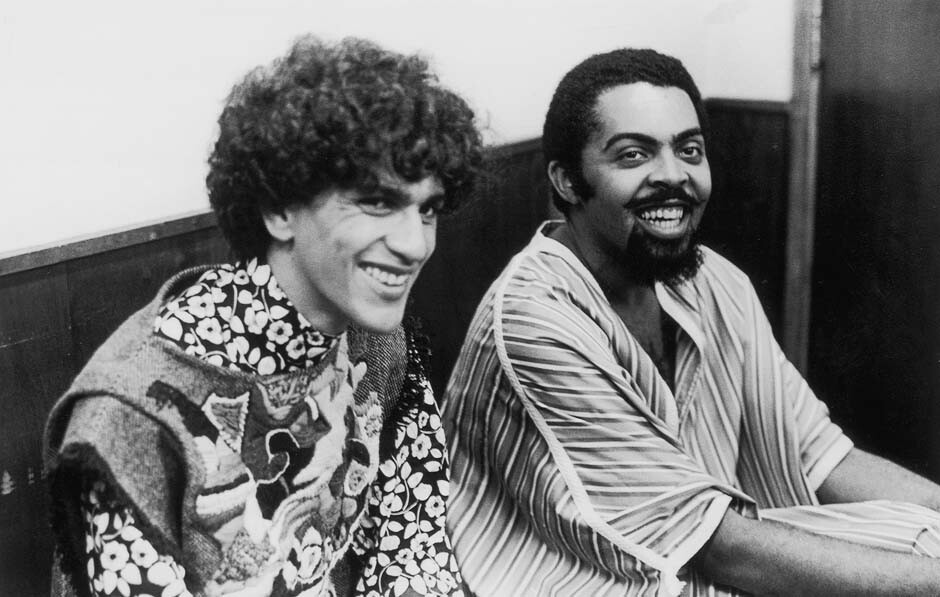 The magic of this concert is precisely in the musical telepathy the two have honed over half a century, and which is deployed in nearly 2 hours of carefully chosen music ––choices that represent the unconscious of their history together. The tour reveals what Gil has called "a natural, telluric identification of having been born and raised in Bahia, of having perceived the importance with which they treated popular music over there and how it spread to the rest of Brazil."
Two Friends and One Century of Music Together is one of the most beautiful shows of Brazilian music of all time, and will be presented at the Faena Theater at Faena Miami Beach to share the universal intimacy that characterizes these two.
What would have happened if they'd not met on that day in Bahia? "I have the impression that I wouldn't be making music," answers Caetano Veloso.
.
Related Articles