Eccentric Residencies for Traveling Writers at the Shakespeare & Co. Bookstore
It's not just the site where James Joyce's Ulysses was introduced to the world, but a temporary autonomous zone for young writers among its very shelves.
Borges said that, if it existed, Paradise would be in the form of a library. But an earthly paradise for travelers and aspiring writers is already right in front of the Notre Dame Cathedral in Paris. It's a tourist site for most visitors, but also part of the Parisian cultural landscape; the famous Shakespeare and Company bookstore.
The shop operates one of the most interesting informal residency programs in the world. Thousands of people have become "Tumbleweeds," that is, visitors who arrive hoping only to be welcomed like another book for the shelves.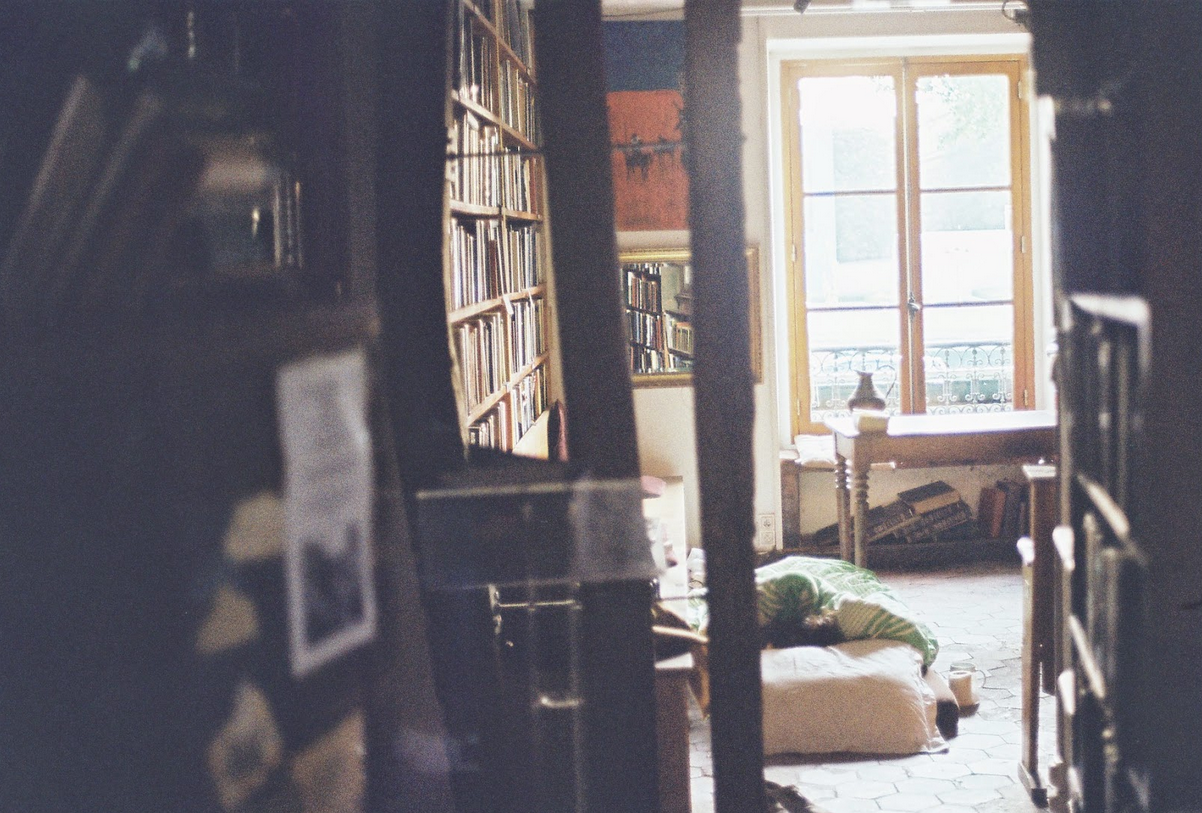 The idea of ​​sleeping in a book shop is romantic in itself, but admission is not that simple. Aspiring Tumbleweeds need to talk to Sylvia, the shop's owner and the daughter of the store's founder, George Whitman, who described himself as a sort of retired Tumbleweed. You can't reserve a space and there's no such thing as a waiting list. Like in the famous Fight Club scene where Meat Loaf waits beneath the Paper Street portico for Tyler Durden to admit him to the mysterious Project Mayhem, aspiring Tumbleweeds need to be patient.
Once admitted, writers in residence need to meet certain requirements that have nothing to do with their literary genre nor with the practice or quality of their writing. It's necessary (in addition to practicing basic hygiene) to spend 2 hours a day working in the shop, to read a book a day and to write an autobiography of one page suitable for the Tumbleweeds archive. This is stored onsite, and were it ever published it would require several thousand pages.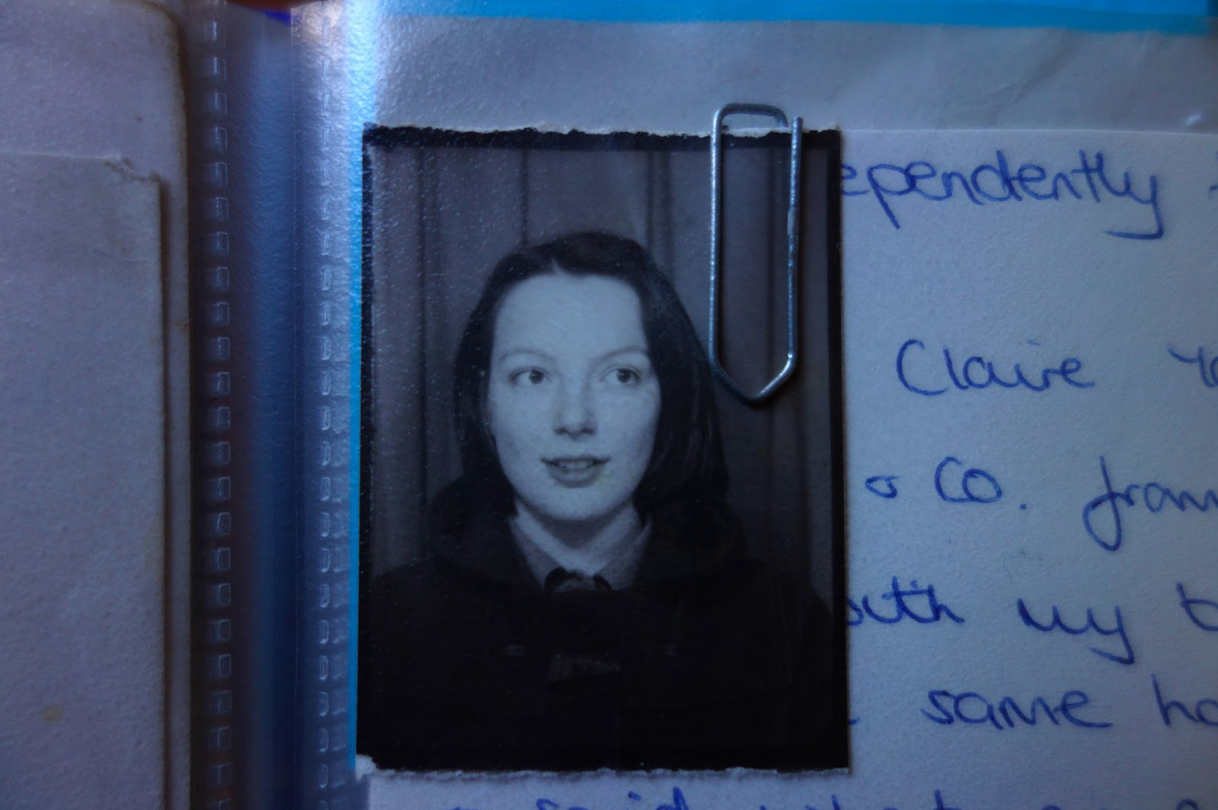 Tumbleweeds may stay as long as they'd like. Some will stay for one week or one month, but there are also those who return occasionally over the span of their lives, and others who've stayed for as long as seven years. Private life is intertwined with the public place, and it's not uncommon for writers to stay in parts of the bookstore related to their own interests. Besides making the requirement to read a book each day easier, the Tumbleweeds can also re-order their sections, assist in the organization of events, order books and dedicate their remaining time to writing.
George Whitman used to say that Shakespeare & Co., was "a communist utopia masquerading as bookshop," and there is some evidence to support the assertion.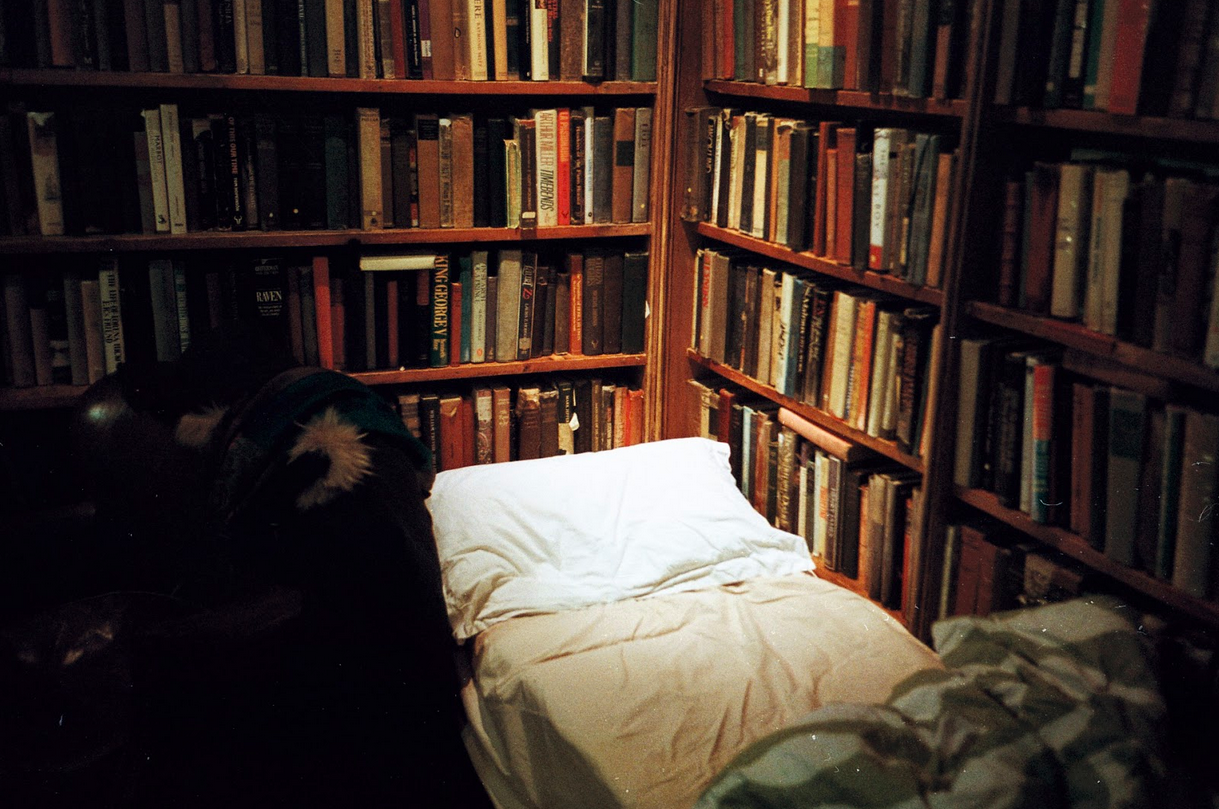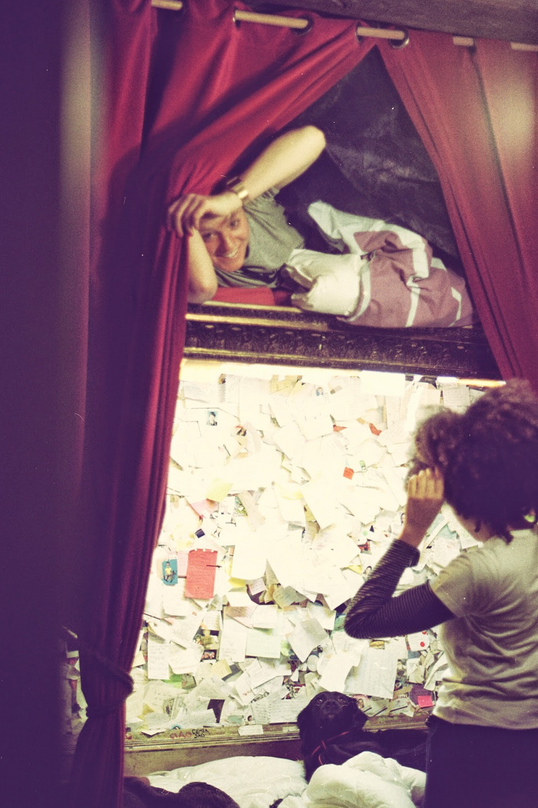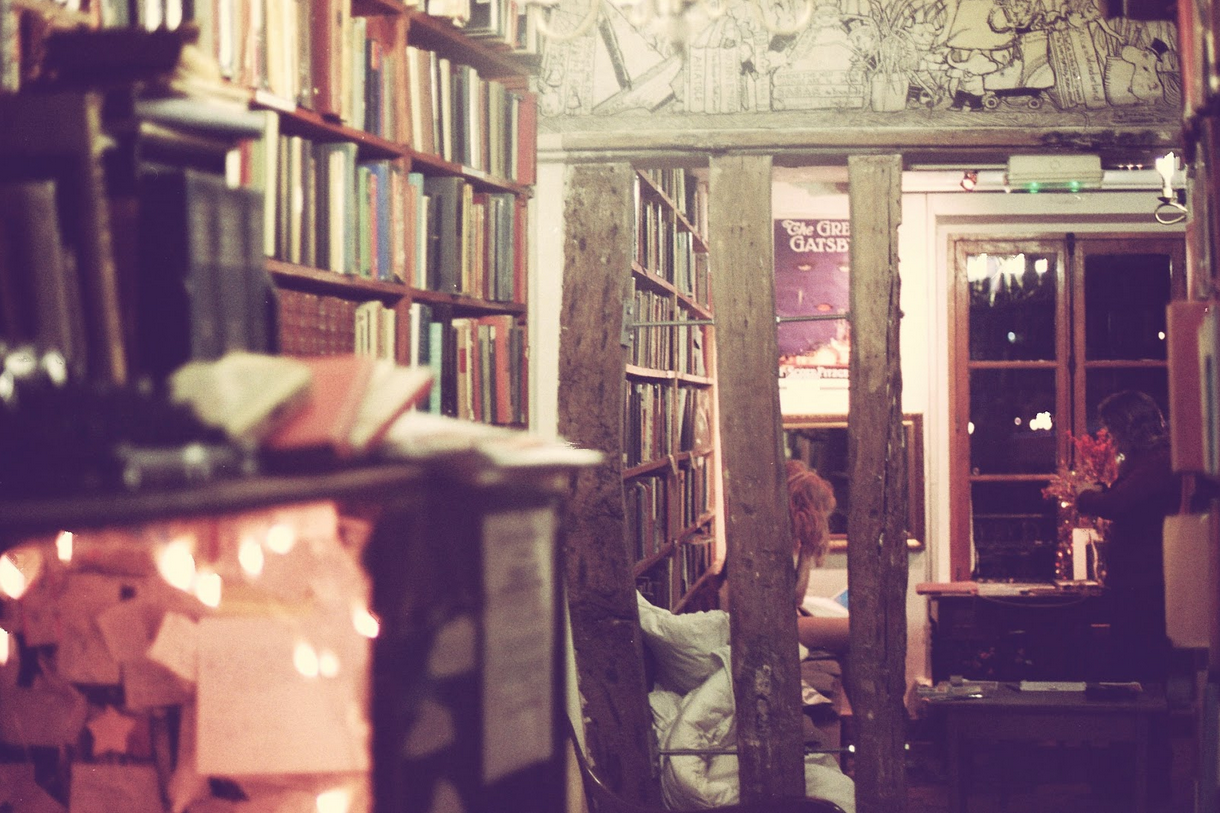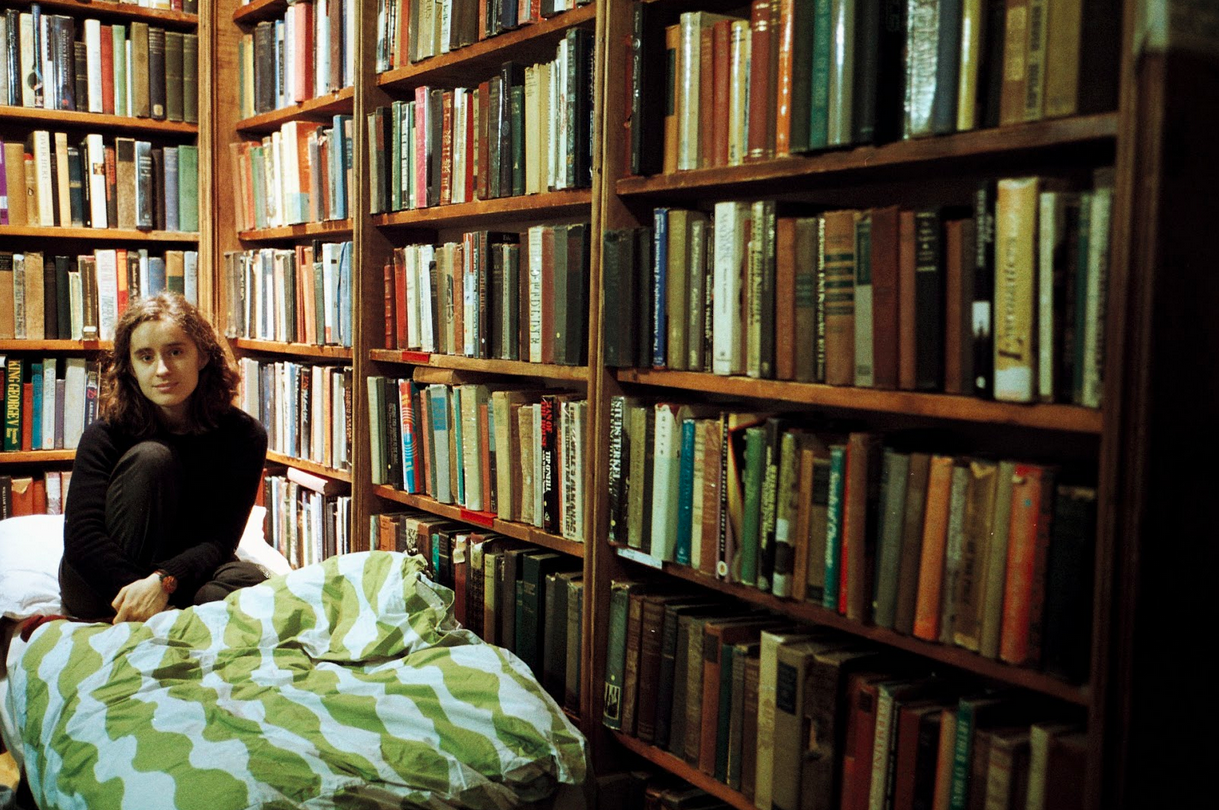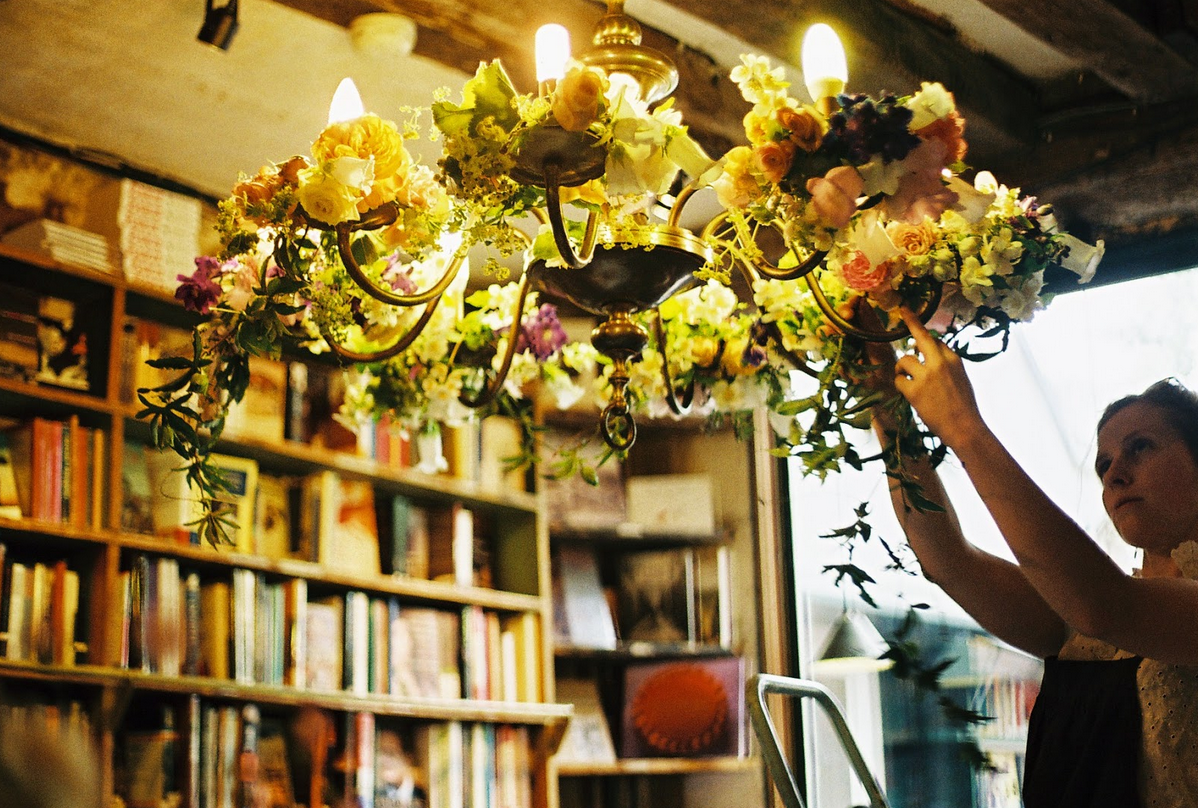 By Sebastián Gómez-Matus
Related Articles