From South America to the World: 5 Natural Paradises
A brief tour around some of the most mind-blowing destinations in Latin America.
South America, that lively cultural cumulus situated on 20 million square kilometers, includes deserts, glaciers, beach paradises, rainforests and the world's longest rivers. But within that sparkling lineup is a series of destinations that stand out for their uniqueness and beauty.
We have chosen five places to share — a sample of the paradisiacal nature abounding in this region: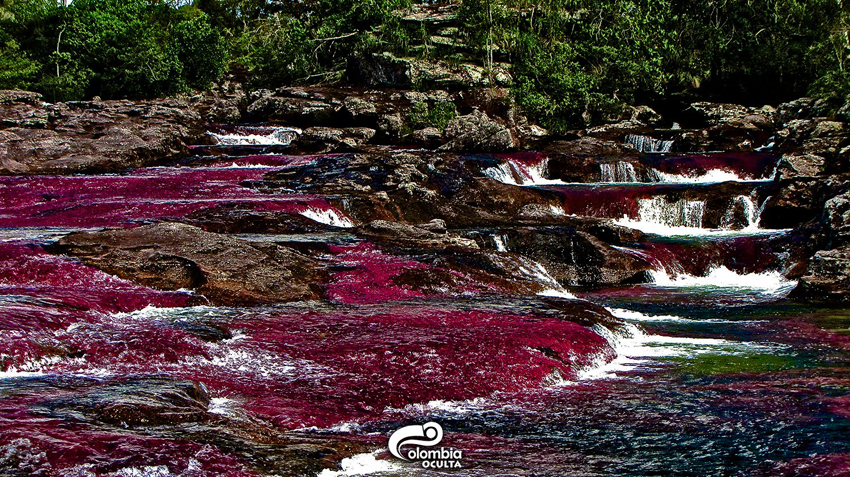 Río Caño Cristales – Located in Colombia, east of the Andes. This river is 100 km long and looks like a "liquid rainbow" — during certain seasons of the year, when the temperature, sunlight and water depth are just right, the river turns pink, yellow and blue, like an hallucinogenic current of colors in movement. This is because the riverbed is home to a small endemic water plant, called macarenia clavigera.
.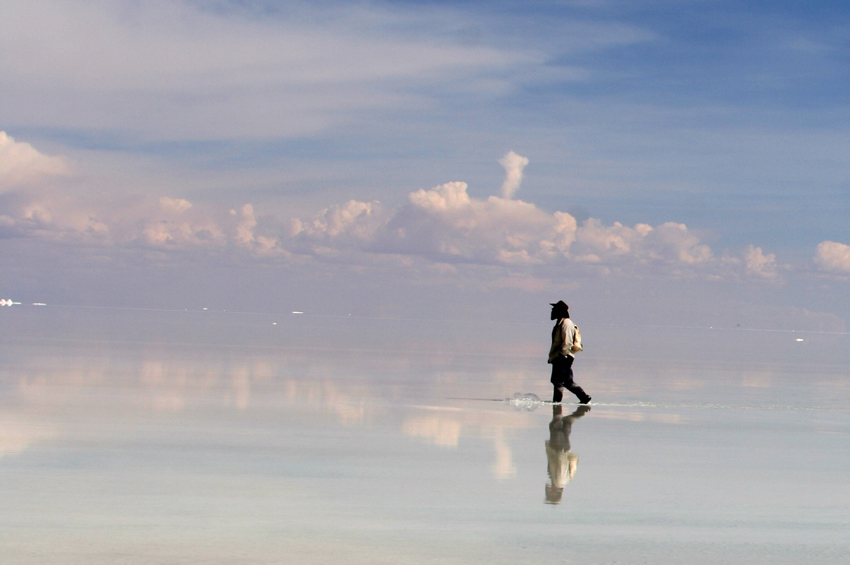 Salar de Uyuni – The world's largest salt flat, at over 10,000 square kilometers with numerous islands. During the rainy season, the salt flat, located in southwestern Bolivia, is covered by a thin layer of water and reflects the sky or anything above its surface. Its plains look like valleys of mirrors, lunar scenery where people and vehicles seem, miraculously, to walk on water.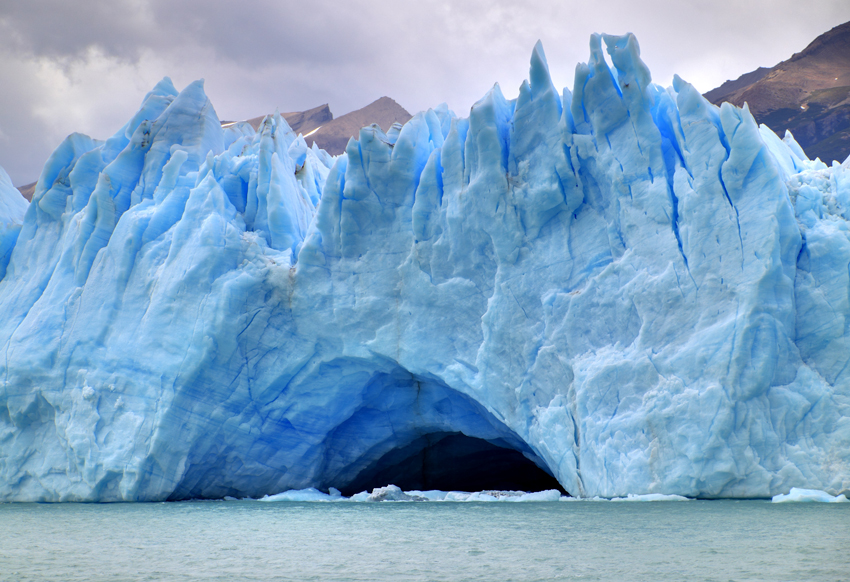 Perito Moreno Glacier — The southwest part of the Argentine Patagonia features this glacier that emerges onto the southern end of the Argentine lake and covers an area of 240 square kilometers; it approaches land and is about sixty meters above sea level. Every three or four years, the face of the ice mass collapses, created an imposing natural spectacle. The glacier, which moves about two meters per day, appears as a wave of ice that's about to slide away and bury everything in its path: a frozen paradise that only Patagonia can offer.
Related Articles