Lessons Drawn From the Gaze of Native American Warriors
The implacable light and integrity of warriors through a series of stunning portraits.
He who doesn't understand a look will not understand a long explanation.
Arabian proverb
A variety of circumstances have led us to feel increasingly distant from a time when people were accustomed to warriors walking daily amongst us. Integral beings, they practiced a philosophy of life that's today taken on the halo of a relic and a museum-like virtue; an impeccable consistency.
Today though, we live in an era of abstraction and virtuality, far from such tangible and tactile elements as fire, a tree or even courage. Fortunately, we have reminders of the substance that lies at the source, and which transcend contemporary existential paraphernalia. And we can return, at least for a moment to the original canvas.
In this case, the reminder takes the form of photographs; portraits of Native American warriors whose gazes, by an implacable light, invite us to return to our own centers, and from there to perhaps understand life differently and to reconsider the primary virtues that at some point have accompanied our species.
These images, which could today be considered tools for the re-enchantment of reality and for the cultivation of a more warlike attitude toward life, are part of an invaluable anthropological file created by the photographer, Edward S. Curtis. In the early 20th century, Curtis spent two decades touring the territory of the United States. He visited 80 native tribes and captured more than 40,000 images.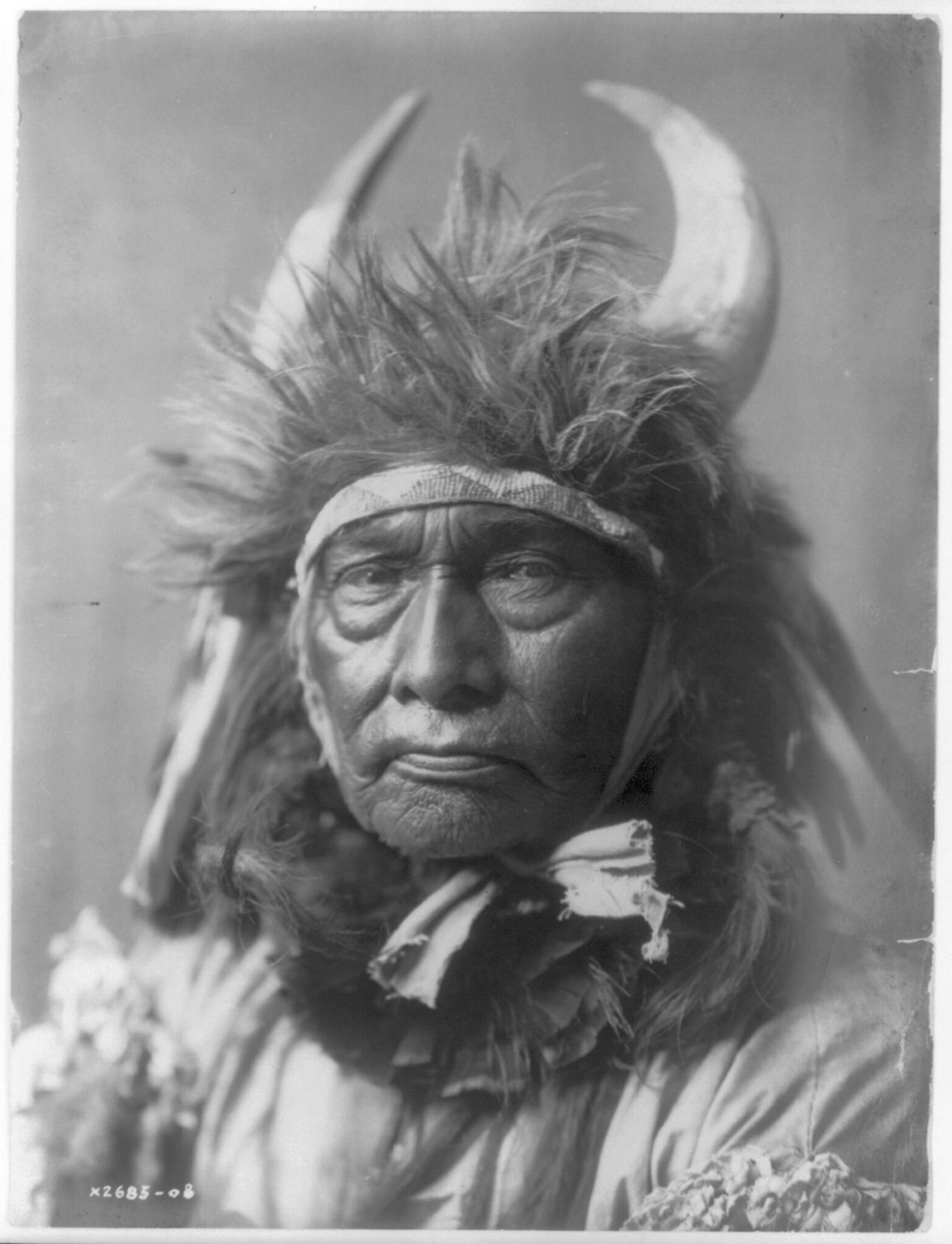 Bull Chief –– Apsaroke, 1908.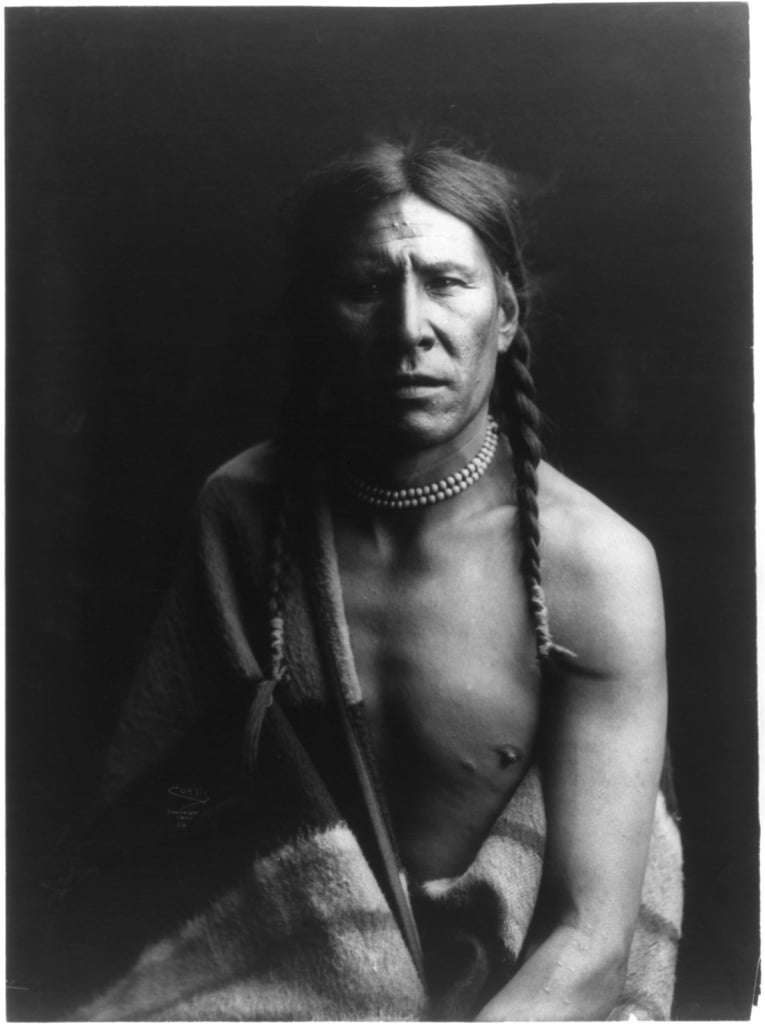 Heavy Shield, c. 1900.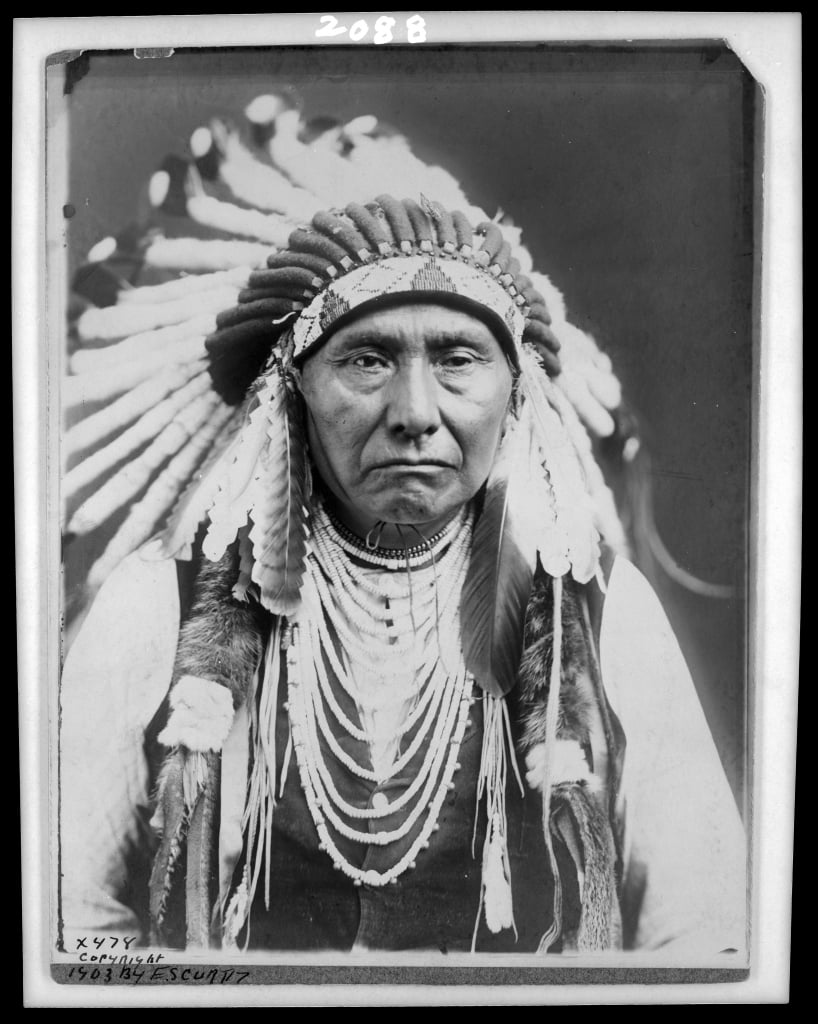 Joseph –– Nez Percé, 1903.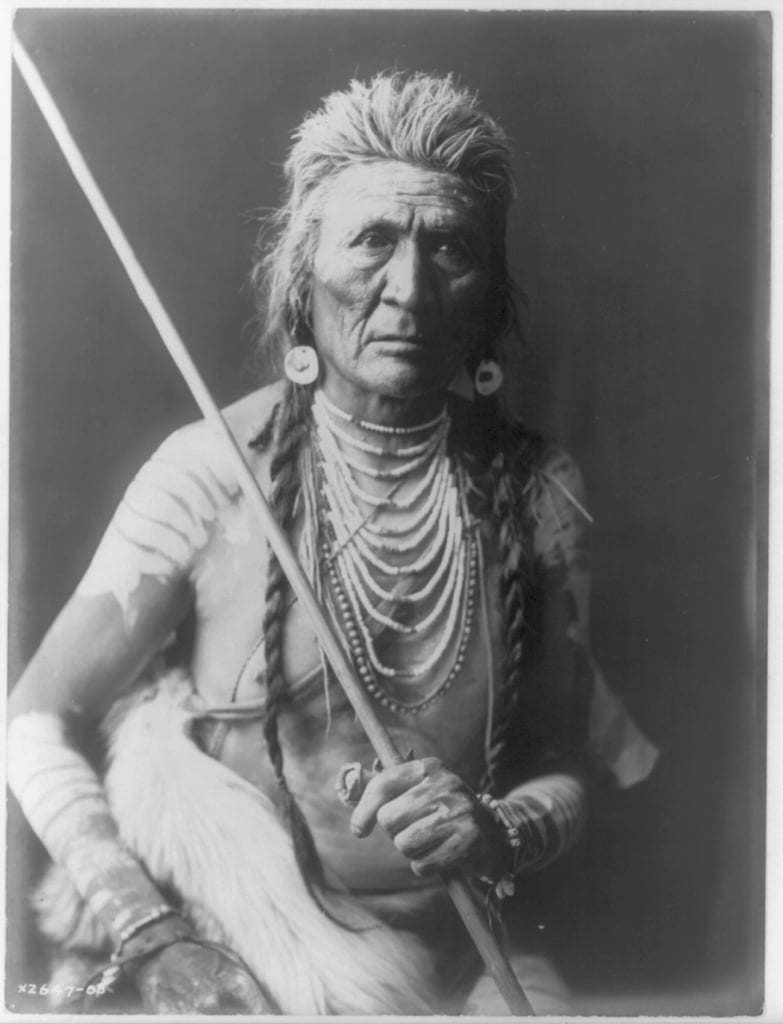 Wolf, 1908.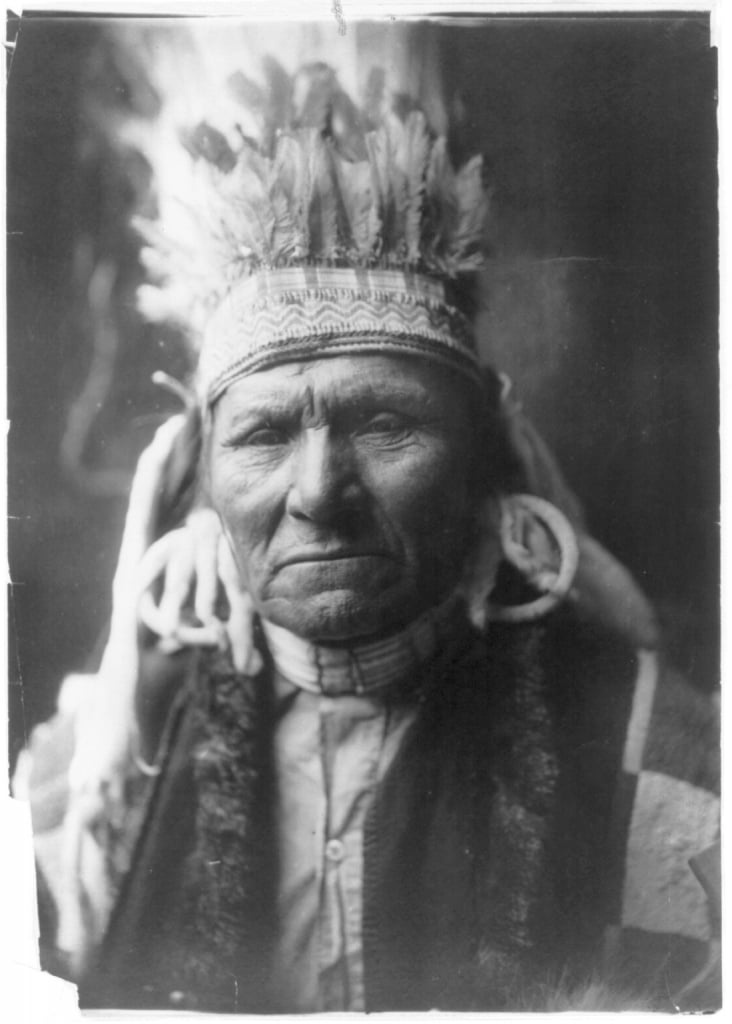 Yellow Bull –– Nez Percé, c. 1905.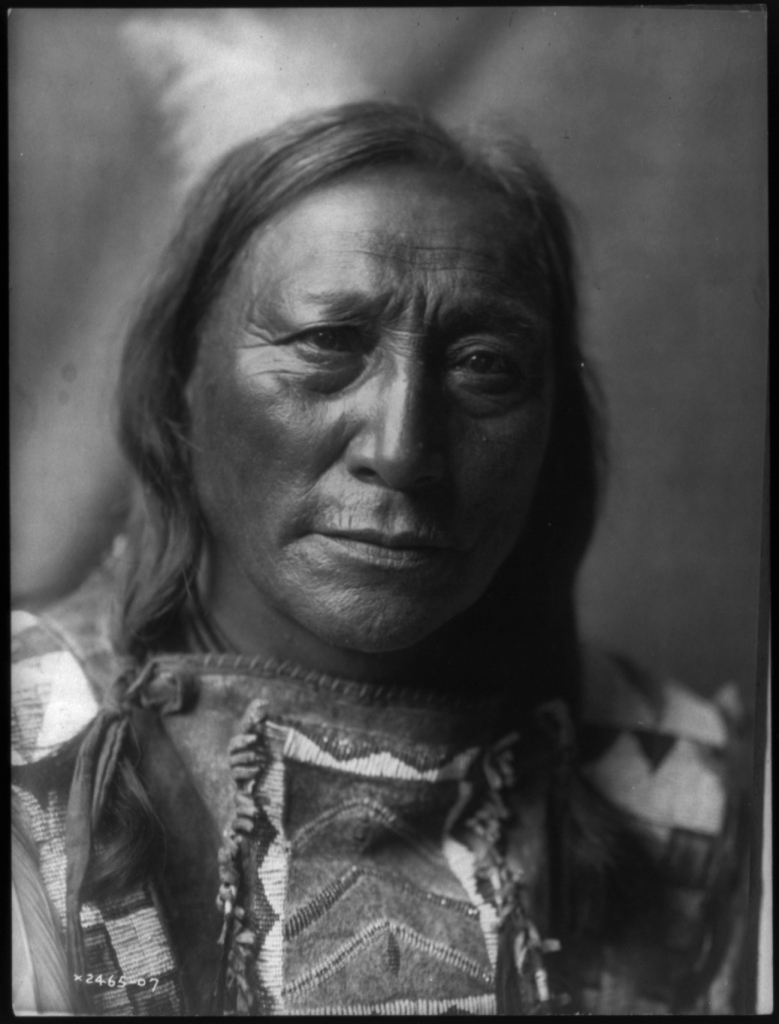 Hollow Horn Bear –– Brulé, 1907.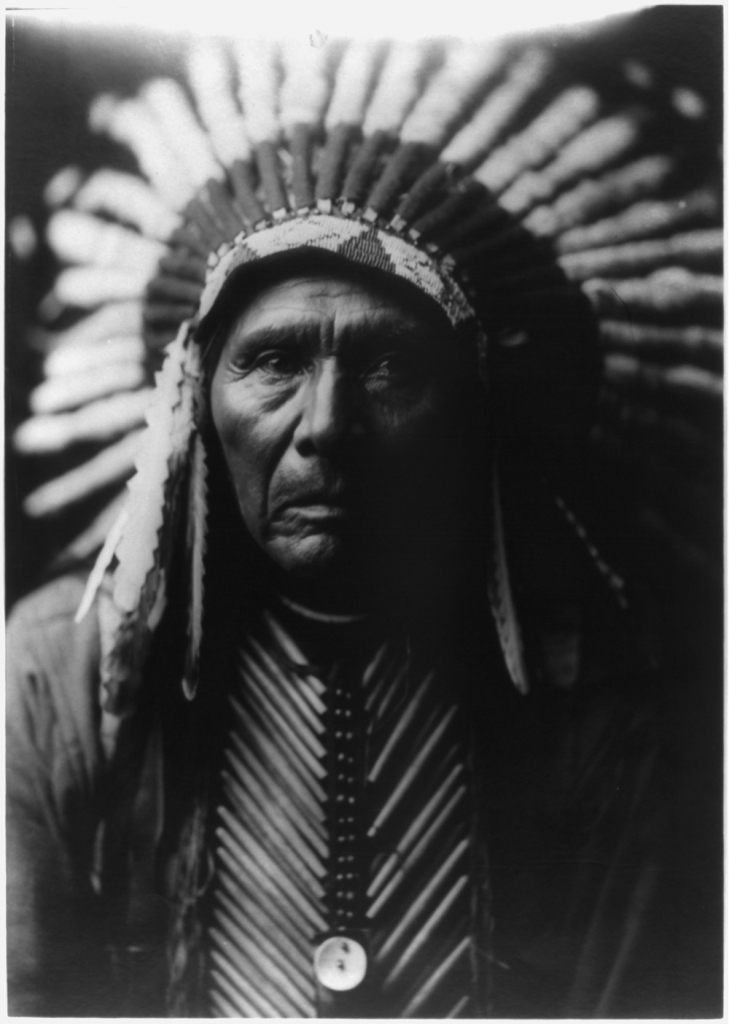 Three Horses, c. 1905.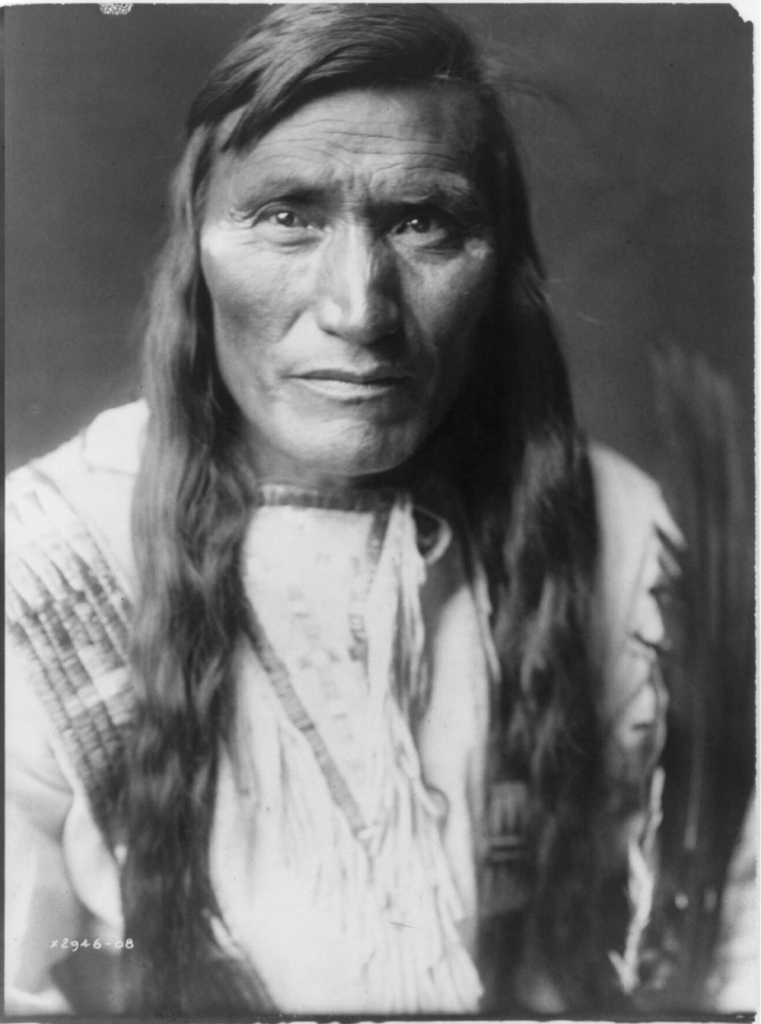 Head Dress ––Atsina, 1908.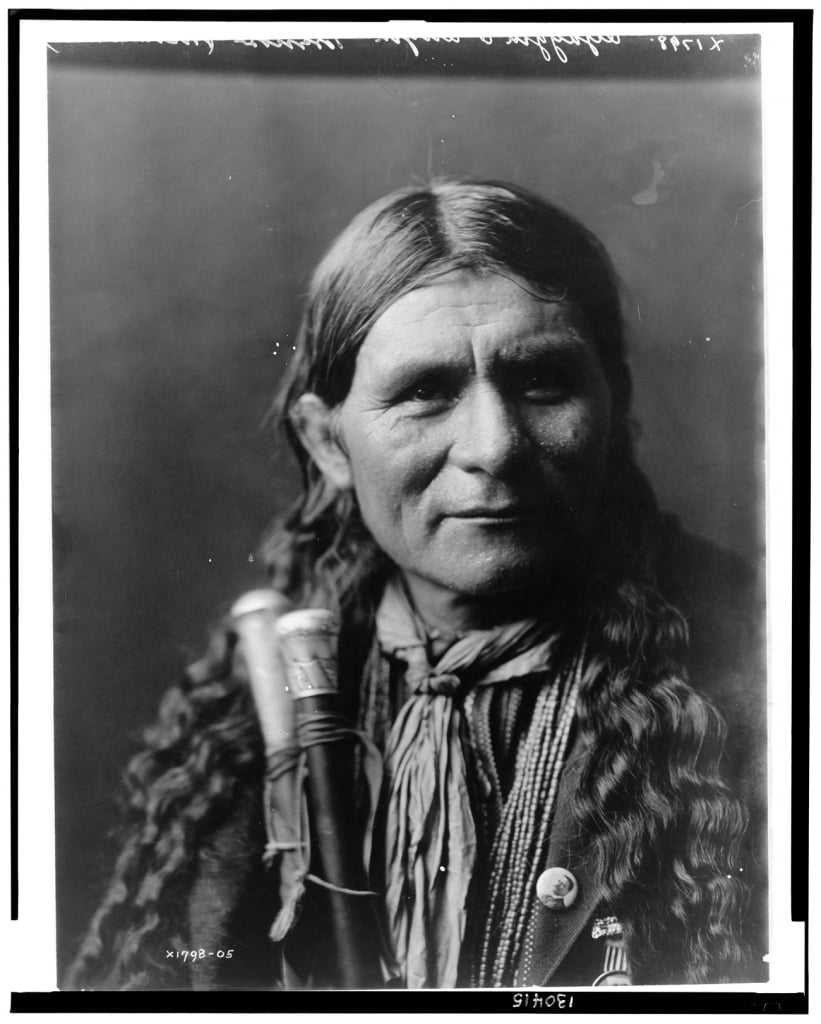 Oyegi-a ye (Frost Moving), c. 1900.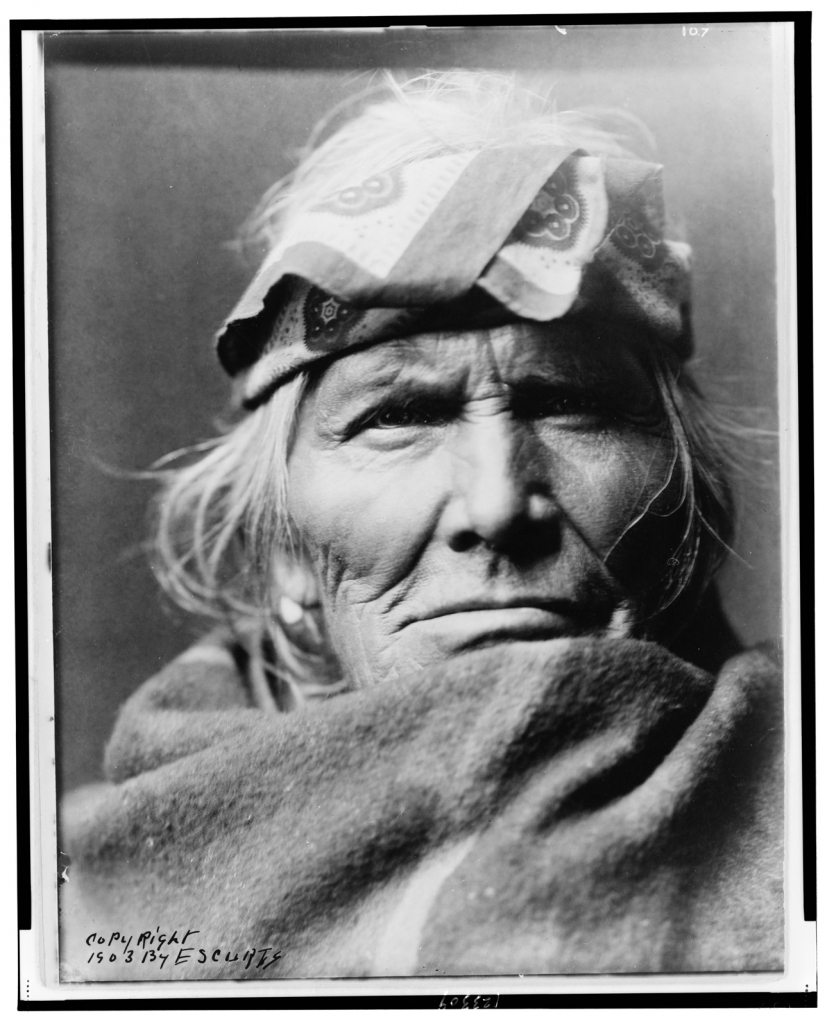 Si wa wata wa, c. 1903.
Related Articles