Rupi Kaur: The Possibility of Speaking Simply of Love and Existence
The work of Rupi Kaur teaches that the great themes of life can be expressed simply, without losing great depth.
Though it doesn't happen often, there is poetry that moves us, or that causes a change in our spirit and it comes in the form of but few words. These are stated simply, just a few lines and despite their brevity will start a revolution within us; subtle, nearly silent, barely perceptible.
Such is the work of Rupi Kaur. Born in Punjab, in India, in 1993, as a child she emigrated with her parents to Canada, where she currently lives. Though young, Kaur has already excelled in photography, poetry and graphic poetry, three disciplines that manifest themselves in similar styles, in a taste for short but attractive messages, and for the emotive, and the frank.
These qualities explain, partly, the impact of Kaur's work on social networks. Especially on Instagram and Facebook, the platforms where she began sharing the poems and pictures that were soon circulated at the initiative of her followers. Kaur is perhaps one of the first poets who is native to the digital age. Unlike what had happened until but a few years ago, she didn't need anointing by any publisher or literary critic to have readers. She has thousands of them, now, worldwide.
Importantly, a defense of "being a woman" is also one of the essential elements in Kaur's work. While she deals with more common themes, like love and loneliness, in many cases she offers these and others even more particular from a female perspective, as if with a proud insistence she'd like to say that the way to see and experience these circumstances is special in women. It's unique, and therefore, necessary to enunciate.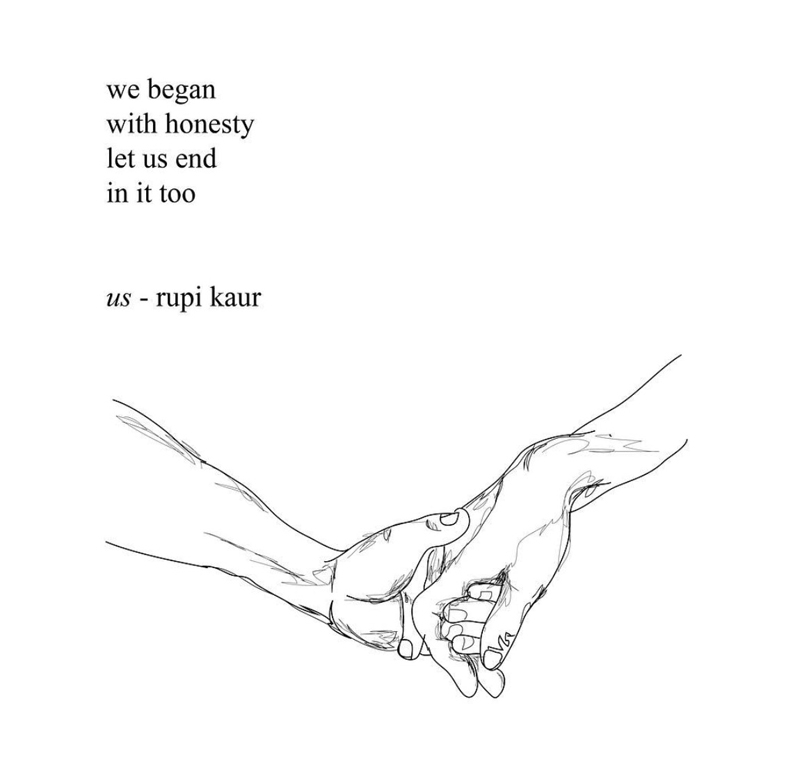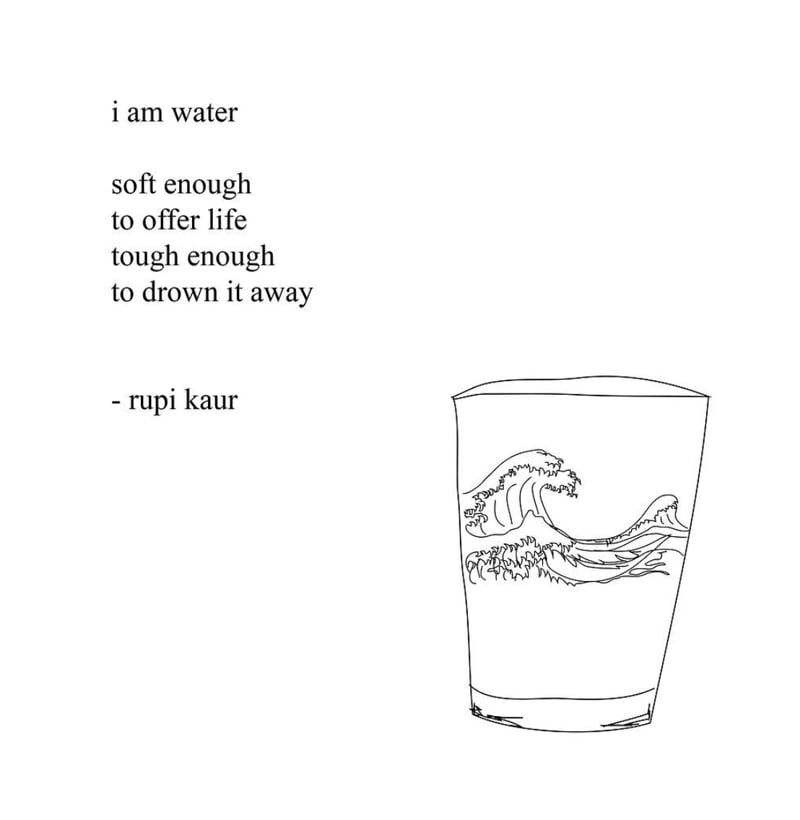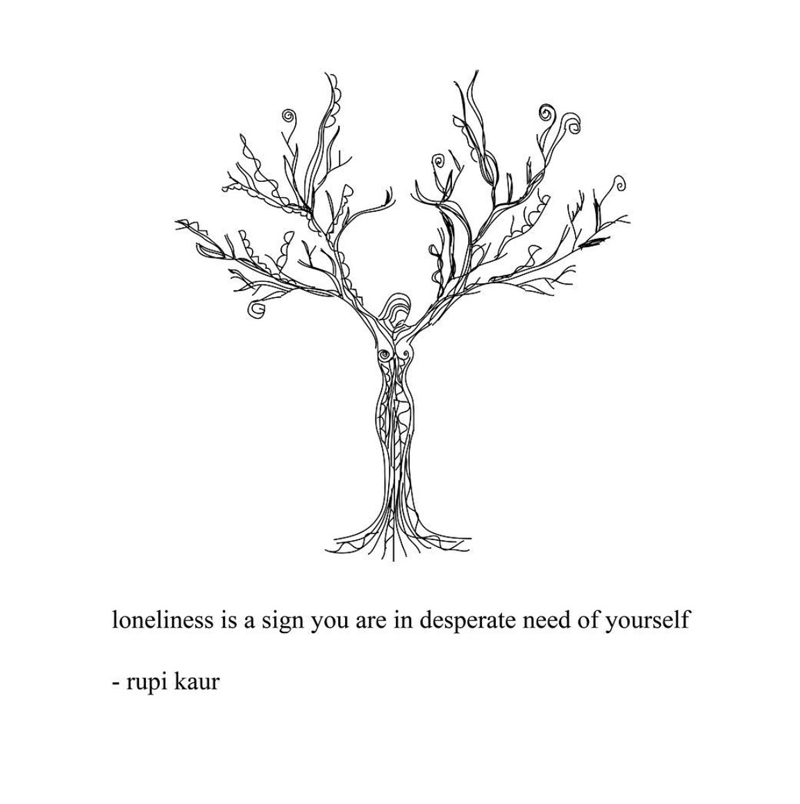 *Images taken from Rupi Kaur's Instagram account.
Related Articles