Solar Rituals: The Art of Renewing
The sun is, par excellence, the ambassador of the cyclical nature in the human universe.
There's no need to explain why the sun has held such a protagonist role in all societies throughout history. But the obvious nature of this cultural omnipresence doesn't discredit the act of reflecting on the lessons the sun radiates to us—in the end, its rays are metaphors.
When we observe the sun and ponder on its behavior, the exercise often leads us to its cyclical nature: that indelible and rhythmic repetition that suggests renewal as an essential, if required, resource in our lives. And it is precisely this quality what has owed it countless rituals around the world.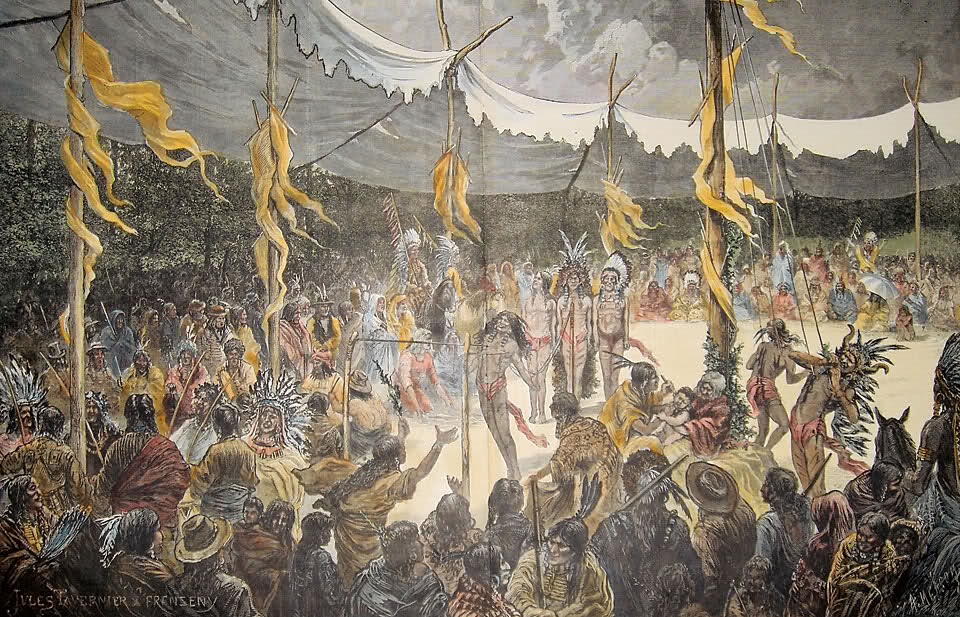 One of the most important rites among Native Americans is the Sun Dance, which, beyond variations between different groups, is always associated to a sense of renewal, of symbolic resurrection. Ceremonial practices dedicated to the sun took place —and many continue to take place— around the world, whether Celtic, Scandinavian, Meso-American or Roman. It's hard to think of a culture that has not recognized the sun as an axis of life. And in all cases, they appeal to the sun's "cyclicalness" as a common denominator, and the rebirth as fundamental values associated to it.
We have learned from solar traditions that a genuine communion with this star involves the cultivation of a practice in appreciation, the art of diluting the past to embrace new beginnings.
Related Articles