Take a Moment to Experience the Temperance of Natural Art in This Video
Animated Land Art pieces confirm that nature is the perfect canvas on which to compose a beautiful calm.
There are those for whom any interaction with nature will create a certain tension, a friction between order, represented by the human, and chaos. This tension is due largely to the fact that, from this perspective, the natural world is exogenous, separated from humanity which observes "the other" from the stage of rational consciousness. Thus, nature ends up profiled, as a collection of mysterious, distant forces, which are ideally to be controlled to prevent their becoming a threat.
Fortunately, there are also discourses which aim for just the opposite: to remind us that nature is the perfect platform on which to build a refuge, a serenity. Although it's clear that the natural universe doesn't need ambassadors as it's already harmonious and convincing, at times, it takes no more than a reminder to return us to the sensitivity necessary to appreciate this.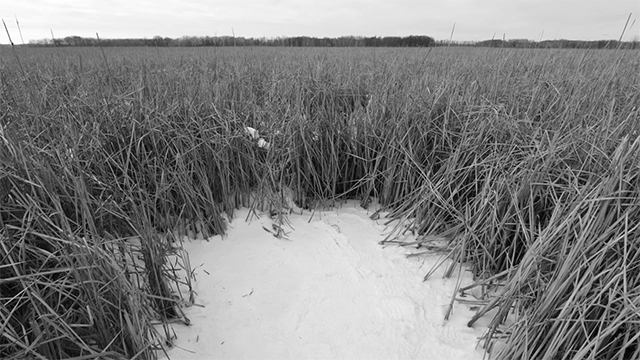 Landthropologic, Earthworks in Motion is more than an artistic series. It's a kind of creative credo by the American, Paul Johnson. Inspired by the work of the great masters of Land Art, among them Andy Goldsworthy and Robert Smithson, Johnson meticulously intervenes in natural environments around Minneapolis and then, using techniques of stop motion animation, he endows them with motion.
The results Johnson achieves are short choreographies that rhythmically massage perception and that immerse us, not in the friction one expects from nature, but in the peace increasingly forgotten in the daily inventory of our moods.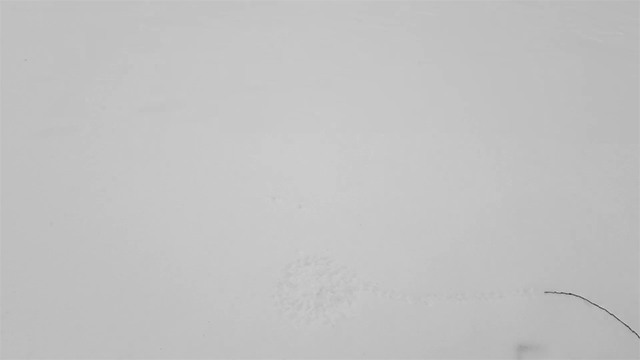 Related Articles