'The Ancient Book of Sex and Science', Illustrated by 4 Pixar Talents
Erotic alchemy and science comes to life in drawings animated by Pixar artists, a delightful approach to an infant aesthetic.
Few know this but four talented Pixar animators got together to produce an independent project that explores, in full colour and with evocative comments, two of the most important subjects for humanity: science and sex. Scott Morse, Nate Wragg, Lou Romano and Don Shank drew eighty whimsical pages inspired by vintage art, in which they portray carnal obsession and romantic mythologies from a fun and playful aesthetic.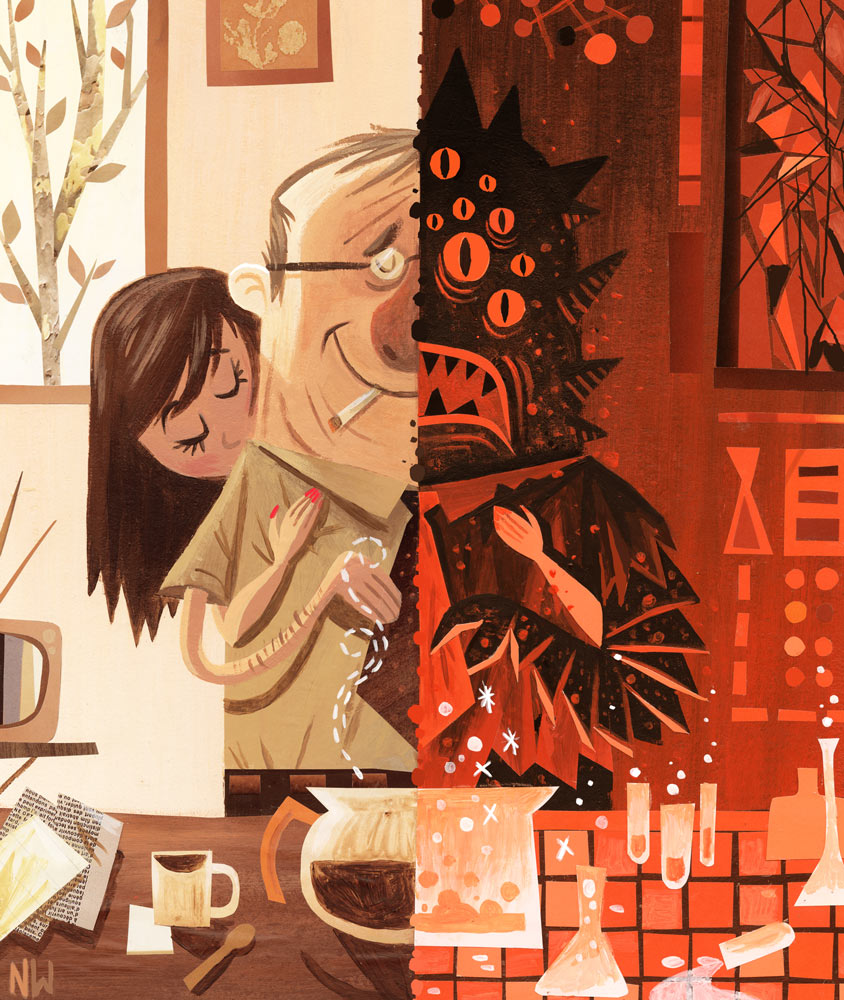 The Ancient Book of Sex and Science outlines the complete spectrum of science and sex––from sex and aliens, sex and robots, sex and maths, sex and innovation tools, and sex and the Atomic Era. Each drawing is charged with ludic ramblings and thus resembles an almost childlike innocence that disarms any preconception related to the subject's possible vulgarity. The creative mind behind the project, Nate Wragg, describes it as follows:
As I began working on this book, I found myself heavily inspired by the cover artwork of old science books. A favourite series of mine is the "How and Why Wonder Books." As I looked over the entire series, I thought to myself, "There is no Sex and Science issue." This gave me the perfect excuse to create my own volume for the series. The end result is the long lost "Sex and Science" edition that was never published.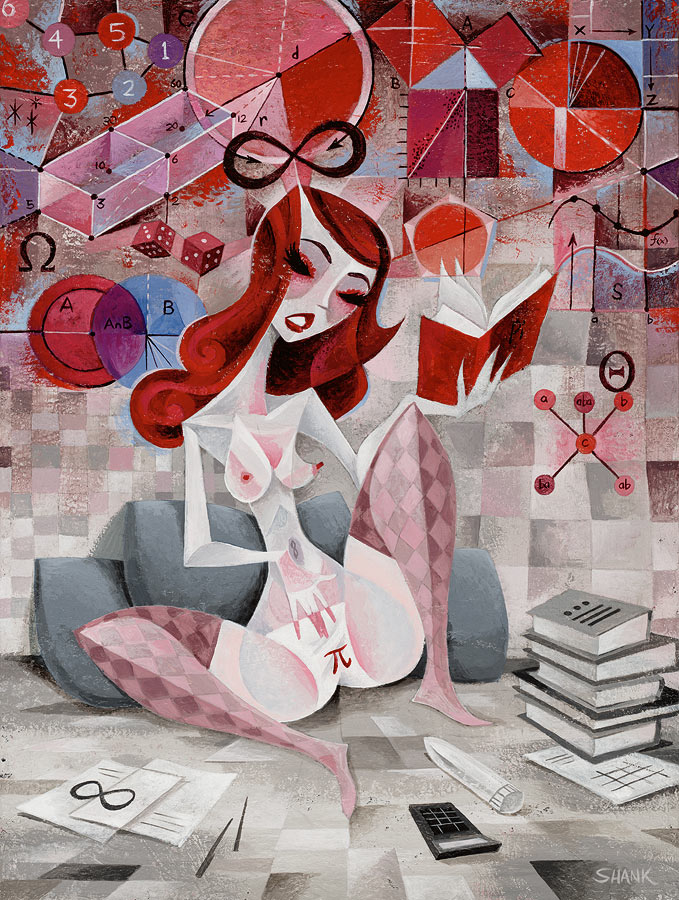 The Ancient Book of Sex and Science will surely become a collectible item; since the artists plan to continue doing this sort of project, exploring themes beyond the strict boundaries of Pixar's mainstream concerns. And because of it, these will overflow with their talent.
Related Articles