The Erotic Museum and Tomb of Emanuel Vigeland
The provocative and at times disturbing sculptor and painter Emanuel Vigeland designed his own tomb, a discreet corner in Norway that features one of the most erotic and beautiful museums in the world.
Artist Emanuel Vigeland took almost 20 years to finish his peculiar museum, which would feature his work, comprising paintings and sculptures. Once finished, and after long dissertations, he decided the enclosure would also become his tomb.
The space is essentially captivating. It is an enormous room —over 800 square metres— that resembles the main nave of a church and is bathed in such faint and warm light that it barely allows the viewer to perceive the coppery colour of the paint. Hundreds of people are parading, starring in erotic scenes throughout the mural that covers the entire space, showing the different stages of man, from his conception to his death, with the sexual instinct as its narrative thread.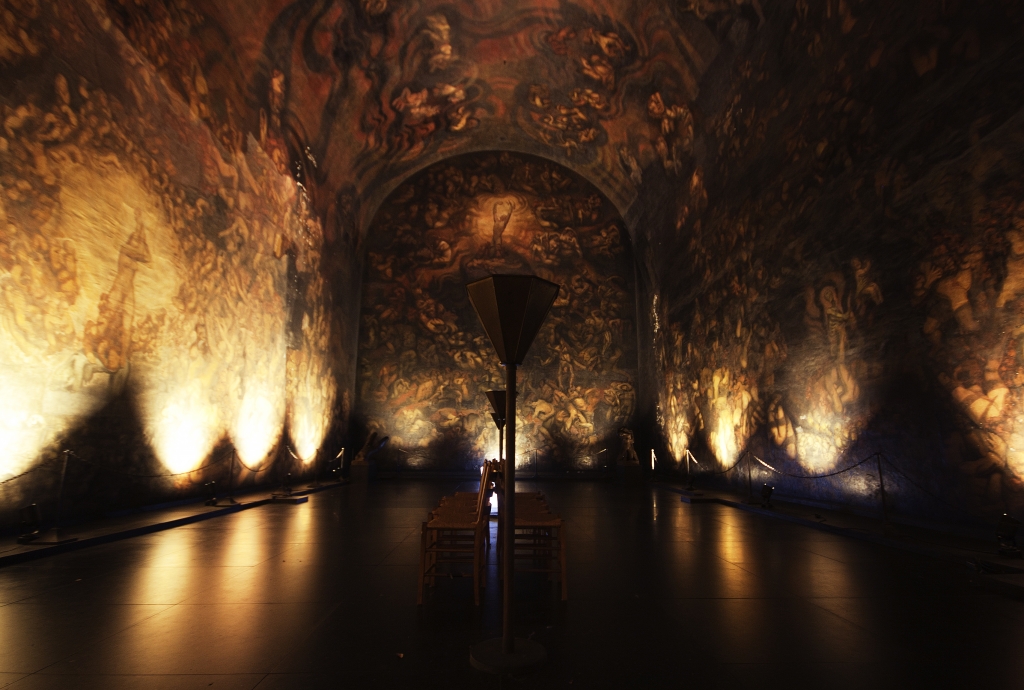 In 1950, a decade after his death, the museum was opened to the public. The space is also particularly attractive because of its sonorous characteristic, since the structure allows for the demurest of sounds to be echoed, adding in this way a sensorial stimulus to the already mystical character of this enclosure.
The sexual instinct always inspired Vigeland, who referred to it in his personal work as that which moves and makes sense of the human experience. Paradoxically, he worked for many years with the Norwegian Christian church, and was in charge of several frescoes in different cathedrals across the country —as a matter of fact, the Christian story of creation inspired him to make the mural that he would create in his tomb.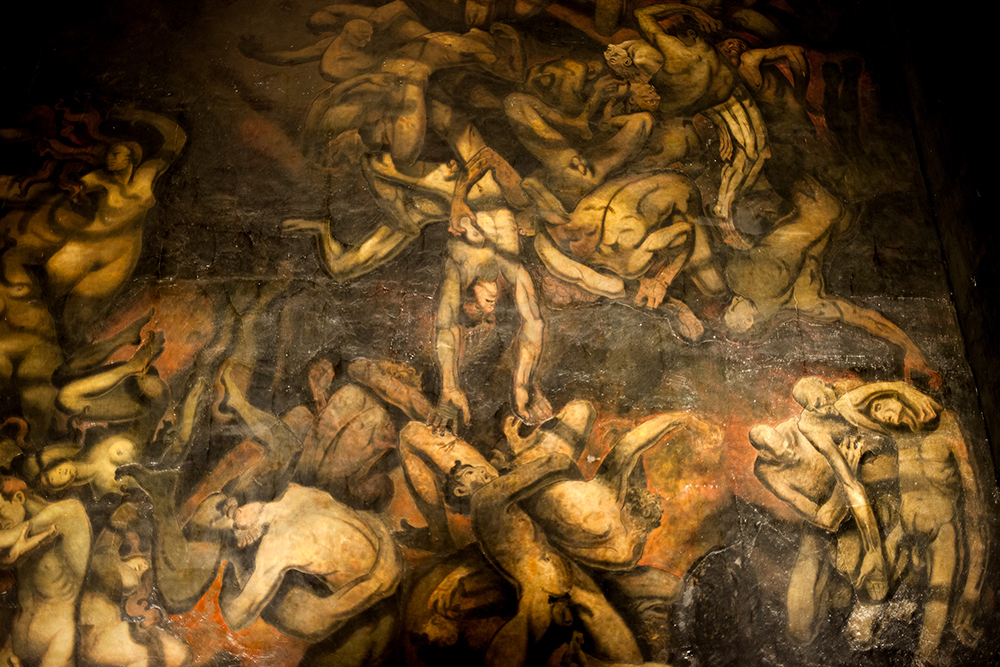 Christianity and sexuality were the axis of his artistic work, finally expressed in his masterpiece, which is considered one of the most emblematic pieces of his expressions: the Emanuel Vigeland Museum is currently run with the utmost discretion —it is opened for just a few hours a day. Thus, paying it a visit is a rare and precious experience, but one which is exceedingly enriching, worthy of a delicate and extravagant national treasure.
Related Articles