The New Japanese Legos: Perhaps the Most Fascinating Toy of the Year
An architectural firm teamed with environmentalists to create triangular "LEGO" to encourage children's creativity.
Yes, Japanese structures all tend to levitate before our eyes. They seem weightless, held with a strange equilibrium that induces peace of mind. This subtle, structural instinct is apparent in the new "Japanese LEGO," which unlike the popular Danish LEGO, is made of cedar (manufactured with wood certified by the Forest Stewardship Council), and each piece is in the form of a simple triangle.
Each Tsumiki triangle is cut to join with others, which makes it as versatile as LEGO bricks, but much lighter. Also, definitely, more aesthetically appealing. Not to detract from the original LEGO, which have been perhaps the most creative toys and which gave most of us many happy moments, Tsumiki blocks could revolutionize again the universe of toys. Their triangular shapes provide the strength to lift castles to every individual imagination.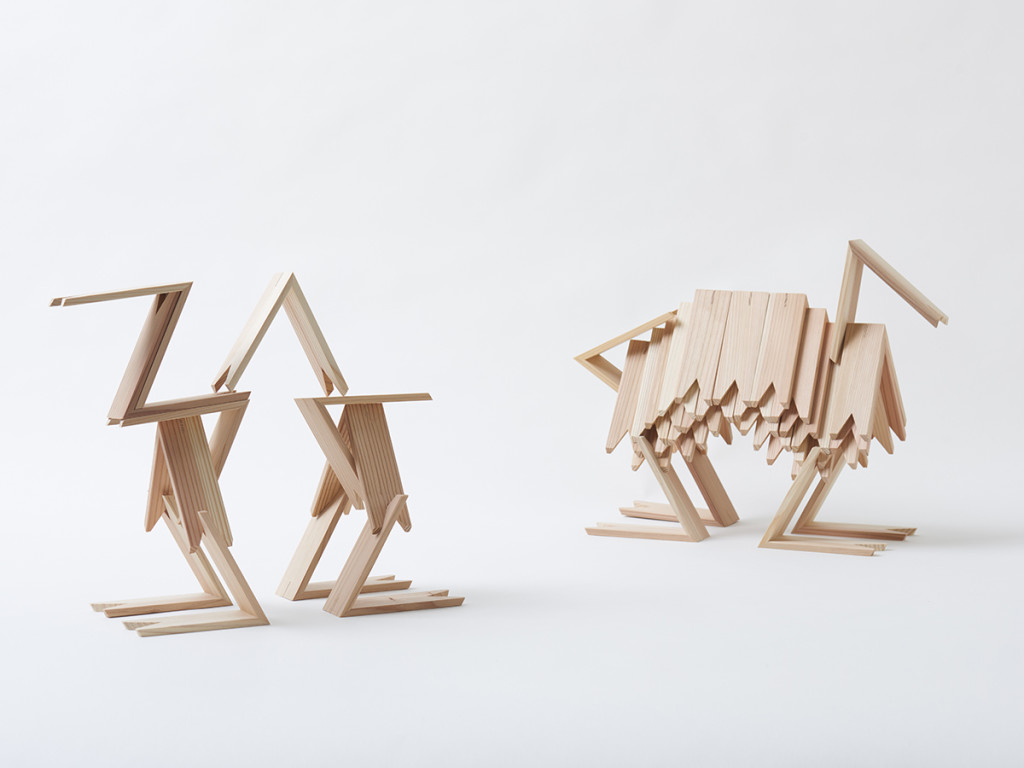 Credit goes to the architectural firm Kengo Kuma and Associates, in collaboration with More Trees, an organization dedicated to forest conservation.
Tsumiki blocks could not be more in line with the principles of contemporary architecture in Japan and the philosophy that holds it up. They're natural, respectful of nature, light, spatially economical – and beautiful.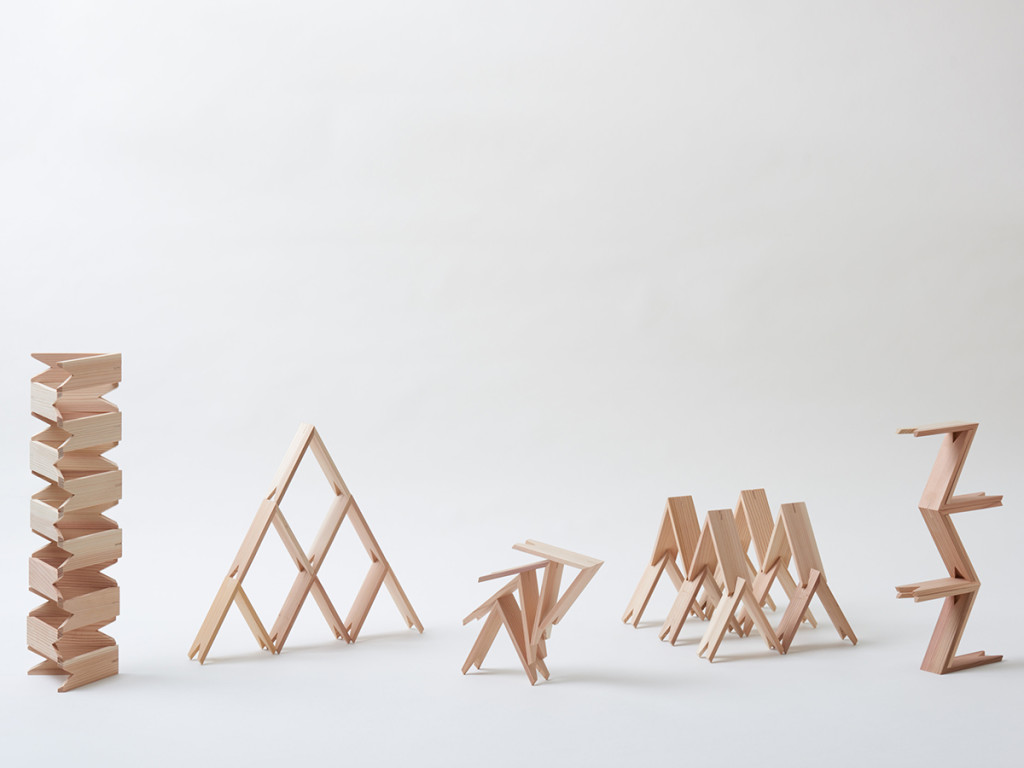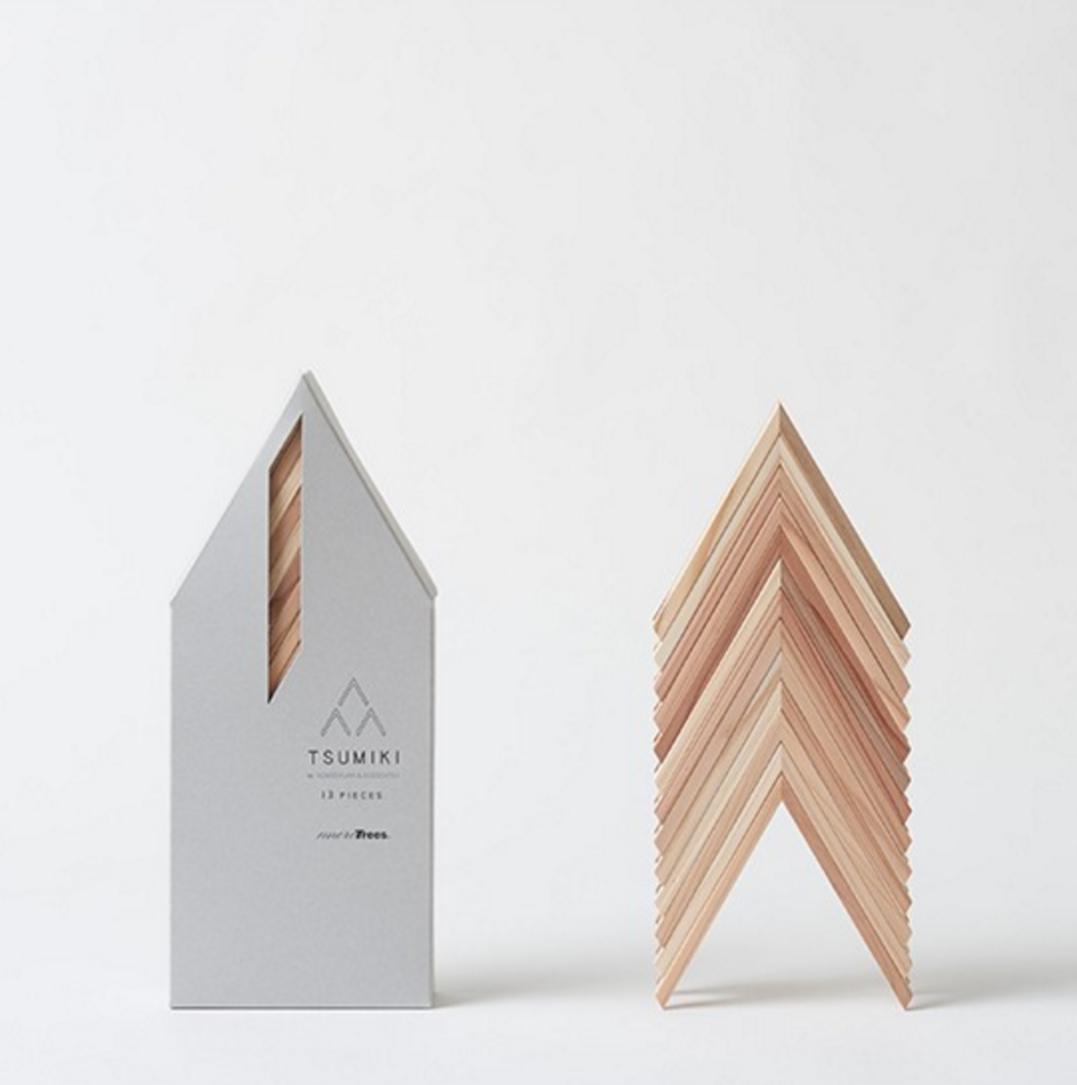 Related Articles