The Preferred Design Line of David Bowie
A collection of more than 100 objects reveals one design firm as the predilection of David Bowie.
The presence of an eccentricity is likely expressed in every part of one's reality. A manner of dressing, words chosen, daily habits, the people one frequents, and still more. To put it plainly, eccentricity is a philosophy of life, even a kind of nature.
One of the personalities who embodied eccentricity radiantly was David Bowie. Among the many choices he made regarding style is a little known but important passion for collecting furniture and decorative objects from a design firm known as the Memphis Group.
The Memphis Group emerged in Italy in the early 1980s as a group of designers led by Ettore Sottsass. His style, rich in colors and extravagant forms, mixed elements of pop art, kitsch and art deco, and drew the attention of colleagues, critics, and collectors of the time. In the postmodernism of the day, the Memphis Group could perhaps be understood as one of the most outstanding collective efforts. Anecdotally speaking, the group's connection with music, began with its name, a reference to the Bob Dylan song, "Stuck Inside of Mobile with the Memphis Blues Again."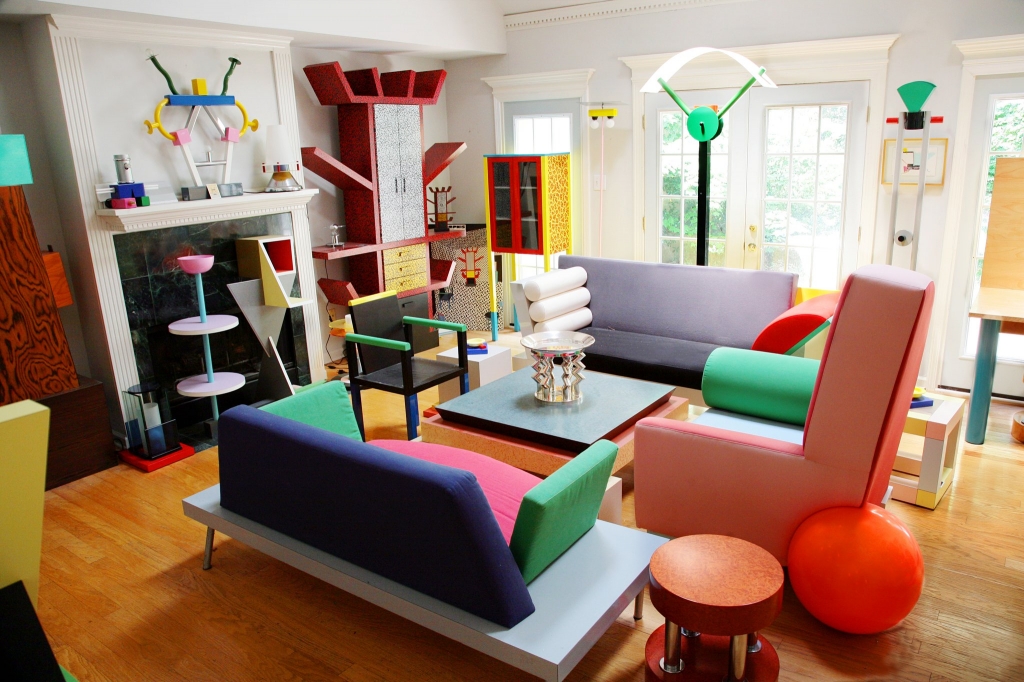 The fact that Bowie was one of the great collectors of the group's work was made public only after his death. This was due to an auction organized by Sotheby's House in London a few months ago. According to the auction catalog, Bowie owned more than 100 objects from designers including Sottsass himself, Marco Zanini and Nathalie du Pasquier.
Beyond the biographical and historical value of the collection, perhaps the most remarkable thing is the realization of the congruence with which some people follow their chosen paths in life, even if that path is eccentric. Or perhaps especially when it is.
Related Articles