Tractatus de Herbis, a Medieval Medicinal Plant Guide
Every medicinal plant known during the Middle Ages (which means practically all of them) has been recorded and depicted in this wonderful 15th century catalogue.
The Tractatus de Herbis manuscript is a botanical album made around the year 1440 in Lombardy, Italy. It was created to help apothecaries and physicists with different linguistic skills to identify plants in their daily trade. The drawings, made with simplicity and looseness, sometimes take up an entire page and reveal the keys of the Mediterranean pharmacopeia of the Middle Ages.
Although this particular book, known also as Sloan 4016 (its name in the British Library's catalogue), is traditionally identified as a copy of Manfredus' famous medicinal plant treatise, which itself was a version of the code known as Egerton 747, does not contain any of the original writing, only its images.
The main question raised by this manifest is why its author decided to abandon Tractatus' original text and instead gave birth to a new genre. The descriptions of the images provide the names of the plants in the languages used in the 15th century: Arabic, Greek and Latin, all written using the Latin alphabet, but they provide no additional information. They suggest, perhaps, that the manuscript was created for a wealthy book collector instead of a doctor, since, as Minta Colins points out in Medieval Herbals: The Illustrative Traditions, "the primary scientific purpose had by then given way to the bibliophile's interest."
In this manner, the book can be perceived as the burgeoning of a new form of reading, which focuses on the pleasure that the work, illustrations and descriptions, can evoke, and not on its scientific worth. It also suggests that the so-called Sloane, who acquired the book —a splendid collector— would read much like we do today: for intellectual pleasure.
Recently, the Institute for the Preservation of Medical Traditions has published a reproduction of the treatise, accompanied by a volume that identifies the plants and at the same time refers to its therapeutic and medical use. The images of the vegetables, animals and minerals that have the power to heal and restore men's health possess a masterful technique of visual communication. Perhaps, without the additional help of an explanatory guide we can infer the uses of a particular plant based on the drawings.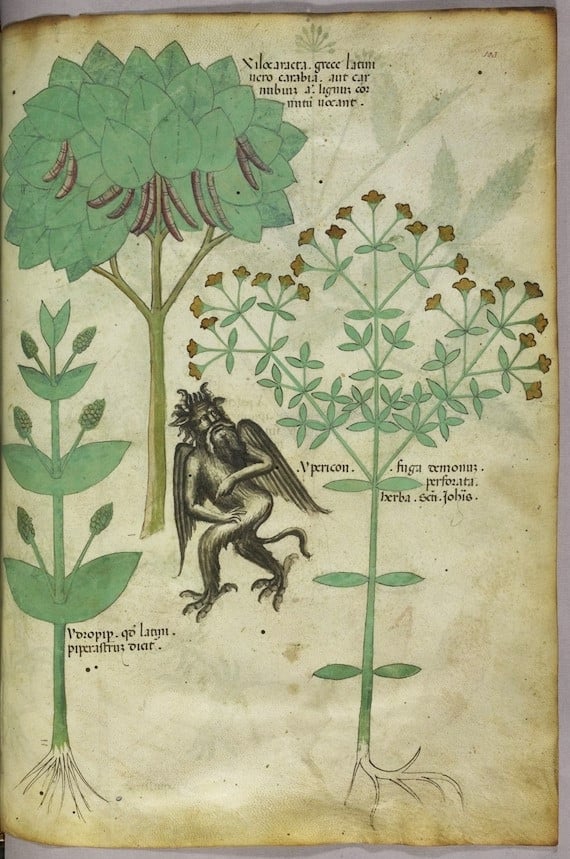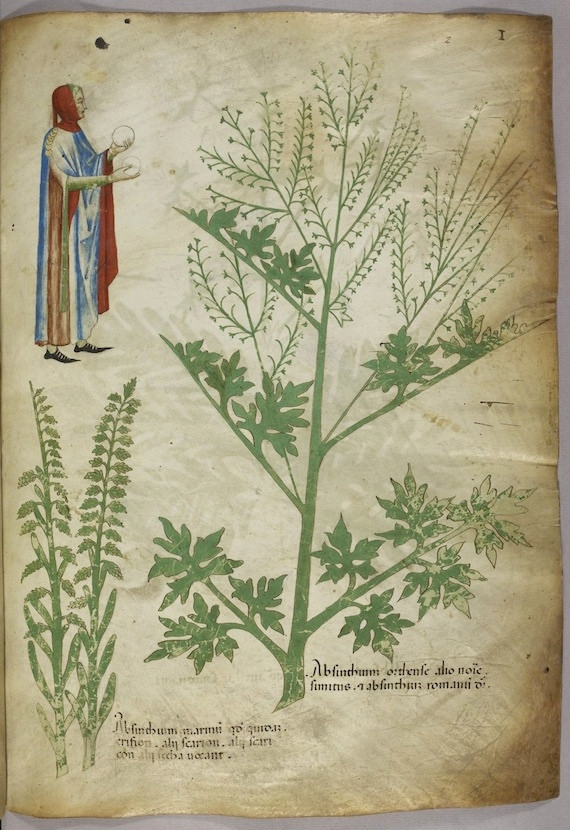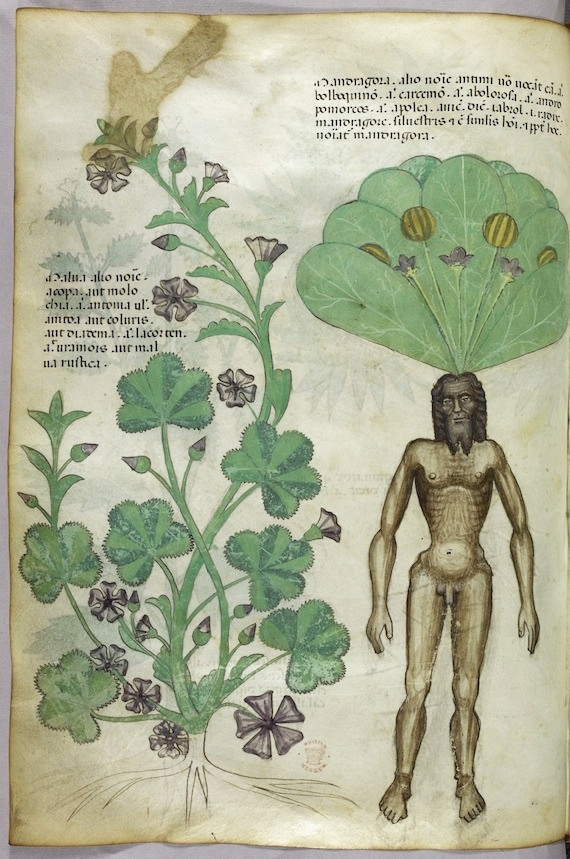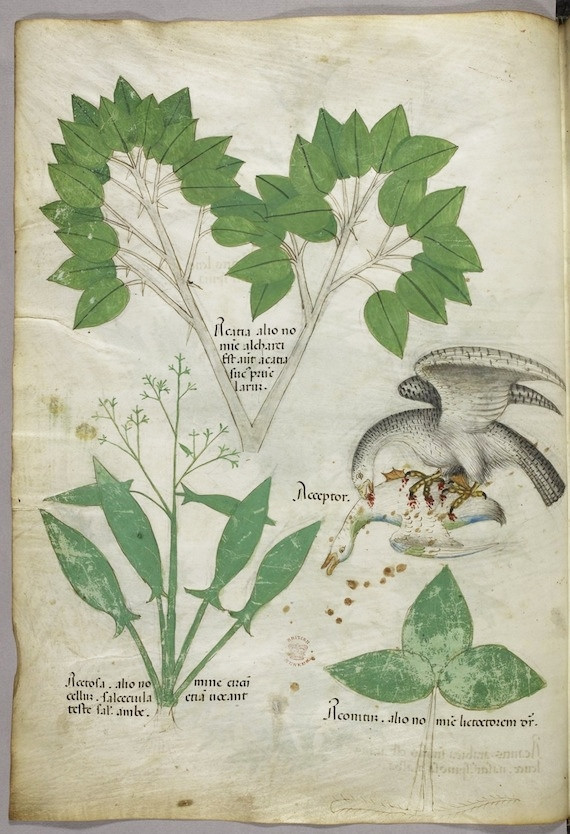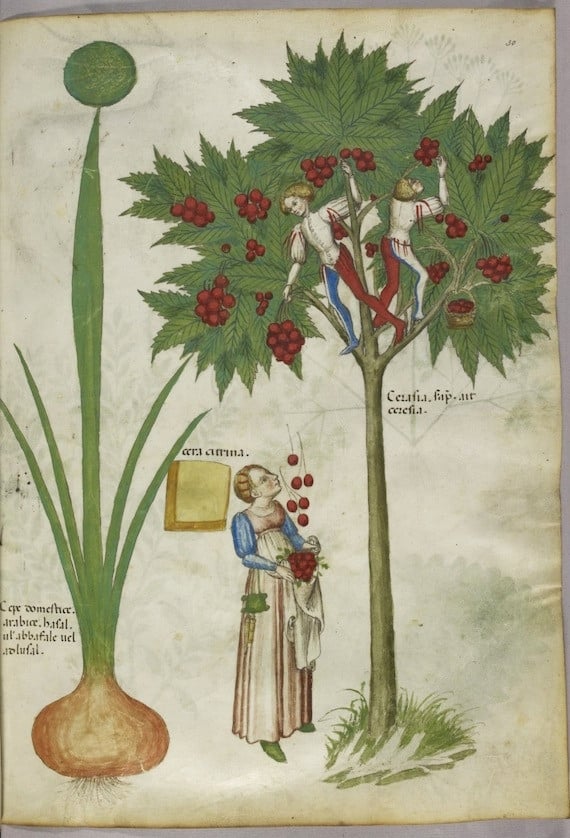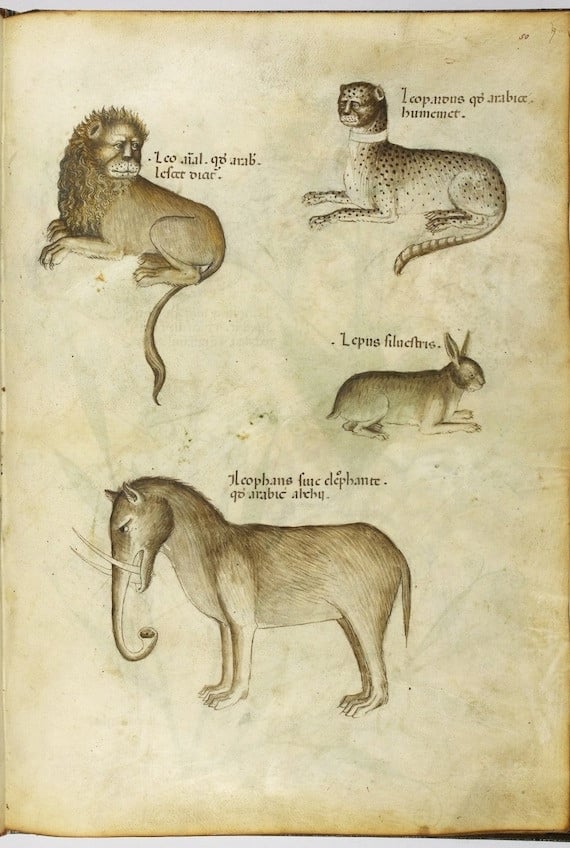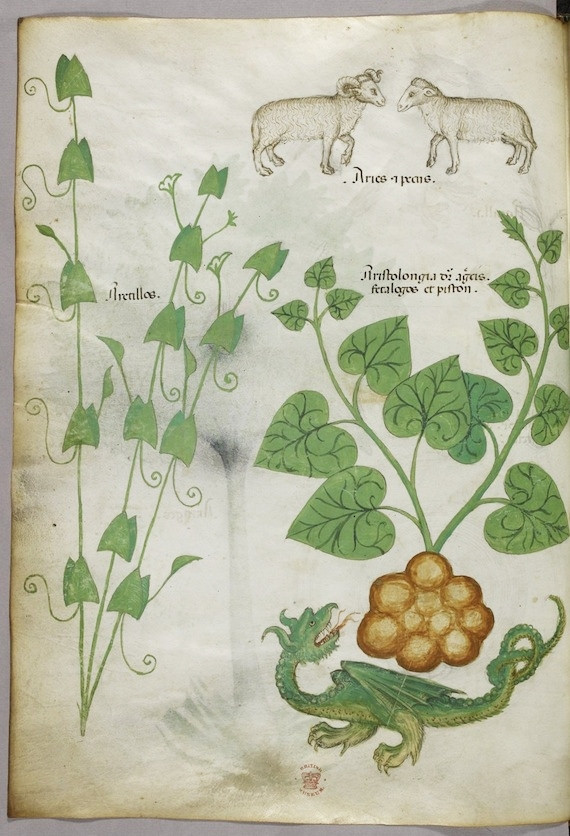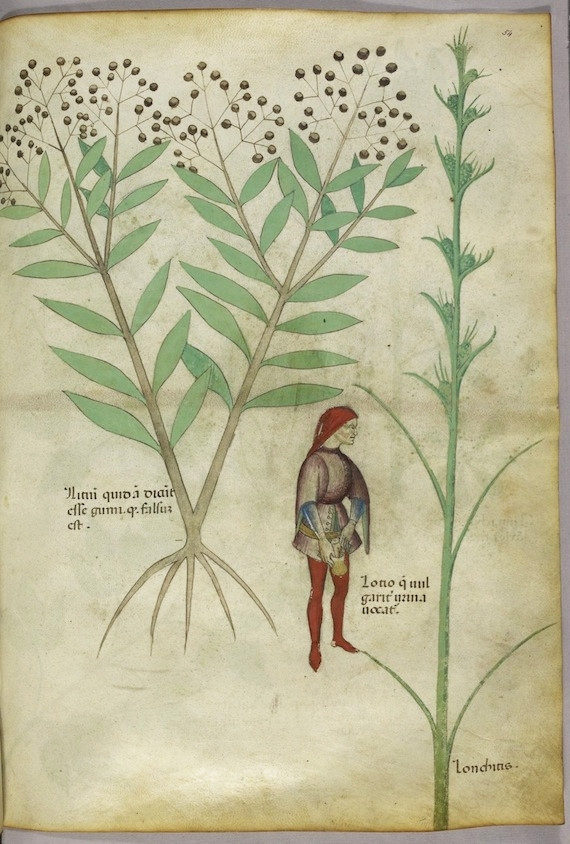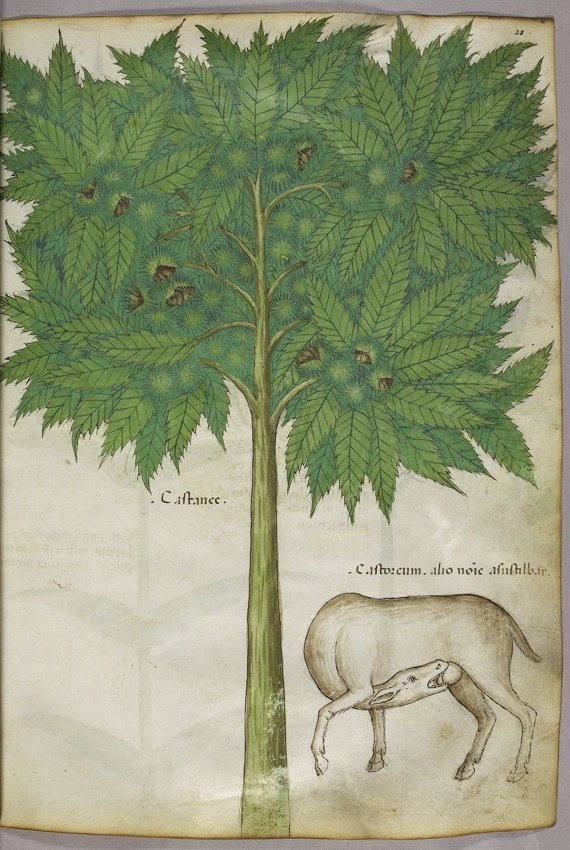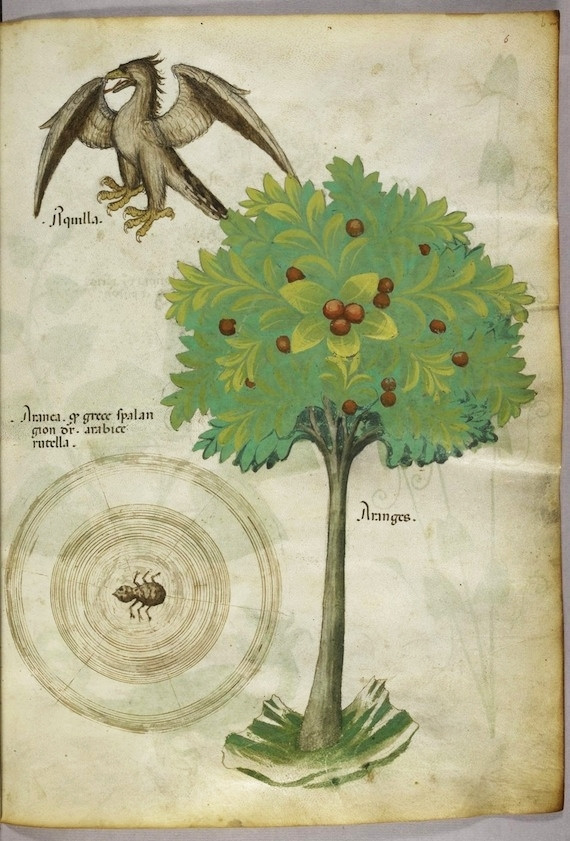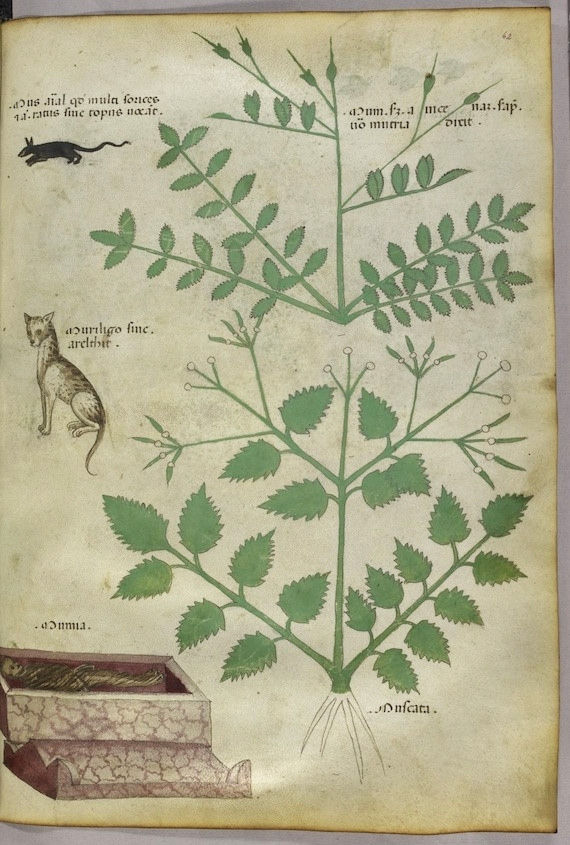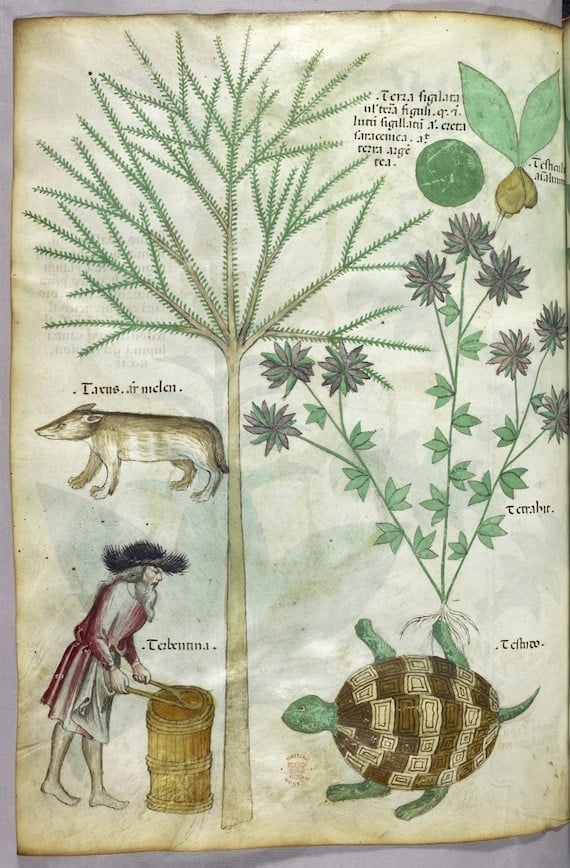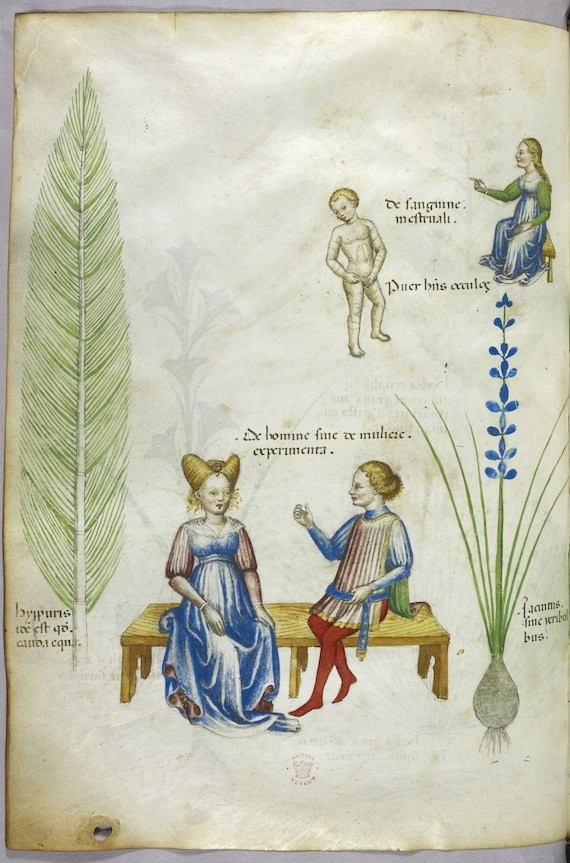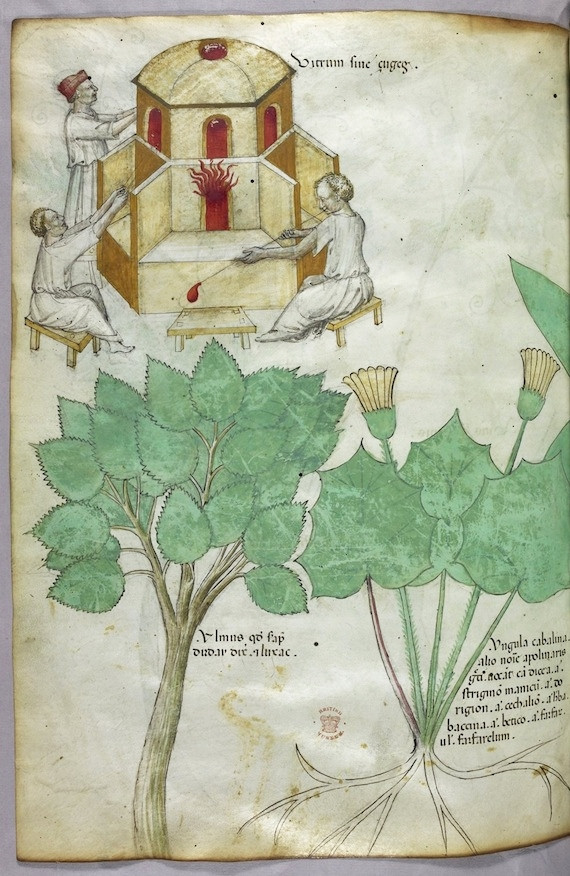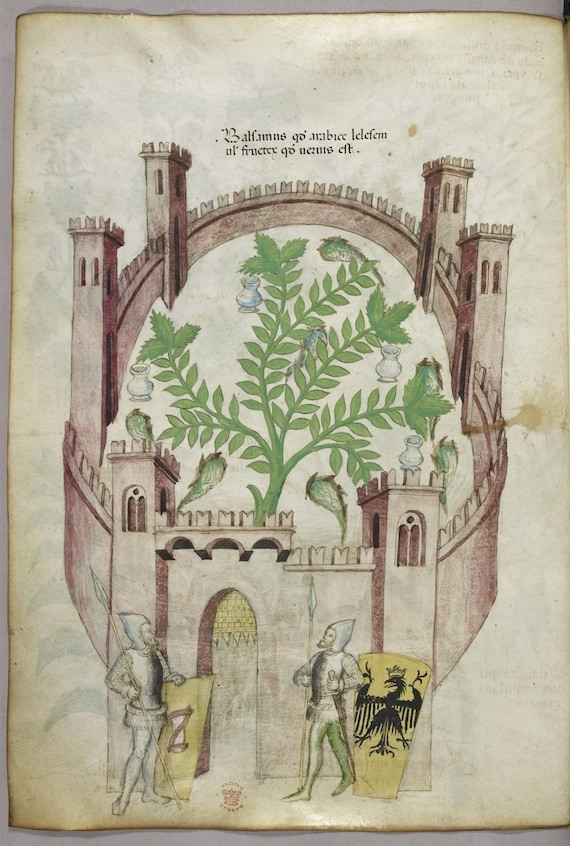 Related Articles