Want to Be an Urban Explorer? Then Hack Your City
Urban explorer Bradley Garret documents his adventures in areas forbidden by city planning. Here's how to hack a city:
The narrative a city offers is outlined by all sorts of limiting factors —necessary and reductionist— that control its movements and safety. But another world lies beyond the end of these permissive limits. This world offers alternative views: underground and aerial ones, which show the armor of structures in a map's technical territory. This other city can be visited through its canals, roofs, ruins and scaffolds. But, like any metanarrative, the not everyone can read it.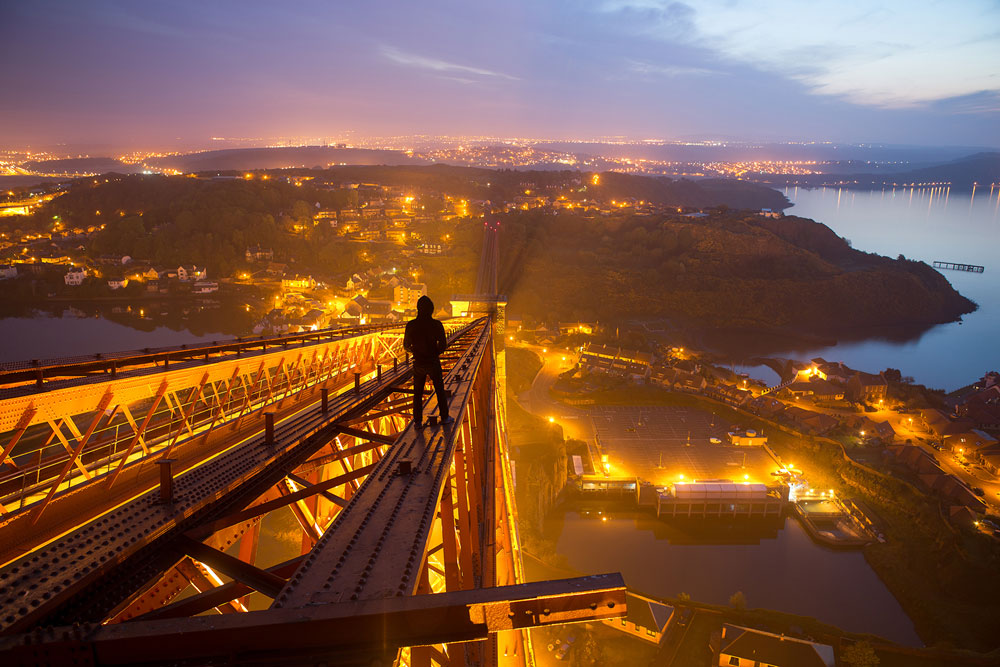 Photographer and explorer Bradley Garret is one of the adventurous metatextual readers of the cities of the world. As part of his research for his Ph.D. dissertation for the Archaeology Department in the University of Oxford, Garrett has explored parts of cities that are usually of limits for the average citizen. Throughout his career he has refused to play the part of 'someone who has some type of authority over someone else's patrimony,' which is why he has developed a project in alternative archaeology. This led him to take his first trip with urban explorers, and once he had tried it, he decided to make it the main aspect of his research.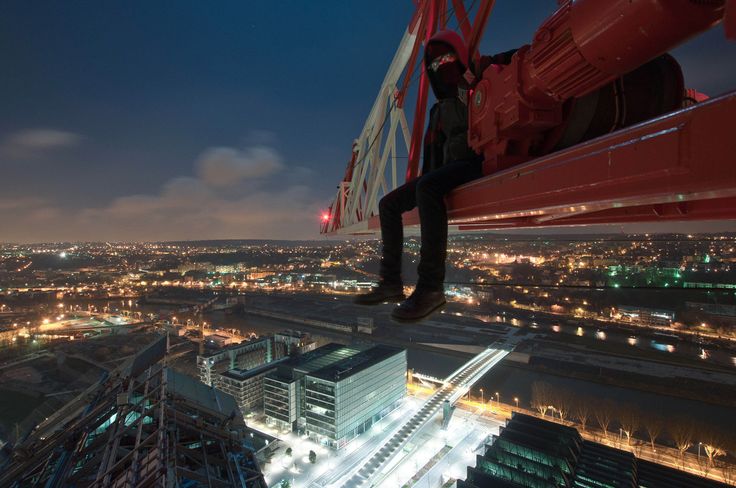 His book, Explore Everything: Place-Hacking the City, is the result of all the nights that Garrett spent avoiding security guards and cameras, the nights he spent climbing fences and opening sewers to discover the order (or disorder) that normal citizens perceive.
Sometimes we'd sneak into a skyscraper and get to the top and we would find someone sitting up there alone playing guitar. I think socially and individually, or even existentially, urban exploration is a really important practice for a lot of people so they can carve out a place for themselves in the city.
Garrett mentions that after spending so much time exploring, his perception of the world has changed completely. "Whatever city I go to now is pockmarked with opportunity now: there's a drainpipe I could climb, this fence would be easy to get over." Garrett explains: "It also changes your notion of what's possible. We're given a very scripted narrative of what's possible and what's not."
With the advances made in the field of surveillance, this type of exploration is becoming more complicated for Garrett, while it also adds science and adventure to his work. Walter Benjamin would say: "But to lose one's way in a city, as one loses one's way in a forest, requires some schooling."
Related Articles