X-Rays of Flowers Reveal Their Phantasmagorical Makeup
The X-rays of Dr. Tasker reveal the beauty of the structures of flowers as never before seen.
Dr. Dain L. Tasker's x-rays of flowers represent one of the most profuse human traits: the curiosity to know which forms make up the natural world; what lies beneath the skin, and how things are made. Tasker was a pioneer in botanical x-rays when medicine had only just discovered their use to observe human bone structures.
During the 1930s, Dr. Tasker was chief radiologist at Wilshire Hospital in Los Angeles. He had been an amateur photographer for years, but had not connected his hobby with his profession until he used an x-ray machine for what it is fundamentally intended to do: take photographs. And hence one of the most fascinating series of photographs emerged on the anatomy of flowers, and which highlights the impeccable detail of the elegant lines and hollows that are hidden at first sight.
"Flowers are the expression of the love life of plants," Tasker wrote of his work. Spermatophytes are, after all, reproductive structures. The beauty that the radiologist saw in each of the species is evident. A tulip curves like the flame of a candle, the fleur de lys dances like a melancholic woman, a sepal reveals its filaments as if they were eyelashes. His series is a compendium of ghosts that inhabit right below the skin of flowers, and with them he creates a new aesthetic, both diaphanous and romantic, of these already beautiful living structures. There are people who look a little farther and who have the nature of creativity, of possibility.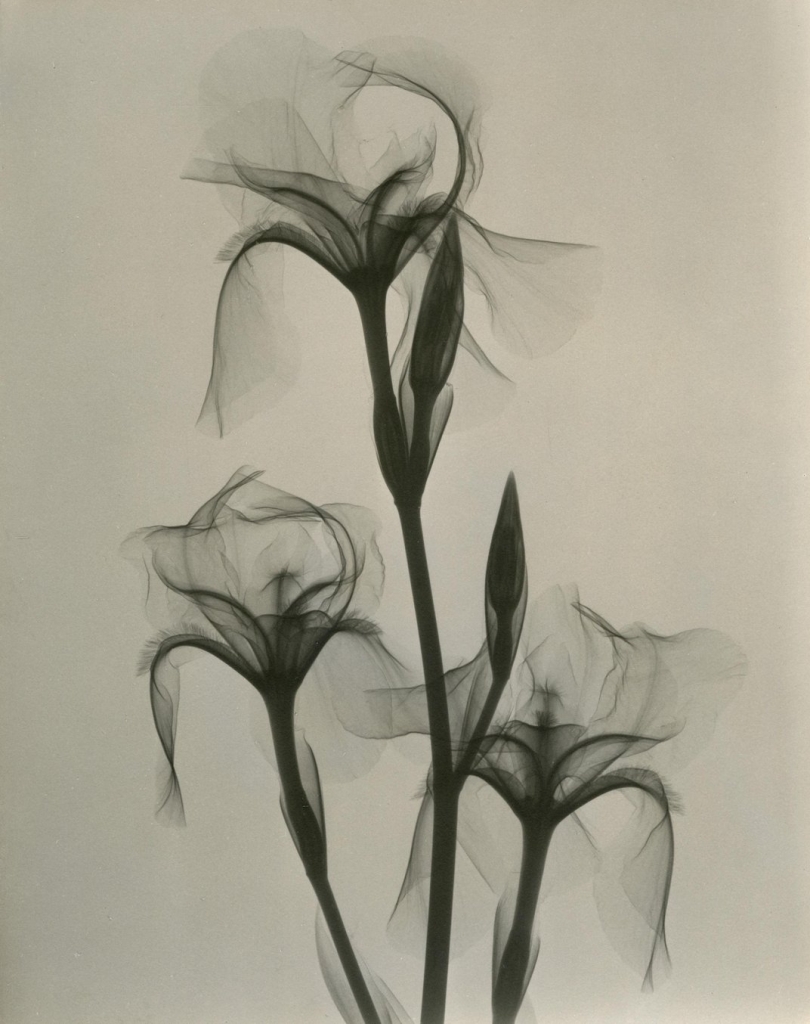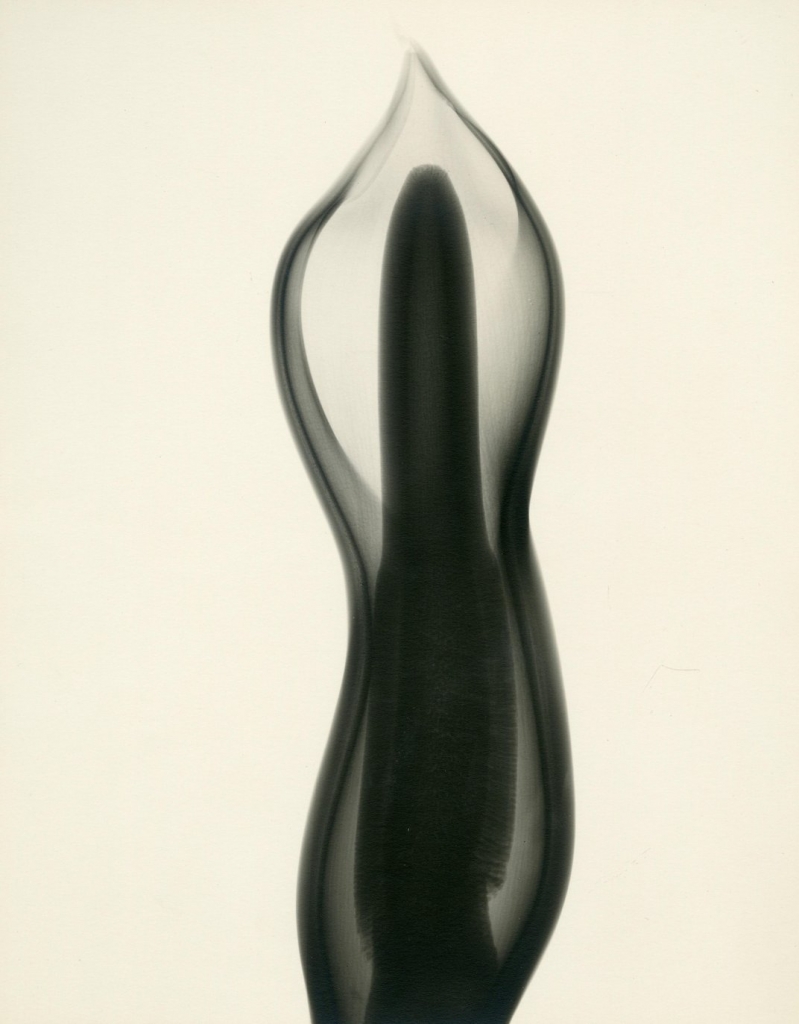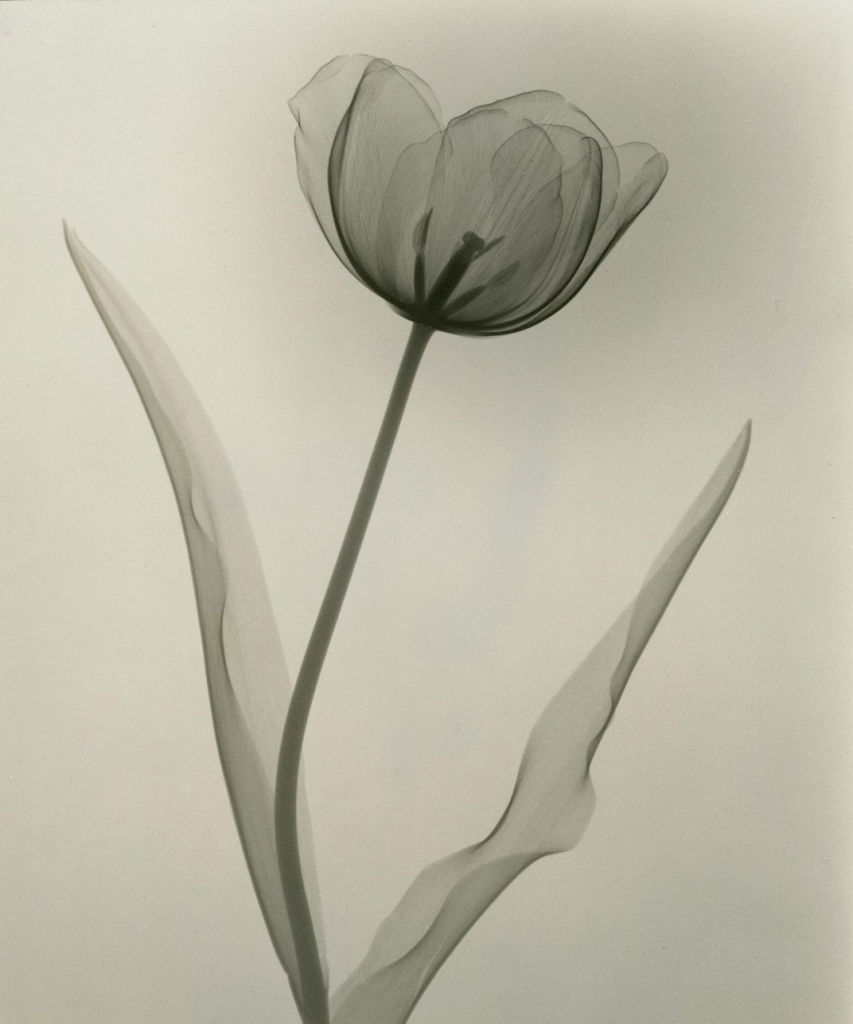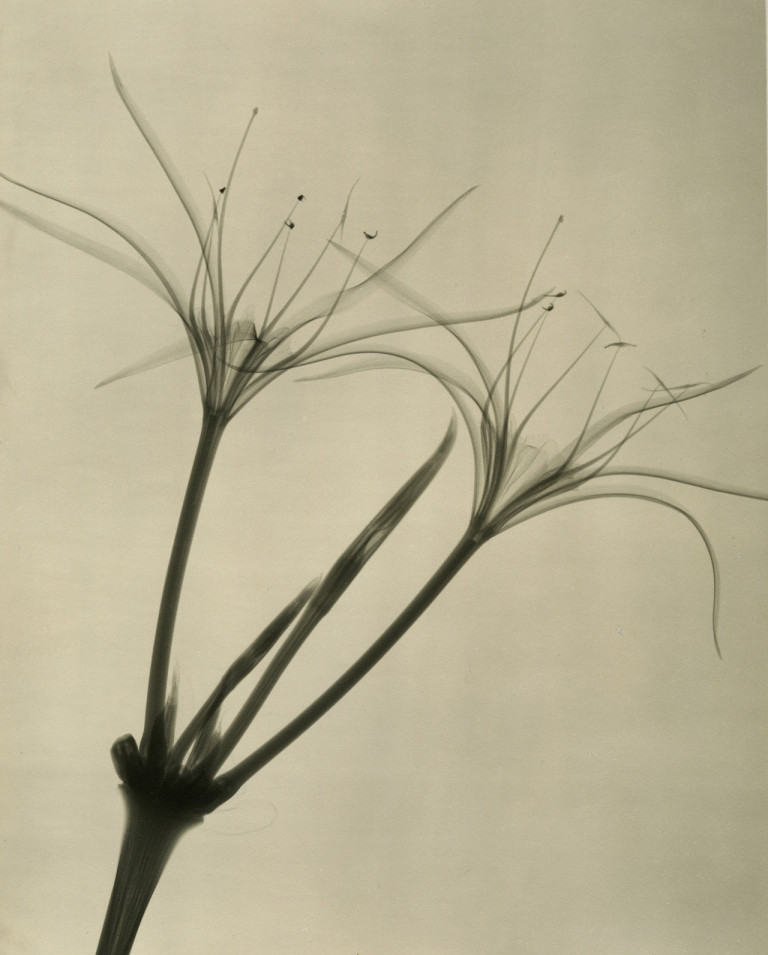 Related Articles